ML4 MORTICE HOOK LOCK – SECURITY MADE SIMPLE
The all-new Gatemaster Mortice Hook Lock has re-innovated the mortice gate lock concept with one simple feature: a single-action latch and hook lock.
The benefits? Simple! This lock is:
Easy to fit. Your gate post only needs one receiving hole, saving you time and money
Convenient. The bolt can be opened with the handle and deadlocked with the key for practical day-to-day use
Reliable. Tested to 1,000,000 openings means you can have ultimate confidence in the product.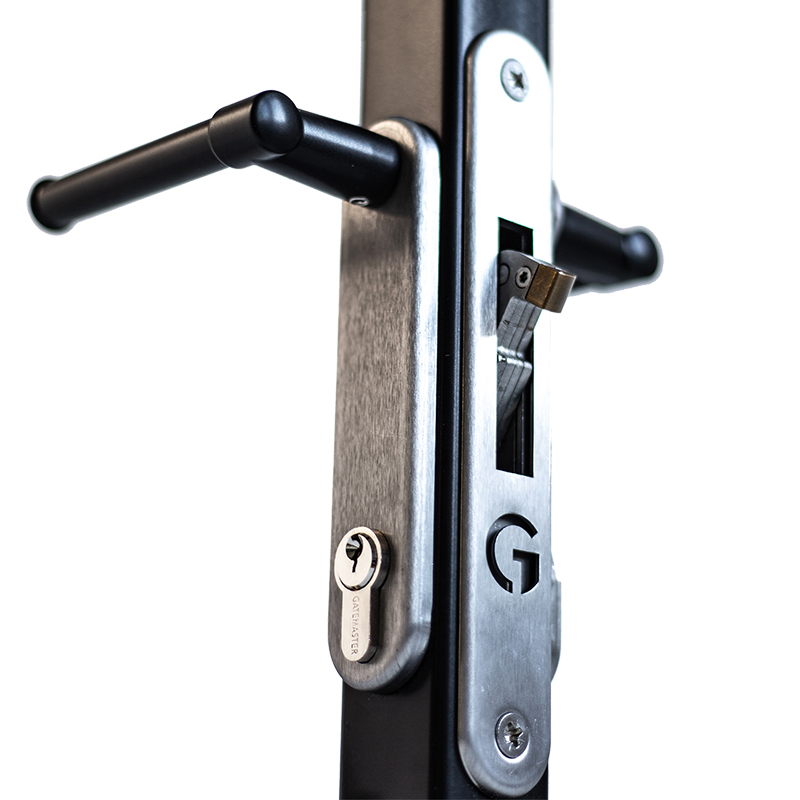 TESTED TO 1,000,000 OPENINGS!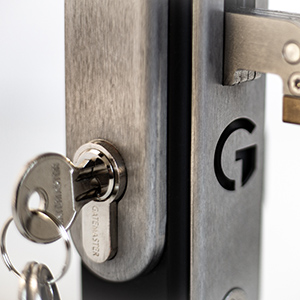 Simple operation
Latch can be operated with handle or key and deadlocked for security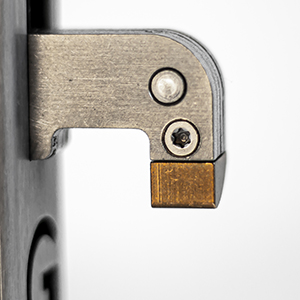 Secure
Hooked deadbolt prevents the gate being levered off the post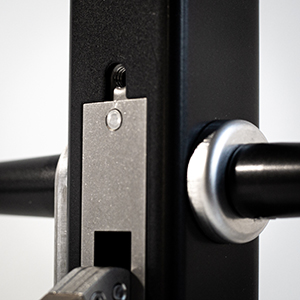 Easy installation
No need to put thread in the box section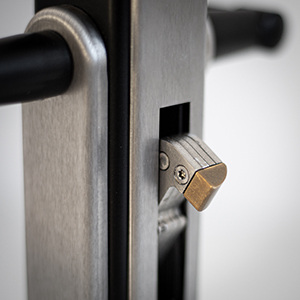 Universal
Adjustable for left or right hand gates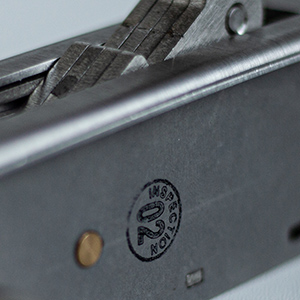 Built to last
High quality British engineering and manufacture
Rust-proof
High quality stainless steel and brass components
MORTICE LOCK KIT, DUAL COVER
The Mortice Pro Dual Cover kit is supplied with separate stainless steel covers for eurocylinder and handle, giving a smart but minimalistic look (shown with plain handles).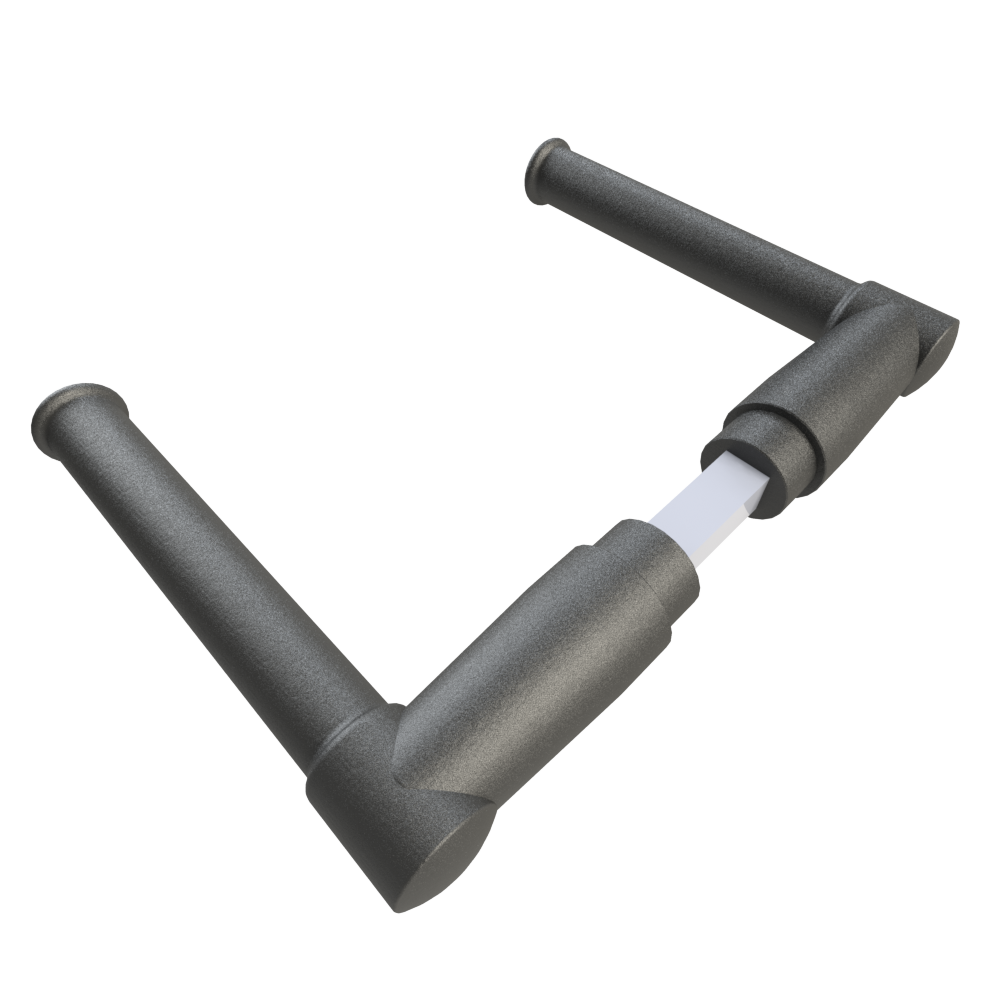 The contemporary handle is a smart yet simple handle that fits in well with any gate style, from basic to custom built designs.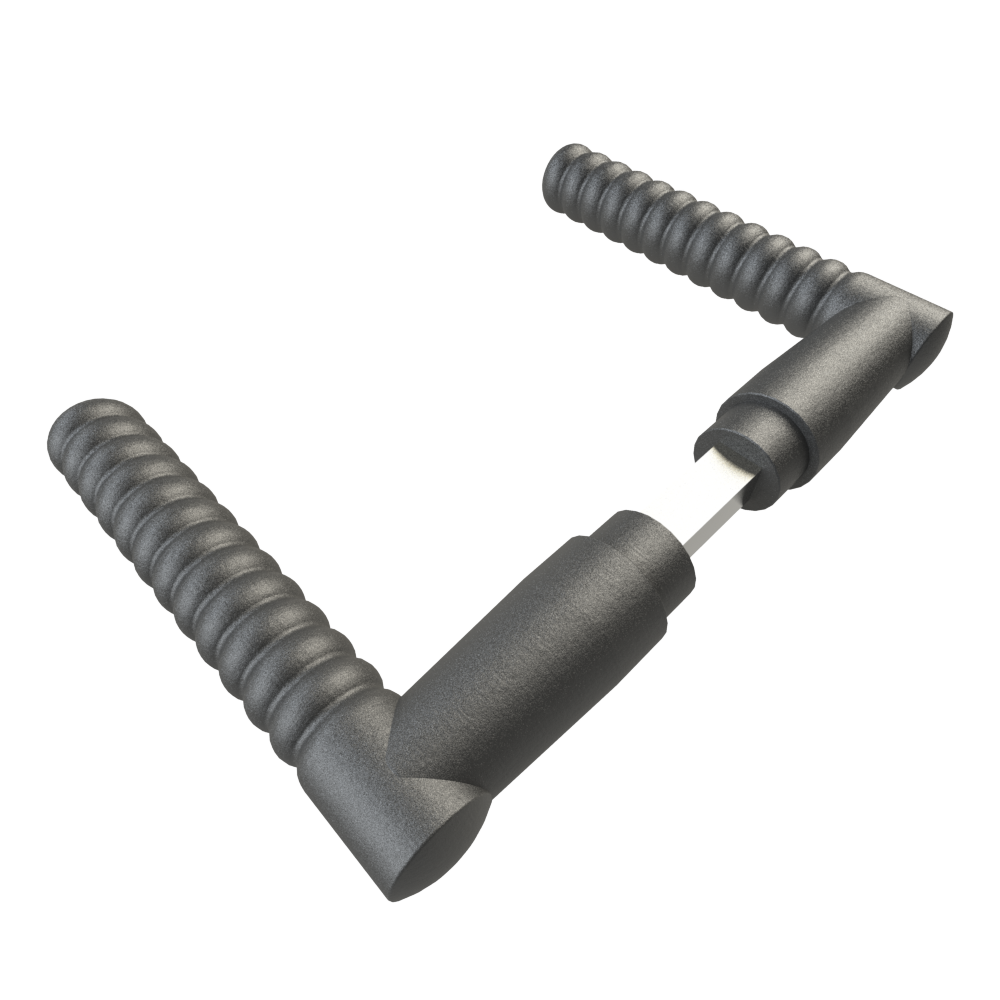 The ornamental handle combines tradition with style, perfectly suited to custom gates with a more elaborate design.
Like to order?  Just get in touch here.