Perimeter Protection 2020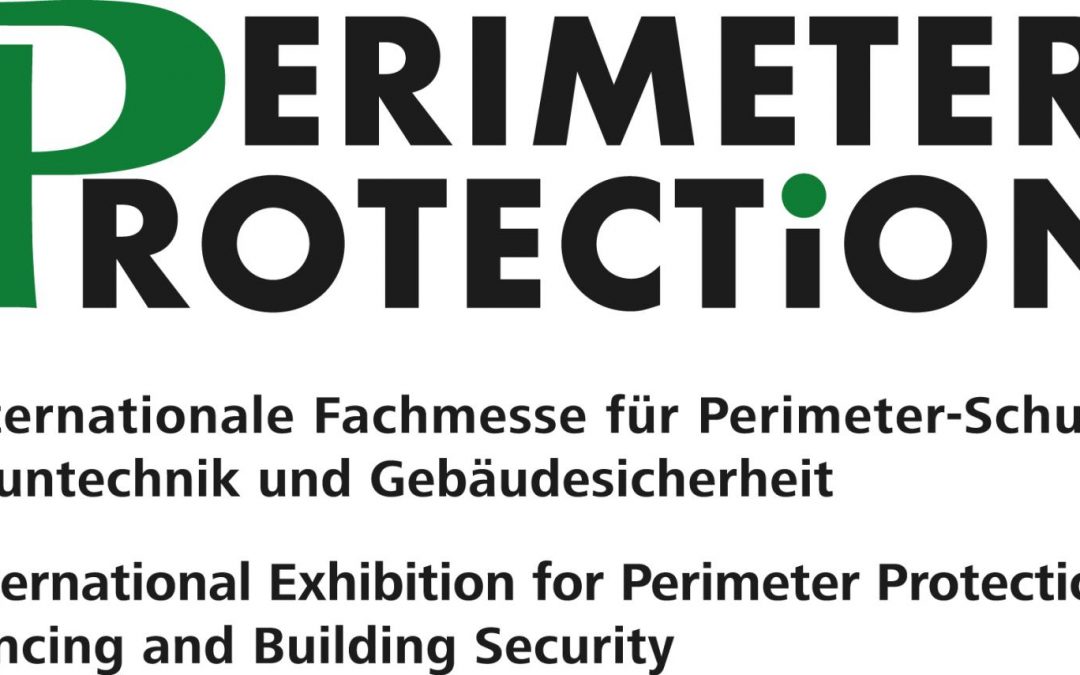 Gatemaster are looking forward to attending Perimeter Protection in January 2020, in Nuremberg, Germany.
We're excited to introduce a range of new products and show our proven existing ranges at the Perimeter Protection exhibition. We love our customers getting hands-on with the products and it's great to network with others in the fencing market.
We're steadily increasing our reach in Europe through distributors. We work directly with the top fencing manufacturers to bring our world-class range of simple and easy fit products to global markets.
We'd love to meet you there! If you're planning to attend Perimeter Protection 2020, contact us. We will be on stand 12-409 to find out more about your company and how Gatemaster could help you.
If you haven't already booked but would like to attend, we have a number of free invitation slips. Just send us an email with your address details and we will get one posted.
Toby Roberts-Davies and Ivan Arusev will both be attending, as well as others from our team. If you want to get in touch with them directly just follow the link to their LinkedIn profiles or email them using the email addresses below.
Toby Roberts-Davies – toby.rd(at)gatemasterlocks.com
Ivan Arusev – ivan.a(at)gatemasterlocks.com
We look forward to seeing you there!
The Gatemaster Team