GATEMASTER LOCKS
Simplifying gate hardware
GATEMASTER is the manufacturer of the internationally renowned range of easy to fit metal and wooden gate hardware
Why Gatemaster?
At Gatemaster we use a motto 'no fancy business, just get it done'.  We believe this reflects your needs as a gate manufacturer.  Gate hardware that is strong and reliable, easy to fit and hassle-free.  Our products are built to do the job and last a long time, the same as your gates.  And as a family owned company our team strive to reflect this in a friendly, down-to-earth way, dedicated to providing quality service and building long-term partnerships with our customers.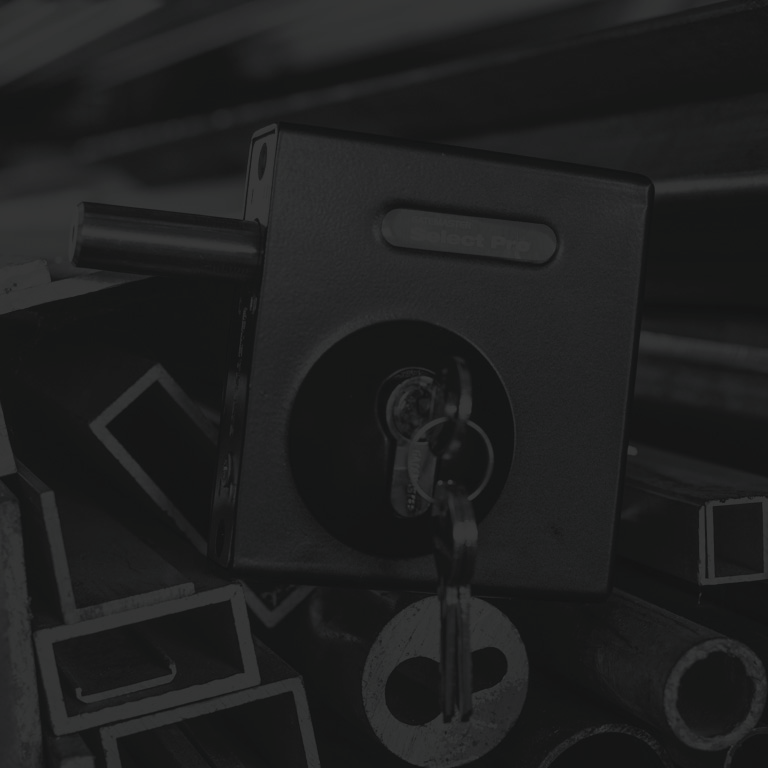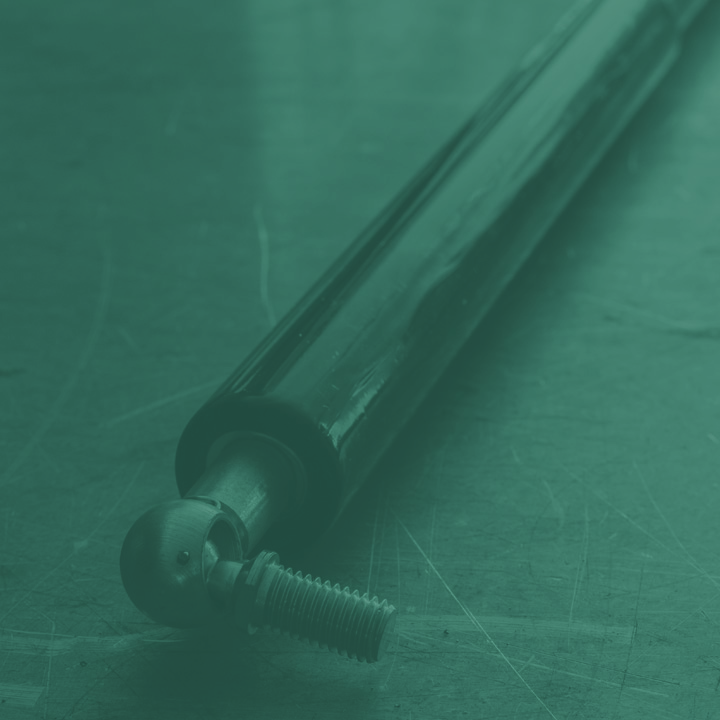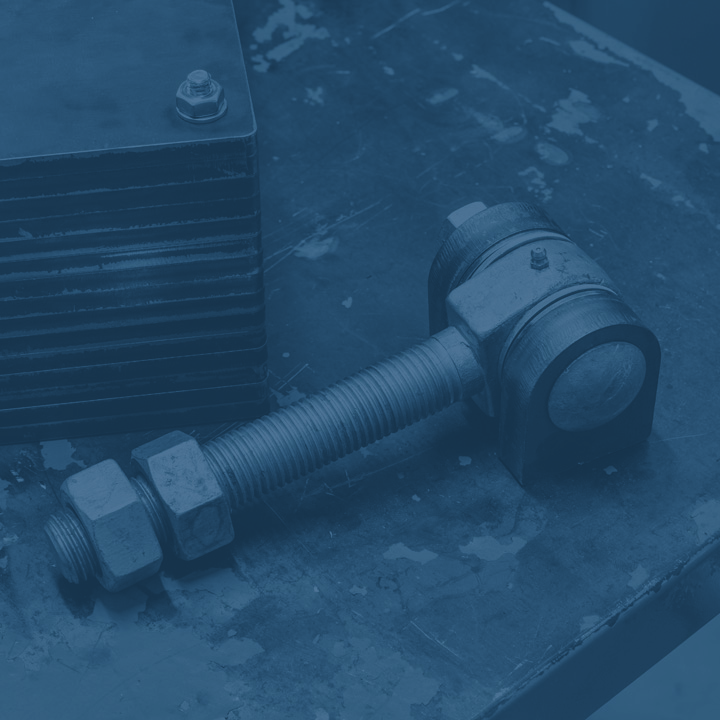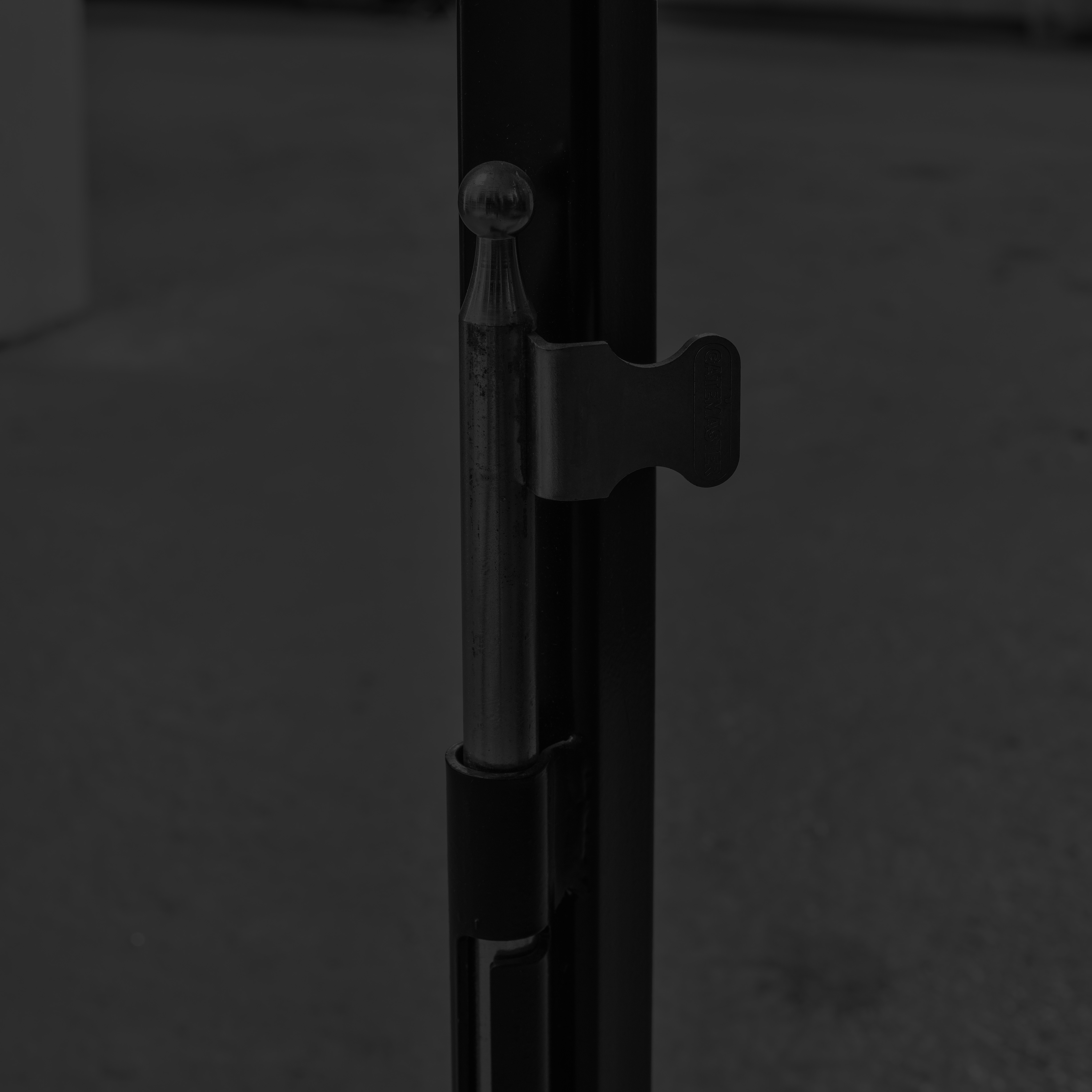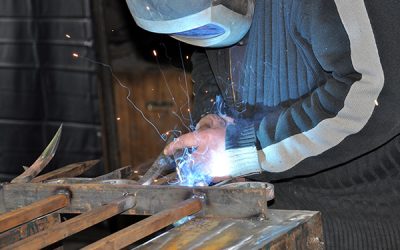 Si vous êtes une entreprise en plein développement, vous recherchez certainement toujours de nouveaux contrats.  Et...
lire plus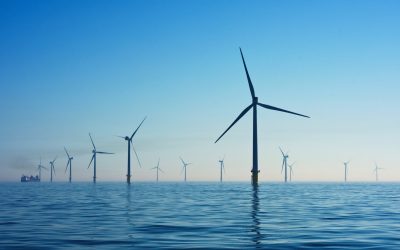 Gatemaster conçoit et fabrique des verrous, des ferme-portails et des gonds pour des portails d'accès sur rampes...
lire plus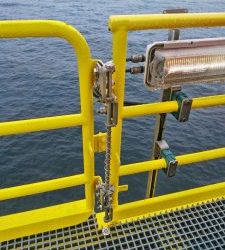 Il y a cinq ans, un cabinet de conseil leader à l'international et spécialisé dans la gestion de la conception, de...
lire plus