GATEMASTER LOCKS
Simplifying gate hardware
GATEMASTER is the manufacturer of the internationally renowned range of easy to fit metal and wooden gate hardware
Why Gatemaster?
At Gatemaster we use a motto 'no fancy business, just get it done'.  We believe this reflects your needs as a gate manufacturer.  Gate hardware that is strong and reliable, easy to fit and hassle-free.  Our products are built to do the job and last a long time, the same as your gates.  And as a family owned company our team strive to reflect this in a friendly, down-to-earth way, dedicated to providing quality service and building long-term partnerships with our customers.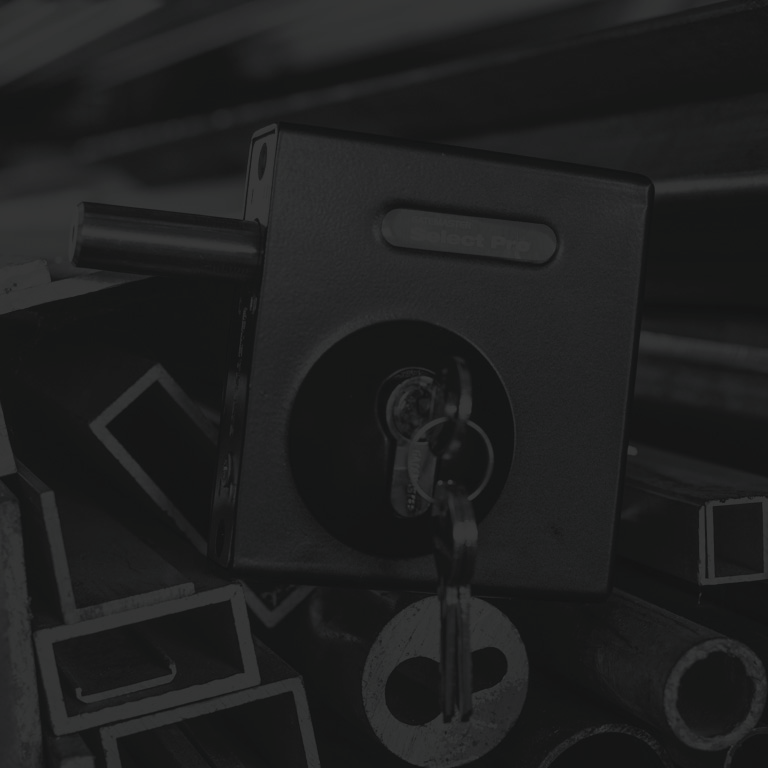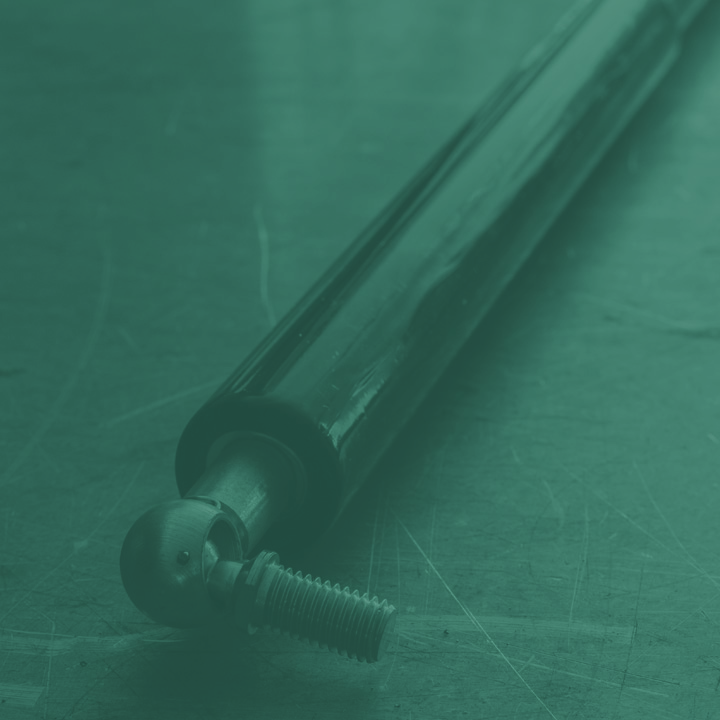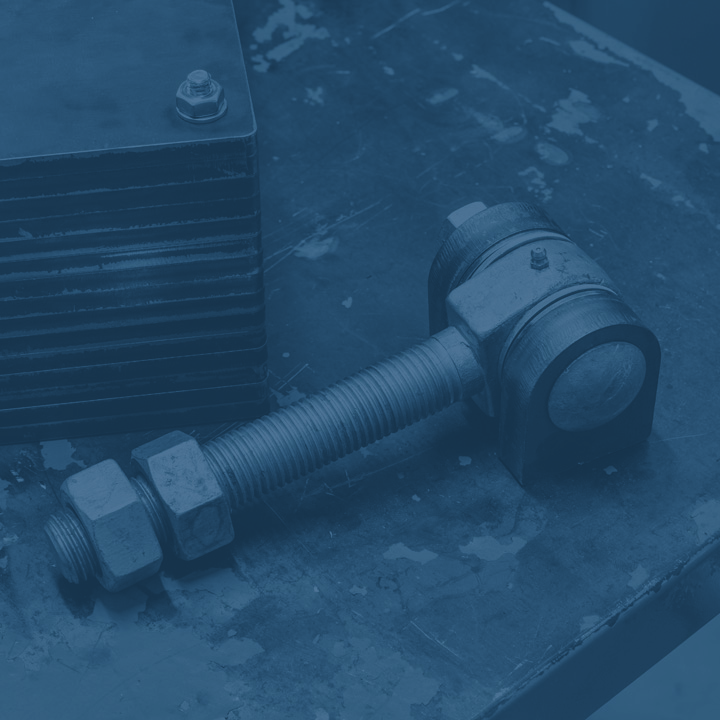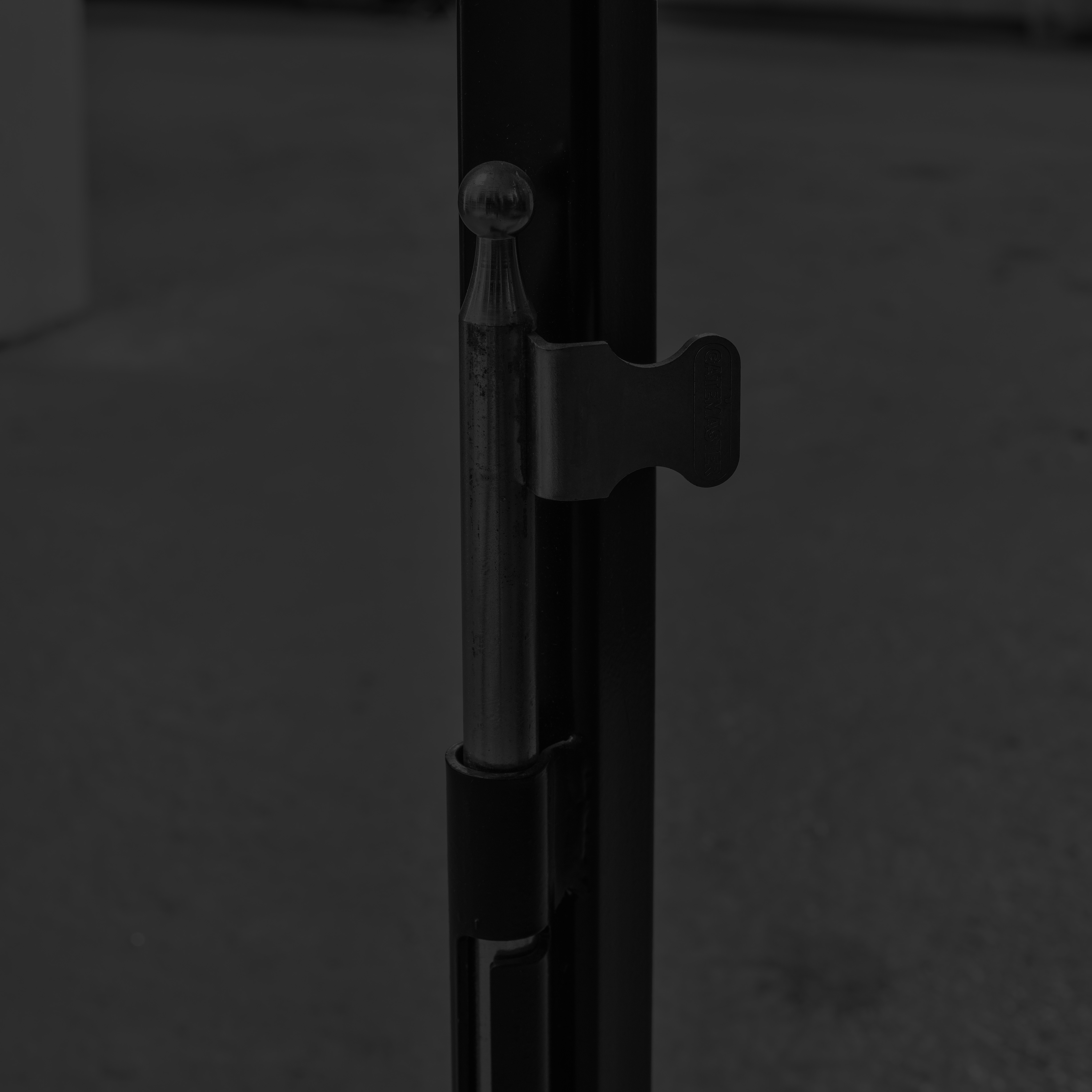 If you're a growing company, you're undoubtedly constantly looking for new business.  And the business is out there –...
Lees meer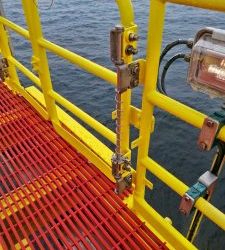 Gatemaster designs and manufactures locks, closers and hinges for access gates on railings Improving on-site safety -...
Lees meer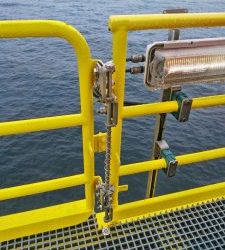 Five years ago a world leading design, engineering and project management consultancy firm were detailed with the FEED...
Lees meer