GATEMASTER LOCKS
Simplifying gate hardware
GATEMASTER is the manufacturer of the internationally renowned range of easy to fit metal and wooden gate hardware
Why Gatemaster?
At Gatemaster we use a motto 'no fancy business, just get it done'.  We believe this reflects your needs as a gate manufacturer.  Gate hardware that is strong and reliable, easy to fit and hassle-free.  Our products are built to do the job and last a long time, the same as your gates.  And as a family owned company our team strive to reflect this in a friendly, down-to-earth way, dedicated to providing quality service and building long-term partnerships with our customers.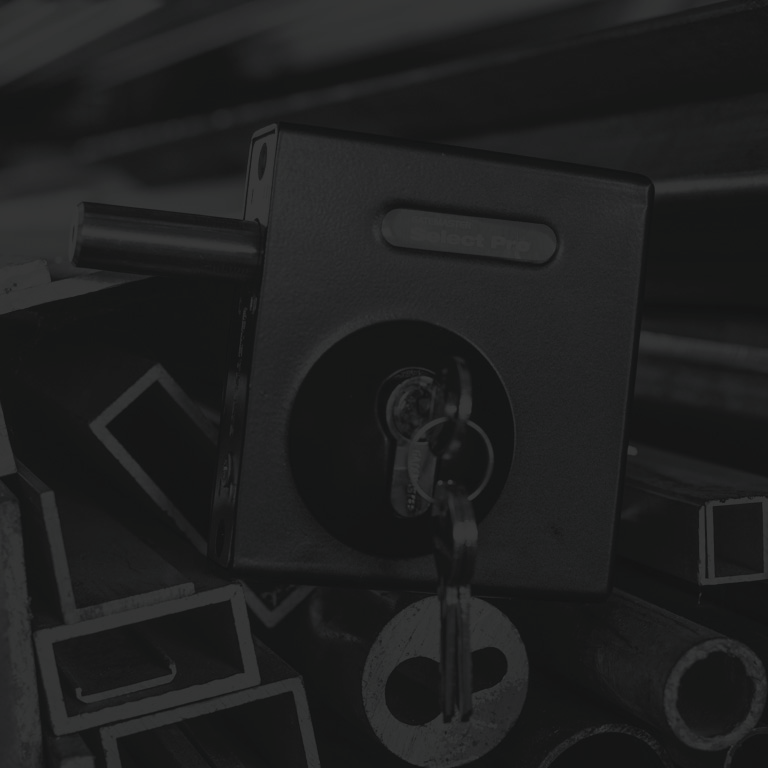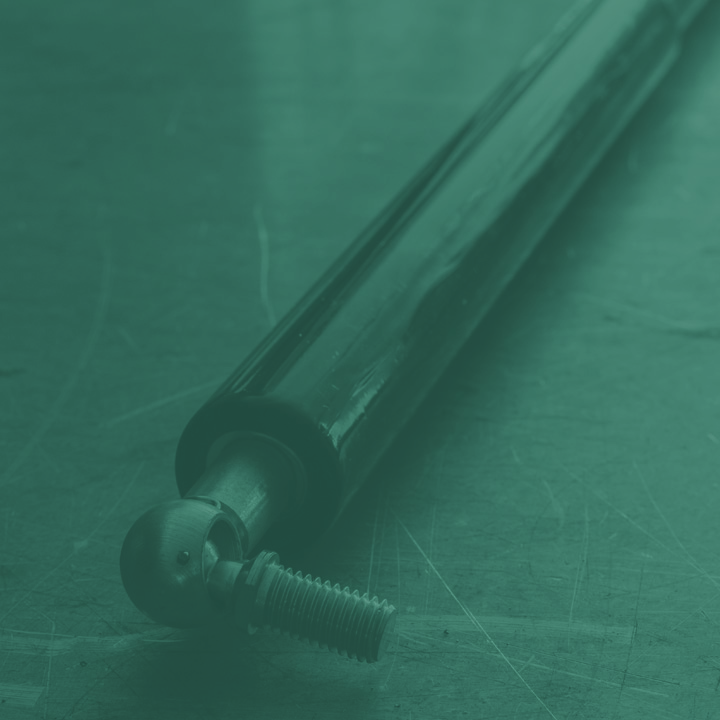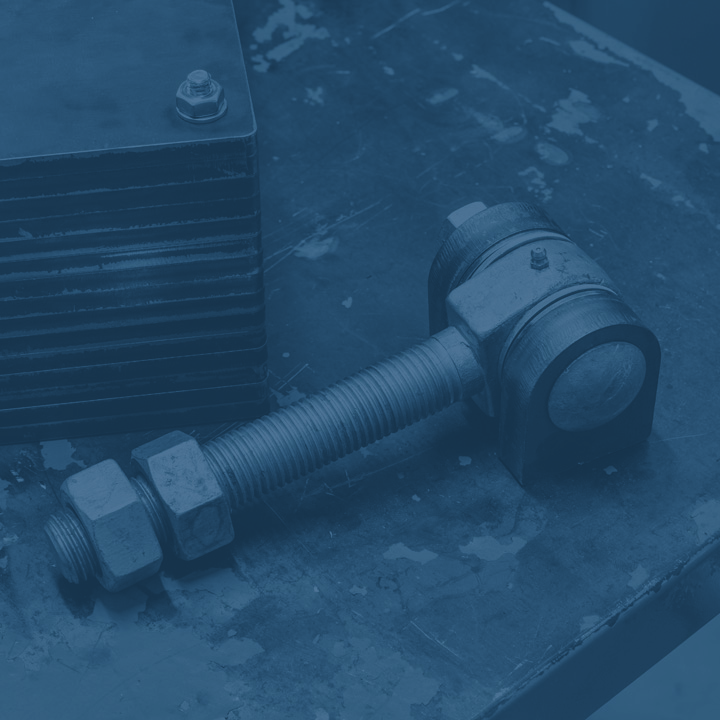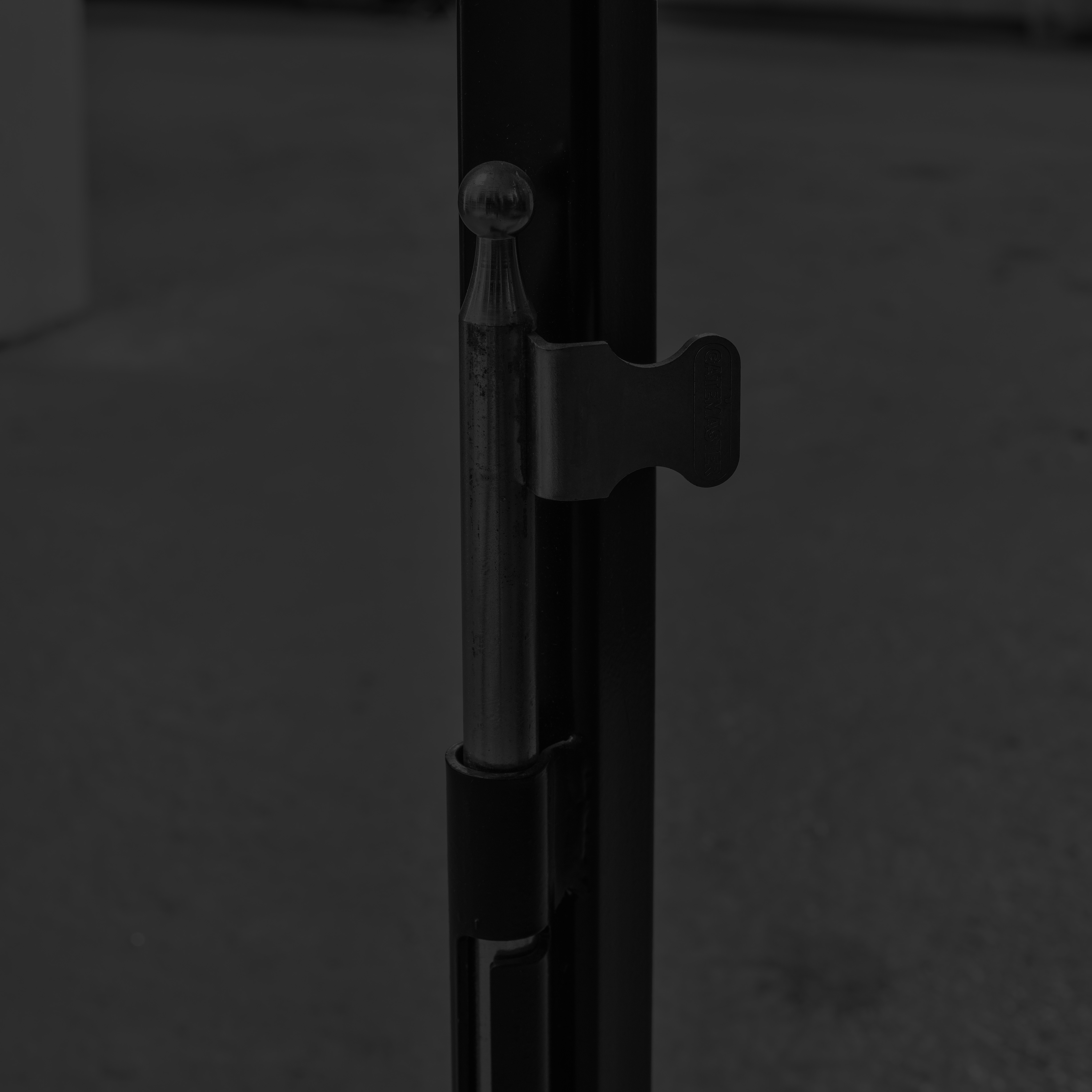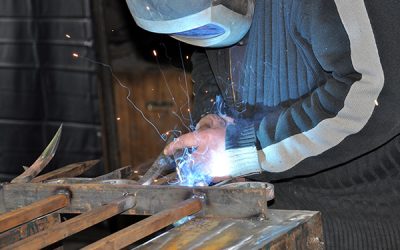 Is uw bedrijf aan het groeien, dan bent u ongetwijfeld constant op zoek naar nieuwe klanten.  En die zijn er, maar...
Lees meer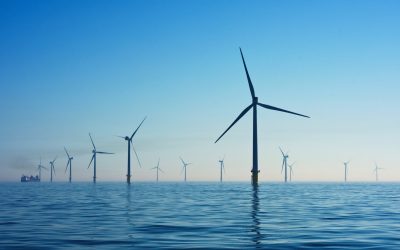 Gatemaster ontwerpt en produceert sloten, sluiters en scharnieren voor toegangspoorten op relingen Verbetering van de...
Lees meer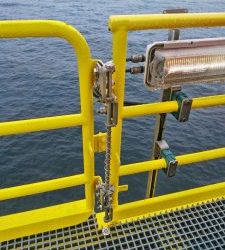 Vijf jaar geleden presenteerde een toonaangevend ontwerp-, engineering- en projectmanagementadviesbureau de FEED...
Lees meer