GATEMASTER LOCKS
Simplifying gate hardware
GATEMASTER is the manufacturer of the internationally renowned range of easy to fit metal and wooden gate hardware
Why Gatemaster?
At Gatemaster we use a motto 'no fancy business, just get it done'.  We believe this reflects your needs as a gate manufacturer.  Gate hardware that is strong and reliable, easy to fit and hassle-free.  Our products are built to do the job and last a long time, the same as your gates.  And as a family owned company our team strive to reflect this in a friendly, down-to-earth way, dedicated to providing quality service and building long-term partnerships with our customers.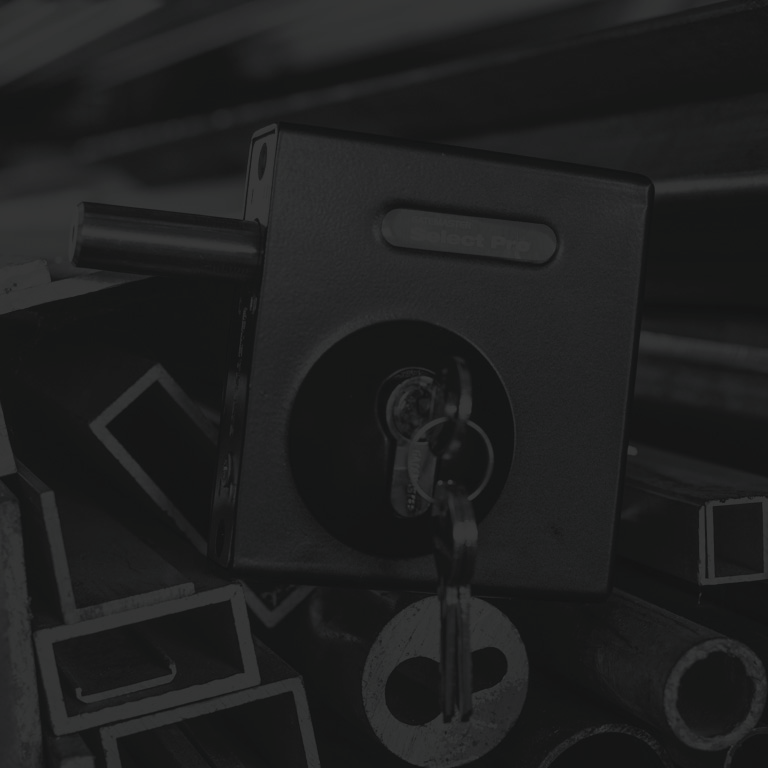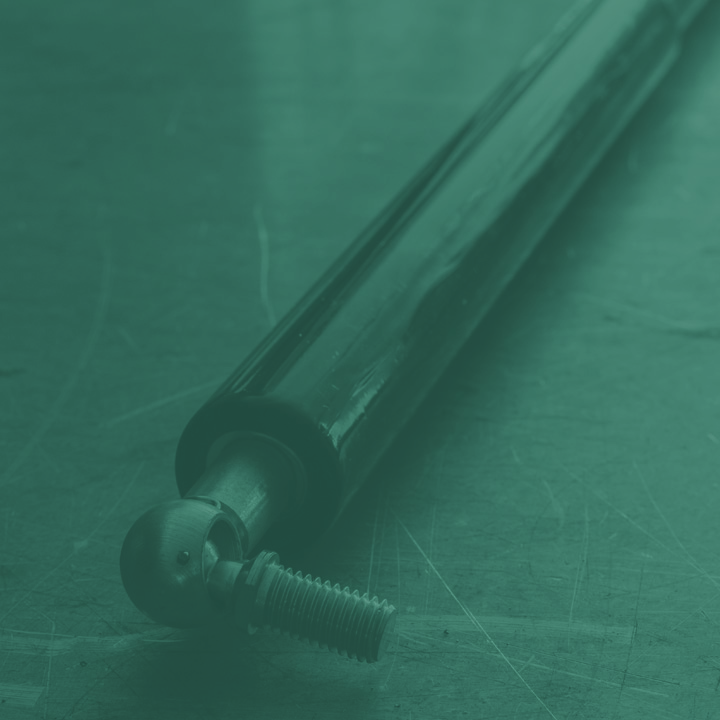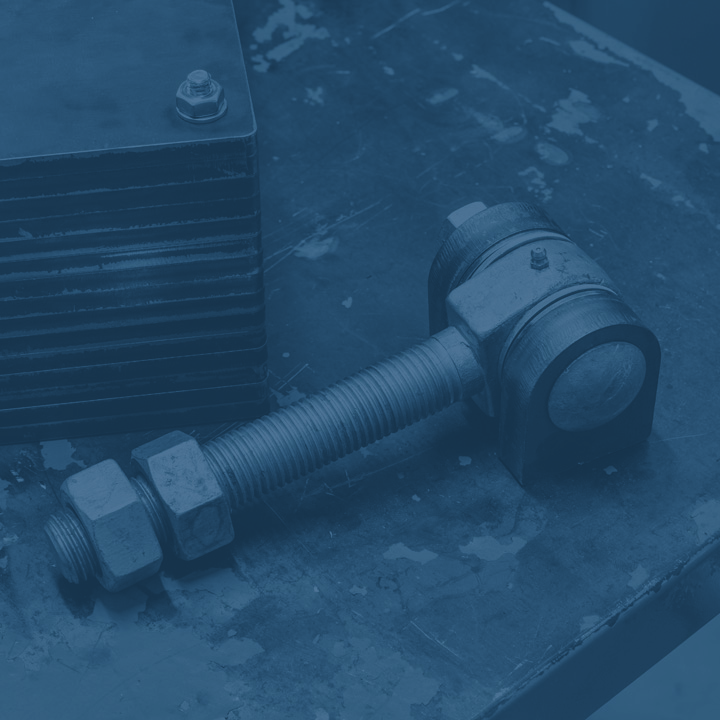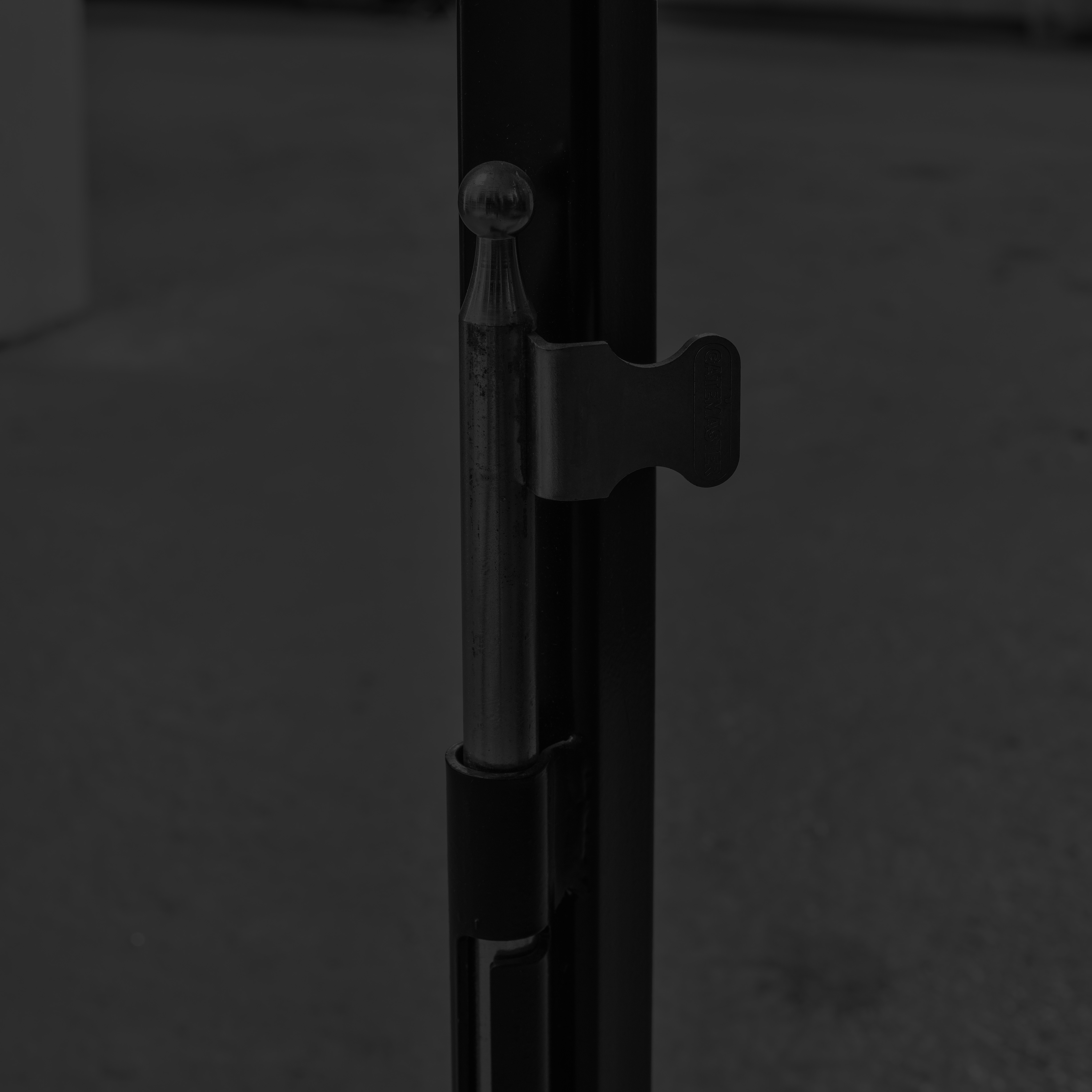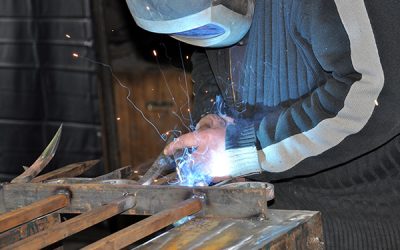 Wenn Sie ein wachsendes Unternehmen sind, dann sind Sie zweifellos ständig auf der Suche nach neuen...
mehr lesen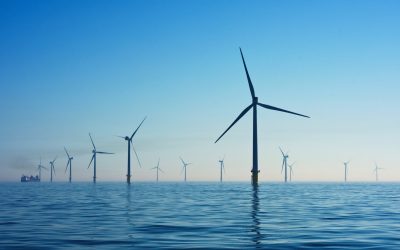 Gatemaster plant und fertigt Schlösser, Schließer und Scharniere für Zugangstore an Geländern Verbesserung der...
mehr lesen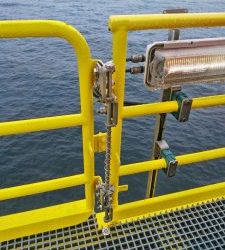 Vor fünf Jahren wurde ein weltweit führendes Planungs-, Ingenieur- und Projektmanagementbüro mit dem FEED (Front End...
mehr lesen