SCHLÖSSER VON GATEMASTER
Torbeschläge ganz einfach
GATEMASTER is the manufacturer of the internationally renowned range of easy to fit metal and wooden gate hardware
Warum Gatemaster?
Wir bei Gatemaster arbeiten nach der Devise "Keine Extravaganzen, einfach nur machen".  Wir glauben, dass dies Ihren Bedürfnissen als Torhersteller entspricht.  Torbeschläge, die robust und zuverlässig ist, sich leicht montieren lassen und keine Probleme machen.  Unsere Produkte sind so gebaut, dass sie ihre Aufgabe erfüllen und lange halten – genau wie Ihre.  Dass wir ein Familienunternehmen sind, zeigt sich an der freundlichen und bodenständigen Art unseres Team, das engagiert qualitativ hochwertigen Service bietet und langfristige Partnerschaften mit unseren Kunden aufbaut.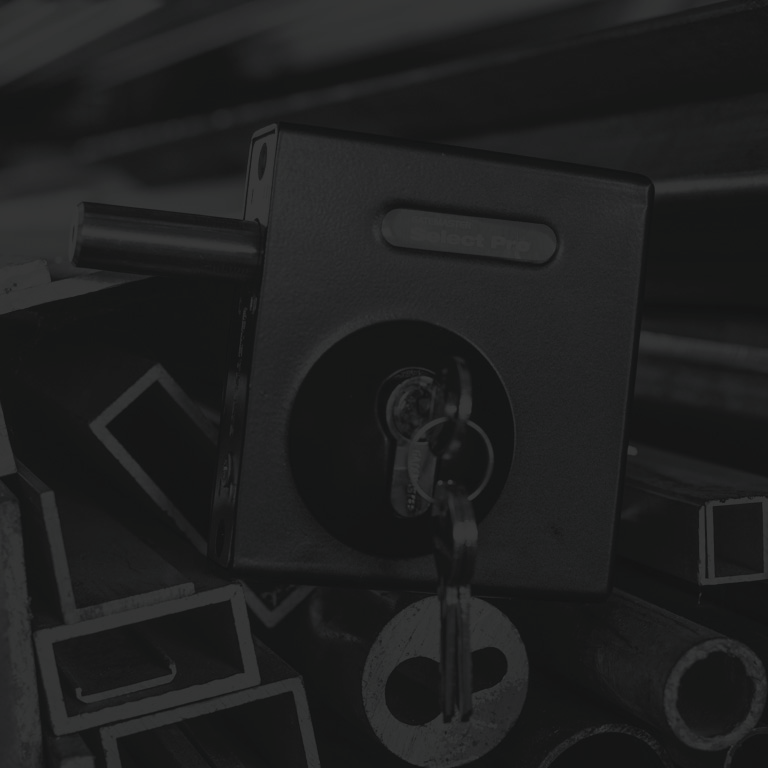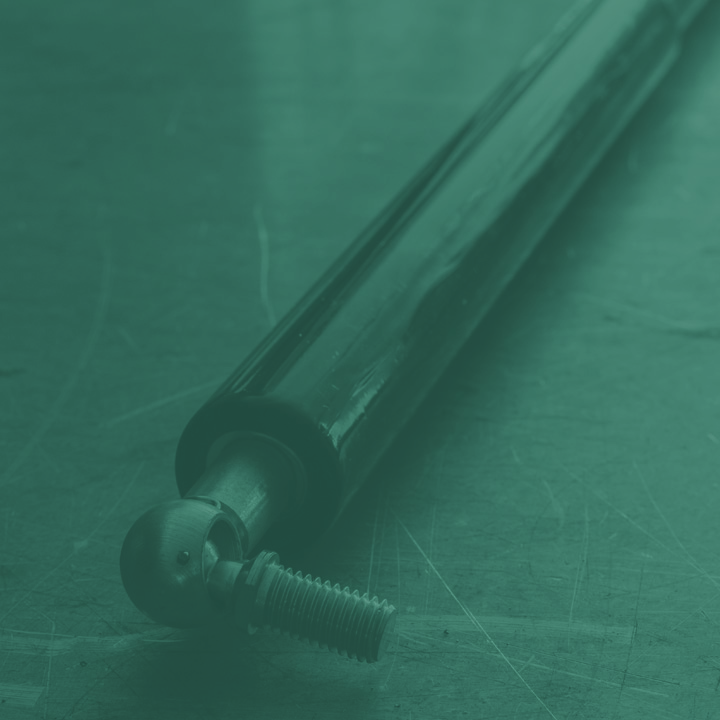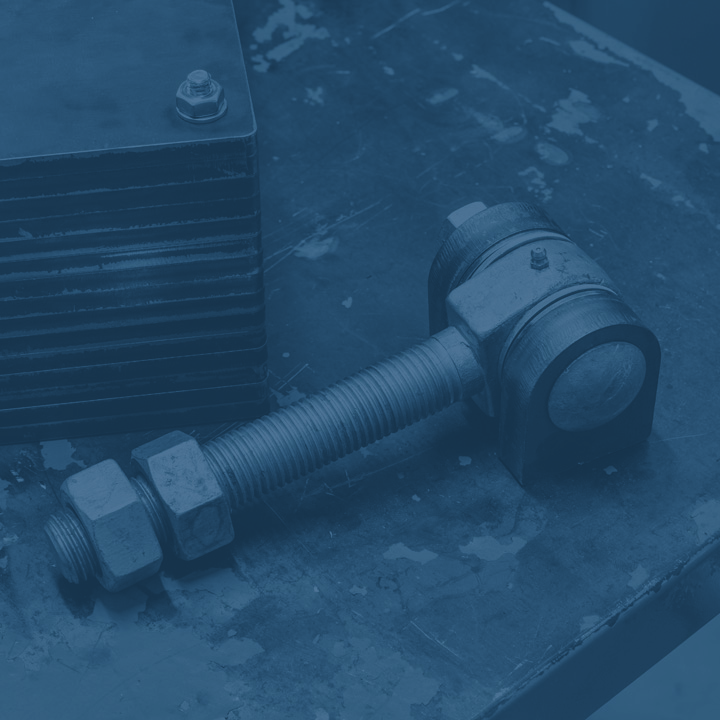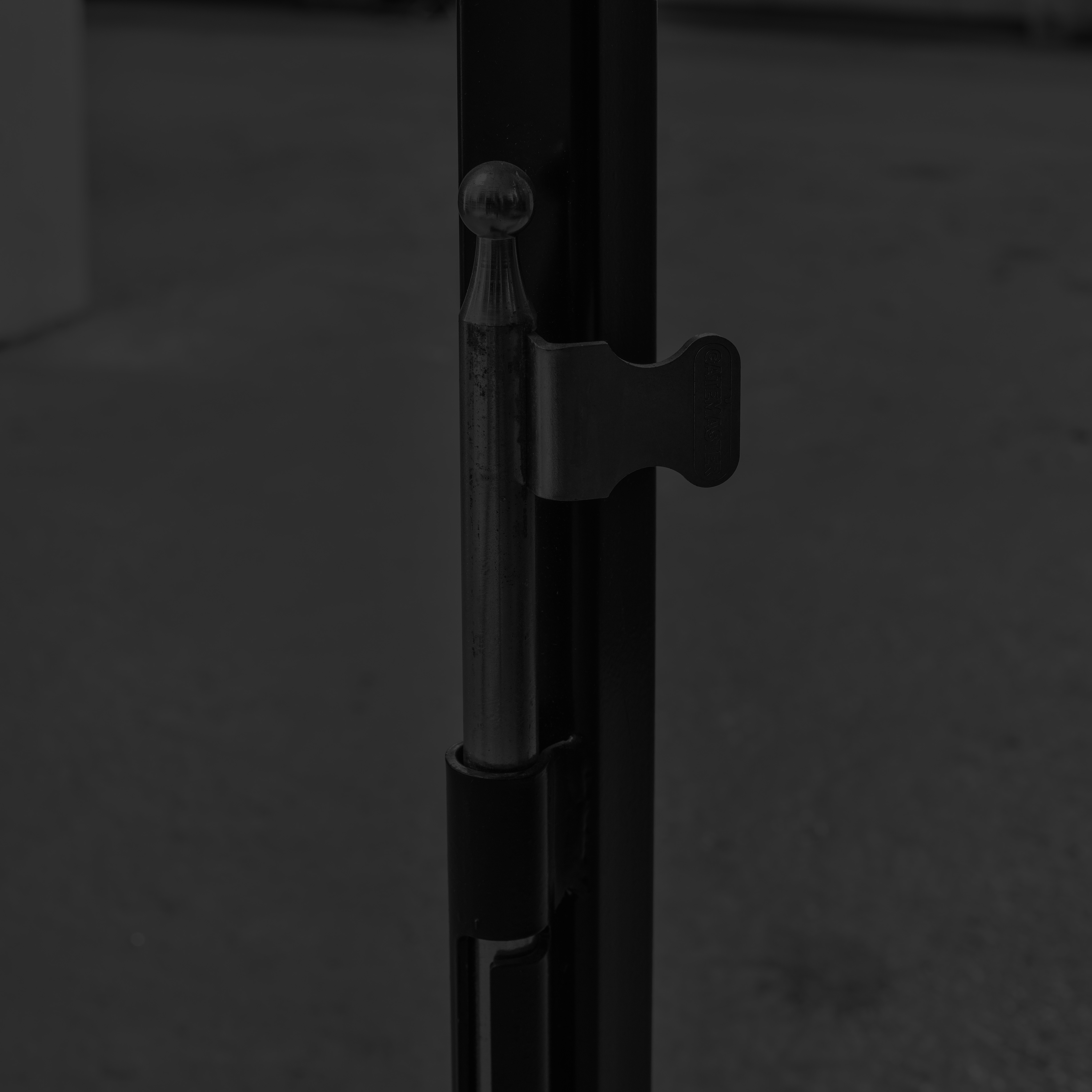 If you're a growing company, you're undoubtedly constantly looking for new business.  And the business is out there –...
mehr lesen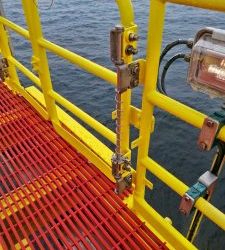 Gatemaster plant und fertigt Schlösser, Schließer und Scharniere für Zugangstore an Geländern Verbesserung der...
mehr lesen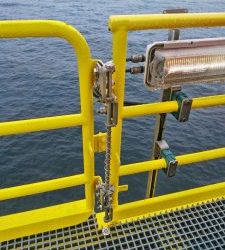 Vor fünf Jahren wurde ein weltweit führendes Planungs-, Ingenieur- und Projektmanagementbüro mit dem FEED (Front End...
mehr lesen