Bolzenschlösser
Unser Angebot an Bolzenschlössern für Tore ist für eine einfache Installation und maximalen Komfort ausgelegt.  Bohren Sie einfach 3 Löcher in den Torrahmen und schrauben Sie das Schloss mit den mitgelieferten Befestigungen an.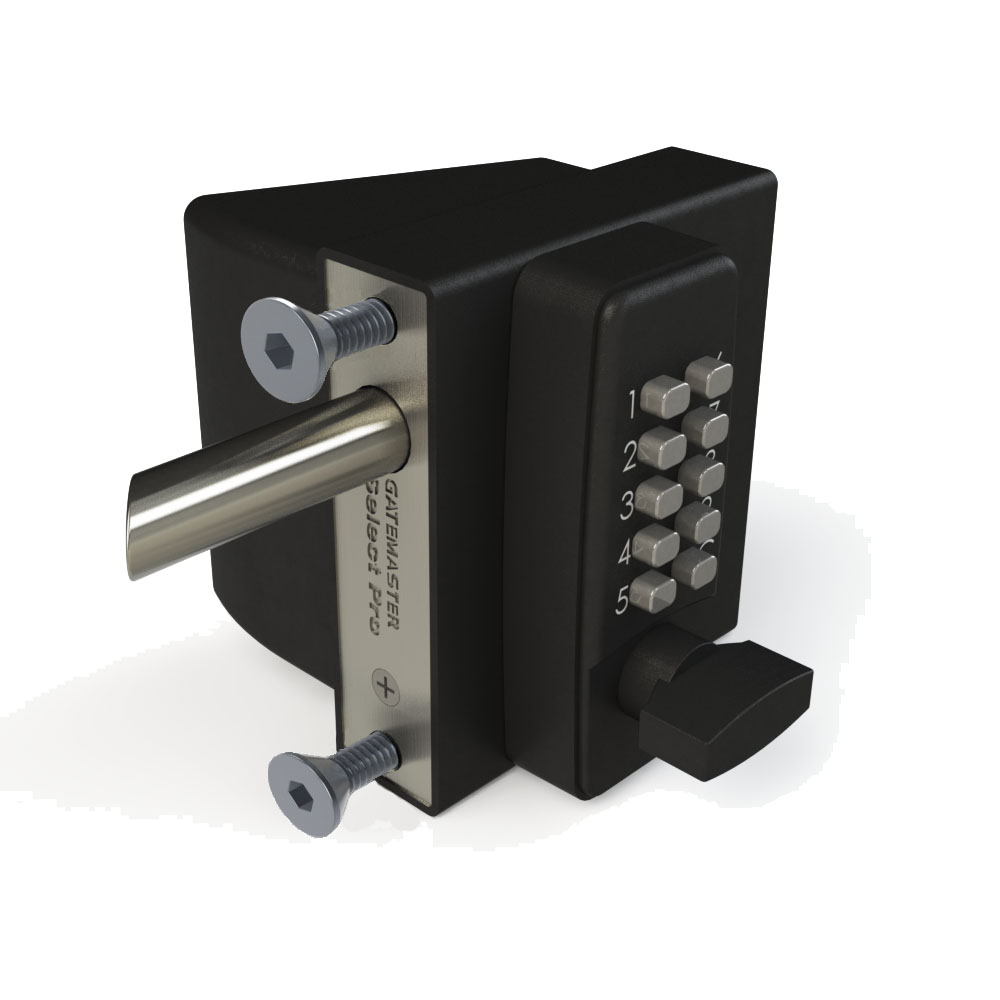 Ein einfach zu montierendes Fluchttor, das für den Einsatz an Metalltoren entwickelt wurde. Diese Version ist mit einem komfortablen digitalen Tastenfeld ausgestattet.
Anschraubbar-Schnellausgang-digitaler-Zugang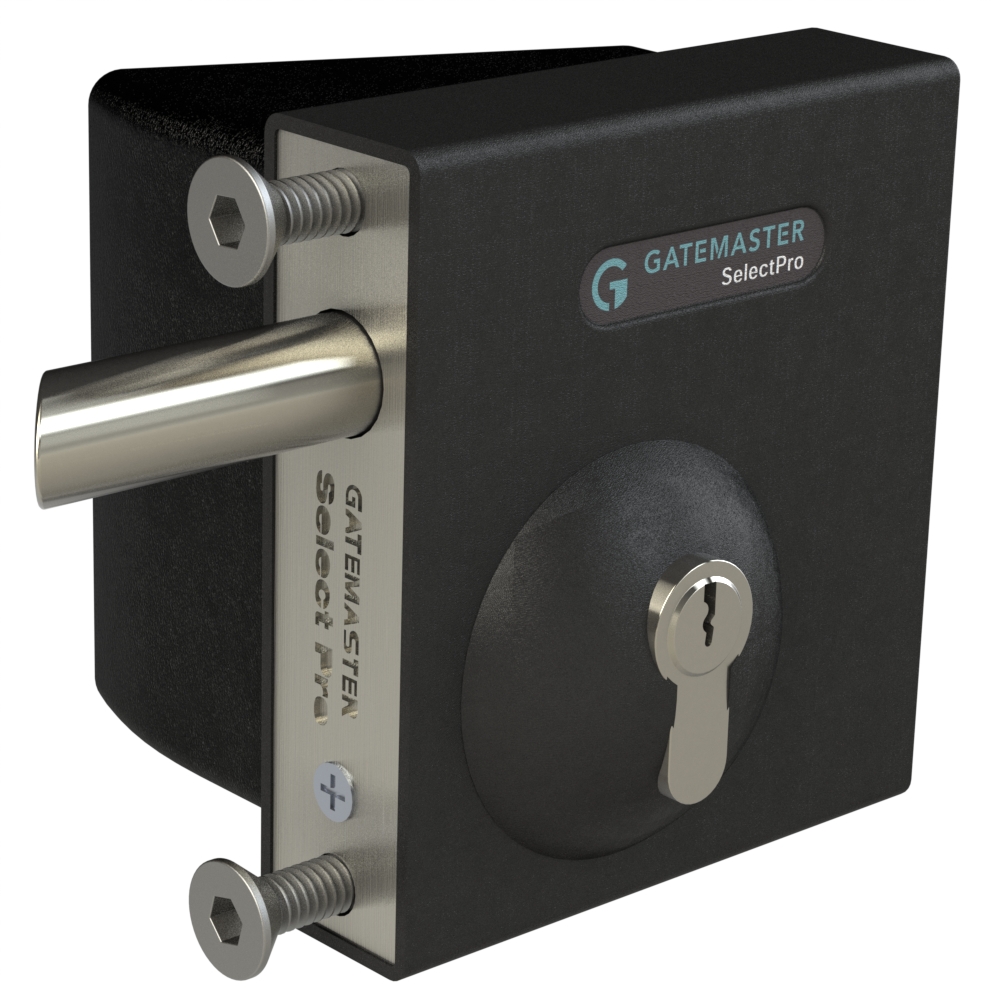 Dieses Fluchttor ermöglicht schnelle Ausgänge durch Tore, mit einer Drucktaste von innen und einem Schlüssel von außen
Anschraubbarer Schnellausgang mit Schlüsselzugang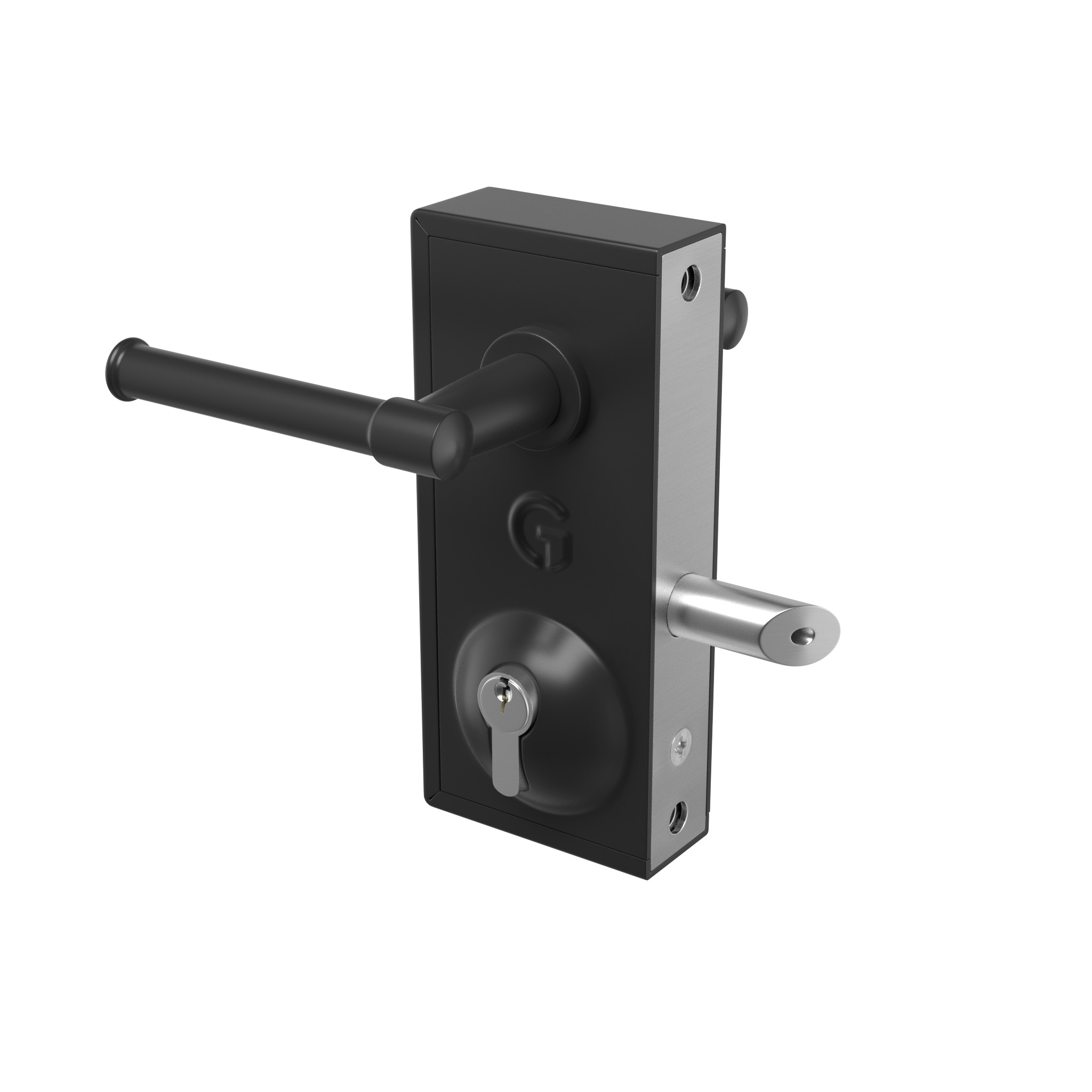 Anschraubbarer Superlock-Fallenriegel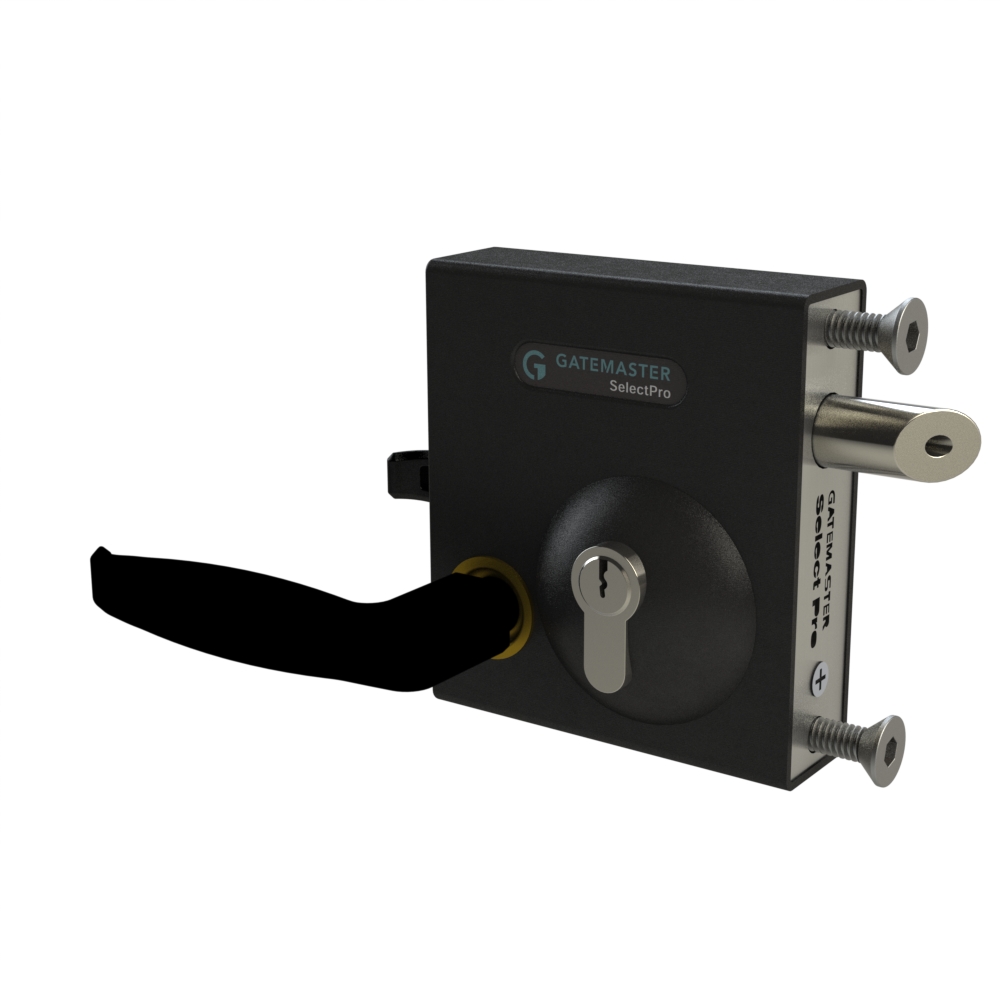 Das anschraubbare Riegelschloss kombiniert den Komfort eines Griffs für den täglichen Gebrauch mit der Sicherheit eines Schlosses.
Anschraubbares Riegelschloss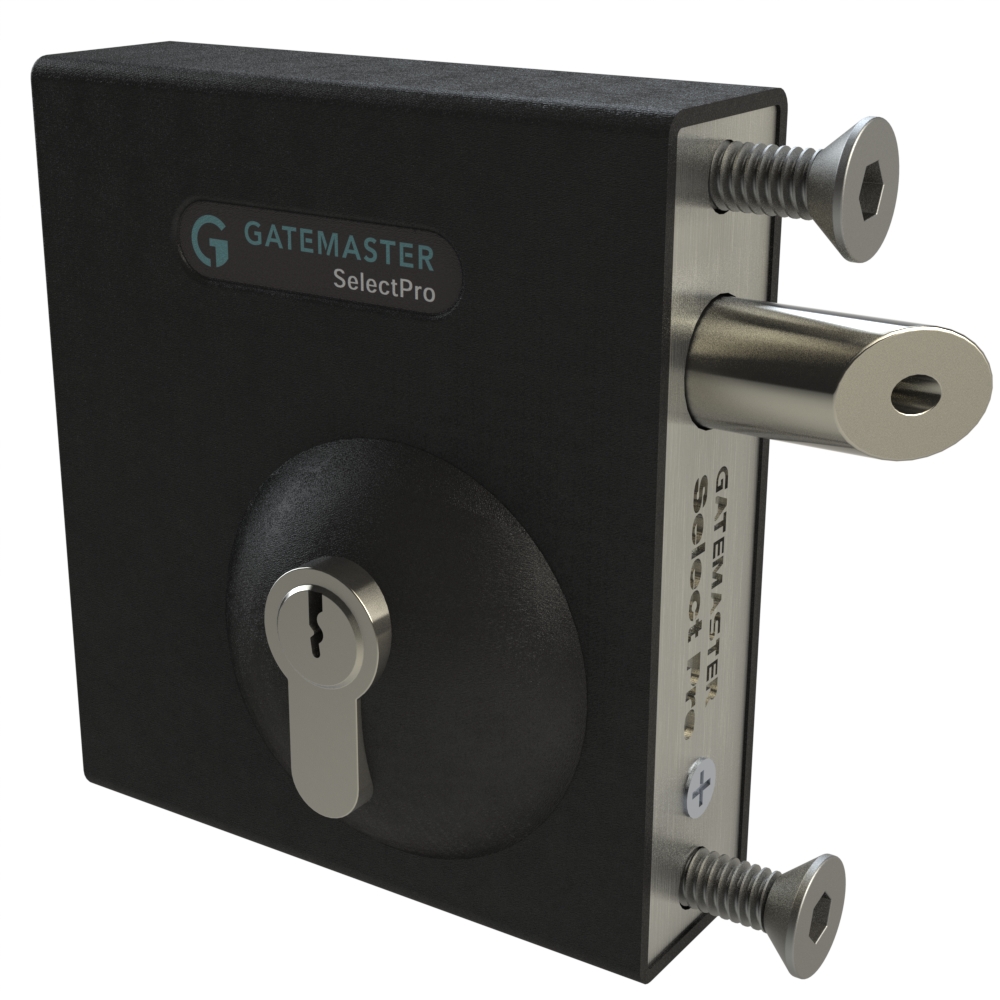 Mit dem Select Pro Schloss mit langem Schub lässt sich das Tor zuschlagen und nur mit einem Schlüssel öffnen.
Anschraubbares Schloss mit langem Schub
Anschraubfallenriegel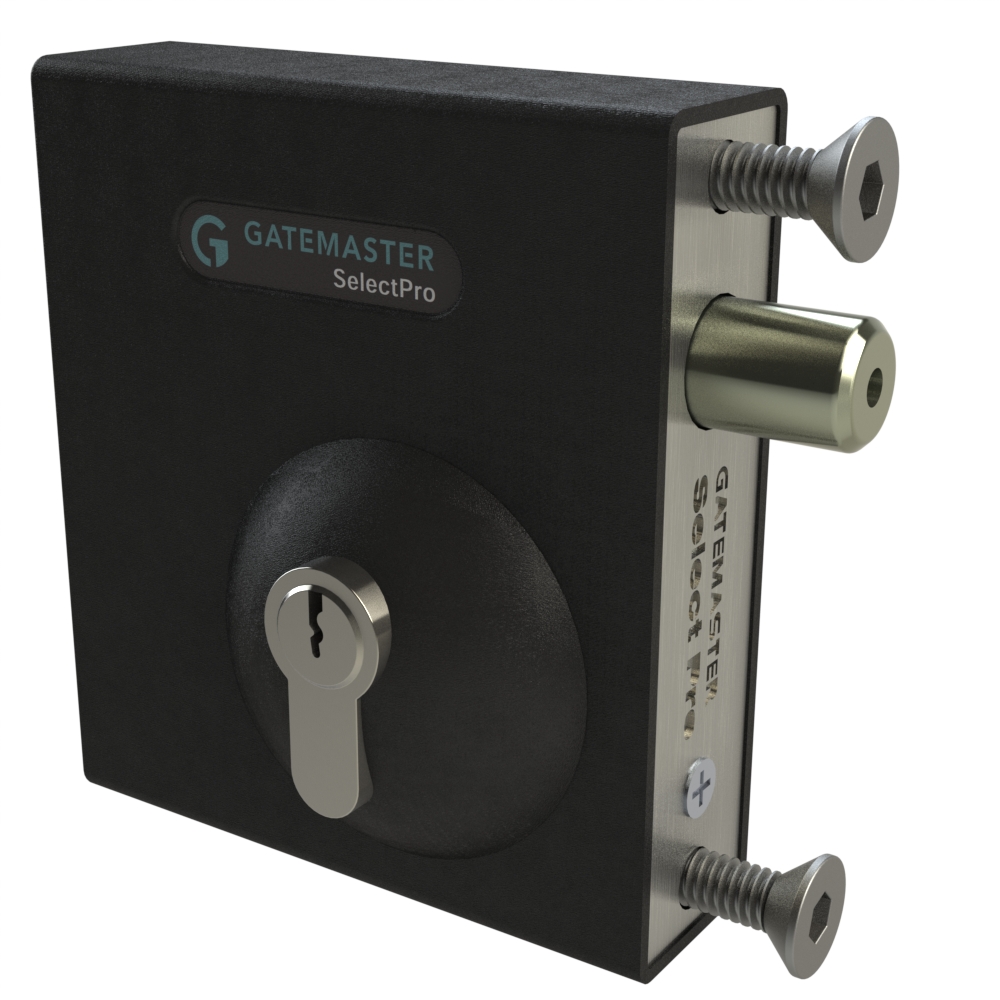 Das Anschraubschloss mit Riegel kombiniert Komfort mit zuverlässiger Sicherheit
Anschraubschloss mit Riegel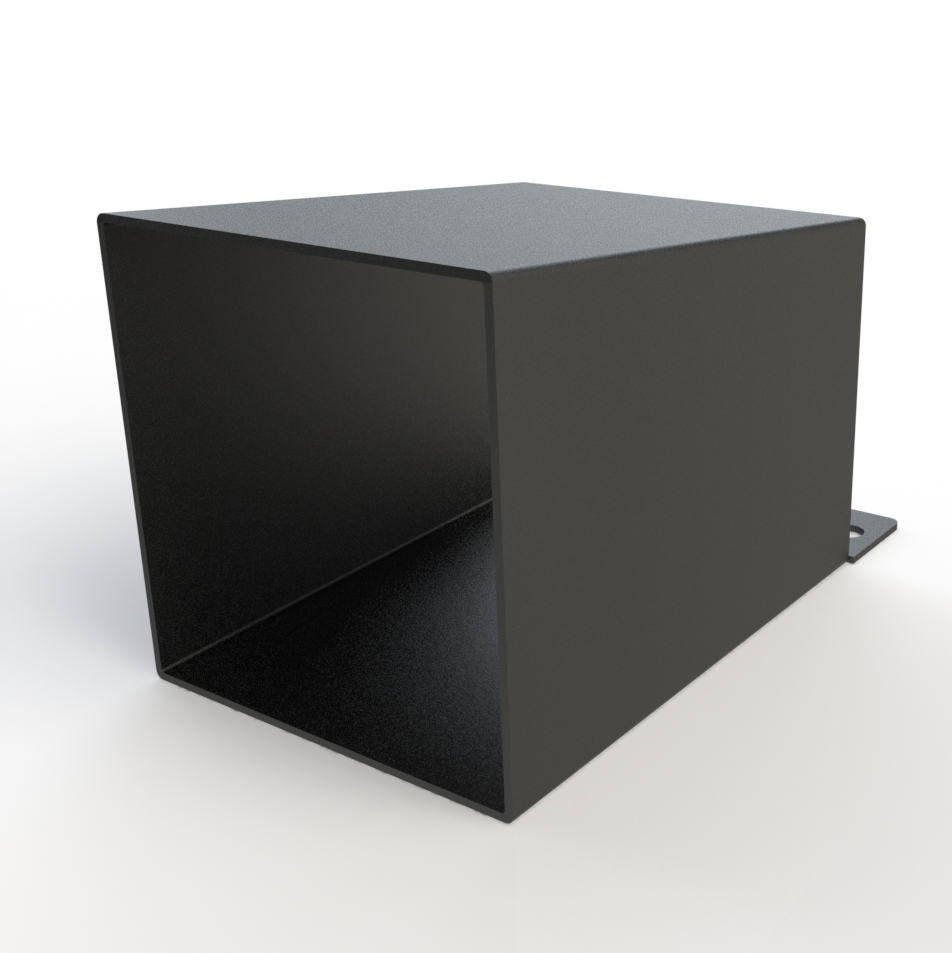 Der Sicherheitsaufbau hält Eindringlinge davon ab, durch das Tor zu greifen und von außen auf das Tastenfeld zuzugreifen.
Sicherheitsaufbau bei Schnellausgang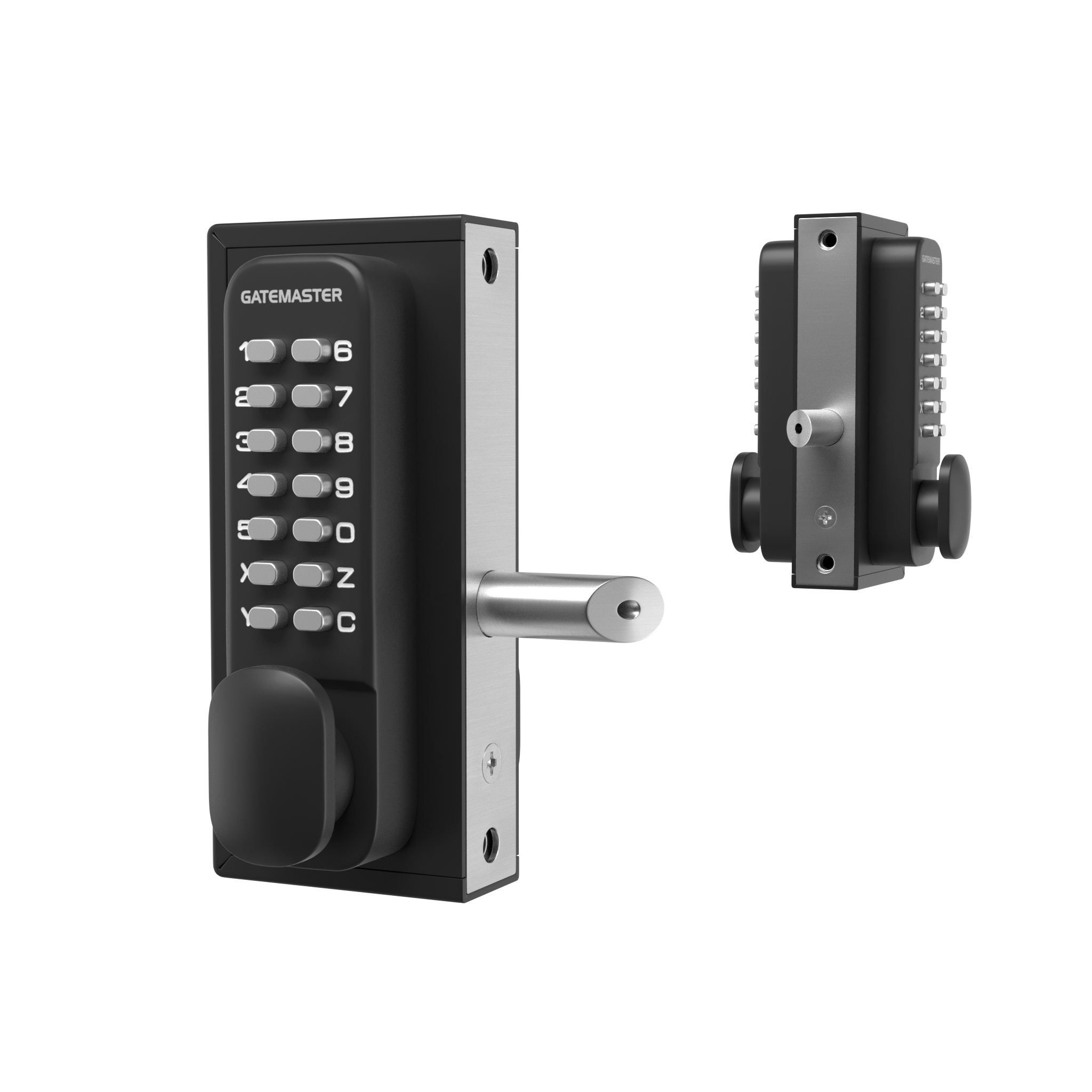 Superlock digitales Torschloss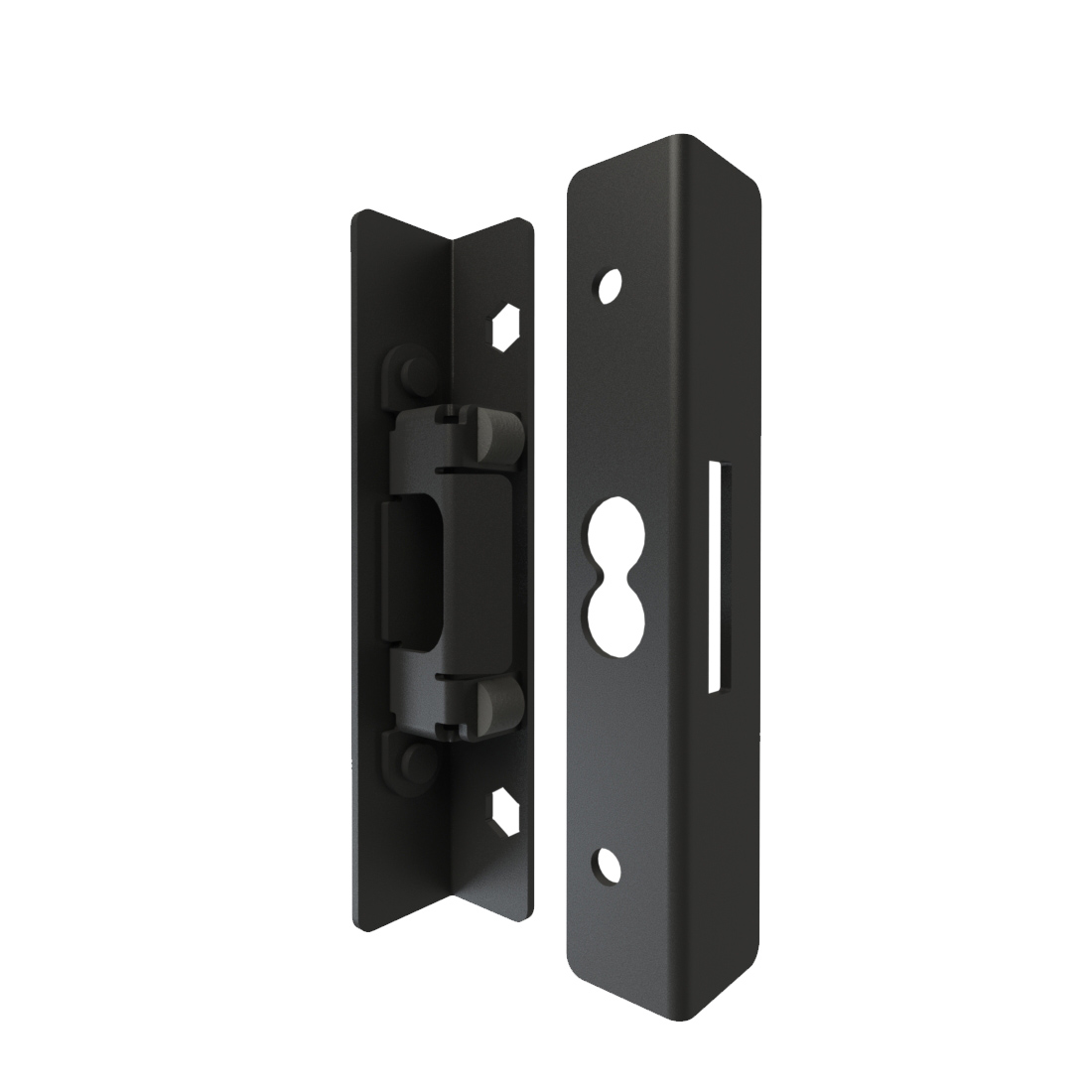 This two-part innovative keep interlocks when the gate is closed, which enhances the security of the gate
Superlock Interlocking Keep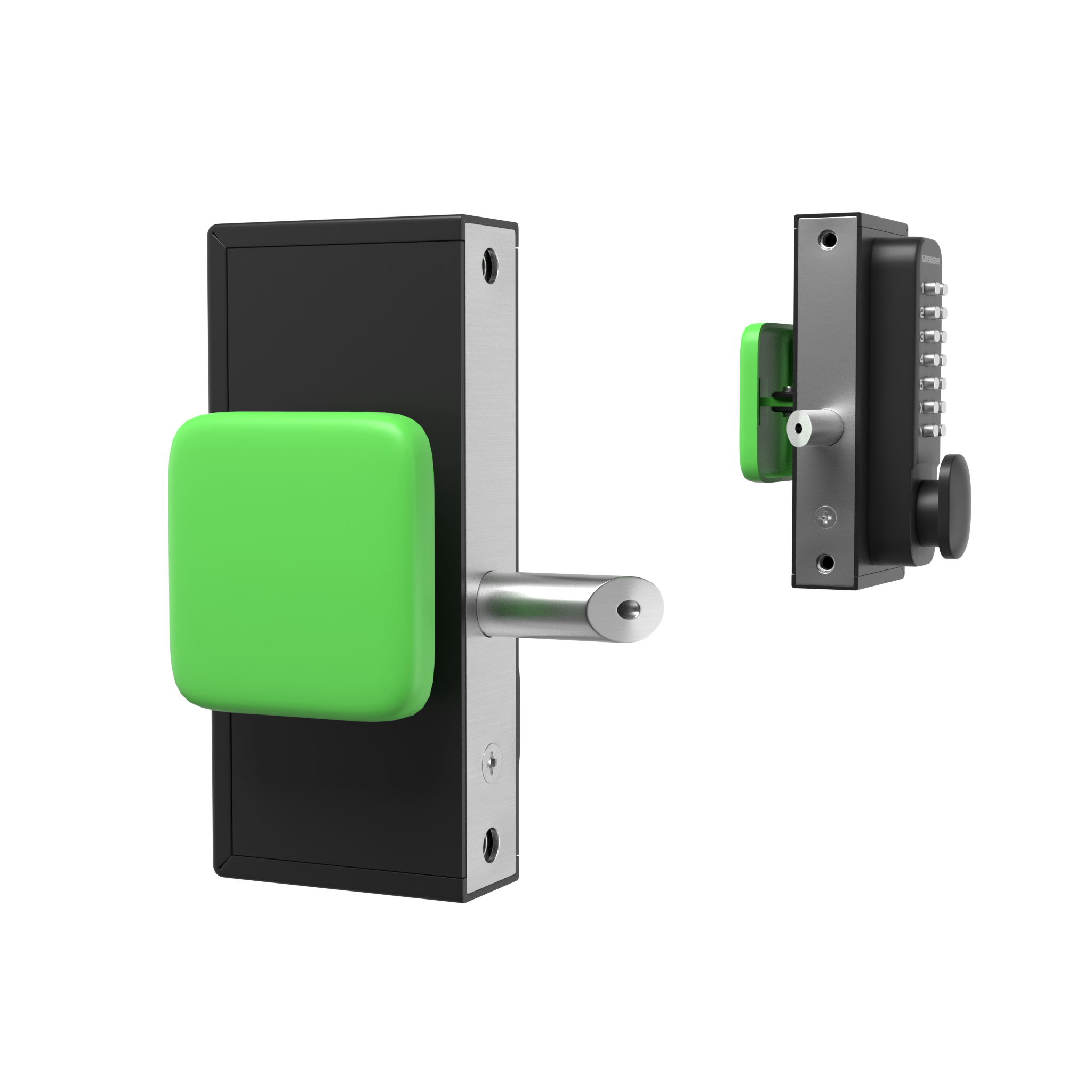 Superlock Schnellausgang und Zugang mit digitalem Tastenfeld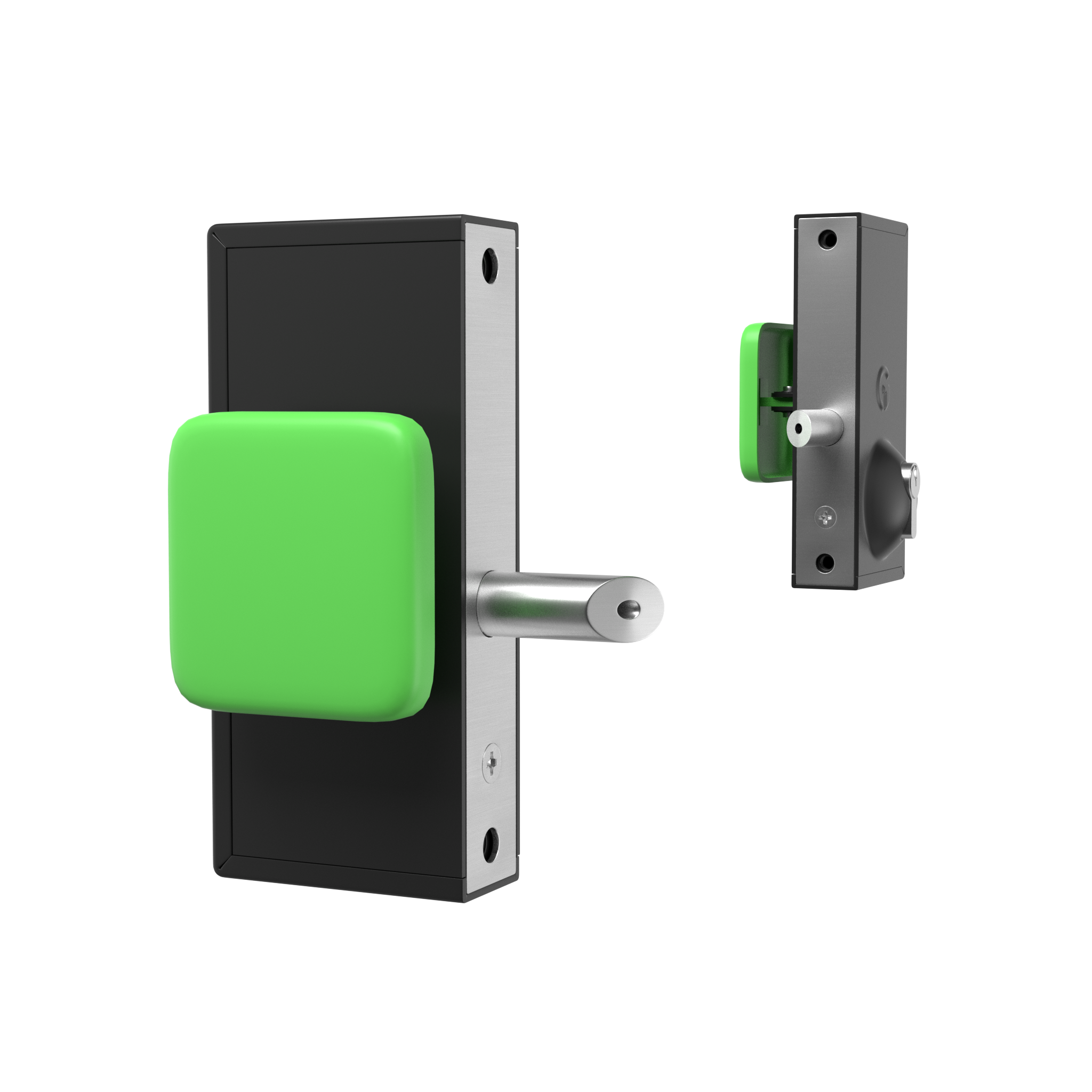 Superlock Schnellausgang und Zugang mit Schlüssel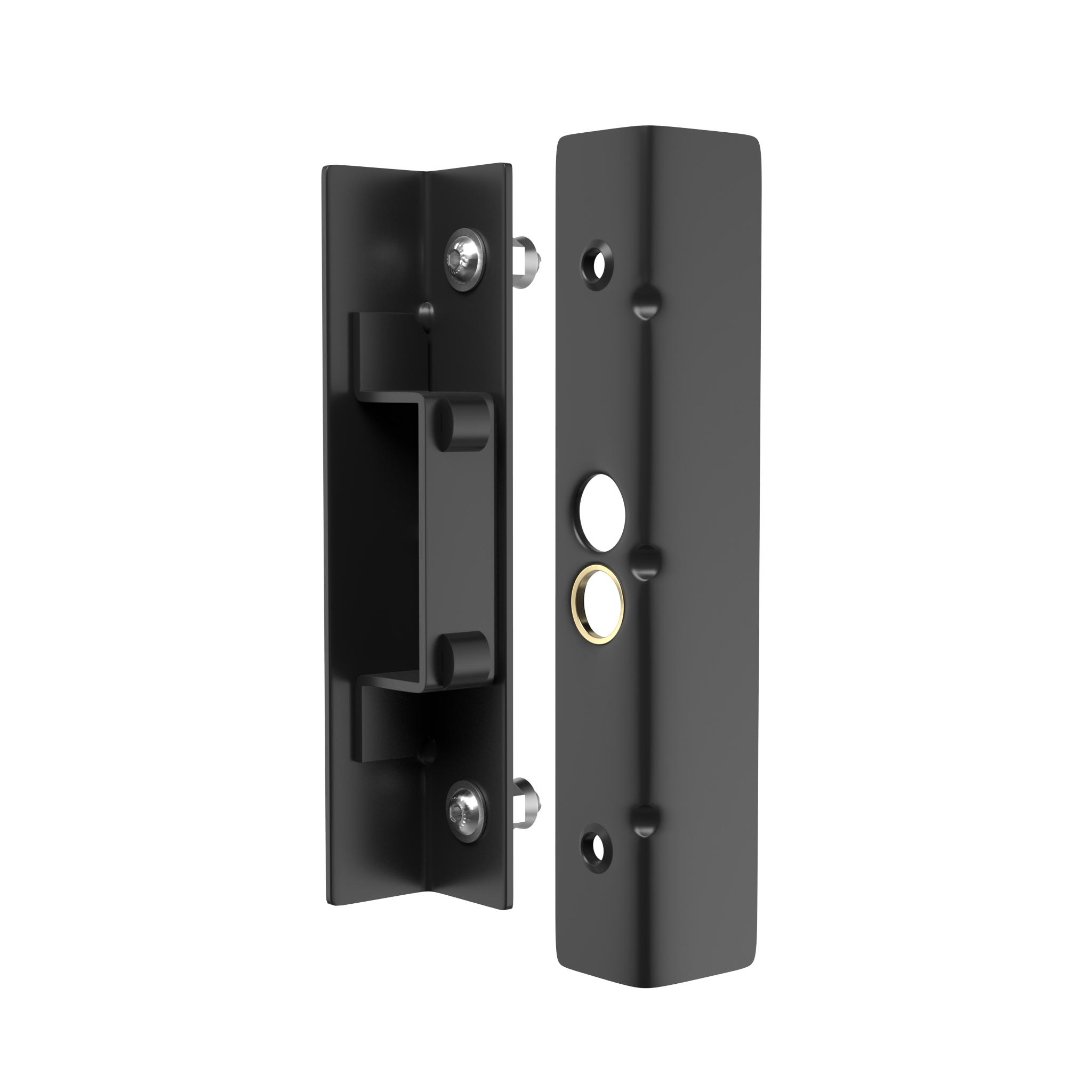 Schmale Gegenplatte, der zwischen Tor und Pfosten passt, zum Einsatz mit der Superlock-Reihe
Superlock sichere Gegenplatte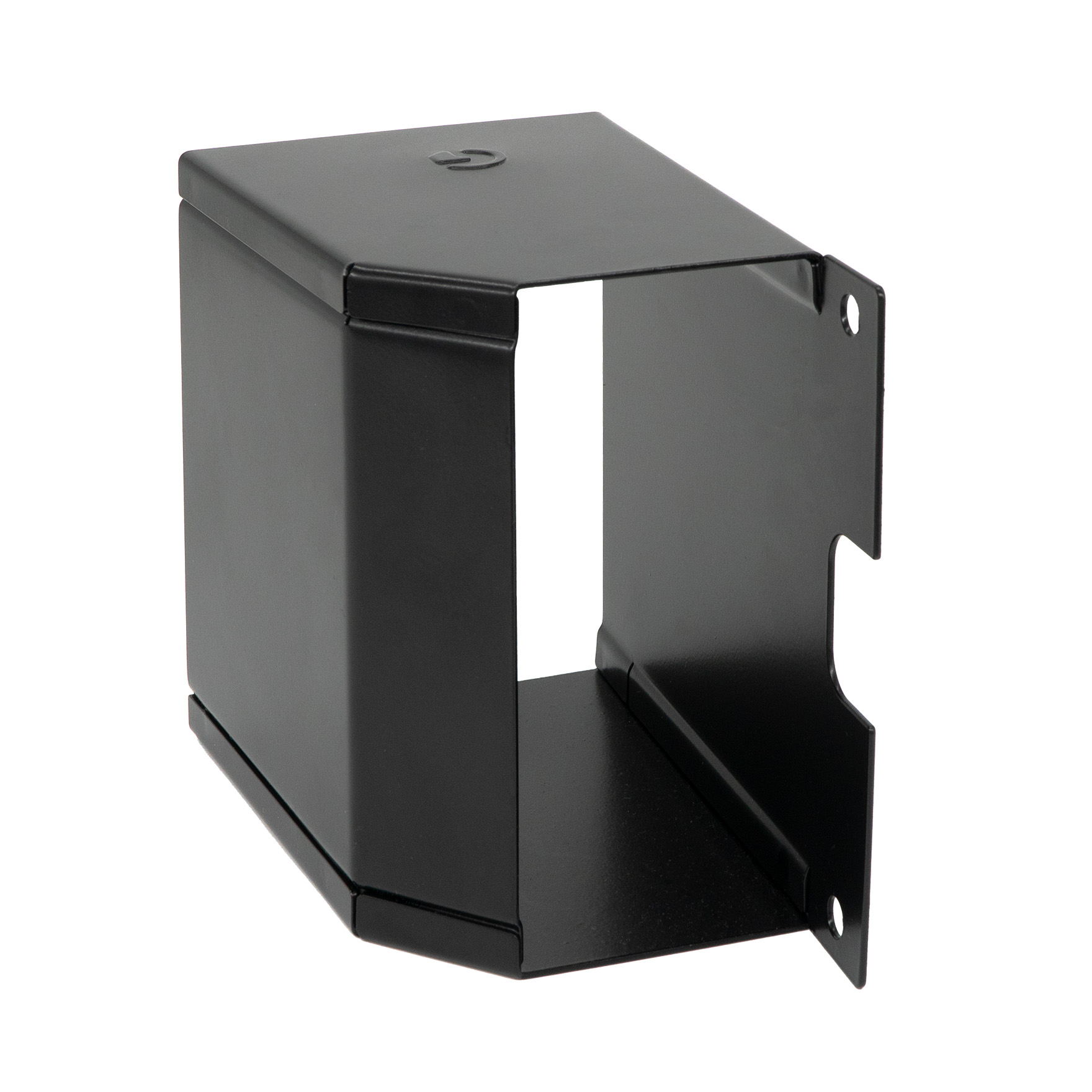 In Verbindung mit den Superlock-Schnellverschlüssen verhindert diese Abdeckung, dass Eindringlinge das Schloss von außen bedienen können.
Superlock Sicherheitsaufbau bei Fluchttoren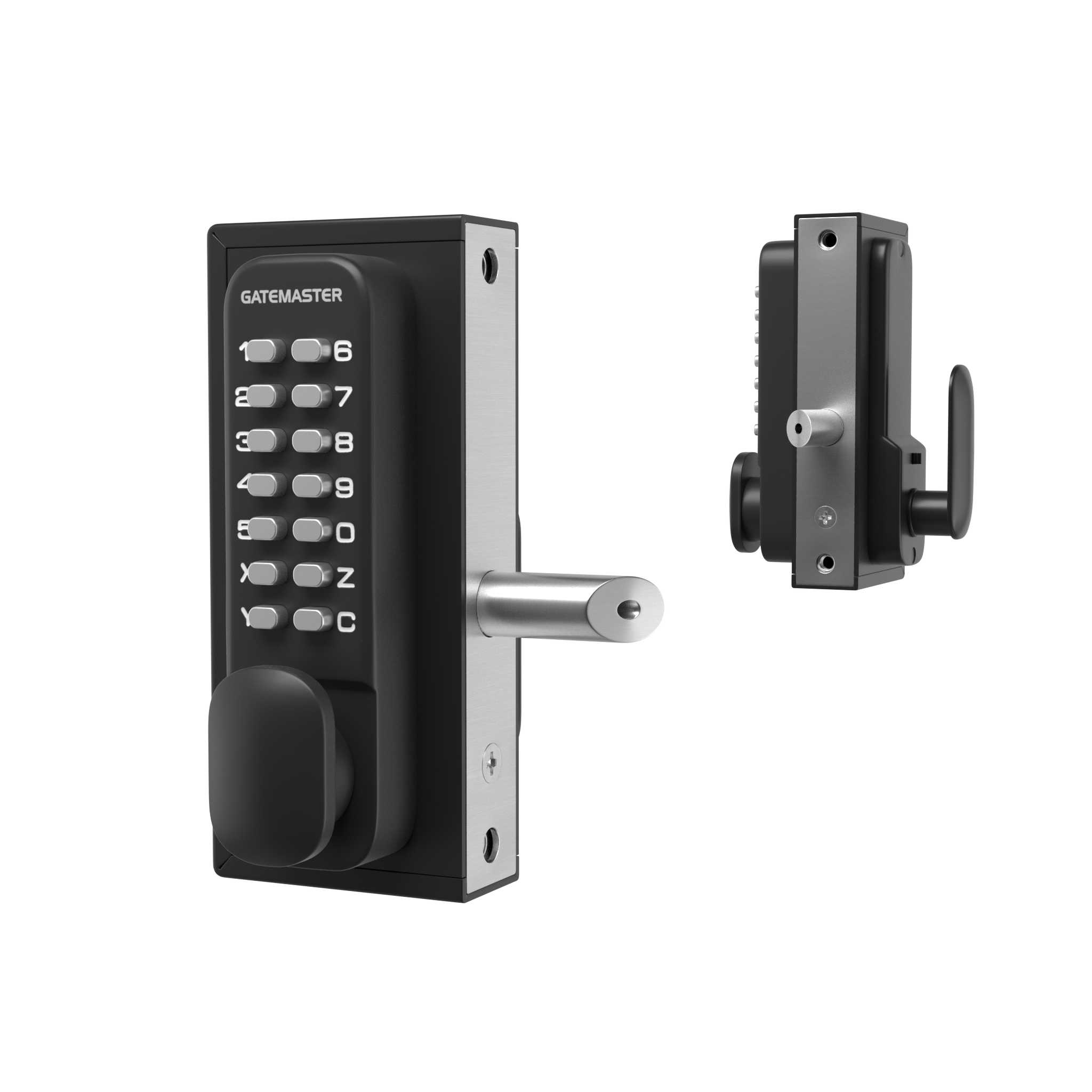 Dieses digitale Torschloss ermöglicht einen mechanischen Codeeingang von außen und einen Hebelgriff mit freiem Ausgang von innen.
Superlock-digitales-Torschloss – einseitig
Ehrlichkeit und Transparenz
Praktische Leistungsfähigkeit