Poortsluitveer
SKU: GSB
Categorie: Gate closers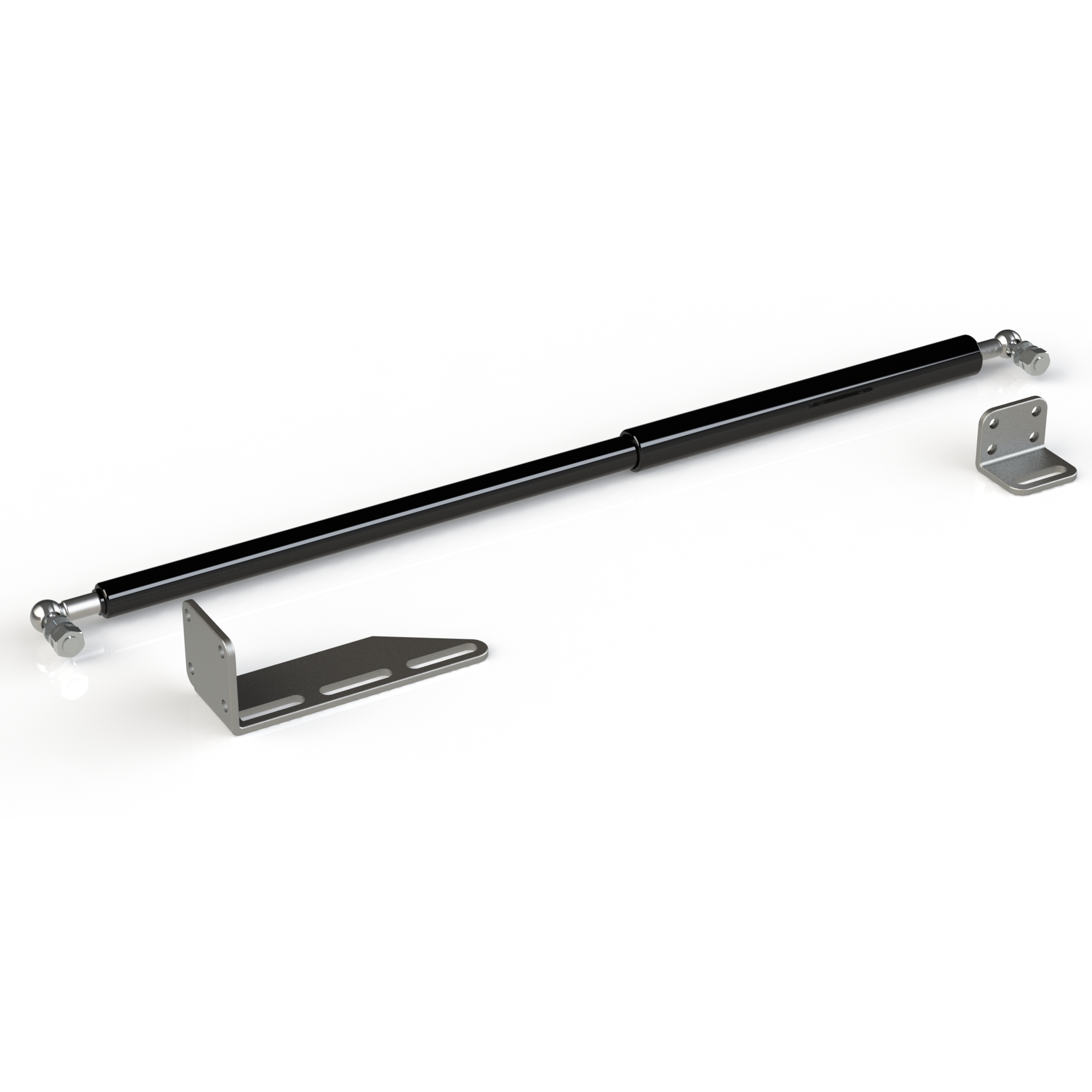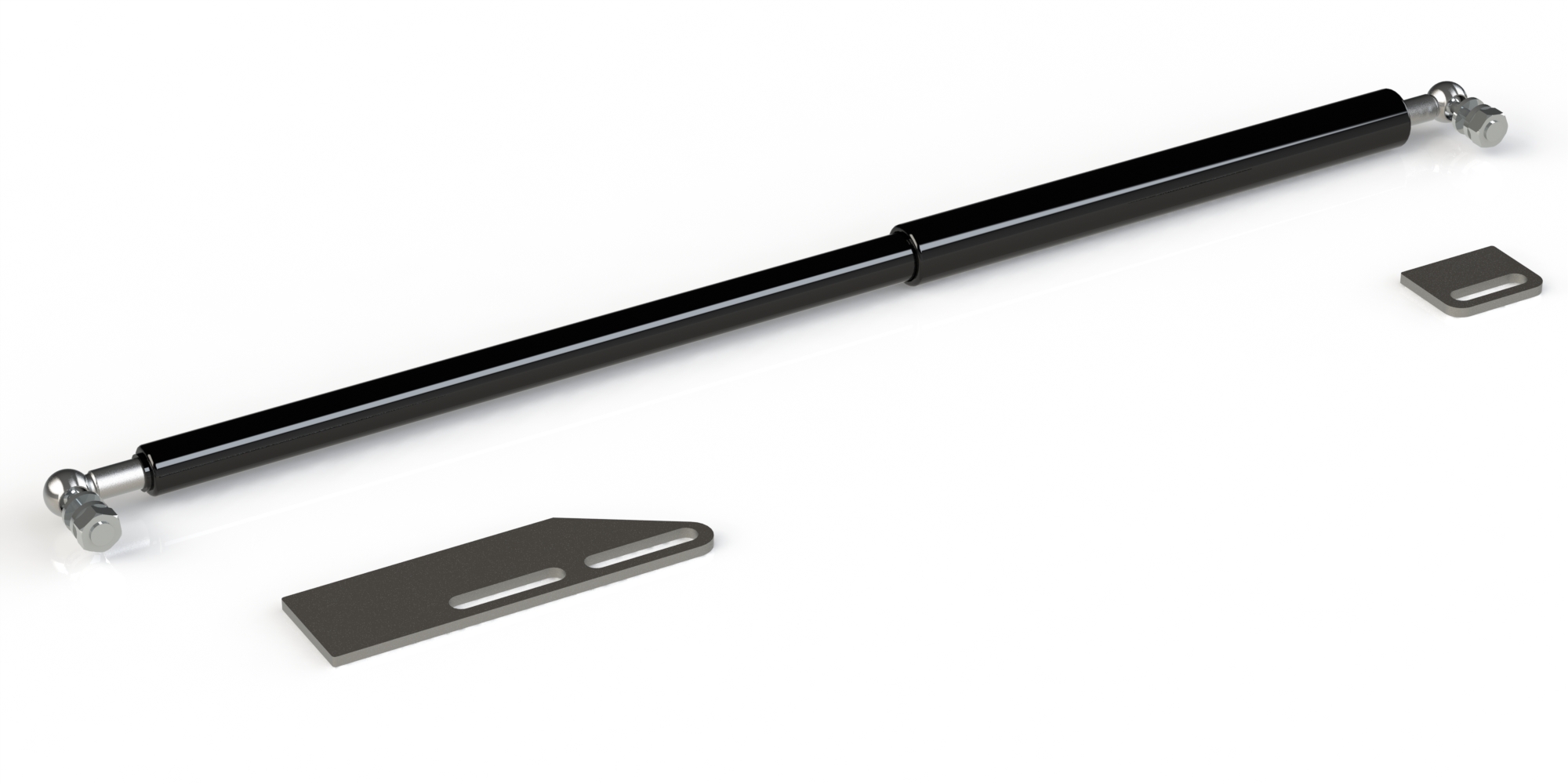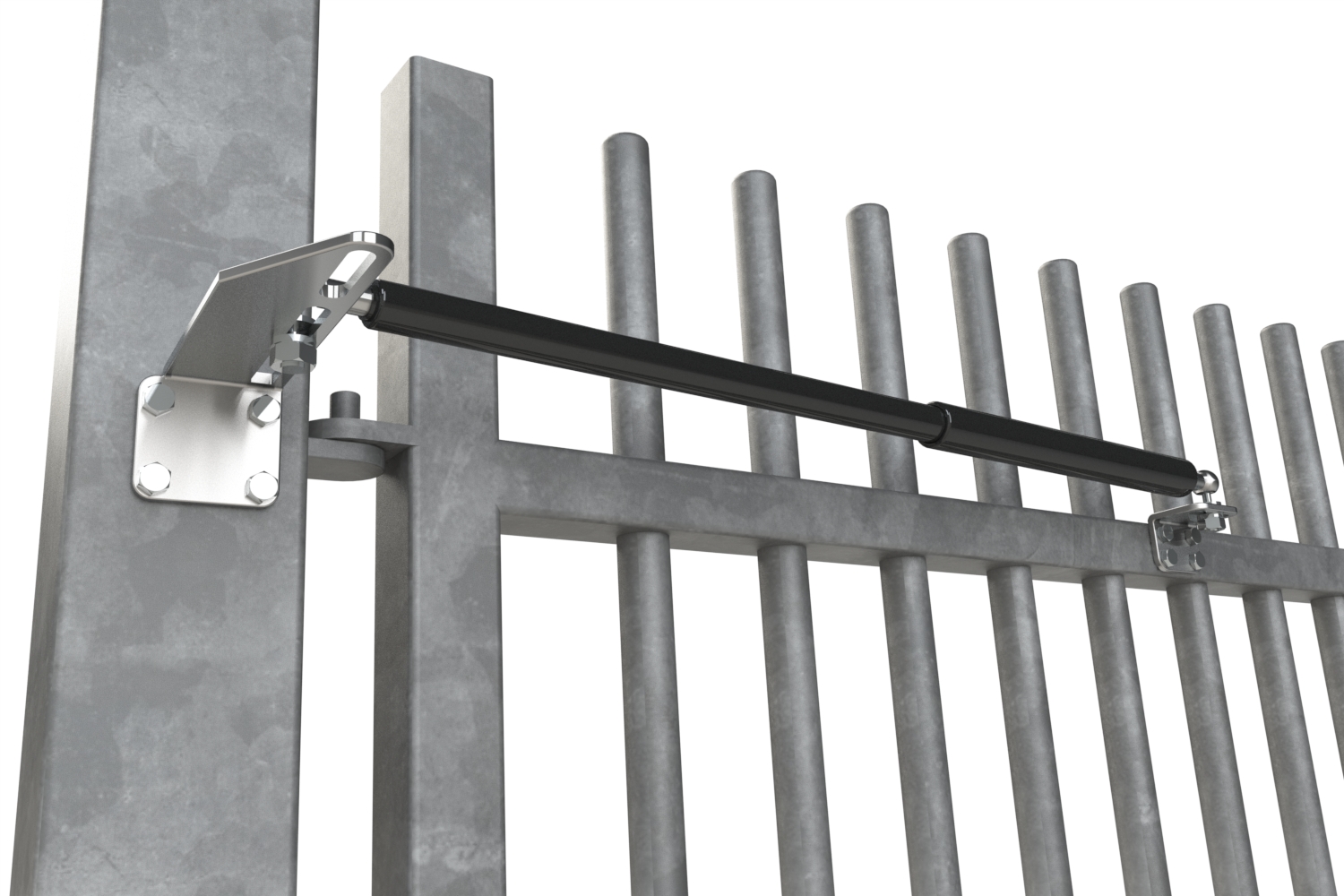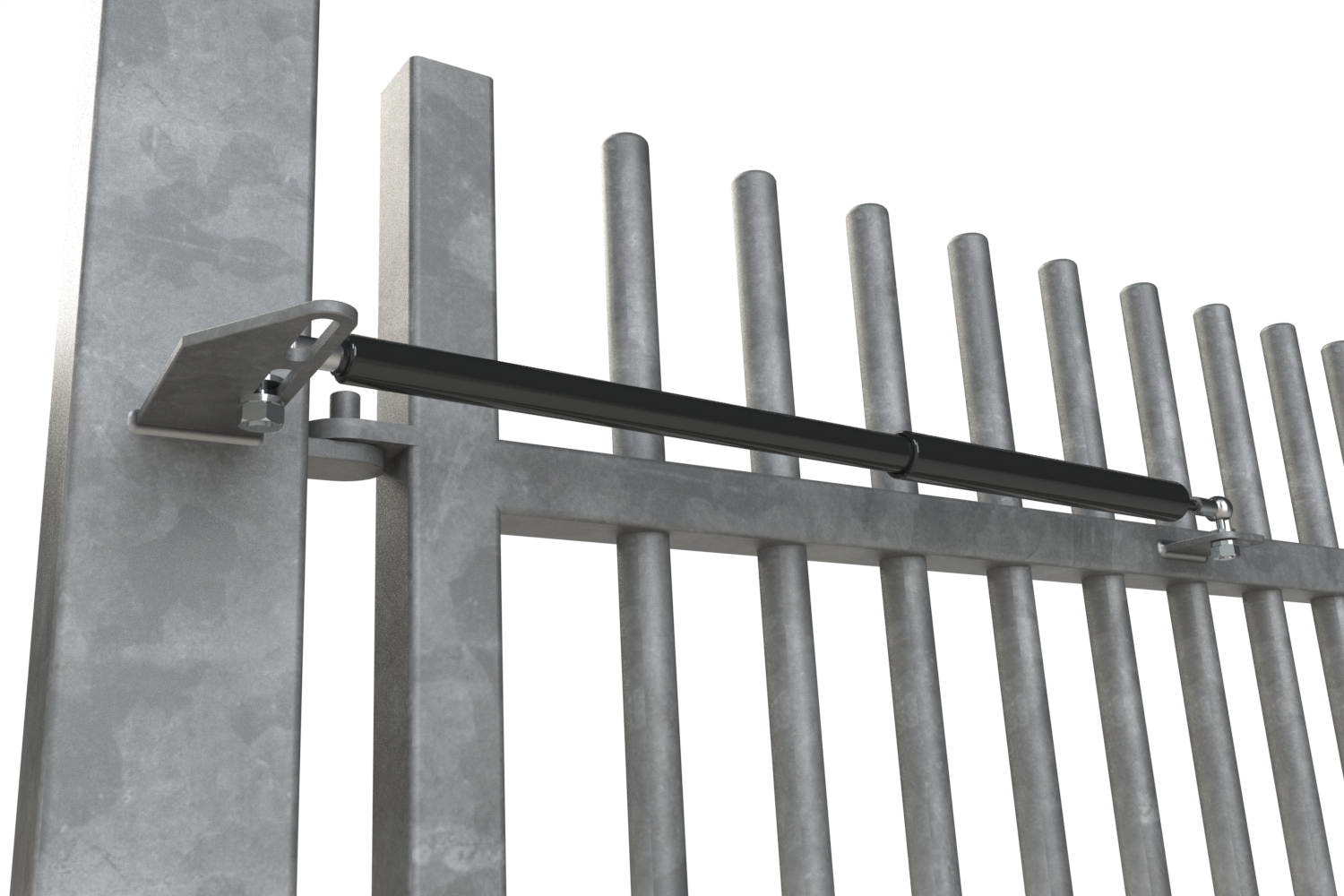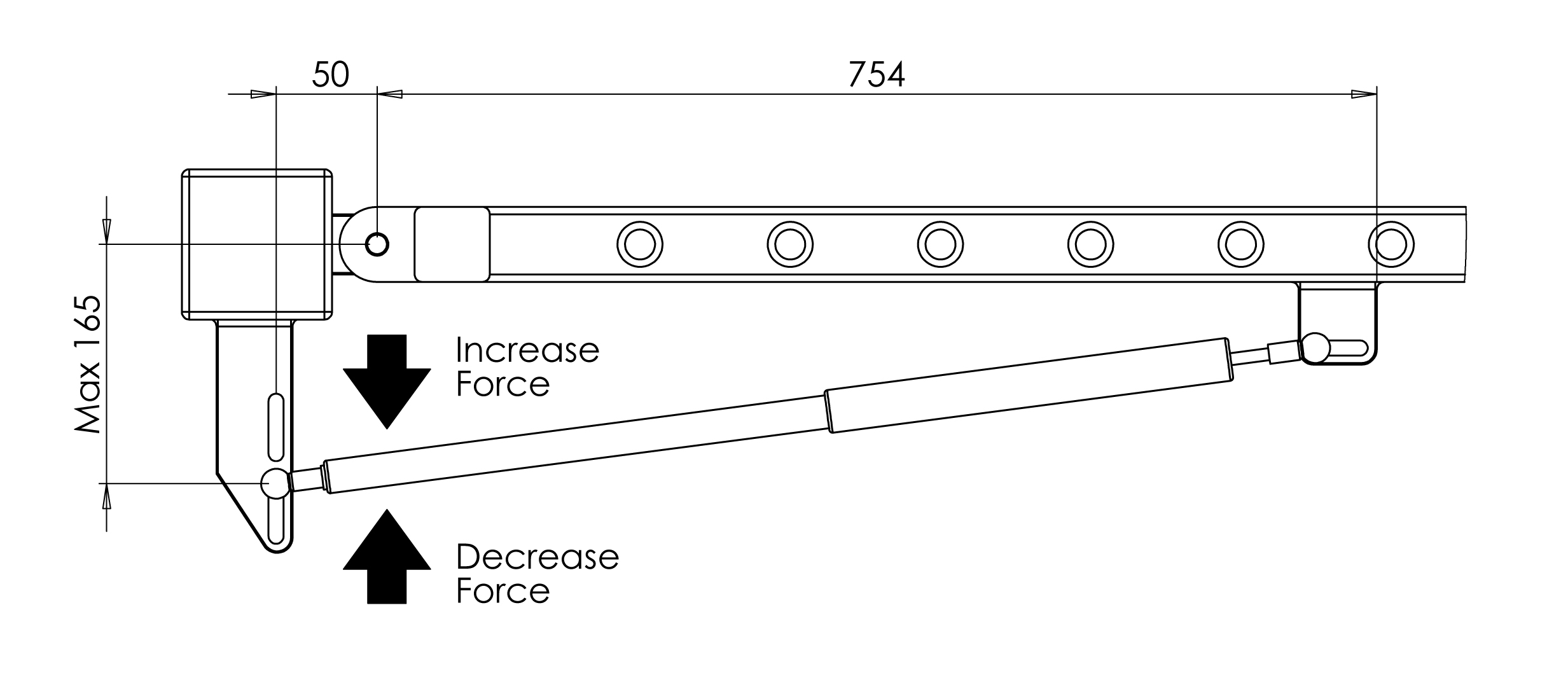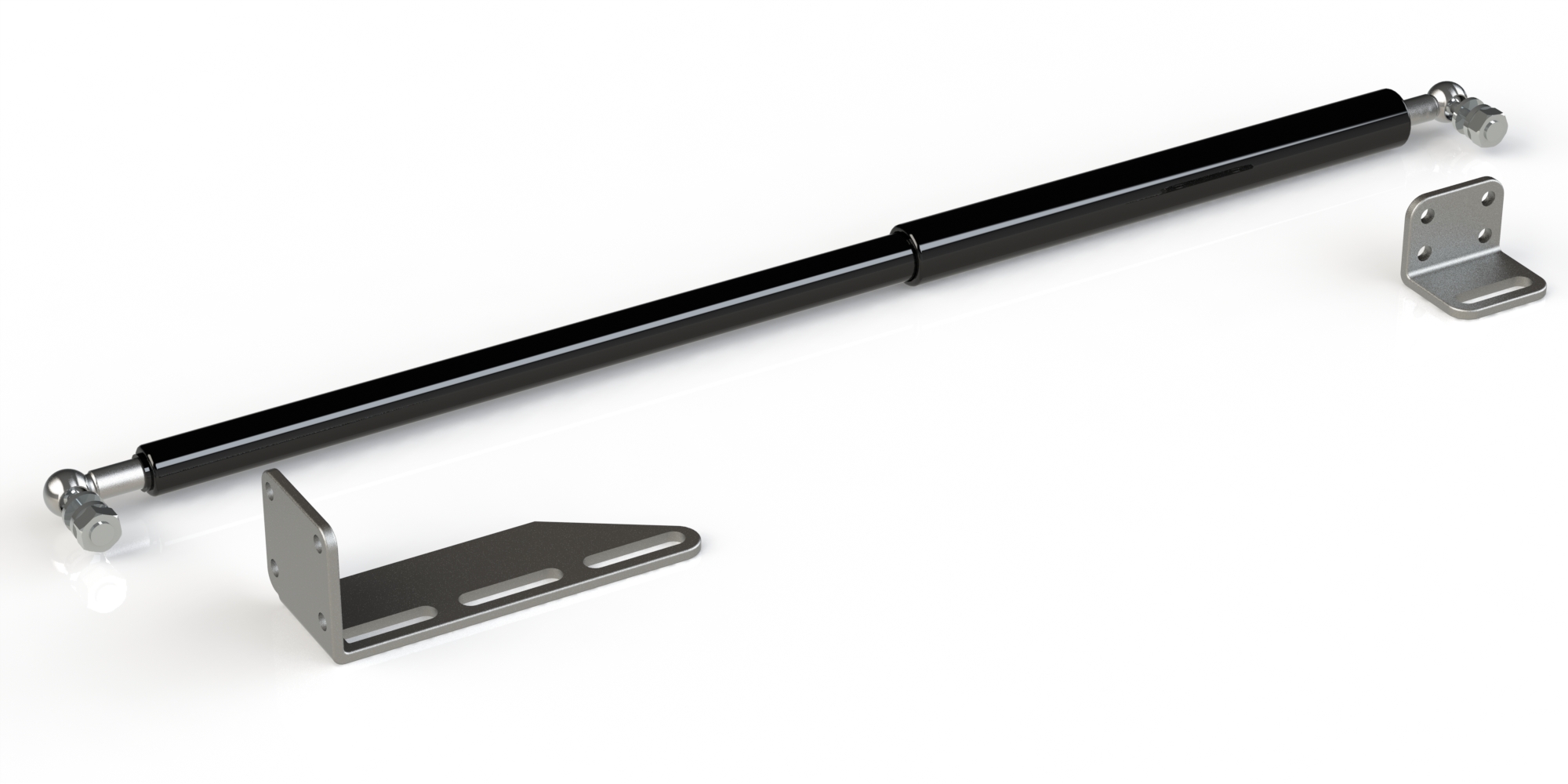 De betrouwbare en duurzame poortsluiter van GSB is ideaal voor het sluiten van poorten tot 80 kg.  Las of schroef de beugels eenvoudig aan de poort en paal en monteer de sluiter aan de beugels.
Aanpasbaar – De sluiter wordt geleverd met vastgelaste of geschroefde beugels voor montage op een scala aan poorttypes
Betrouwbaar – Een bewezen sluiter die al jaren poorten sluit
Instelbare kracht – Er hoeft geen gas te worden gegeven aangezien de sluiter langs de beugels kan worden verplaatst om de kracht te vergroten of te verkleinen.  Dit betekent dat de kracht van de sluiting kan worden aangepast
Uit ervaring kunnen deze sluiters veel zwaardere poorten sluiten als de scharnieren vrij draaien.  Neem contact met ons op via het productaanvraagformulier als u twijfelt over uw specifieke poort.
Eenvoudig te monteren – Verstelbare beugels betekenen ook dat het niet nodig is om de steun te comprimeren bij montage op een poort
Productcode
Lasbevestigingsbeugels – GSB
Schroefbevestigingsbeugels – GSBW
Sorry. This form is no longer accepting new submissions.
Related products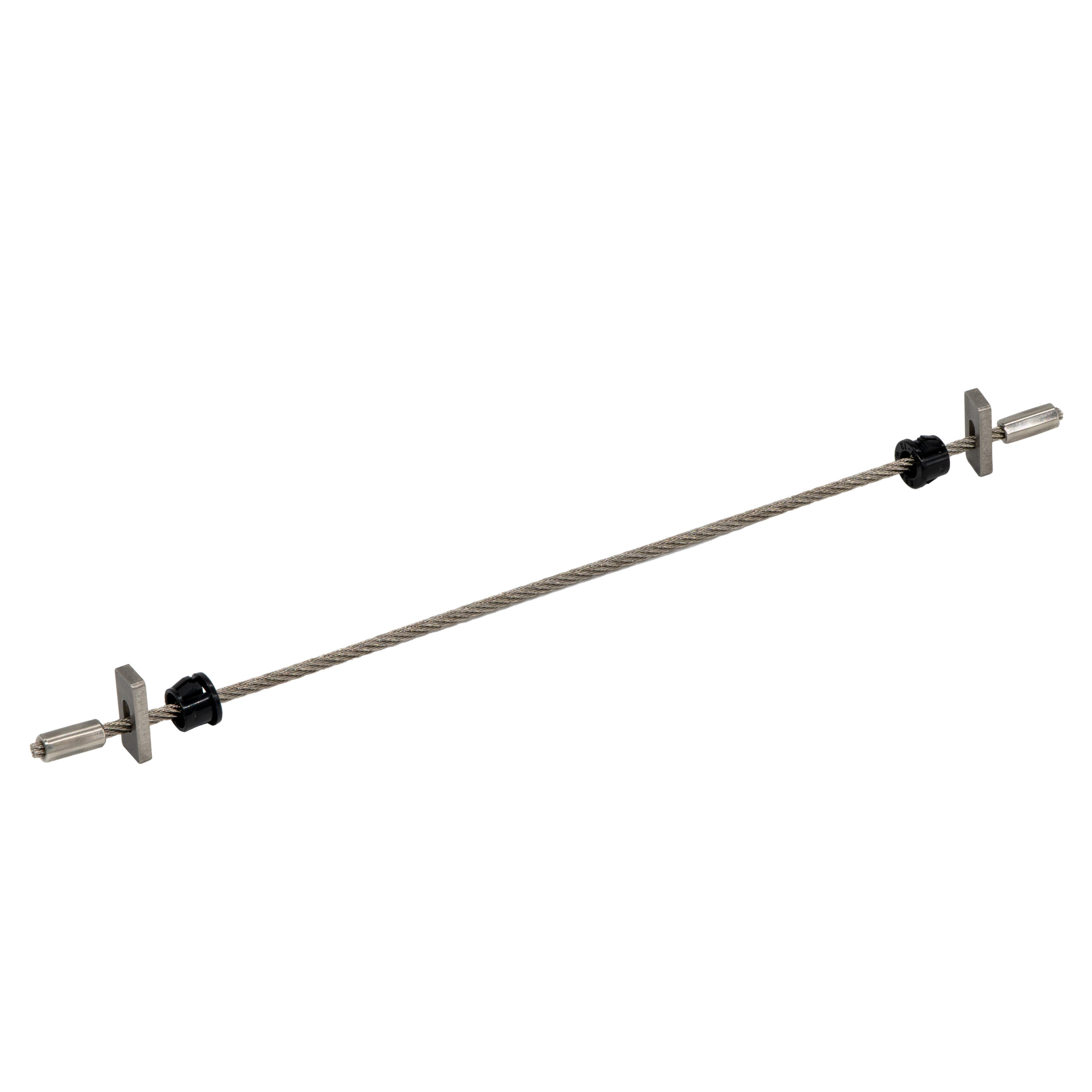 Poortbeugel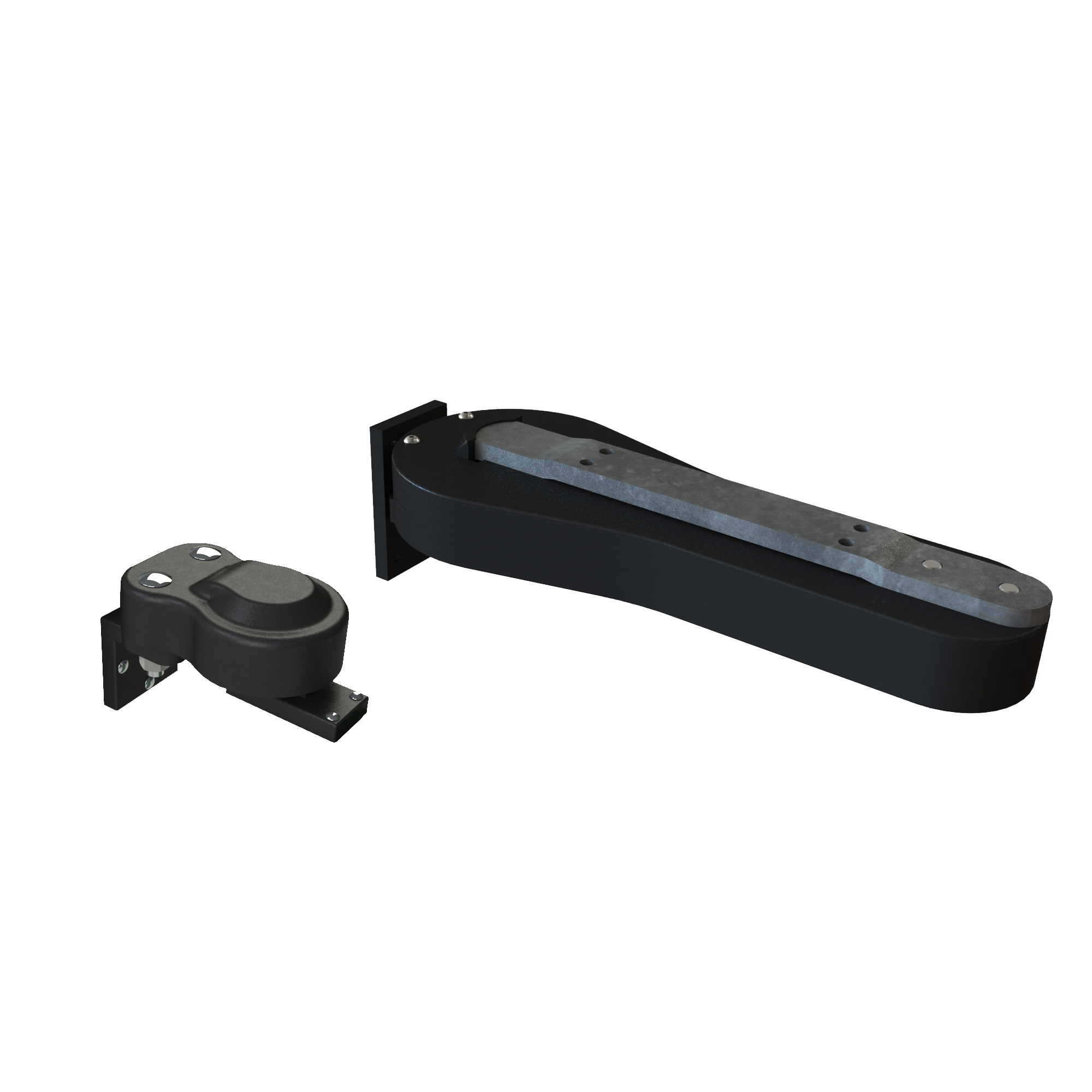 Le kit de ferme-porte APSW est un ferme-porte hydraulique à boulonner, pour une fermeture automatique sûre et fiable
Ferme-porte hydraulique fixé par vis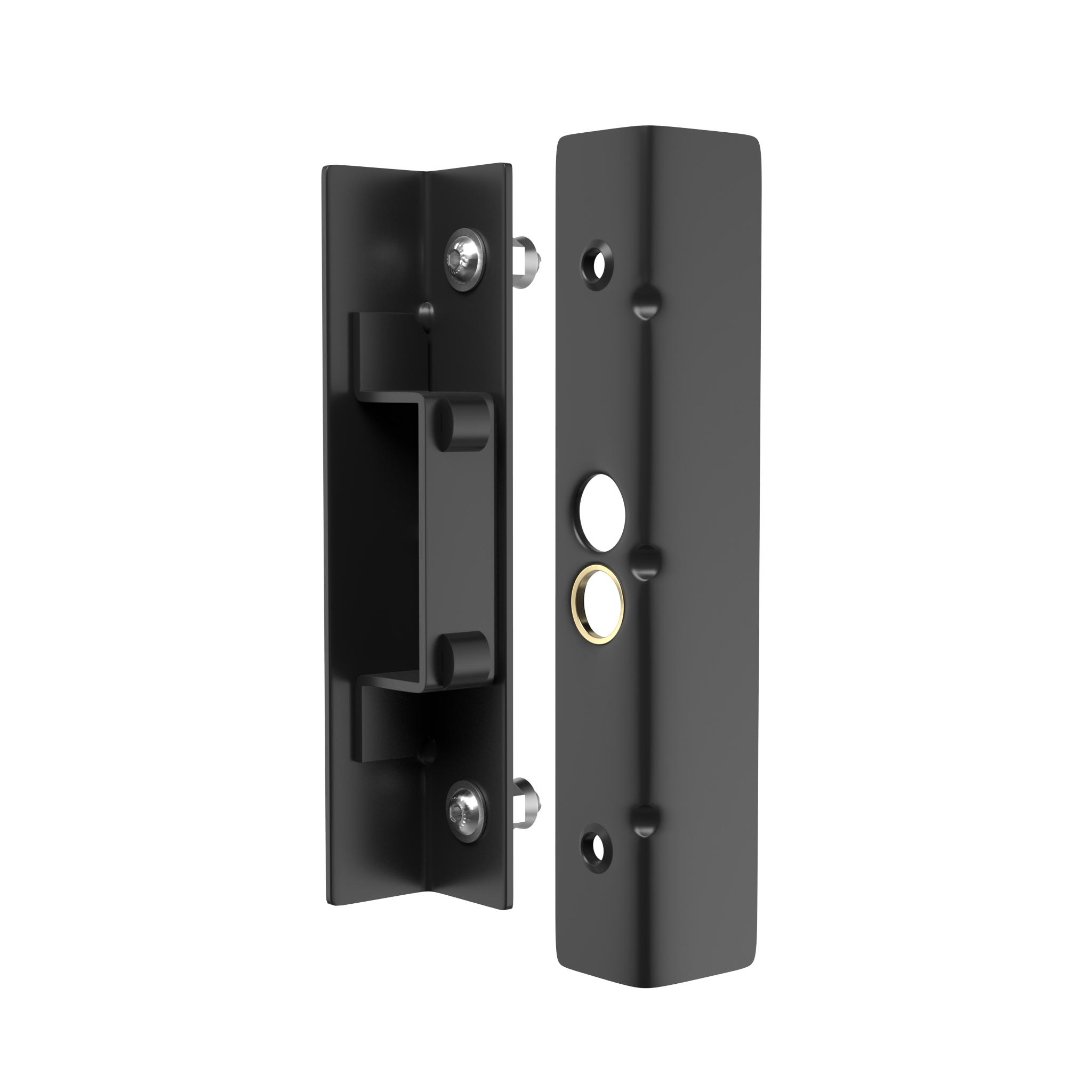 Slanke slotvanger die past tussen de poort en de paal voor gebruik met Superlock-sloten
Superlock-slotvanger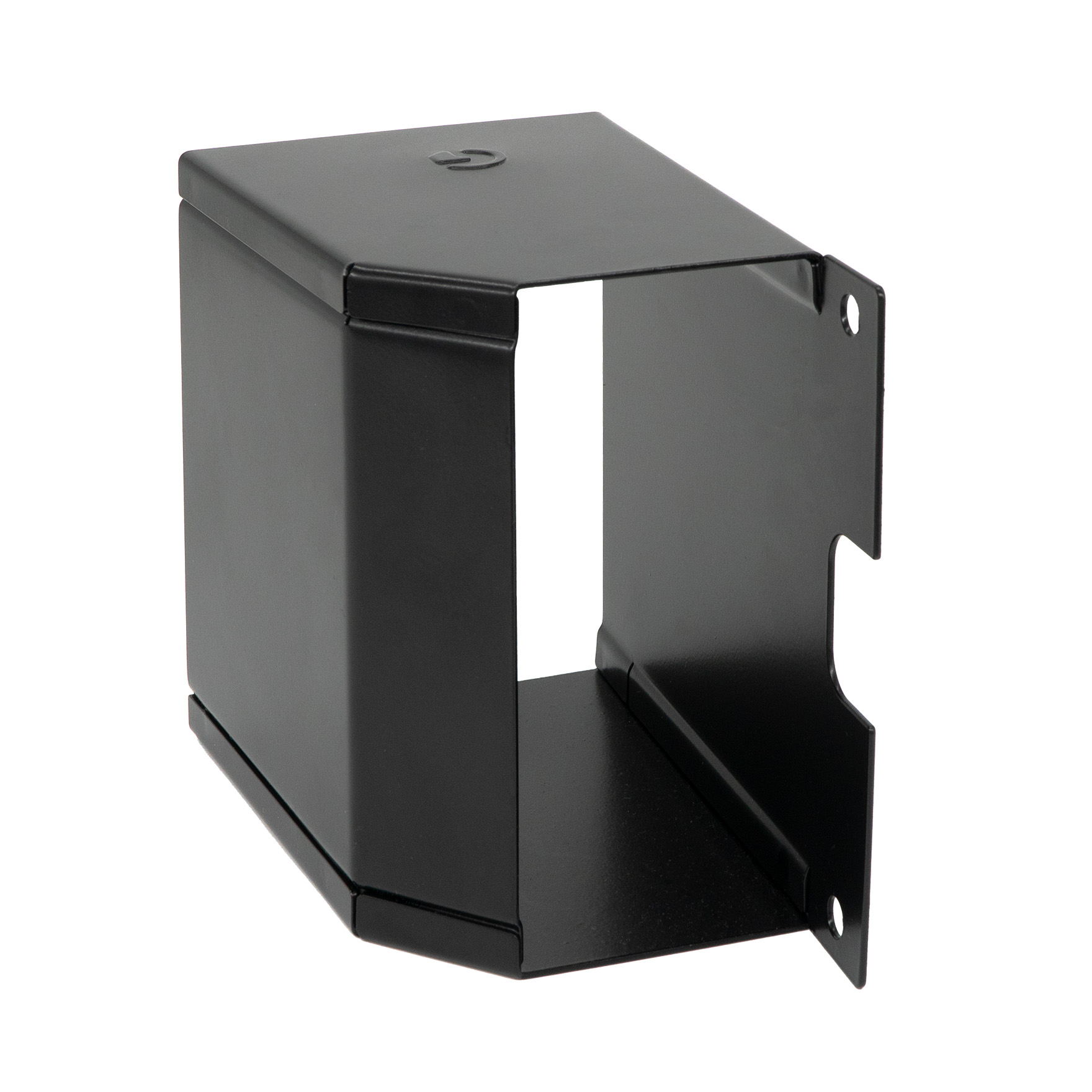 Superlock-beveiligingsmantel voor snelle uitgang