Superlock klink/nachtschoot met boutbevestiging
SKU: BLD
Categorie: Bolt on locks, Superlock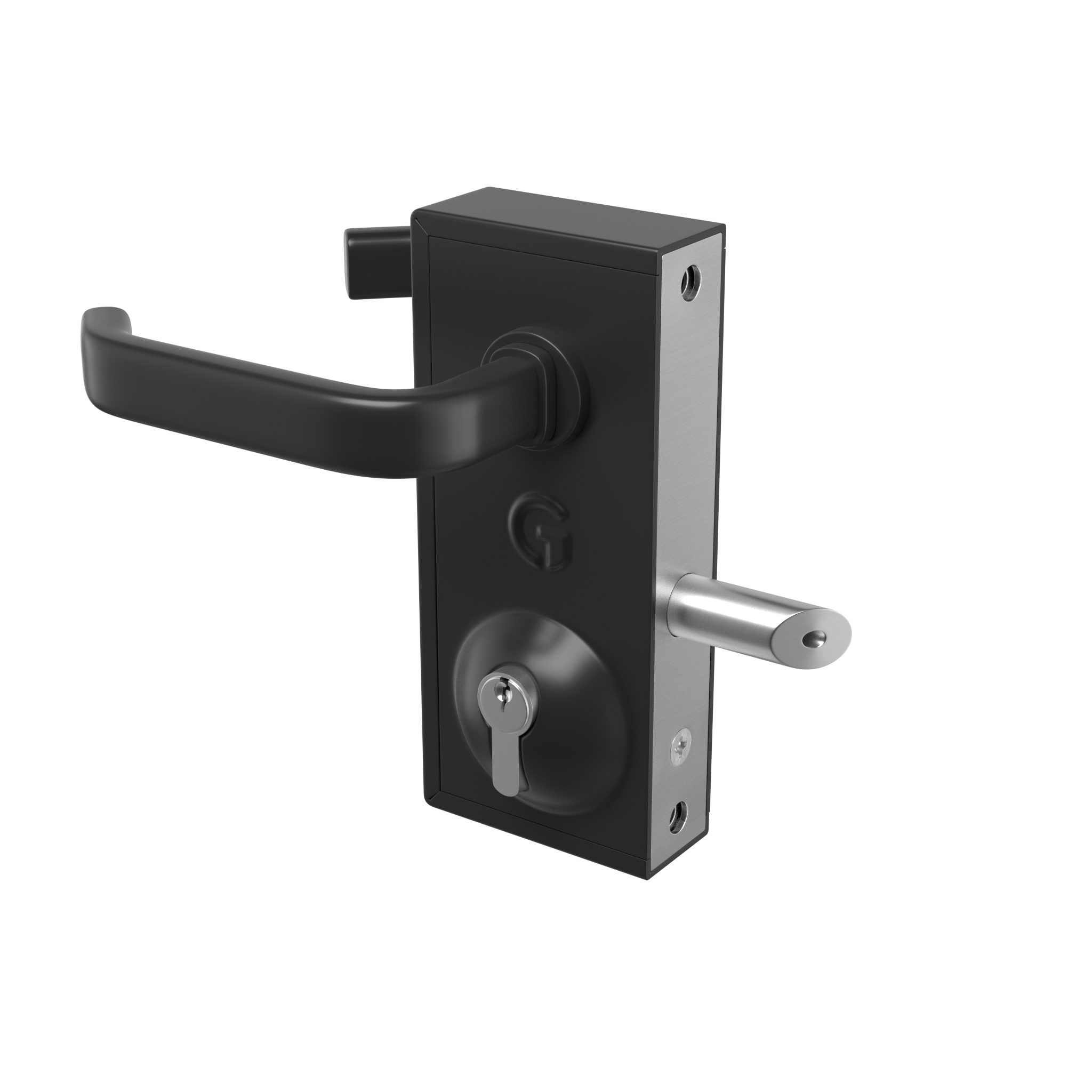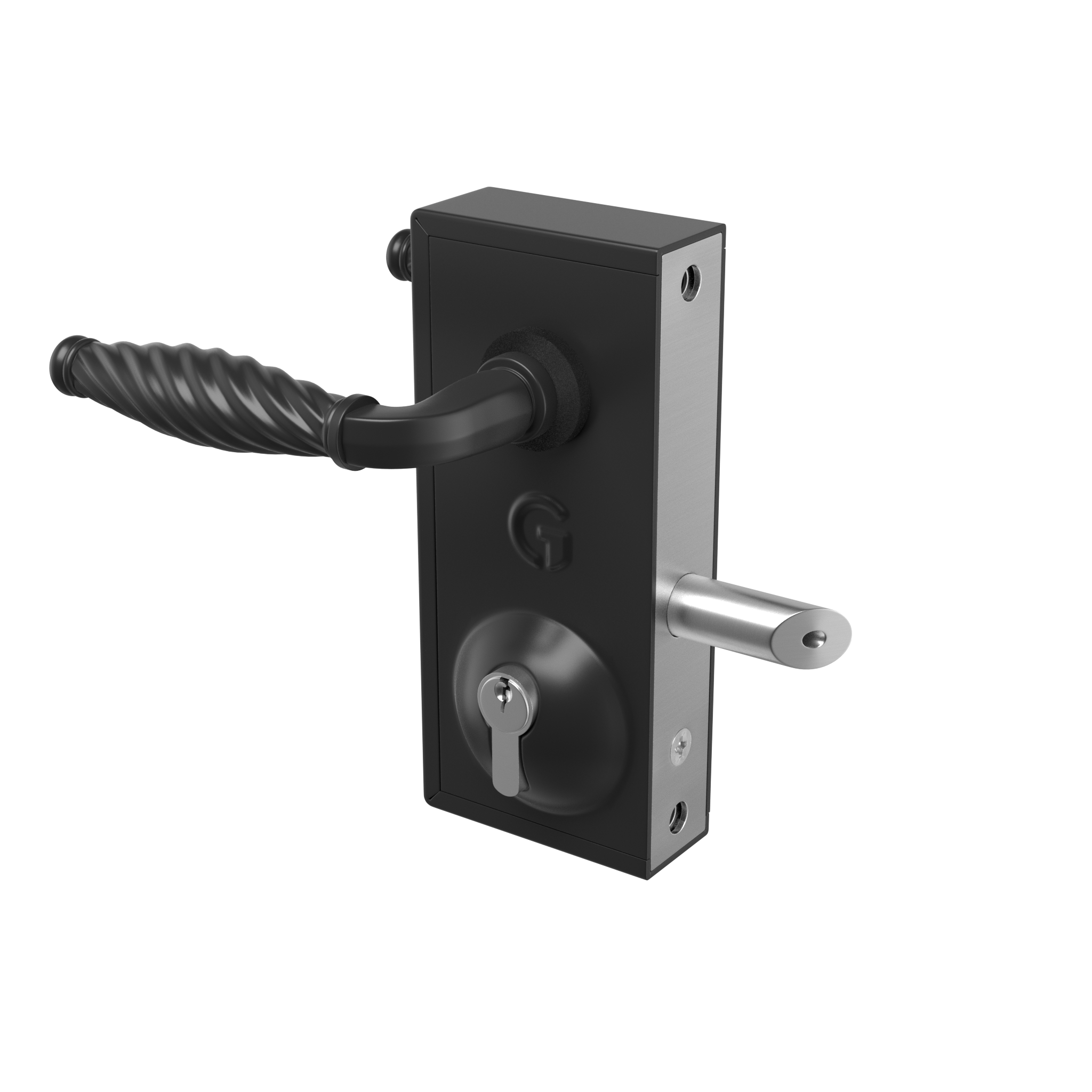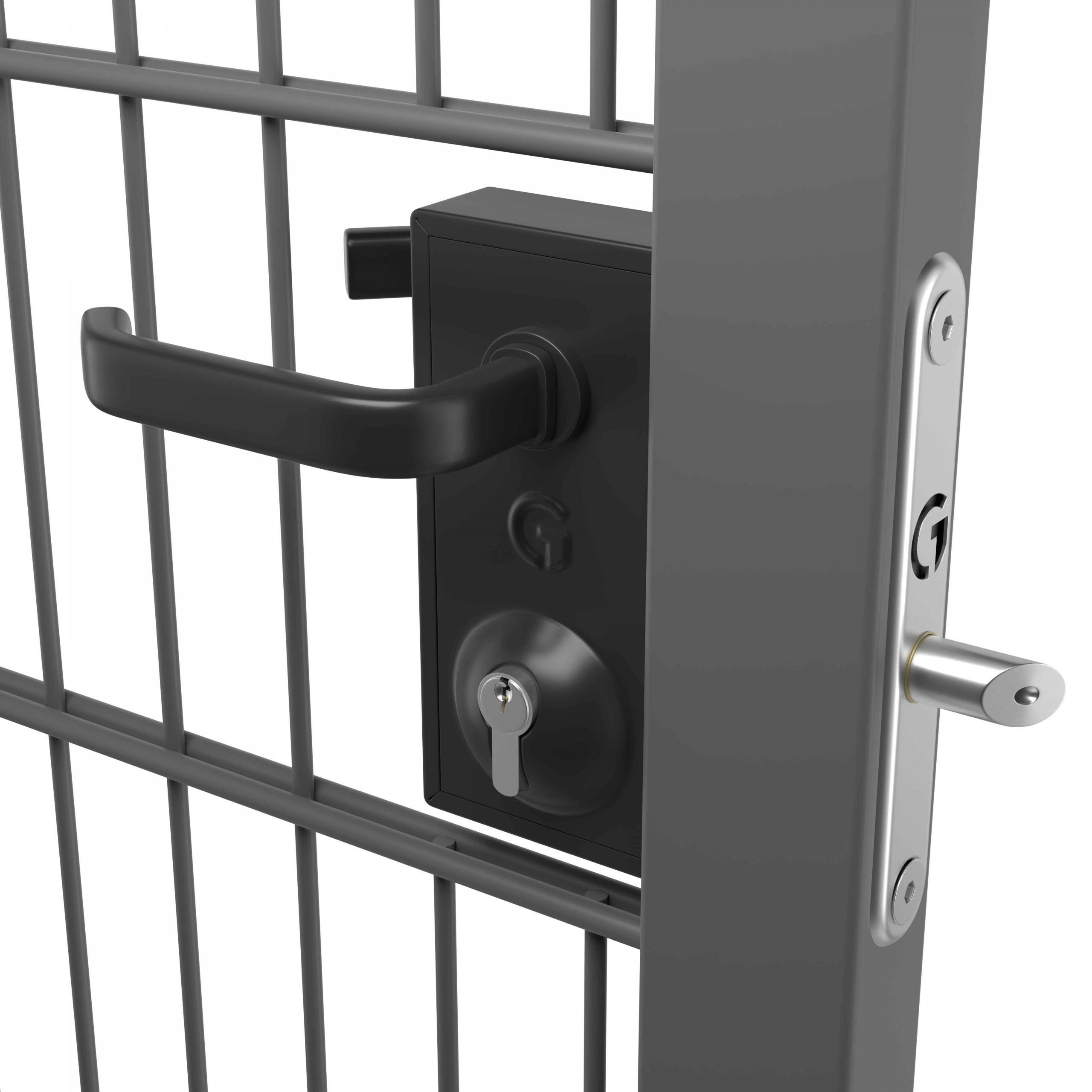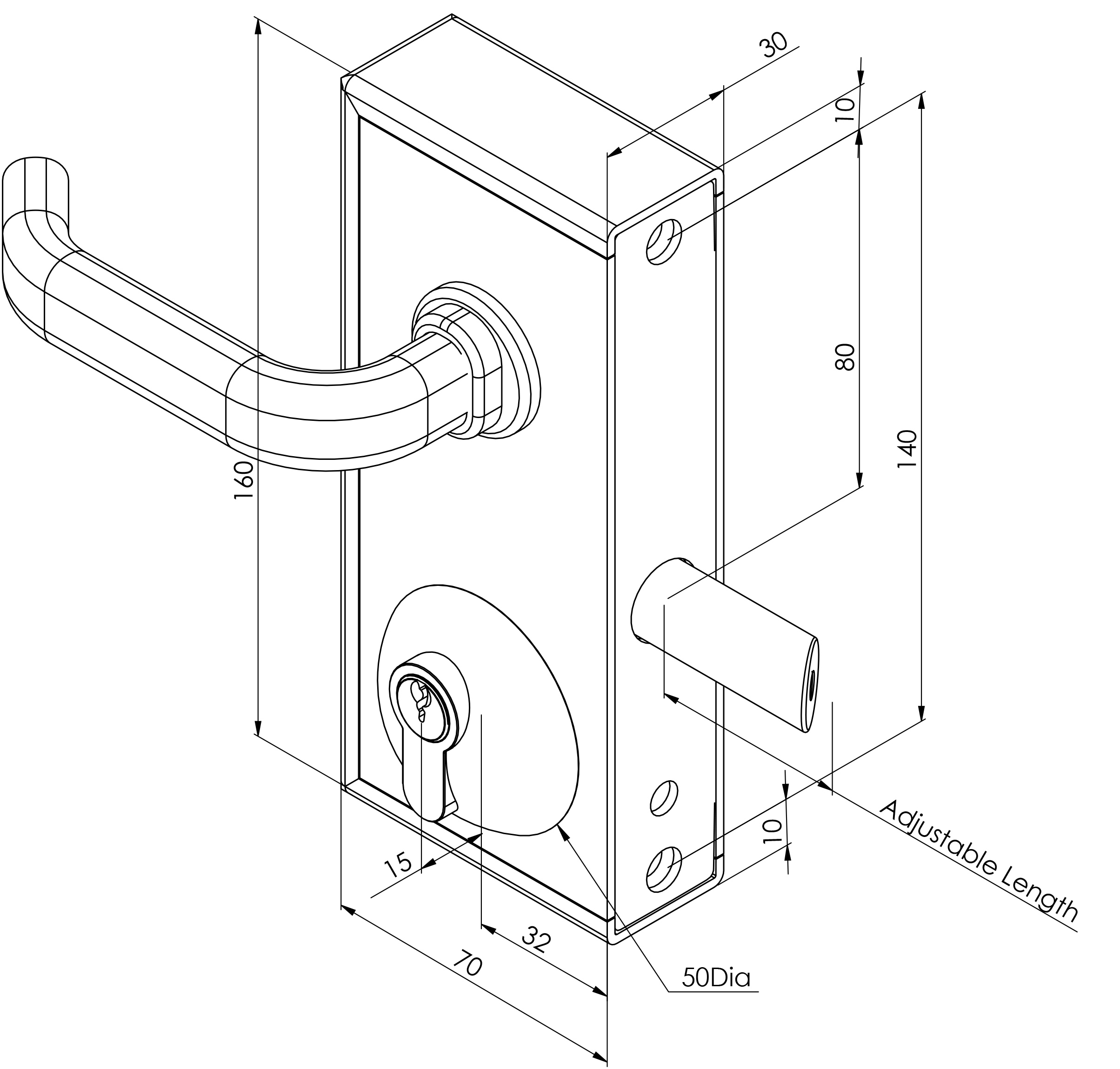 De klink/nachtschoot met boutbevestiging biedt zowel het gemak van een klink als de beveiliging van een nachtsloot.  Voor dagelijks gebruik. Bedien de handgrepen voor de klink en vergrendel deze vervolgens door de sleutel te draaien.
Veilig – Roestvrijstalen dagschoot die 15 mm in de poortpaal vastklikt en vervolgens naar 30 mm schuift in een vergrendelde stand
Aanpasbaar – Dankzij de slanke behuizing van 70 mm is dit slot geschikt voor verschillende poortstijlen
Handig – De dagschoot is in lengte verstelbaar en kan naar links of rechts worden gedraaid
Betrouwbaar – Wordt geleverd met een geleideplaat met messing lager om ervoor te zorgen dat het slot lang blijft zitten!
Verkrijgbaar in twee maten – 1030 voor 10 tot 30 mm platstaal- of kokerprofielen en 4060 voor 40 tot 60 mm poortframes
Geleverd met handgrepen – Twee stijlen beschikbaar: een traditionele stijl met hendelgreep (S) of een traditionele handgreep (T)
Gebruik met de Superlock-houder om de veiligheid en levensduur van het product te verhogen
Productcode
BLD1030S – Voor 10-30 mm poortframes met standaard hendelgrepen BLD1030T – Voor 10-30 mm poortframes met traditionele handgrepen BLD4060S – Voor 40-60 mm poortframes met standaard hendelgrepen BLD4060T – Voor 40-60 mm poortframes met traditionele handvatten
Related products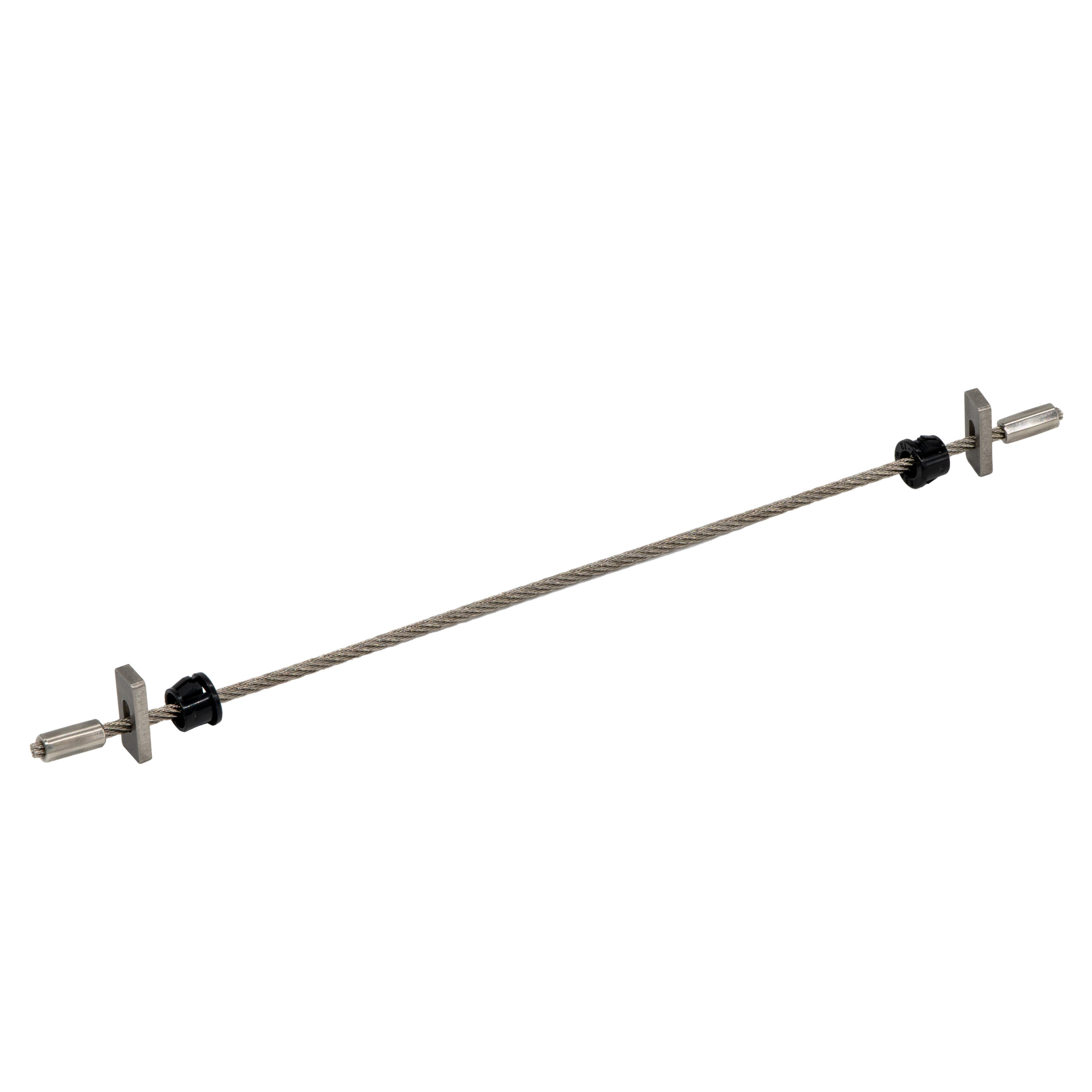 Poortbeugel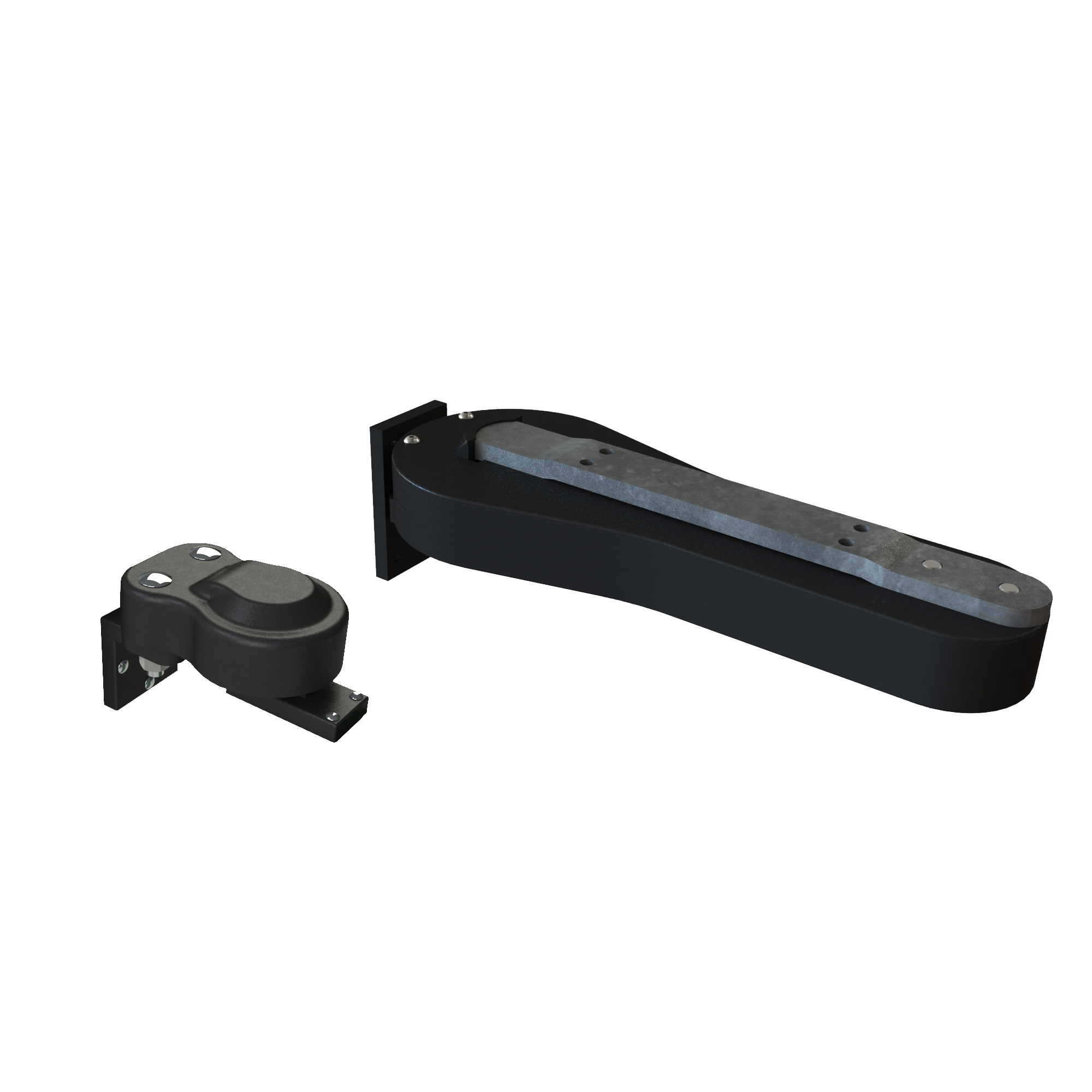 Een robuuste en eenvoudig te monteren poortsluiter, perfect voor gebruik op speelplaatsen en scholen.
Hydraulische vastgeschroefde poortsluiter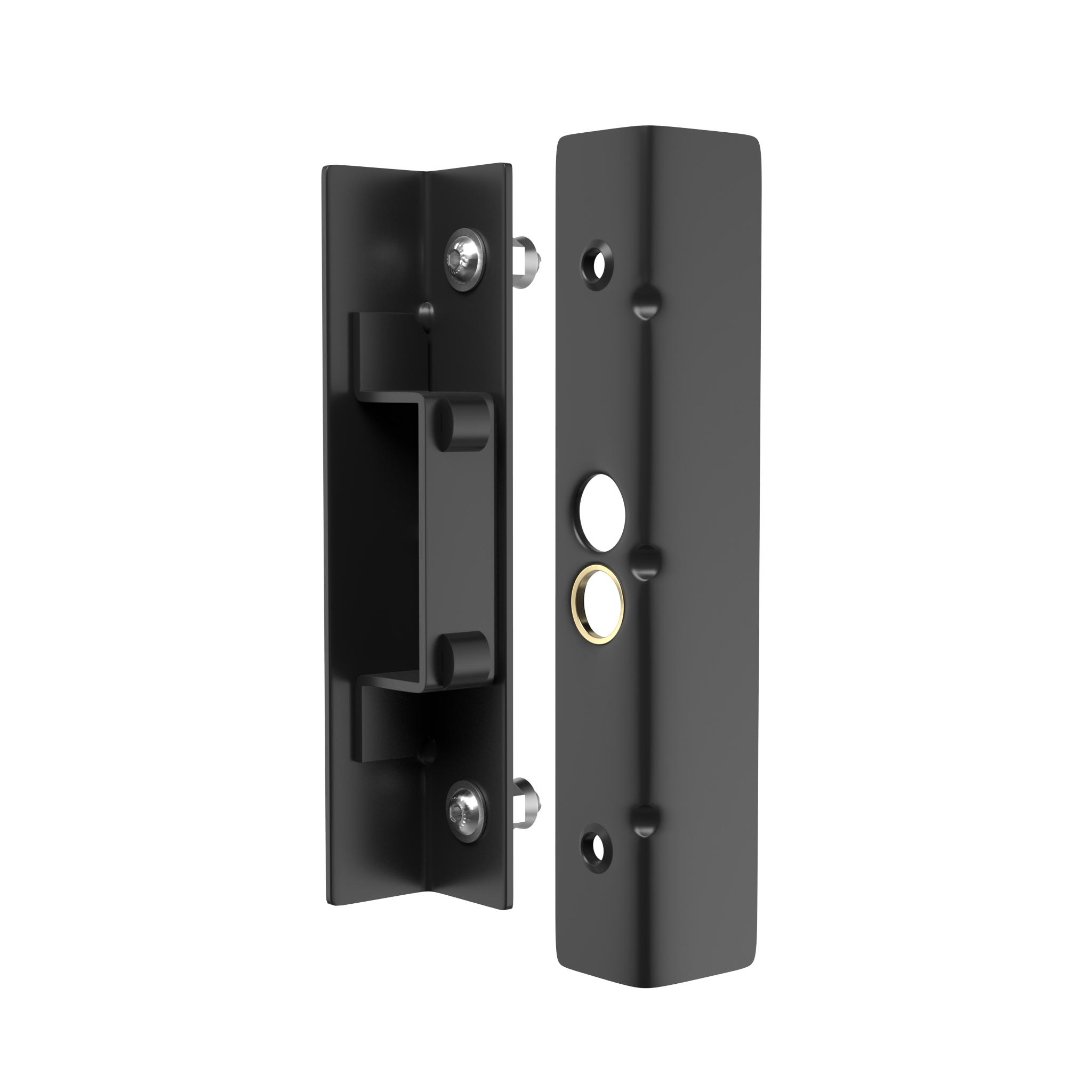 Slanke slotvanger die past tussen de poort en de paal voor gebruik met Superlock-sloten
Superlock-slotvanger
Superlock-beveiligingsmantel voor snelle uitgang