The Gatemaster Story

Just as many other great stories, ours started in a garage. Simon Napthine worked as a sales engineer in London in the early 90s and had regular contacts with different metalworking companies, including gate manufacturers. While he supplied them with components for their machinery, Simon soon realised that they were missing one key component for their finished gates: an easy-to-fit gate lock. With a clear vision in mind, it did not take very long before the first prototype of the 'Signet 40' bolt-on lock saw the light!
The idea was new and innovative, but simple enough to get started with and first clients quickly realised how much easier this was compared to their regular cut-and-weld locks.
Simon founded Signet Locks in 1995 and started production from his garage in South London, which slowly grew into a real workshop with presses, linishers and other machinery. His wife was his first helper who also learned to operate the machines, and later, his daughters joined the company. Interestingly, one of those machines is still being used in the factory today during the first stages in the R&D process!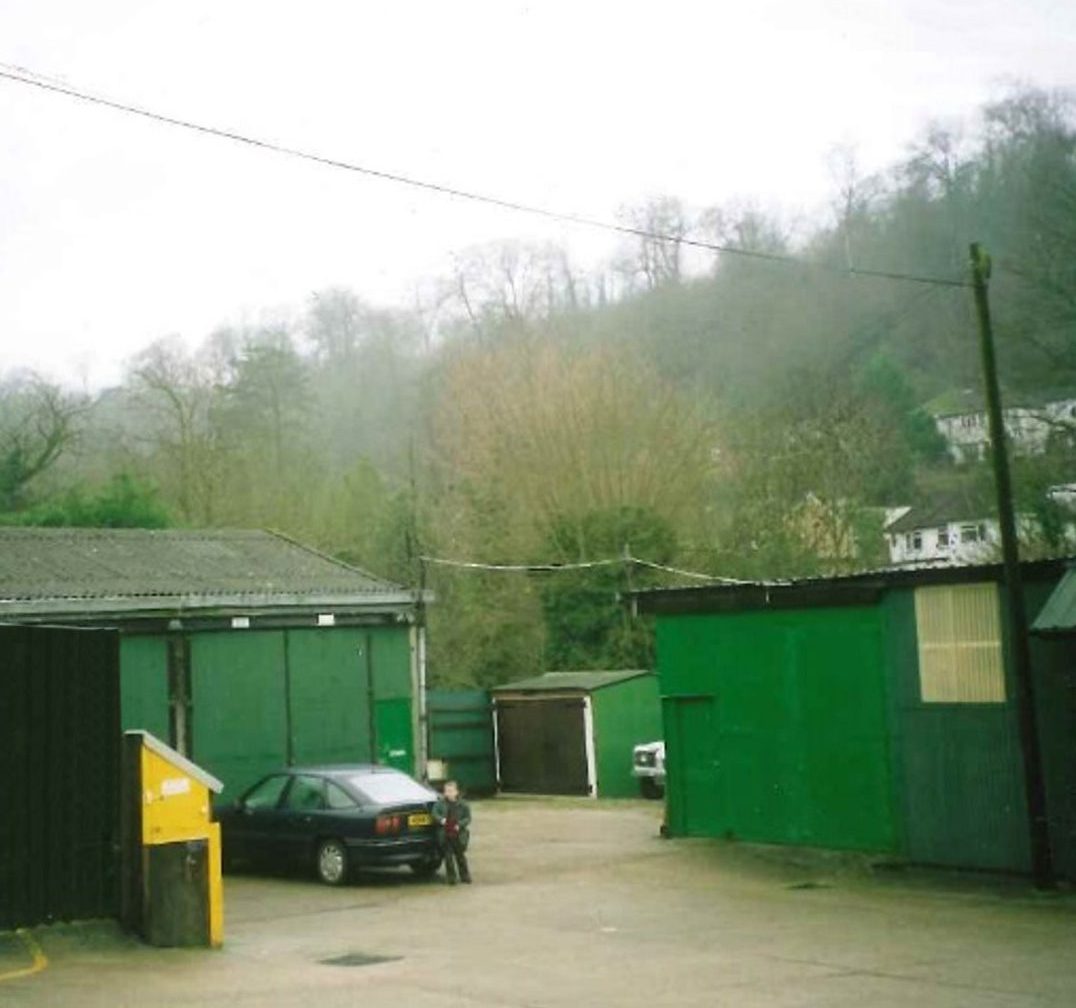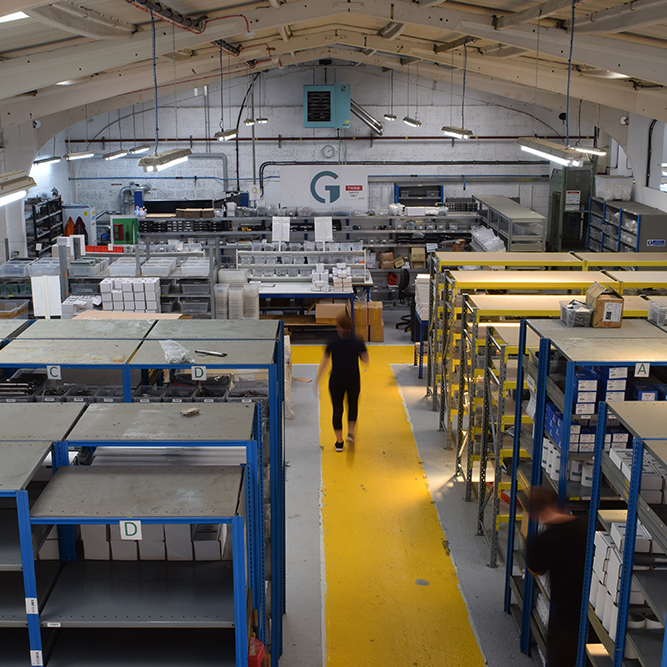 The next step came soon, as growing demand led to collaboration with FH Brundle, who are now our most significant distribution partner in the UK. All these years later, we are still closely collaborating to both supply the gate manufacturers with the right hardware and to get their feedback on how to make the hardware even better for them. It is our company's philosophy to cut the red tape and work together with our customers, removing all possible problems and designing the products that get the job done, plain and simple.
As the company grew, the manufacturing side was renamed Gatemaster, while the trading name Signet continues to operate in the UK. A few relocations followed before Gatemaster arrived to the current site in Bognor Regis, which helped to further professionalise the production processes and improve the flow.
We also started developing some key relationships with overseas partners, whilst continuing to develop and adapt new products to suit the markets that we were going into.
Meet our core team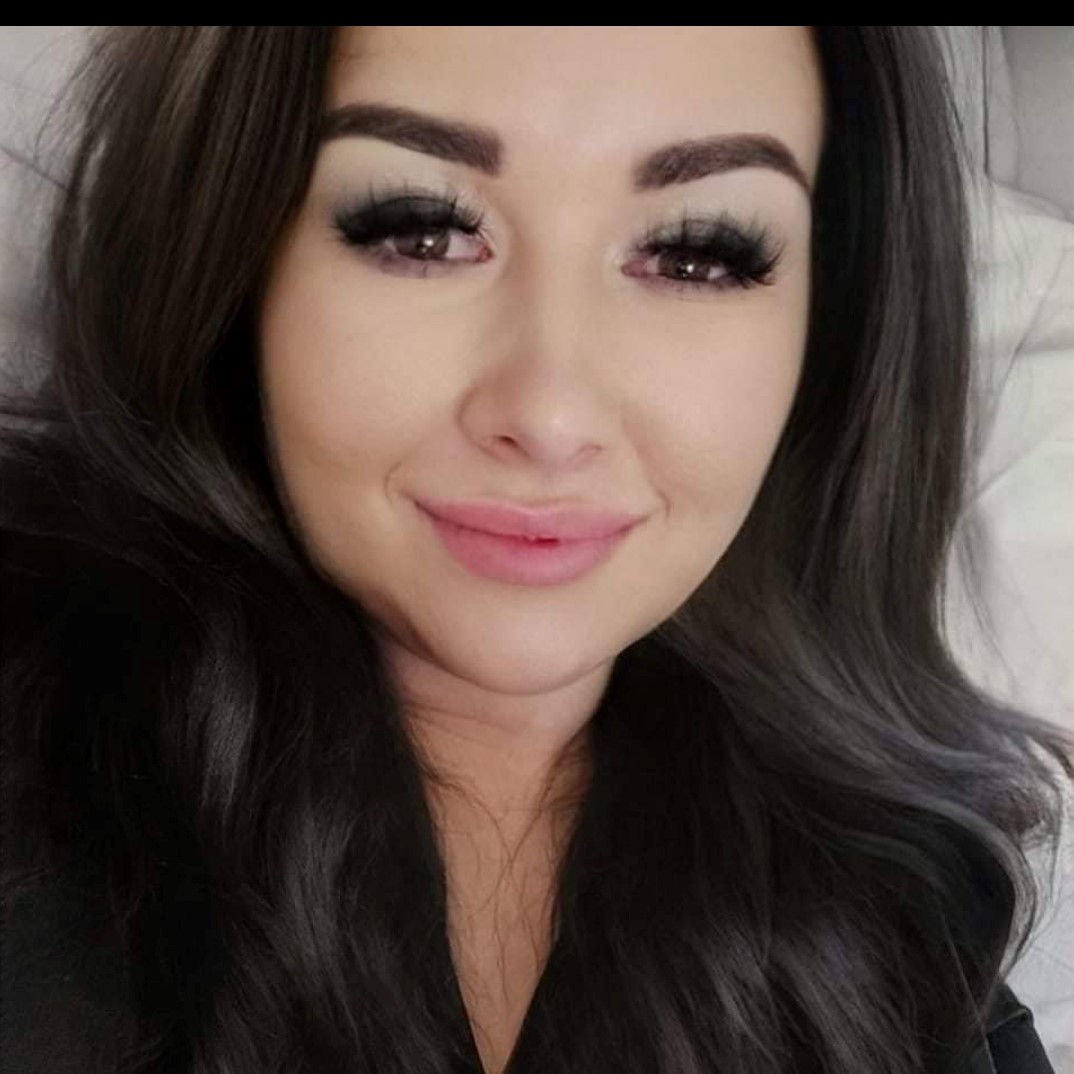 Aleksandra Chojnacka
Stock Controller and Dispatch Coordinator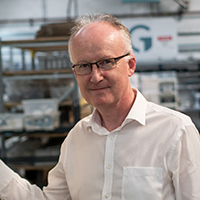 Gary Ewins
Operations Manager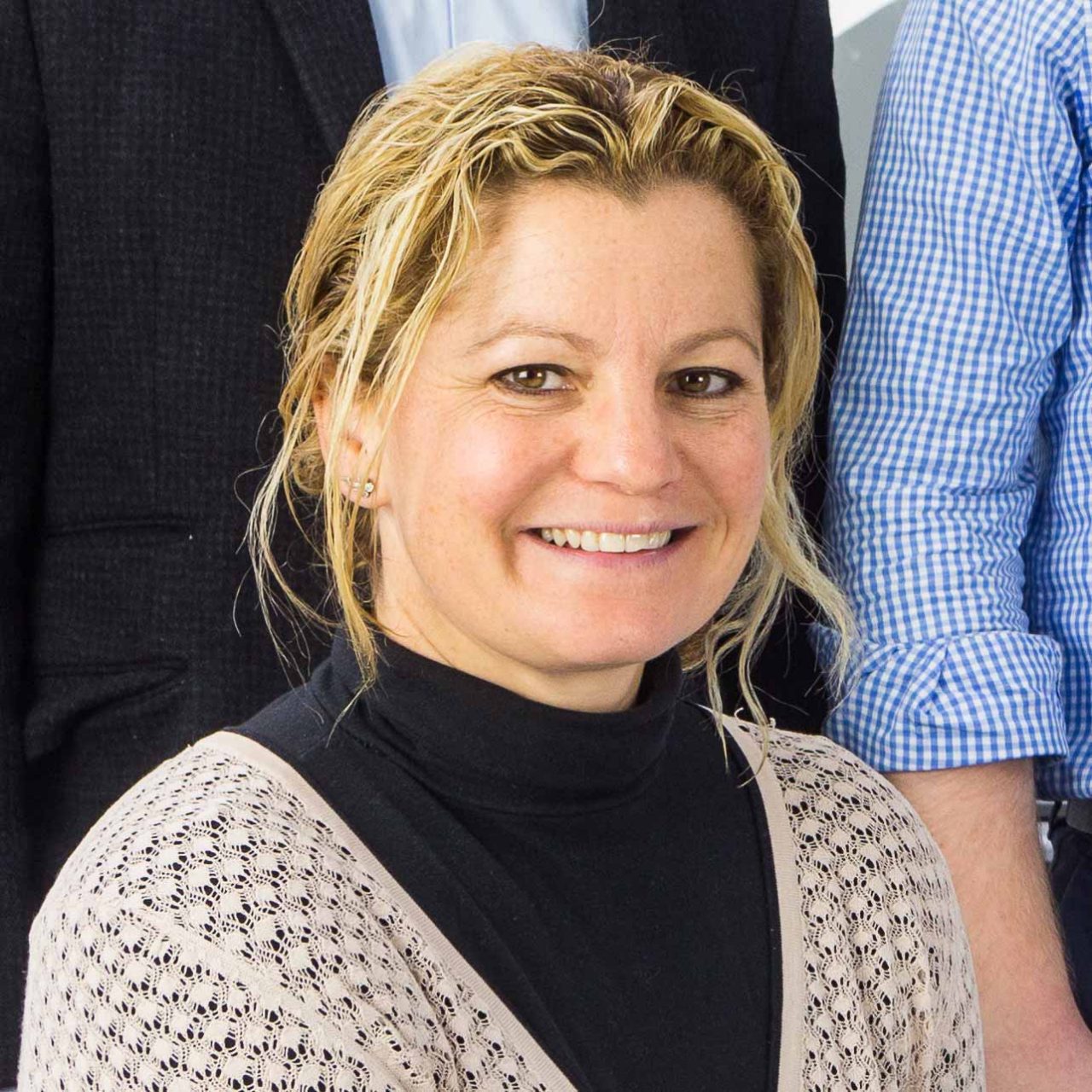 Ian Hetherington
Marketing Manager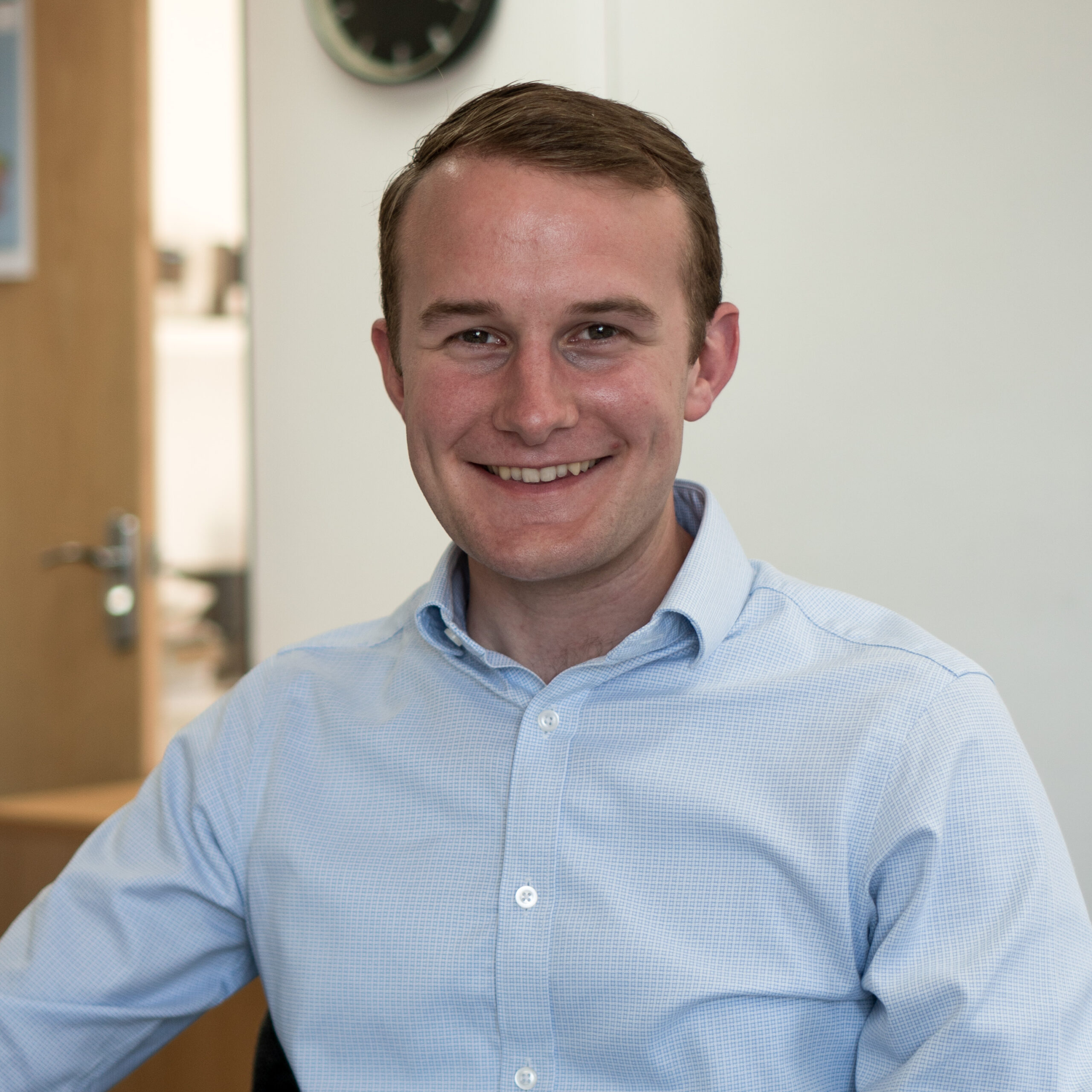 Jacob Napthine
General Manager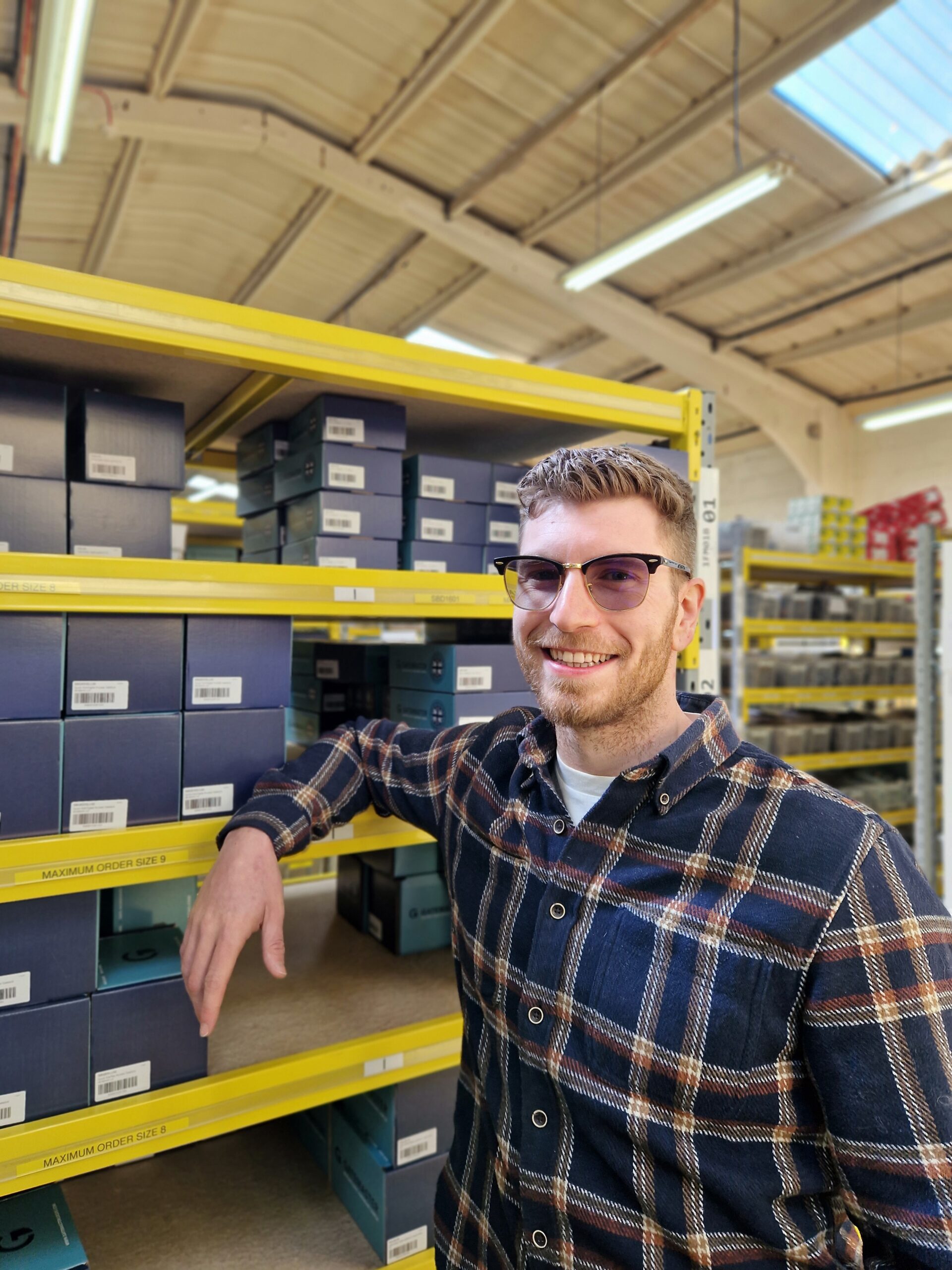 Jamie Bradshaw
Customer Success Manager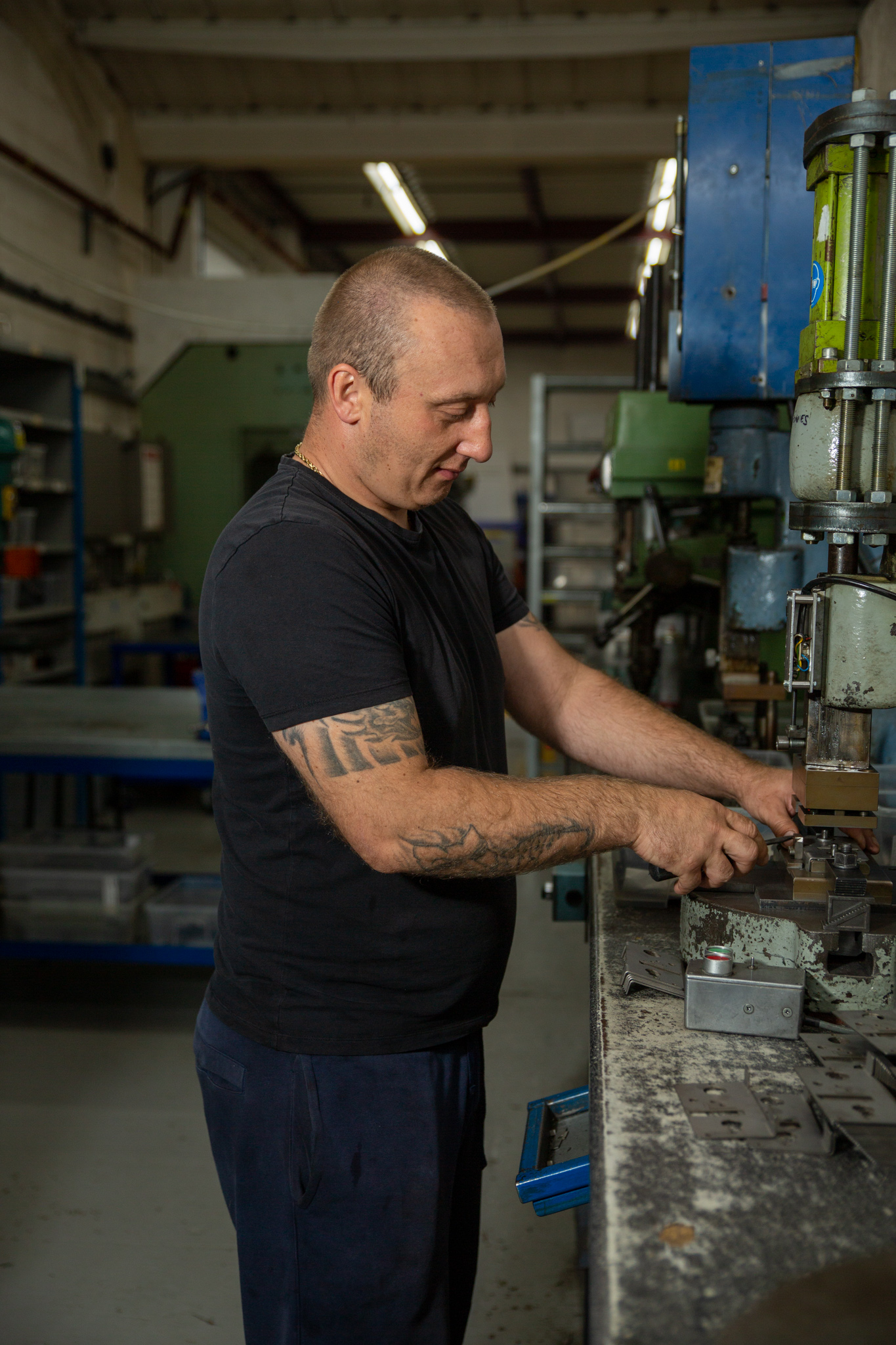 Kamil Dzik
Parts Production Team Leader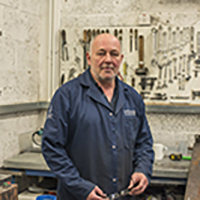 Mark Matthews
Engineering Team Leader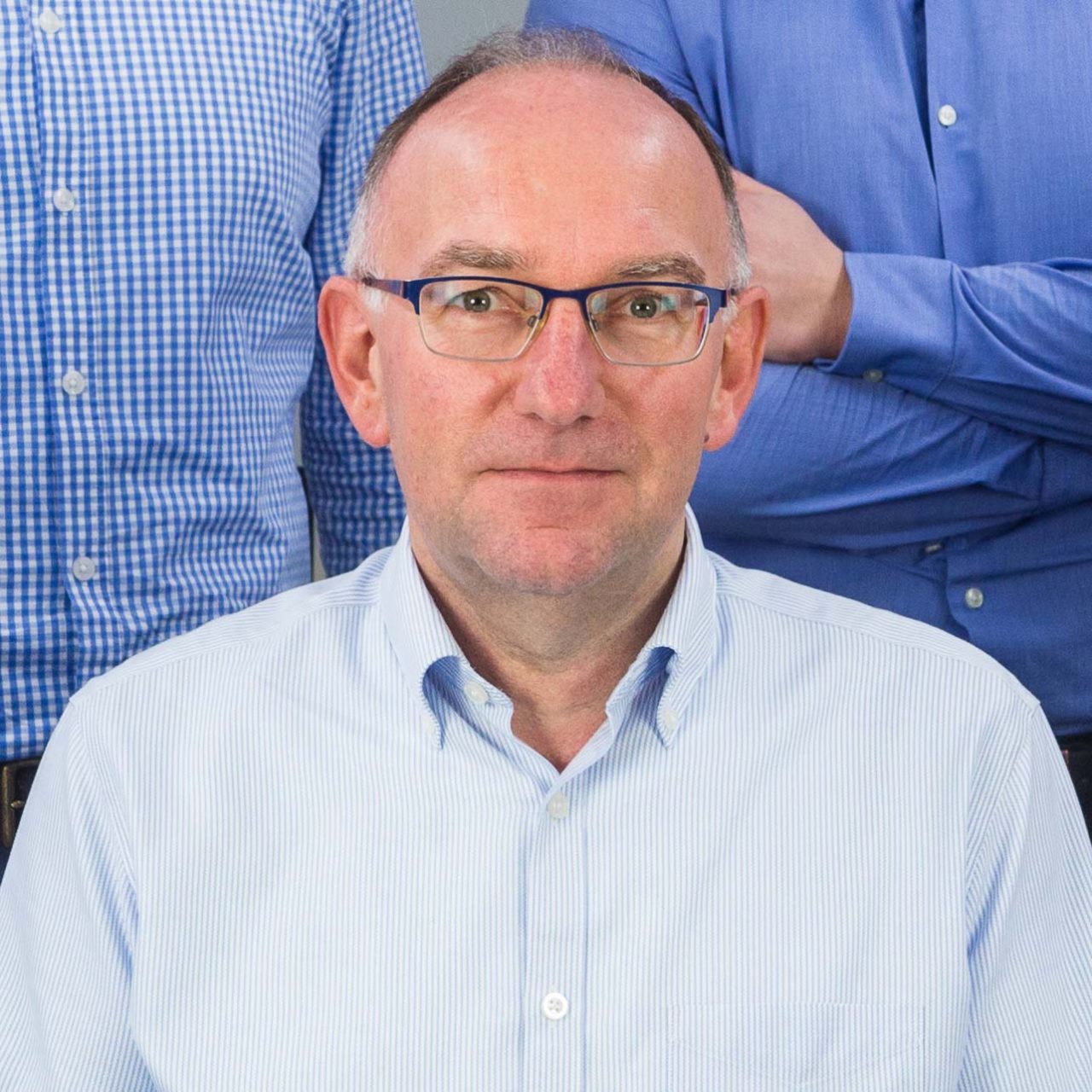 Simon Napthine
Managing Director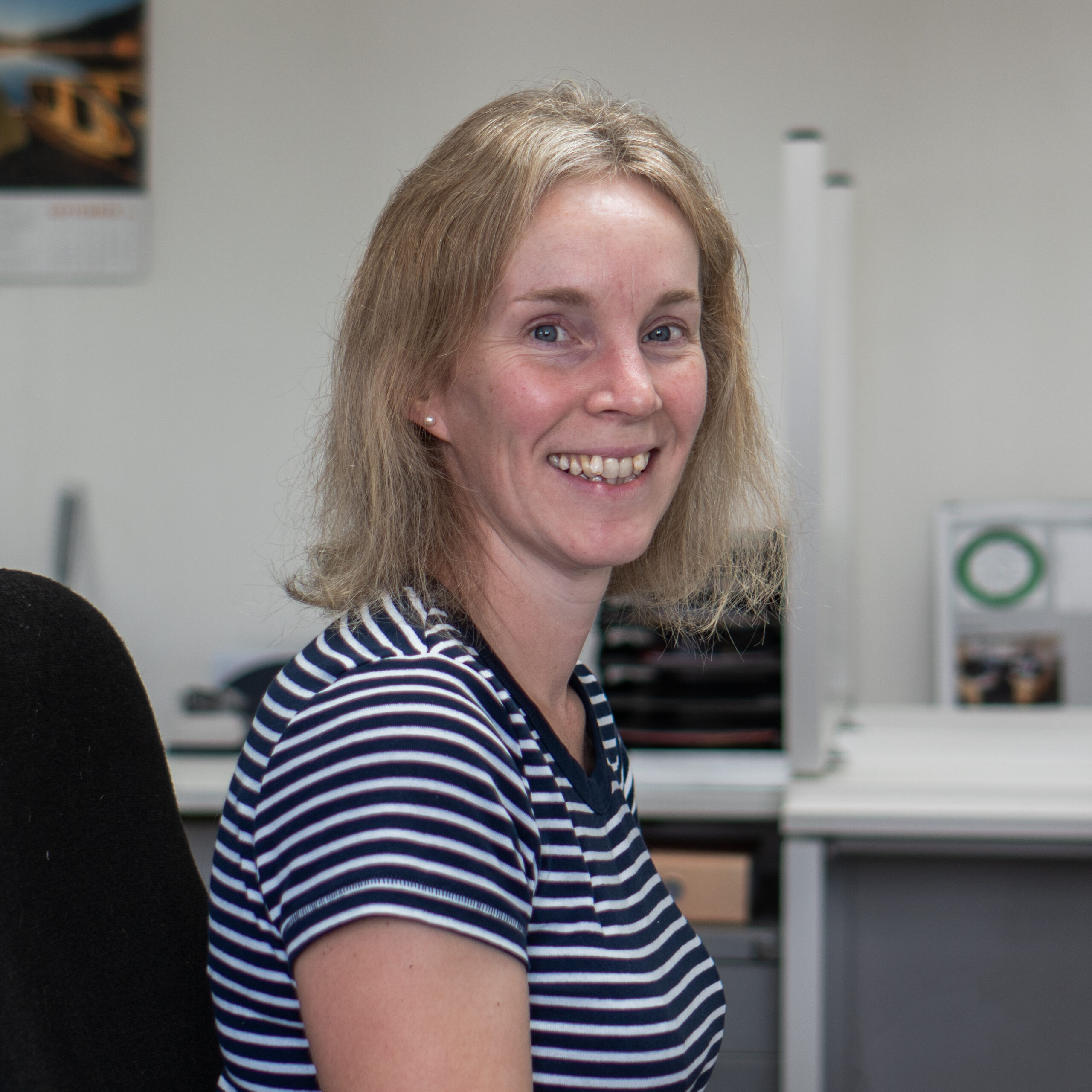 Vanessa Daniels
Sales Administrator
To keep things running smoothly with the increasing demand for professional oversight, Jacob Napthine joined the company. Jacob's understanding of business management, together with his in-depth knowledge of the products and processes within the company, allows him to fulfil his function as general manager. Simon continues to run the company as the managing director, while still being closely involved in R&D.
With a few others joining the company, we have built a professional sales and marketing team over the recent years and Gatemaster has grown into an international company: we now supply products to over 10 different countries worldwide and hope to further develop long-term partnerships all around the globe.
Our philosophy, however, still has not changed: we want to work closely with our partners and provide them with quality products that simplify their process and get the job done.
Why work with Gatemaster?
Gatemaster was born from a vision that is still central to everything we do:
"For gate professionals all around the world to see Gatemaster products as their first alternative, because of their reliability, convenience in installation, and practical ease of use."
We're all about making things simple, robust and fit for purpose – nothing fancy, just good solid products! We believe this is what you as gate manufacturers are looking for, something that is easy and quick to fit, does its job well, and lasts a long time.
That's why Gatemaster!
And we're constantly developing and introducing new products in line with feedback from our customers, expanding and challenging our own offering and approach to become the very best in the world.
We aim to become the go-to for gate manufacturers all around the world, not only because of great products, but because our service and backup is exceptional everyday.
We're a family owned business, and for this reason we prefer to look at the long-term perspective over momentary gains. Our goal is to build partnerships relying on our core values:
We are an open and friendly team, creating a cohesion that has built a solid company that you can count on. We count ourselves as experts in our field of developing hardware for gates, which we think is a reasonable claim considering we have a combined 99+ years of experience in doing this!
If nothing else, our aim is to be a reliable partner that is able to deliver good products on time, keep an open dialogue to solve any issues and help find a tailored solution for any specific requirements.