Digital Locks
The best in easy access, Gatemaster Digital gate locks are one of the simplest and easiest-to-fit locks in the market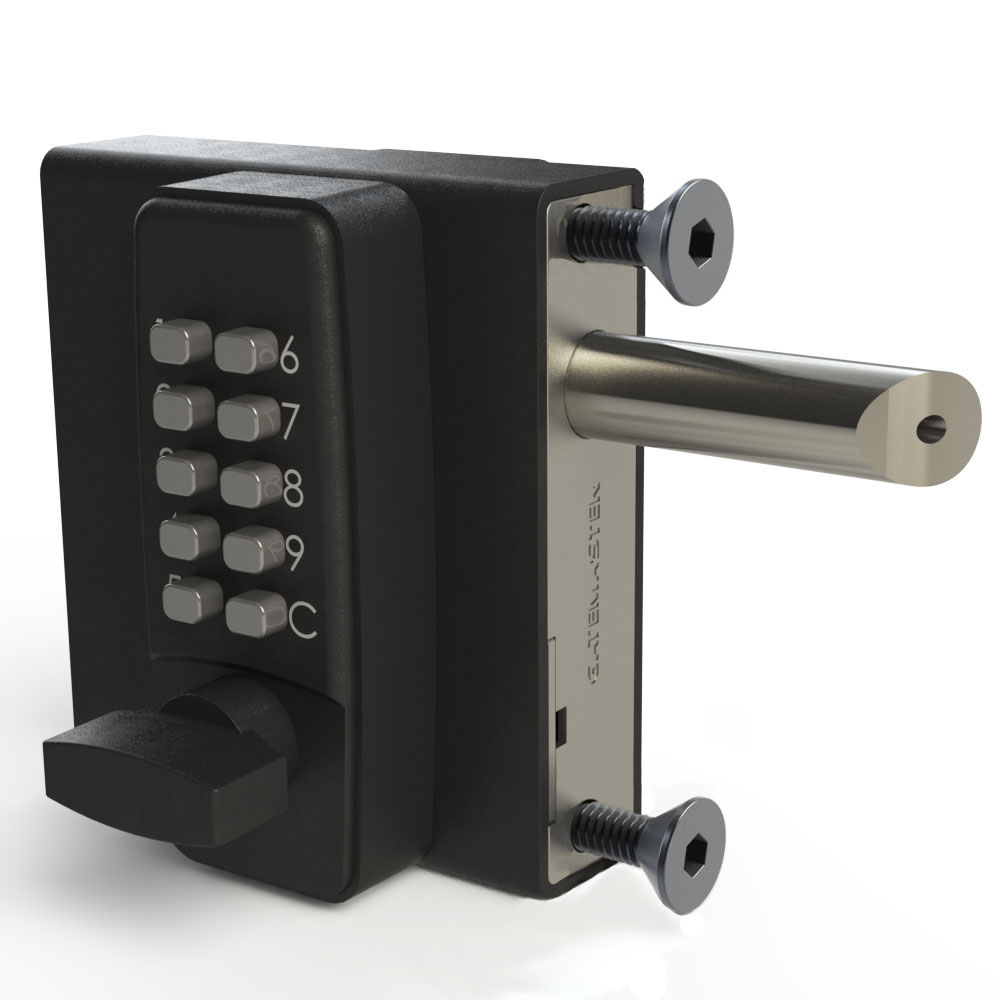 This digital gate lock combines the convenience of a mechanical keypad with a simple ease of installation
Digital Gate Lock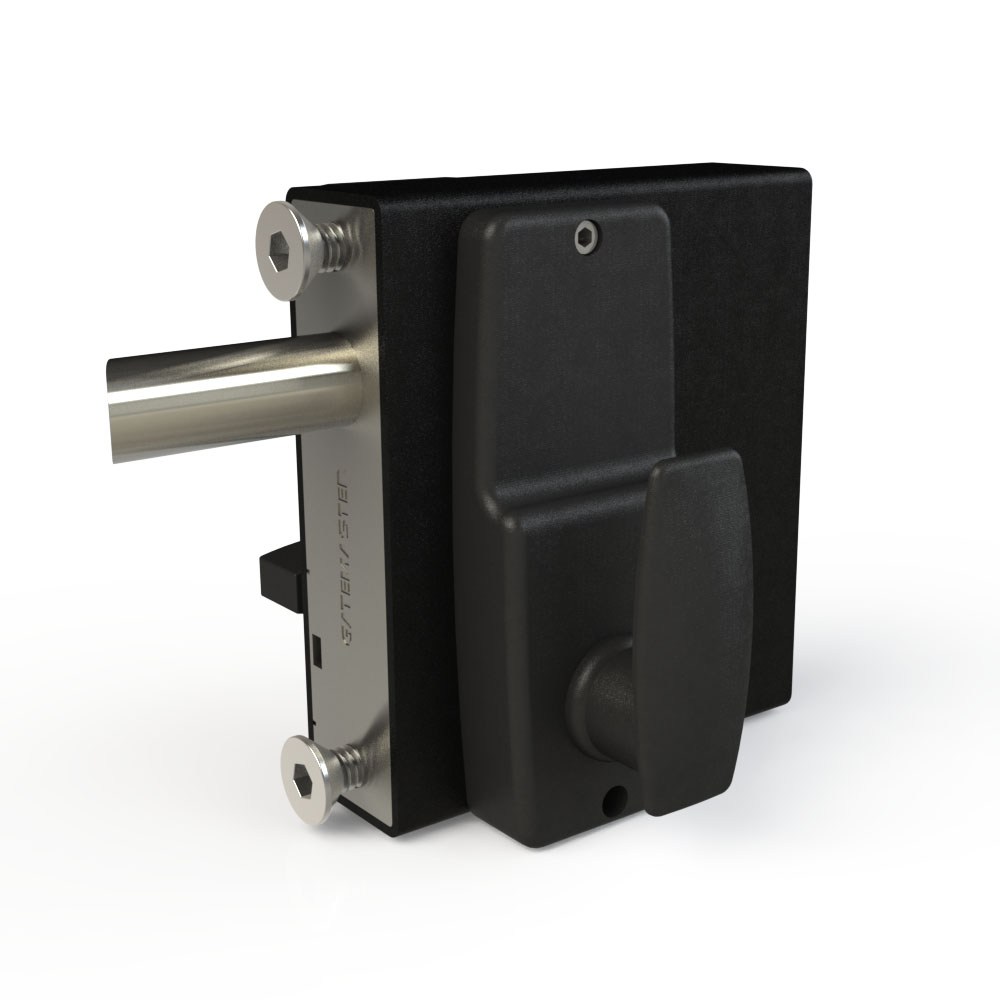 The digital gate lock single sided has a convenient mechanical keypad and a free exit turn handle on the inside
Digital Gate Lock Single Sided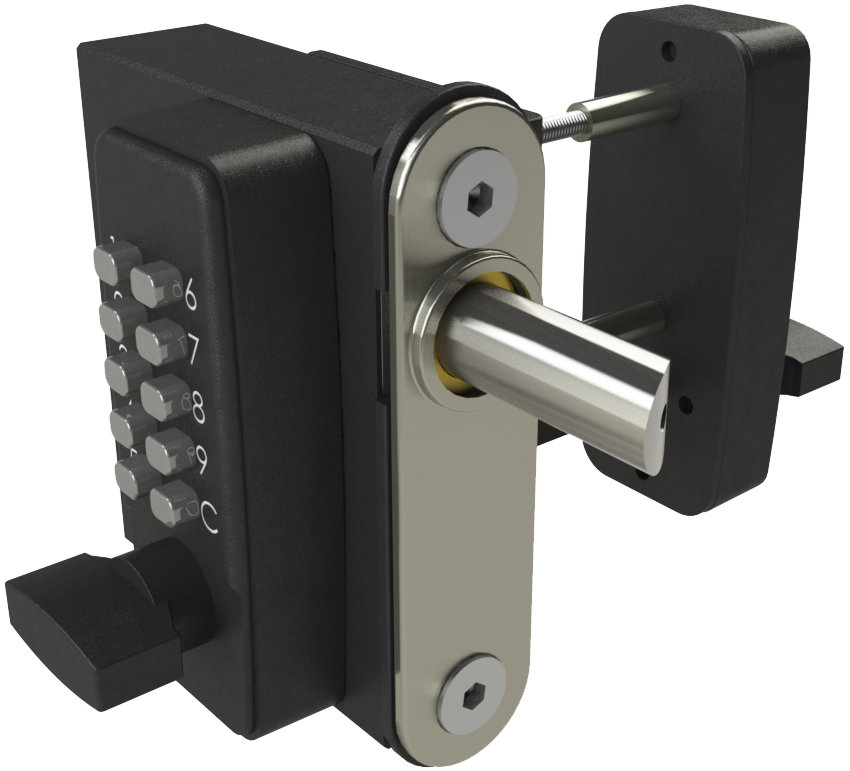 Designed for wooden and metal gates, the surface fixed digital lock is easy to fit and offers consistent reliable locking
Digital Gate Lock Surface Fixed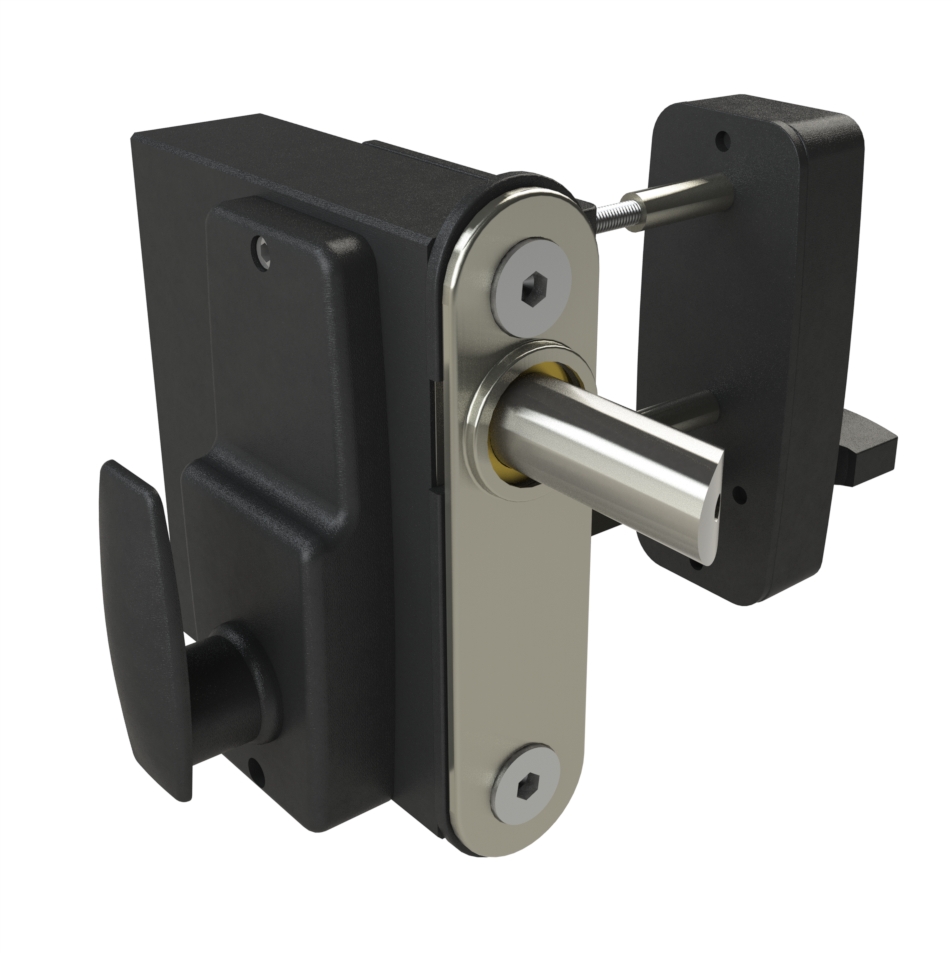 The single sided version of the surface fixed digital gate lock has a lever handle from inside for easy exit
Digital Gate Lock Surface Fixed Single sided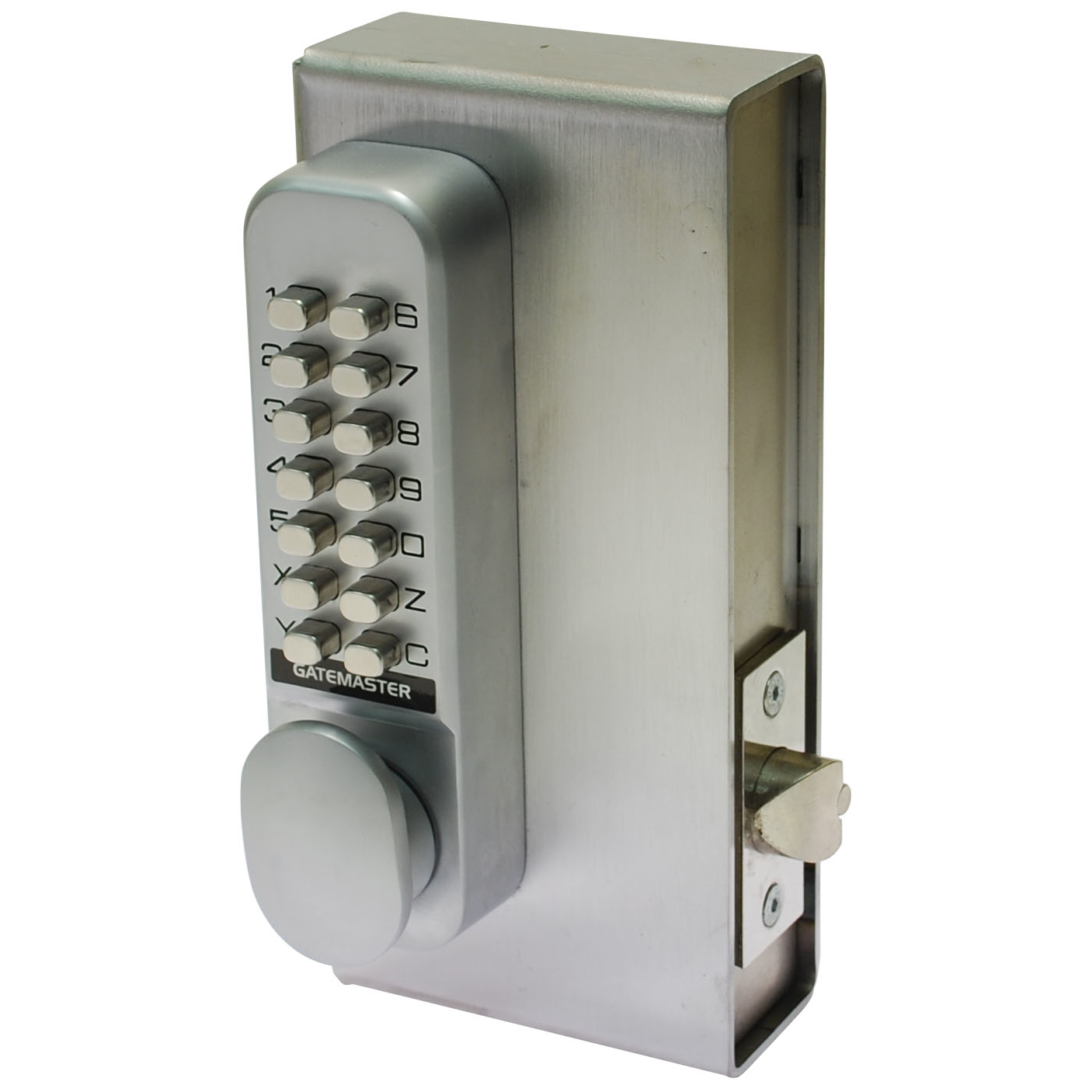 A simple method of incorporating a standard digital lock into a metal gate
Gatemaster weldable steel lockcase for digital locks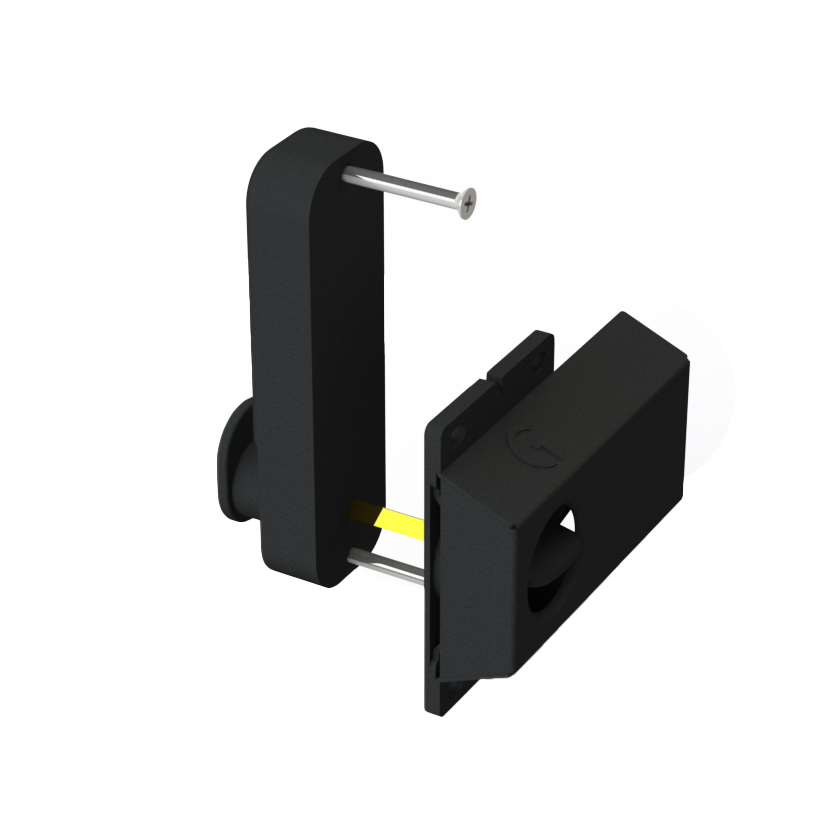 A marine grade digital keypad with simple and reliable stainless steel mechanism from inside the gate.
Superlatch Digital Lock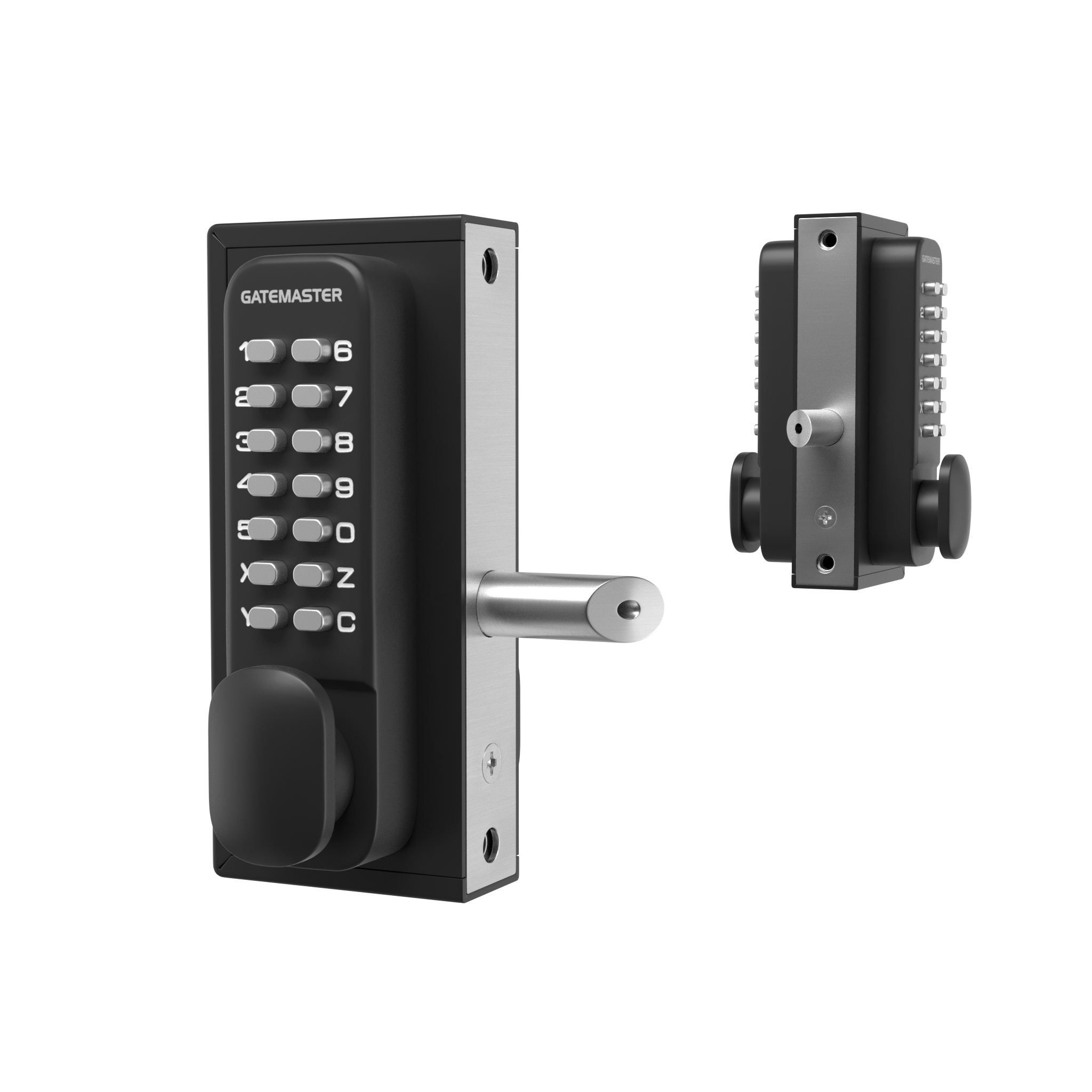 This digital gate lock is a popular choice featuring a mechanical keypad on both sides of the lock
Superlock Digital gate lock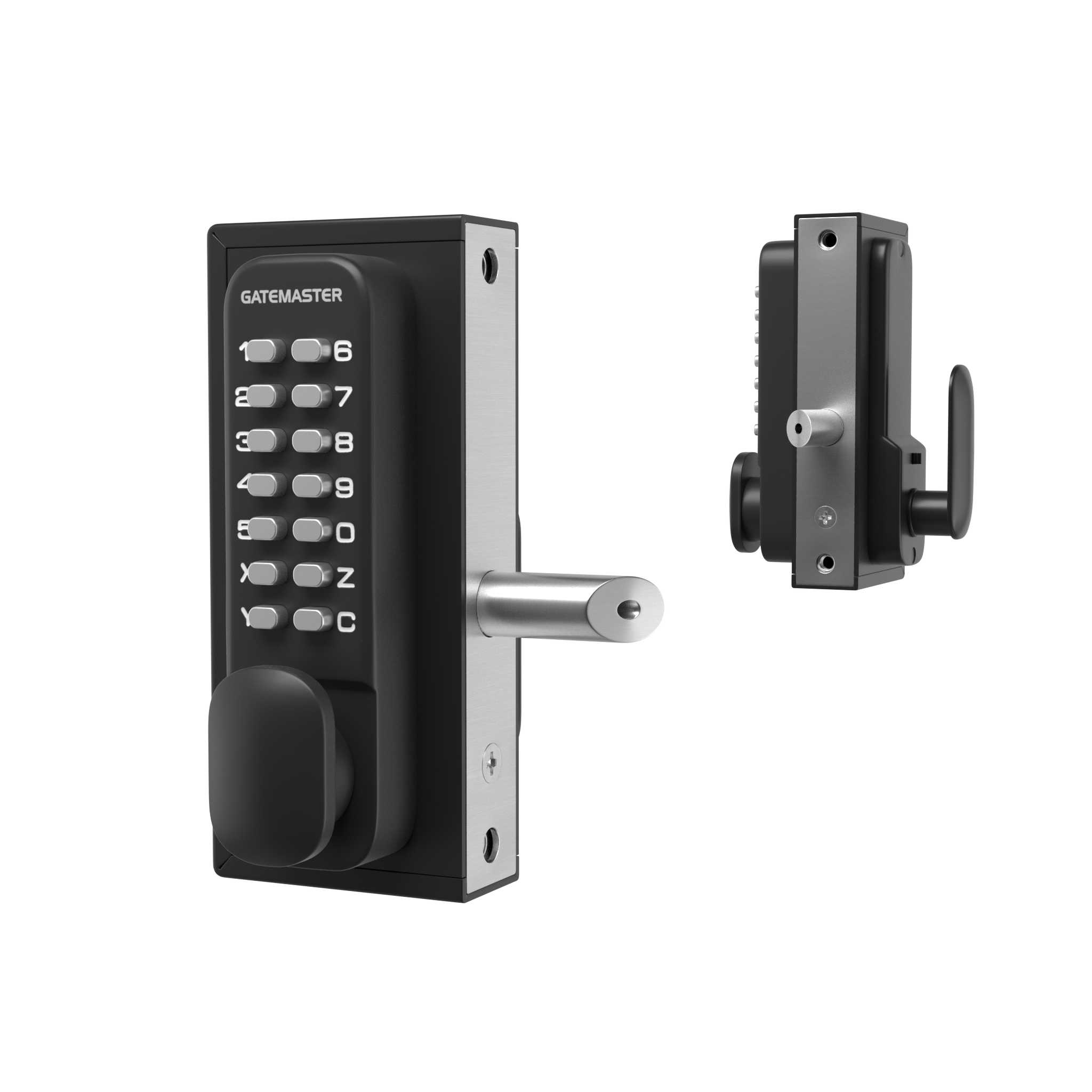 This digital gate lock enables mechanical code entry from outside and a free exit lever handle from inside
Superlock Digital gate lock single sided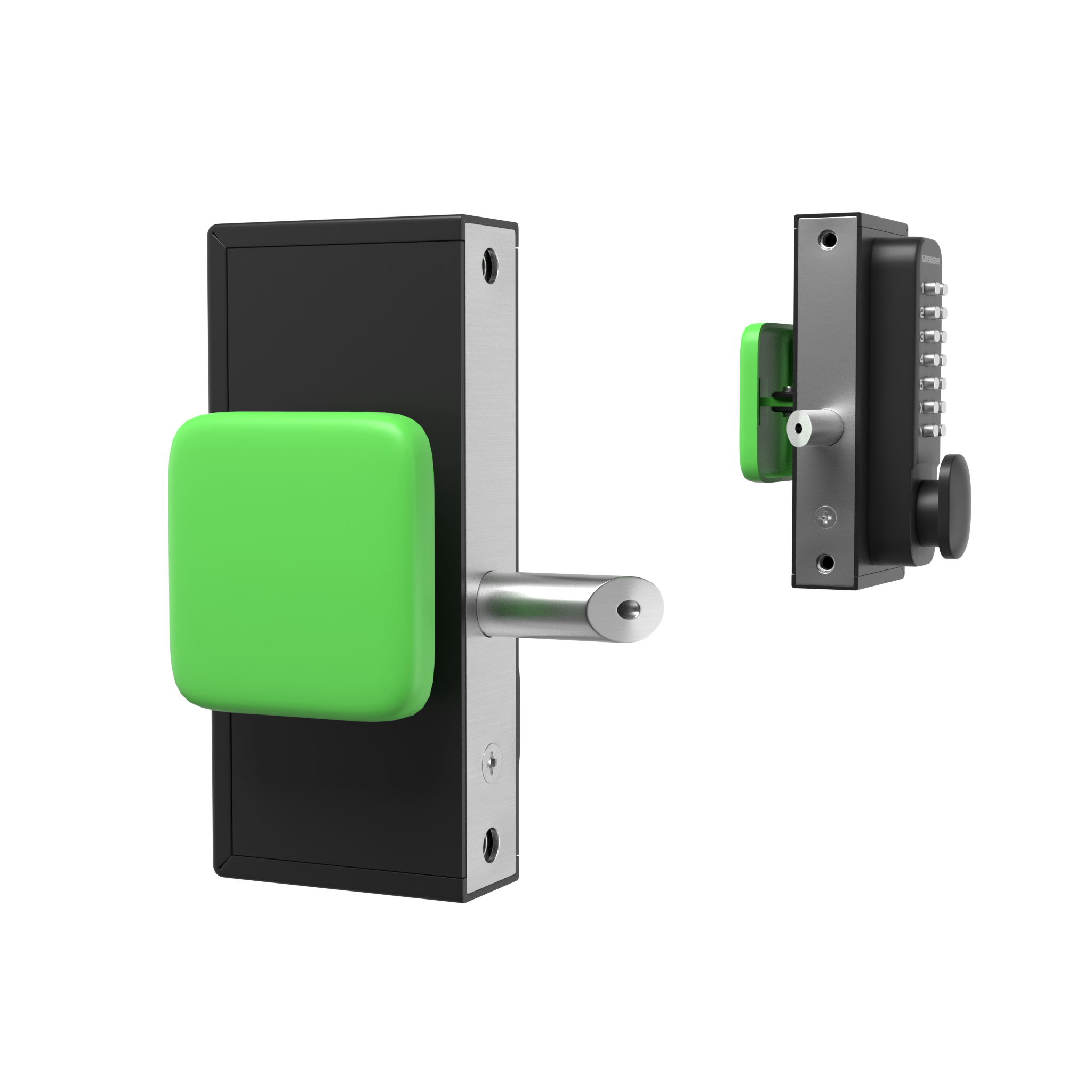 The Superlock quick exit has a panic push pad from inside with a mechanical code lock entry from outside
Superlock Quick exit Digital Keypad access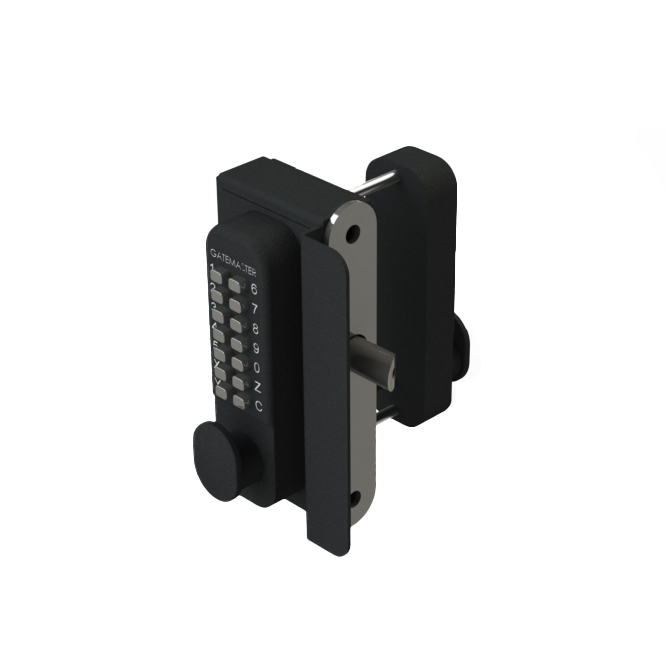 A fully mechanical double-sided keypad lock for wooden gates.
Superlock Surface Fixed Digital Gate Lock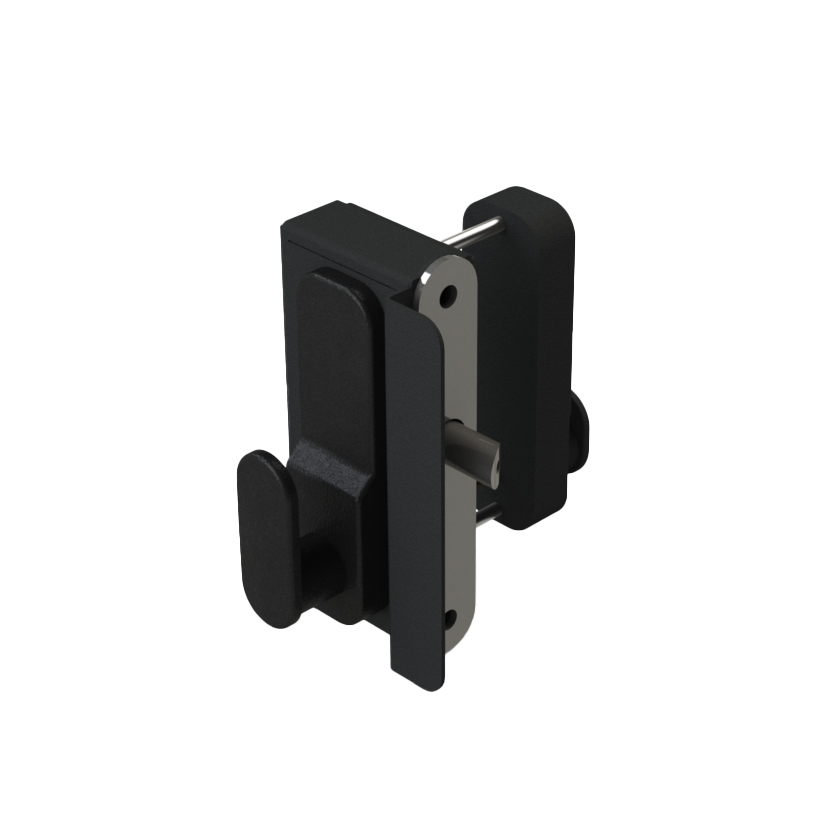 A surface fixed mechanical lock with keypad and rear lever handle.
Superlock Surface Fixed Digital Gate Lock Single-Sided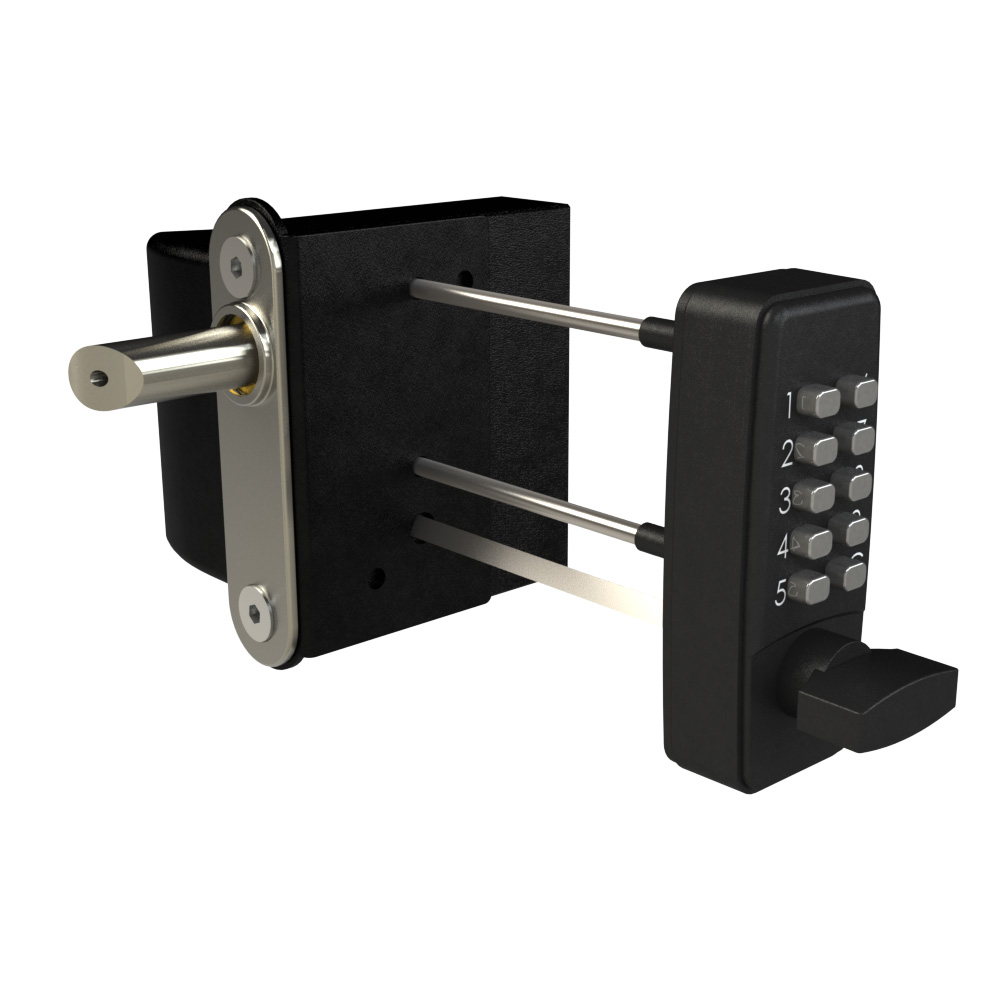 Surface Fixed Quick Exit Digital Gate Lock