Gate hardware for temporary fencing
In this article we will be covering gate hardware for temporary fencing such as gate closers, gate locks and other security and safety hardware you might want to consider.
What is temporary fencing?
Temporary fencing is fencing that is used for short periods of time. It is therefore not permanent and not meant to be a long-term solution for security.
As it isn't a permanent fixture, temporary fencing is often made from more cost-effective materials like galvanised steel to BS EN 10244-2 standards.
This type of fencing is used for anything from crowd control at concerts to temporarily securing a building site or new property development.
You can get more information on different types of temporary fencing here.
Gate hardware for temporary fencing
Although a temporary solution, security is still a high priority. Especially at new home developments to prevent vandalism and trespassing.
To help cater to this market, we have developed cost effective gate hardware for temporary fencing solutions.
Gate closer for temporary gate
A closed gate is vital for security and the same is true for busy construction sites using temporary fencing. With numerous workers going in and out of the gates per day, it is easy for just one to forget to shut the gate properly. This is an irresistible temptation for trespassers looking to get their hands on some tools.
Our light duty, spring gate closer (LDSGC) is the answer to your problems. Already a very popular product for the temporary fencing industry, this closer is easy to install on the temporary gates and is also cost-effective. It is supplied assembled to be welded onto the gate and then galvanised and/or painted as part of the gate.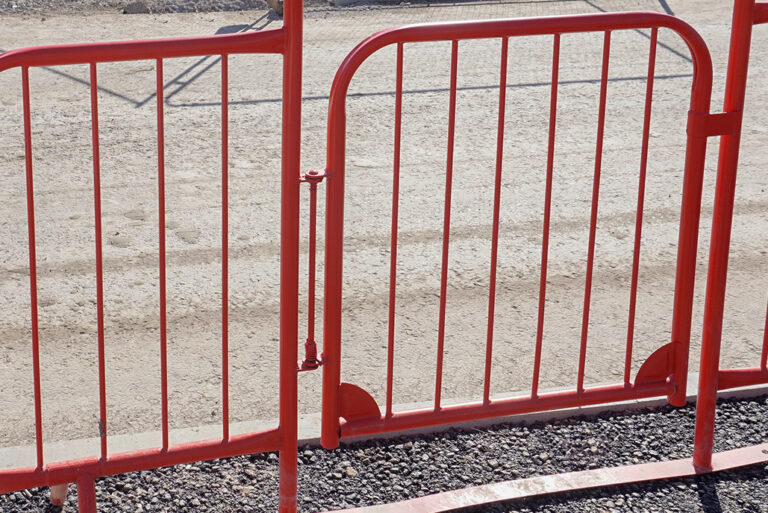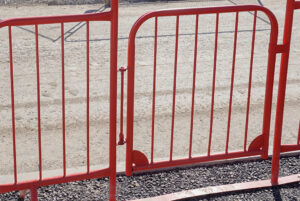 *Designed for gates weighing up to 50kg.
If you are interested in this product, get in touch with our sales team for more information.
Gate lock for temporary fencing
It is common to see chains and padlocks securing temporary gates, but sometime you want a more sturdy solution. You may know the Superlatch, but did you know we designed it to provide a better lock solution for temporary gates?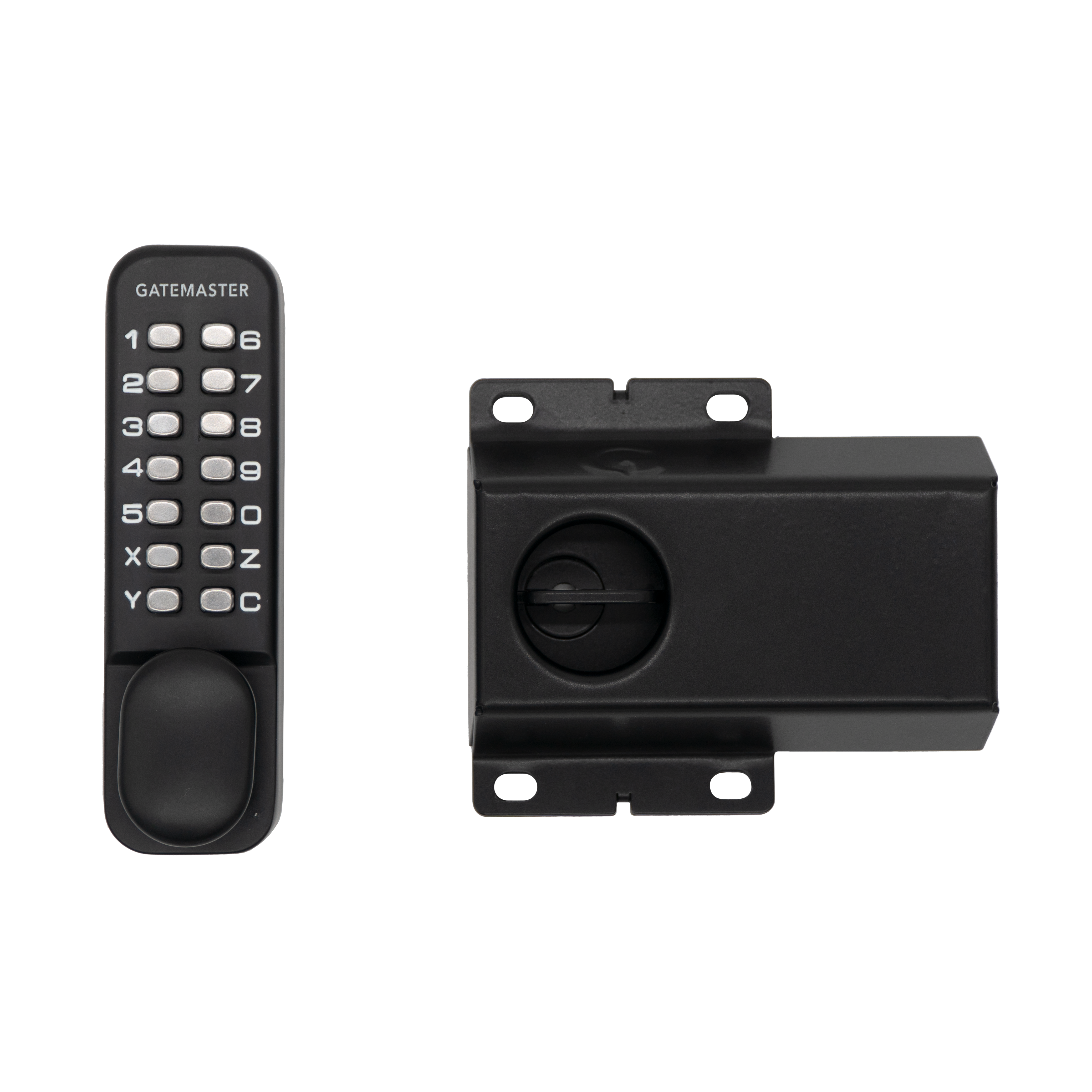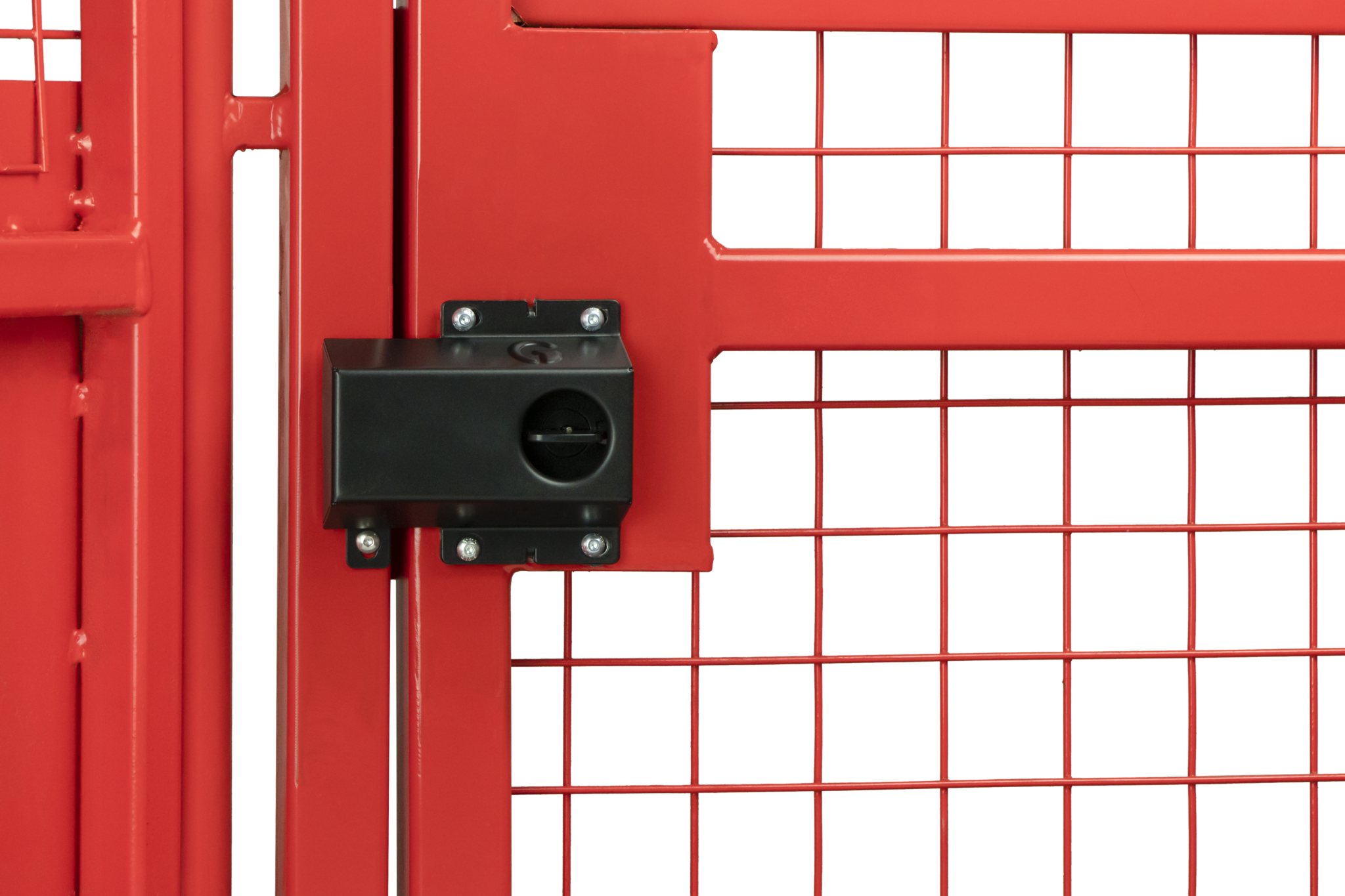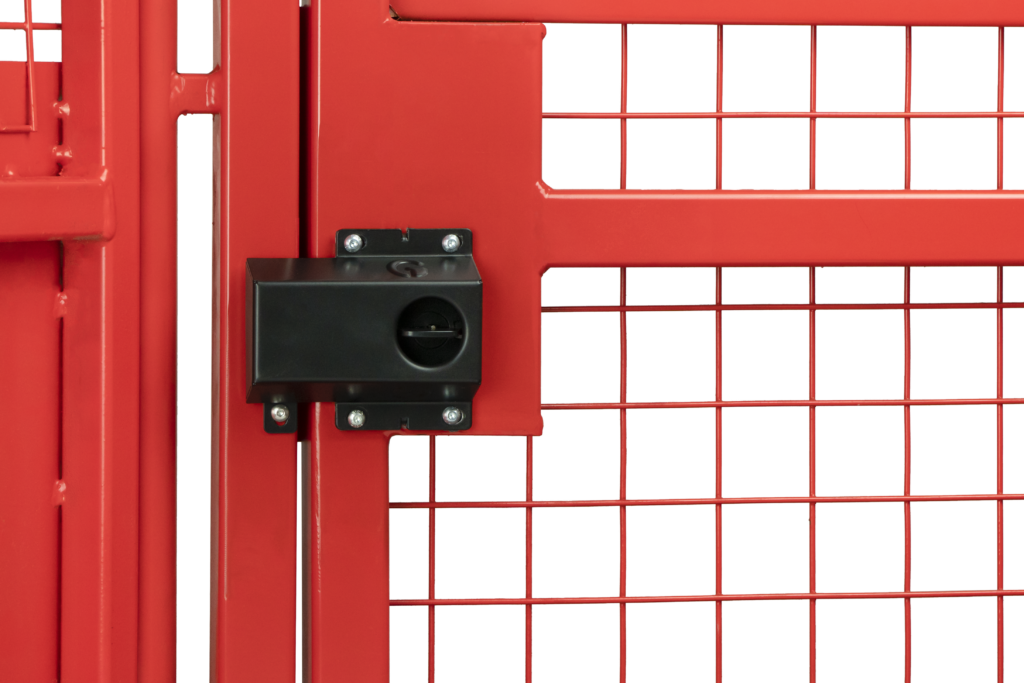 The Superlatch has keypad access, sending a signal of a secure site. From the inside, the lock featured a latch and integrated shroud. As the lock is surface-fixed, it will also be simple to install. If you want to see how easy it is to install, check out our video here.
Other gate hardware for construction site gates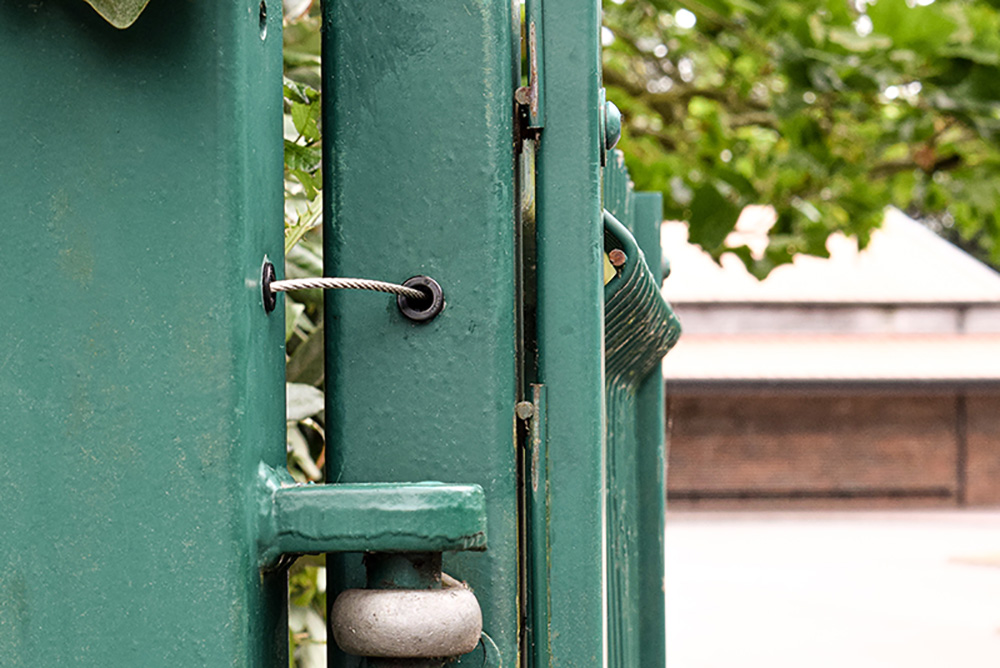 When walking around construction sites, you unfortunately often see gates off their hinges. This can either be because the hinges have broken or been broken. A loose gate leaf can be a health and safety risk for the crew even if the gate isn't a heavy wrought iron gate.
For your larger entrance temporary gates, you might want to consider installing a gate safety cable to prevent the gate from falling on crew or machinery should the top hinge break. For this, we offer a cost-effective and efficient gate restrainer.
Another issue is it being easy to lift the gate off its hinges if using hook and eye hinges. With a light gate, this will be no problem. You can therefore either invert the top hinge (and risk more stress on the load bearing bottom hinge) or you can install some security collars. The SCP will slot onto the hinge and sit on top to secure it.
Temporary fence gate hardware
Temporary fencing deserves the right gate hardware to secure it. If you are interested in solutions for temporary fencing, get in touch with our sales department for their advice.