Wooden gate locks
Our locks for wooden gates take the very nature of timber into consideration, providing ultimate adjustability and reliability no matter the weather conditions.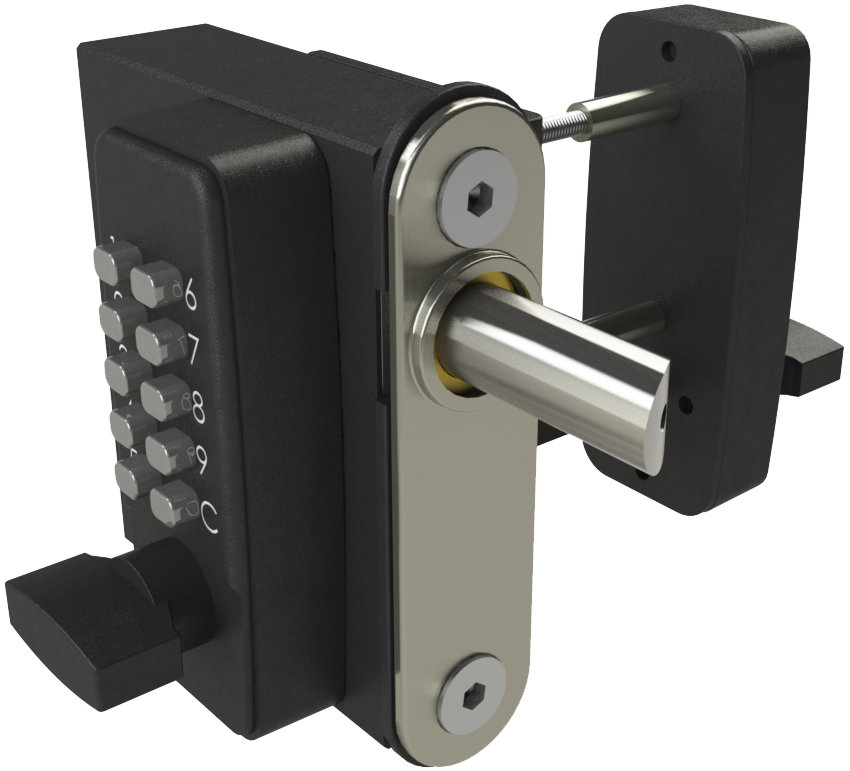 Designed for wooden and metal gates, the surface fixed digital lock is easy to fit and offers consistent reliable locking
Digital Gate Lock Surface Fixed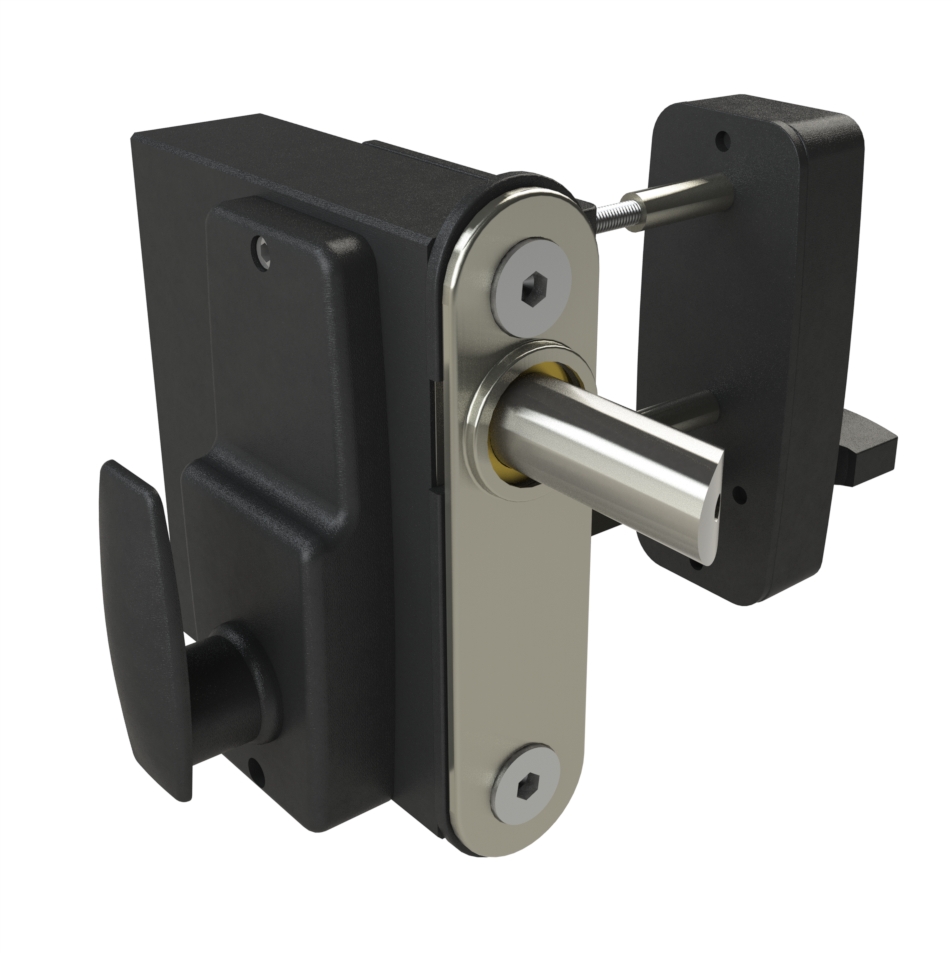 The single sided version of the surface fixed digital gate lock has a lever handle from inside for easy exit
Digital Gate Lock Surface Fixed Single sided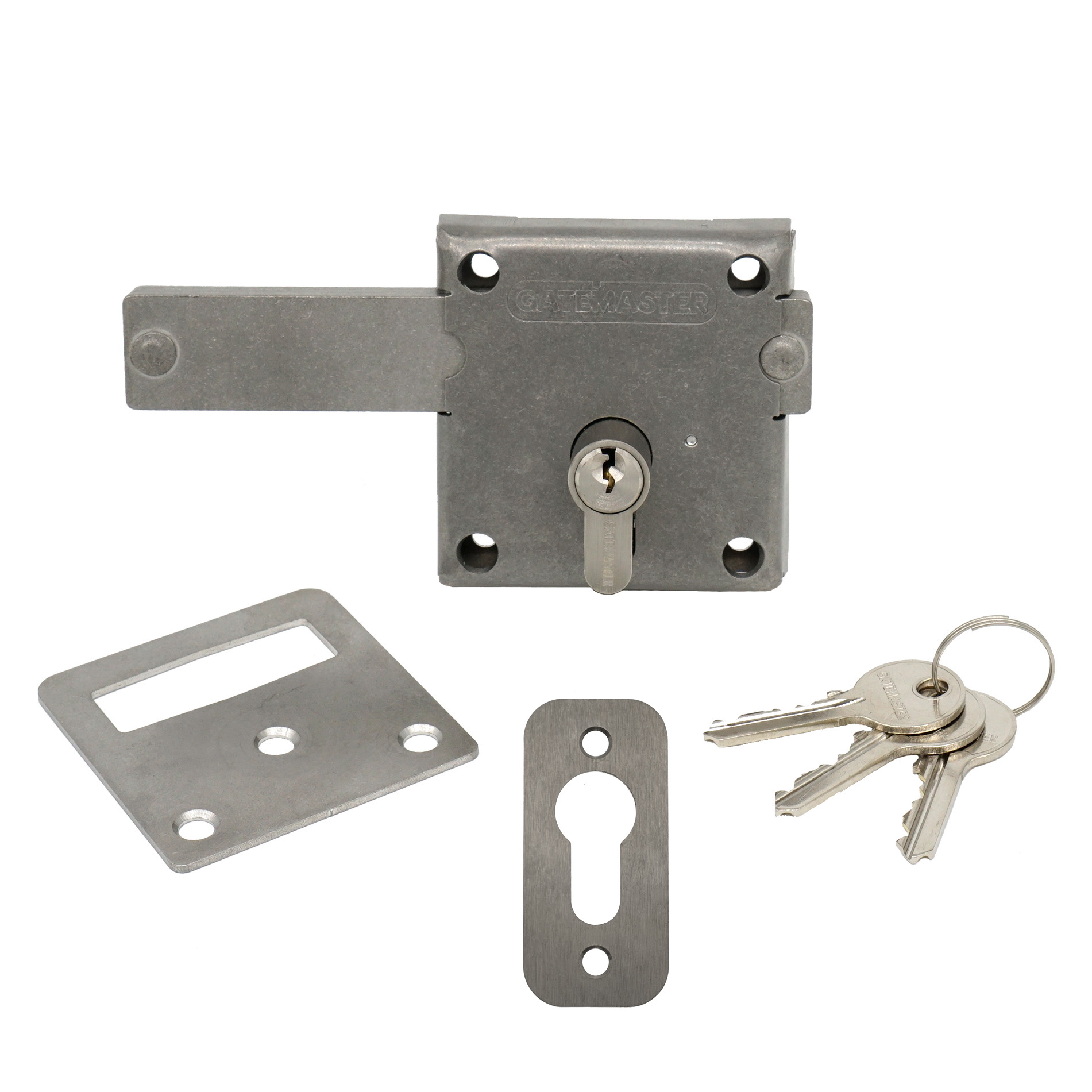 The Gatemaster locking bolt has a strong deadbolt which moves 53mm with one turn of the key
Gate Locking Bolt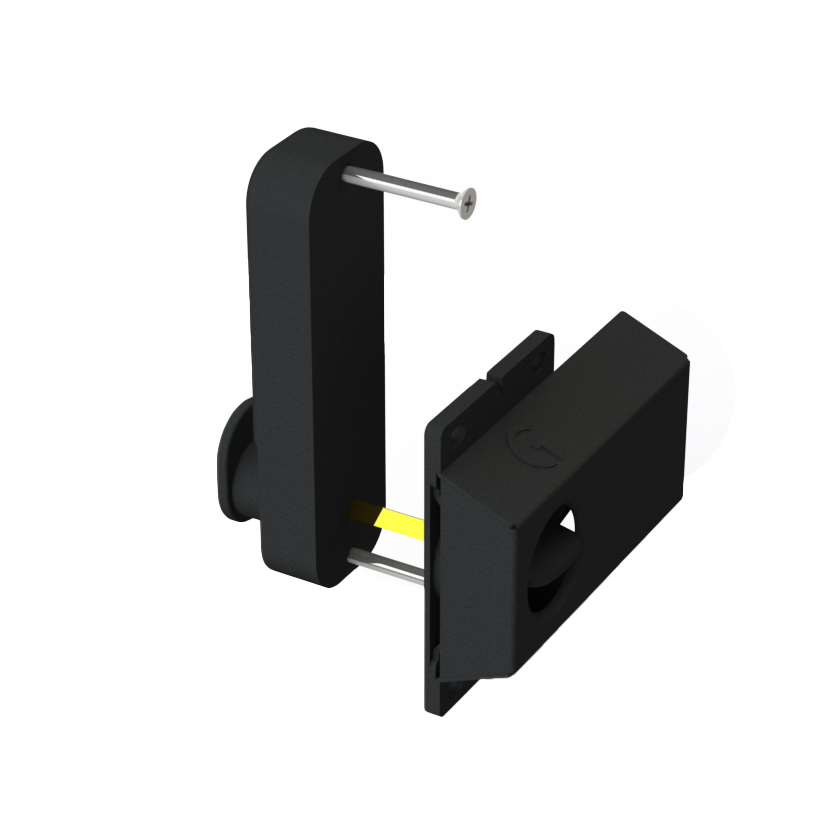 A marine grade digital keypad with simple and reliable stainless steel mechanism from inside the gate.
Superlatch Digital Lock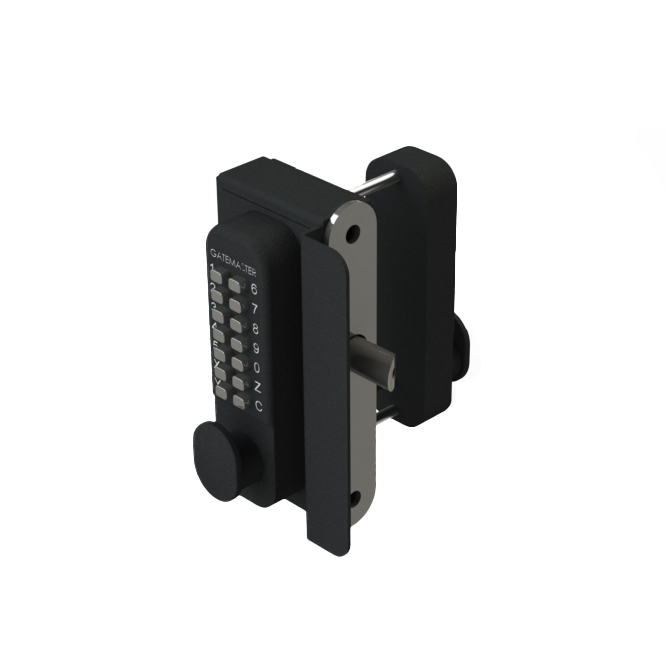 A fully mechanical double-sided keypad lock for wooden gates.
Superlock Surface Fixed Digital Gate Lock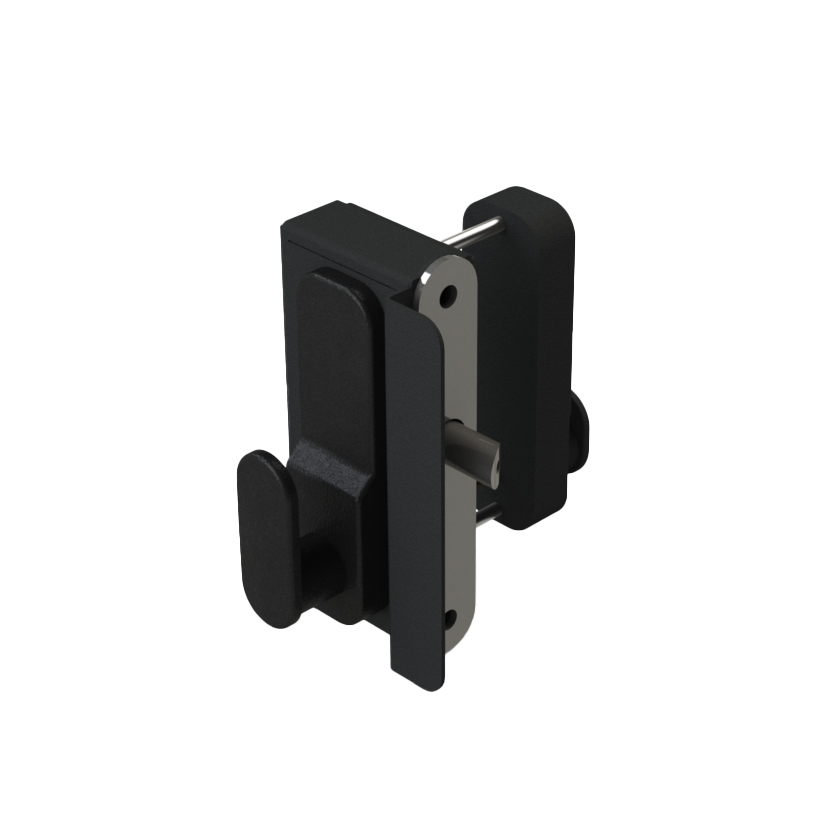 A surface fixed mechanical lock with keypad and rear lever handle.
Superlock Surface Fixed Digital Gate Lock Single-Sided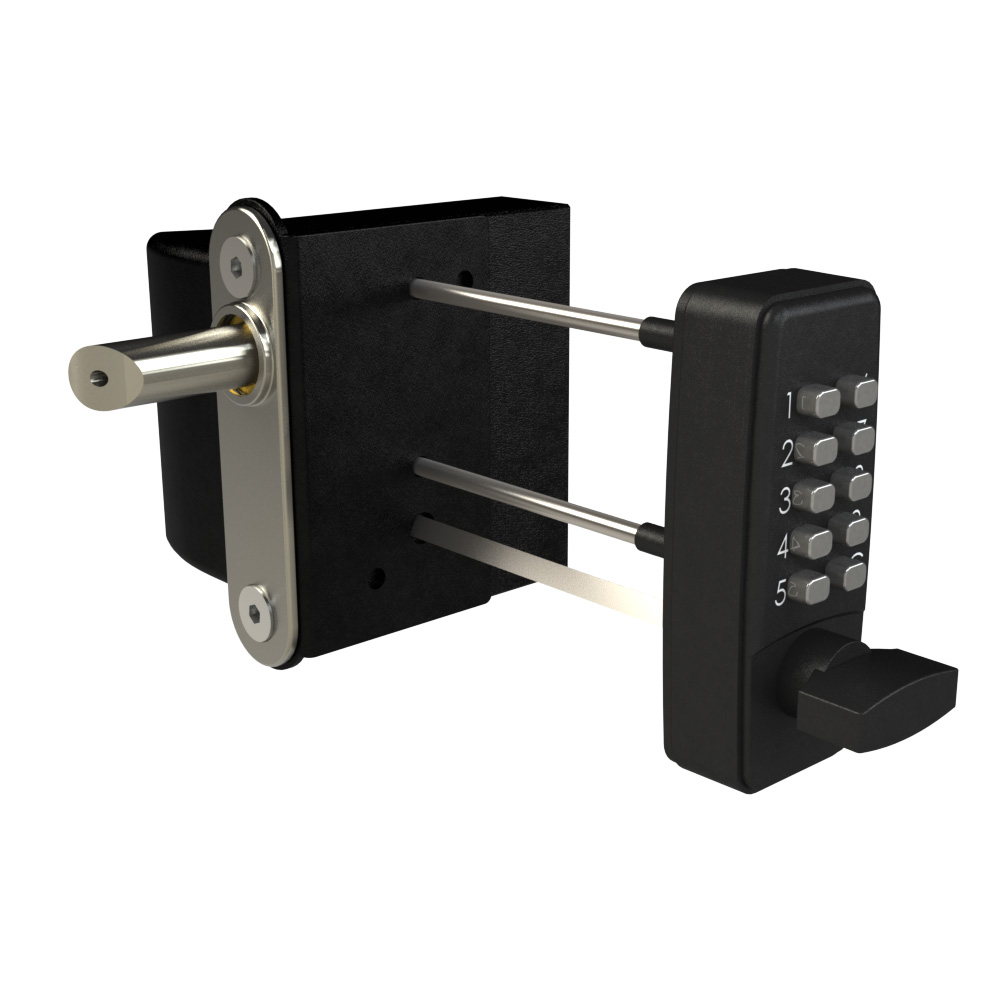 Surface Fixed Quick Exit Digital Gate Lock