Hydraulic Gate Closer
SKU: APS
Category: Gate closers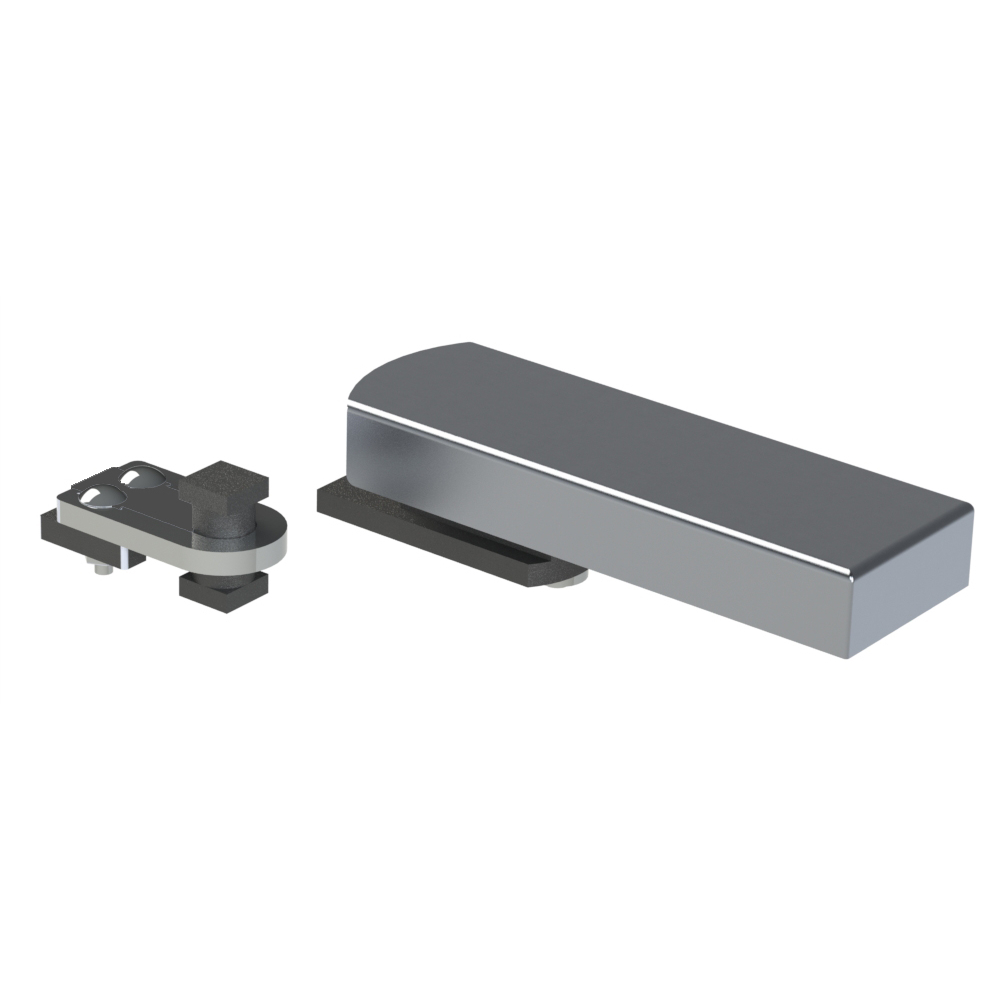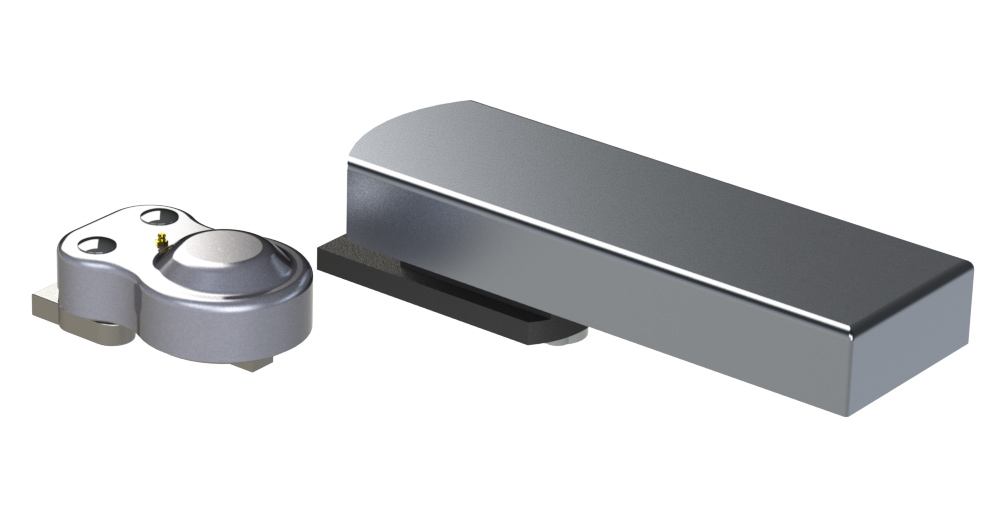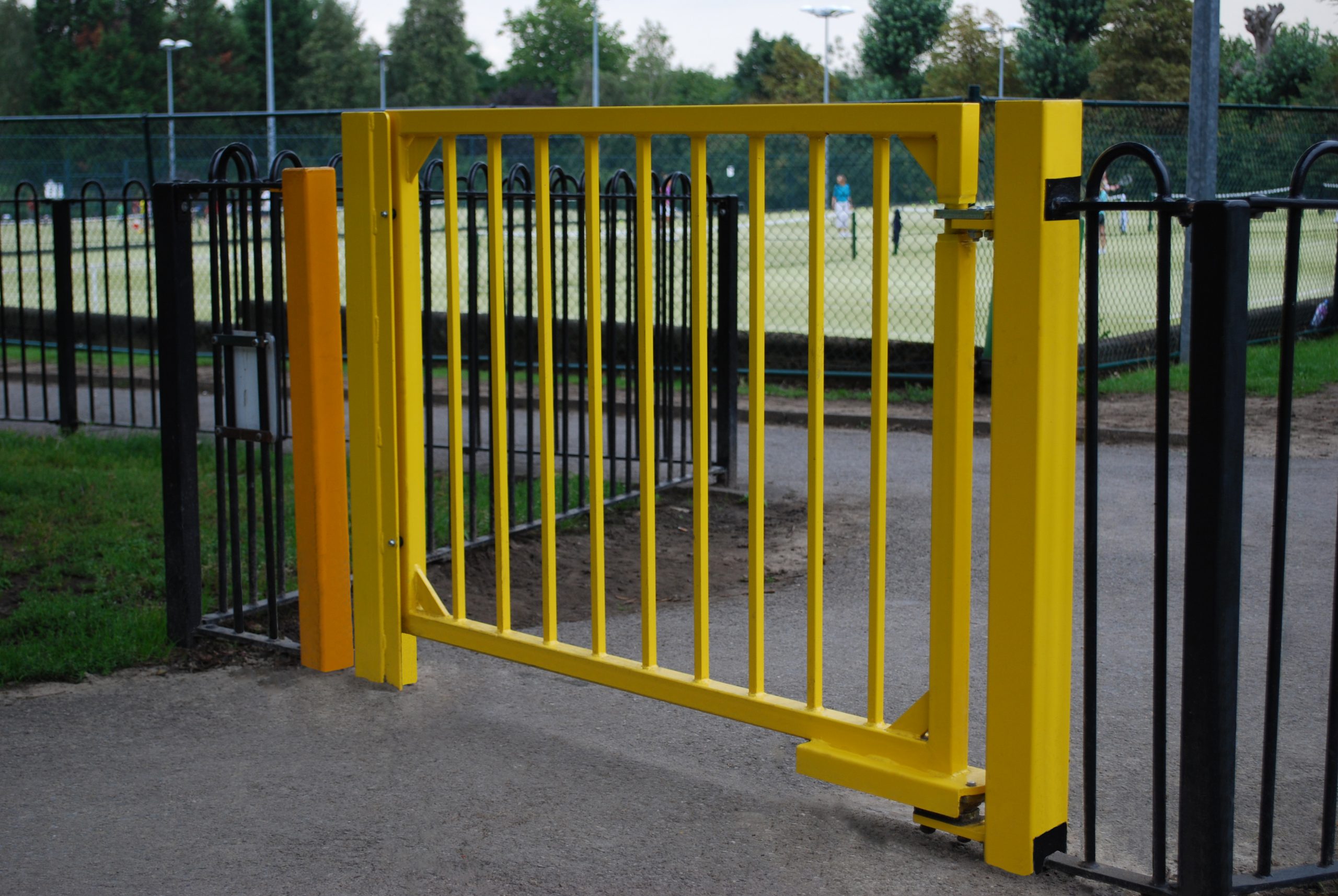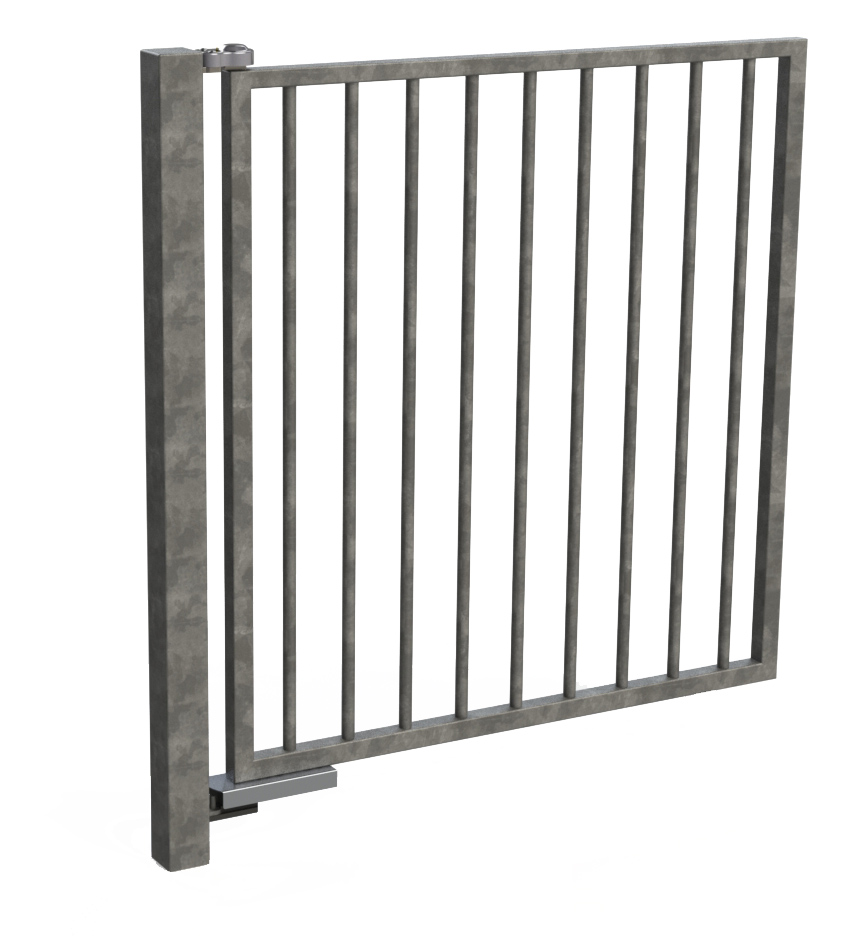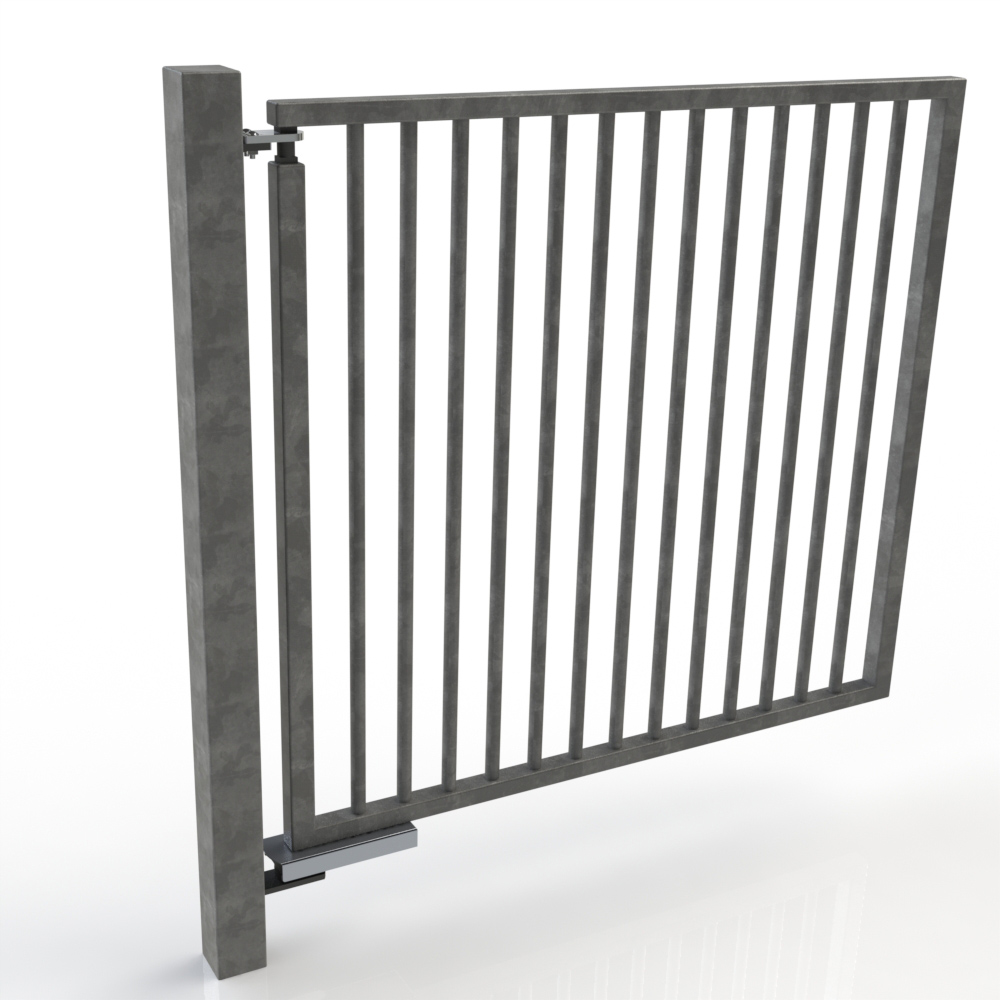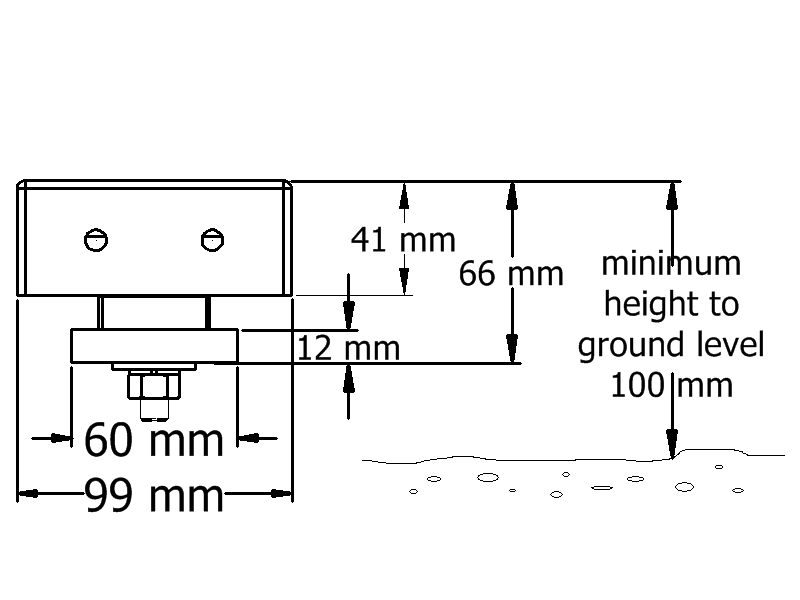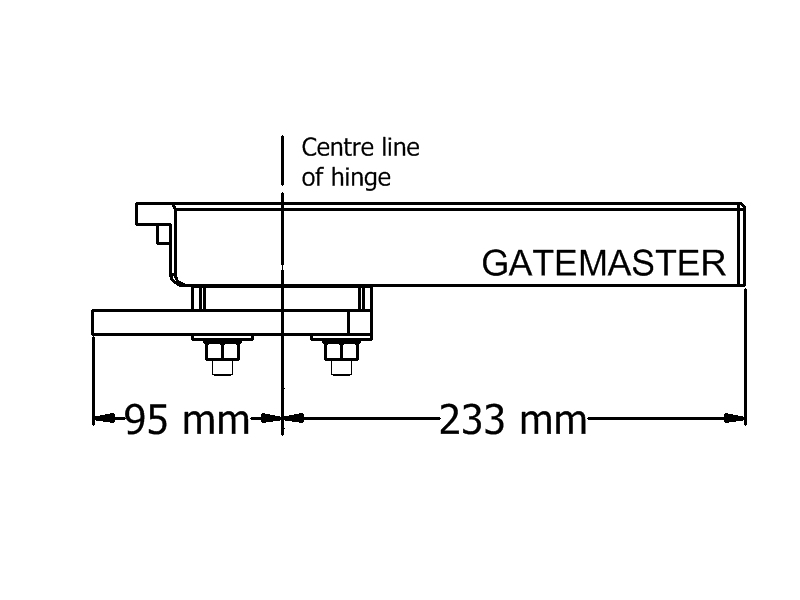 This hydraulically controlled gate closer and top hinge kit has been developed using a proven mechanism to provide safe and reliable gate closing.  This makes it perfect for use on playground and school gates where closing speed adjustment is required.
Robust – The closing unit fits underneath the gate making it vandal resistant
Strong – Can be used to reliably close gates up to 150kg
Easy to install – As it is a hydraulic closer, no power is needed
Unobtrusive – The closer also acts as a load bearing lower hinge
Adjustable – A top hinge assembly which is fully adjustable to enable the gate to be positioned correctly after installation
Option on top hinges – Built in standard hinge or with built in stop to prevent the gate opening more than 90° and damaging the closer
Not sure if the APS is the right gate closer for your gate? Read our blog where we compare it to our Gas Strut Closer.
Product Code
APS – with standard top hinge
APSSTOP – with 90° top hinge (built in stop to prevent the gate opening more than 90° and damaging the closer)
Related products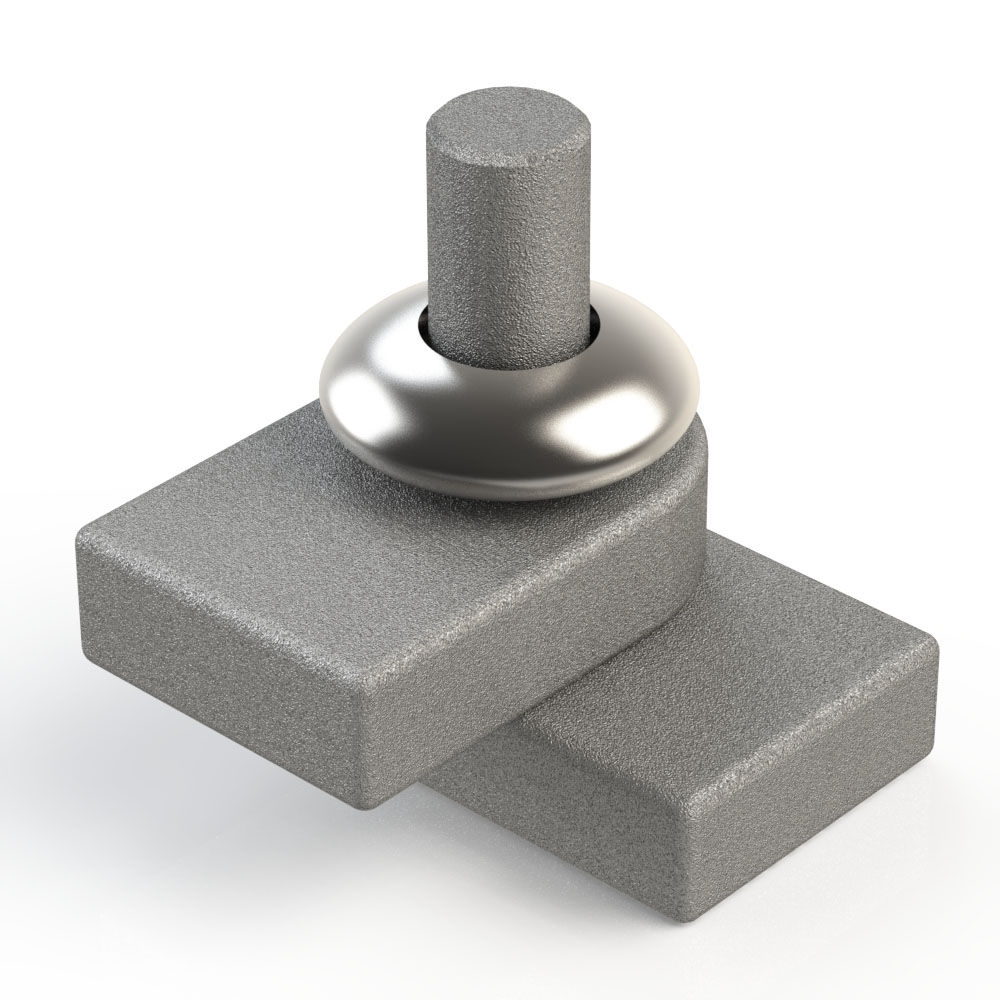 The push fit security collars simply slide onto the hinge pin and prevent gates being lifted off
Push-Fit Security Collar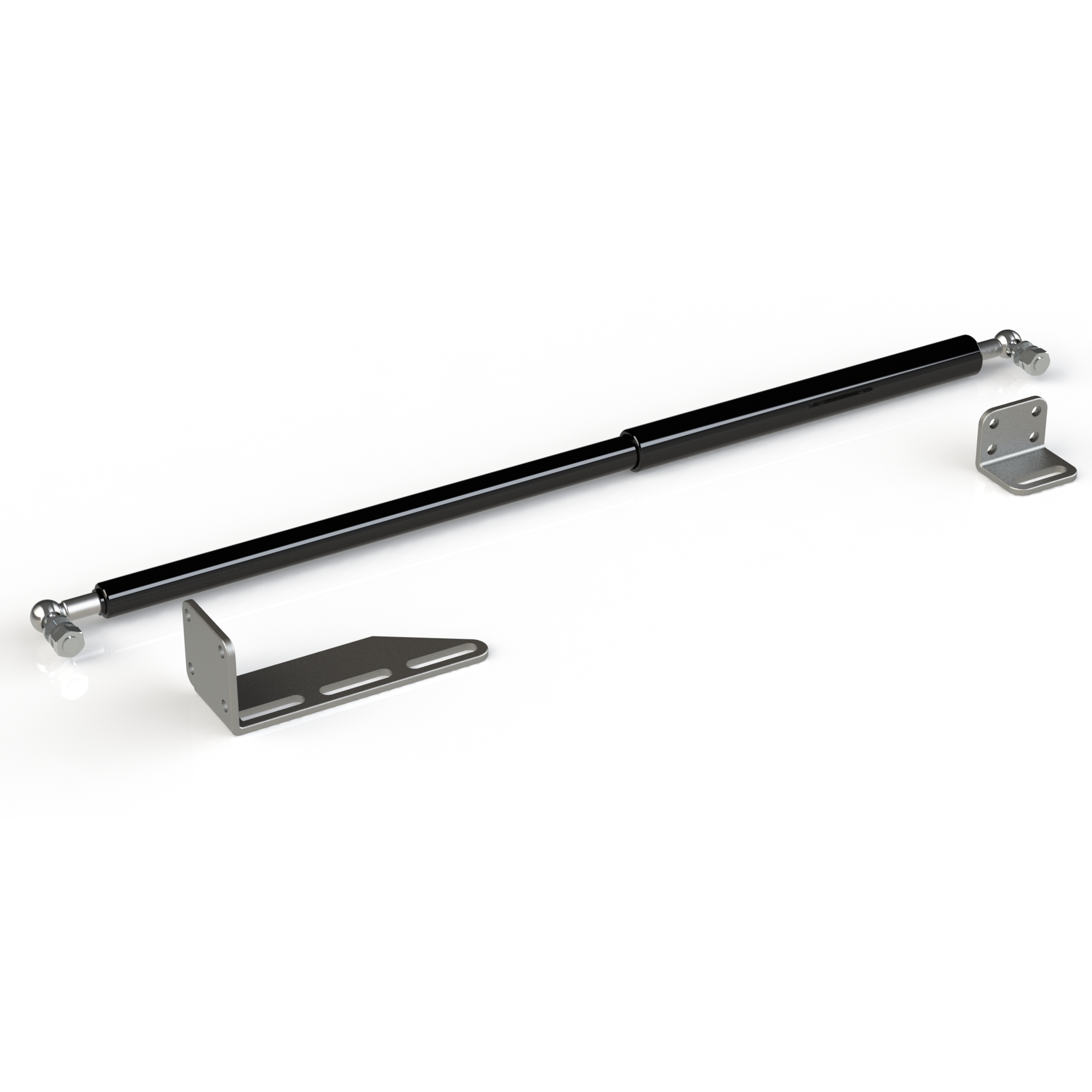 The reliable and long lasting GSB gate closer is ideal for closing gates up to 80kg
Gate Closing Strut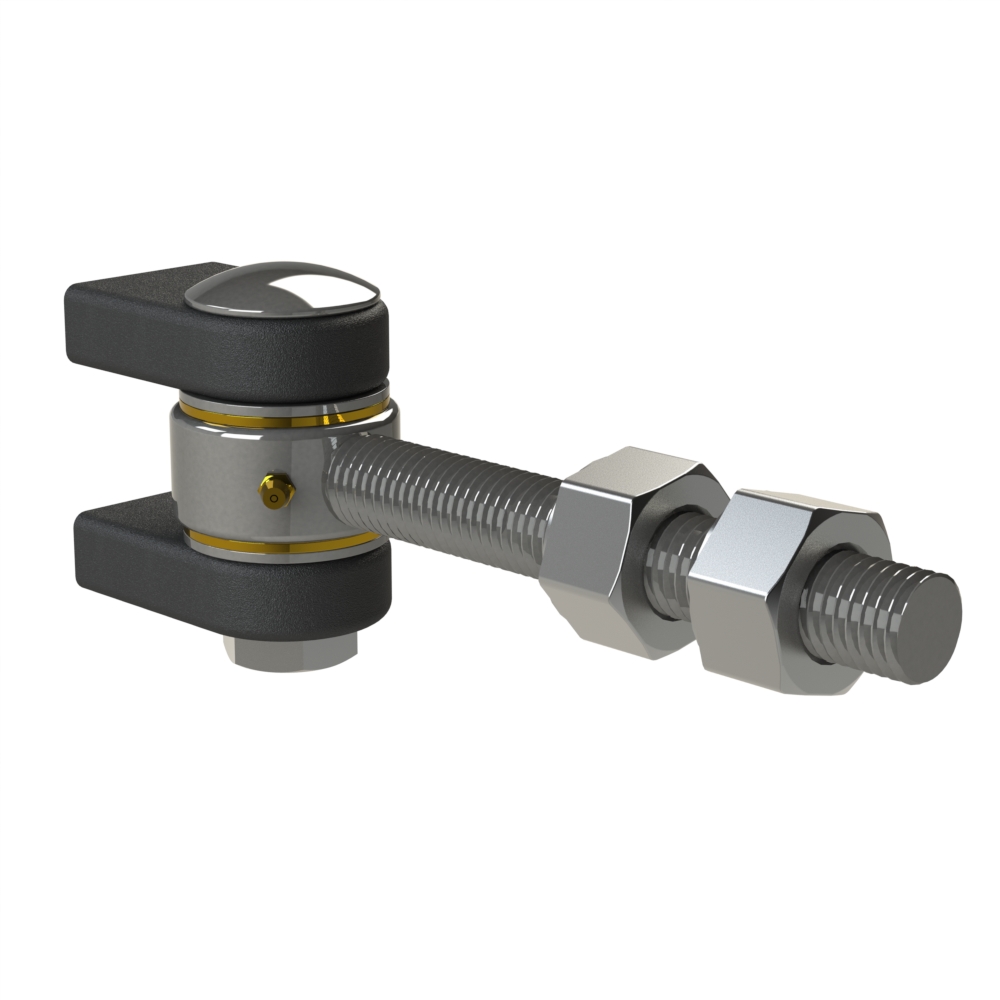 The Gatemaster Superhinge is a highly durable gate hinge with bearings, designed for heavy use with minimal wear
Superhinge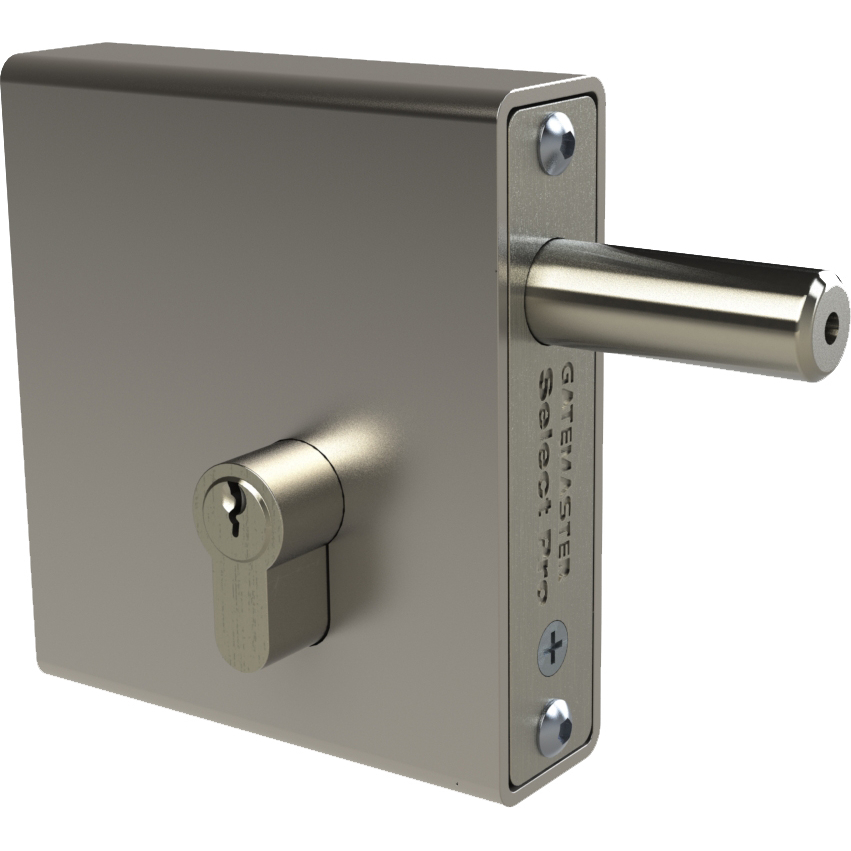 Solid and reliable lock with a single keyed deadlocking action that moves 30mm with one turn of the key
Weld-In Deadlock