Digital Gate Lock Surface Fixed
SKU: DGLW
Category: Gate locks, Digital Locks, Wooden gate locks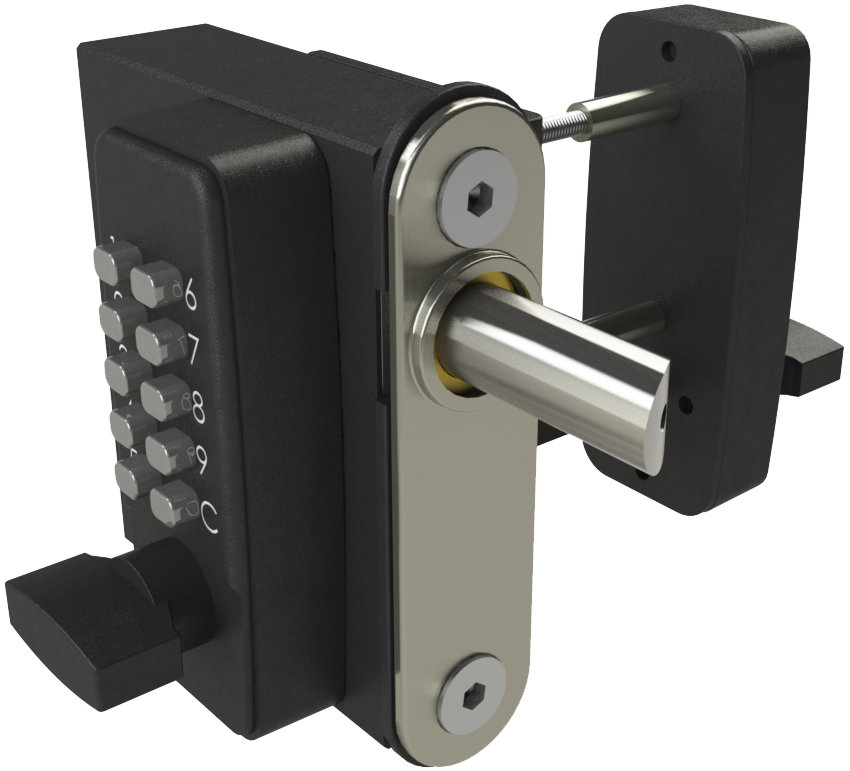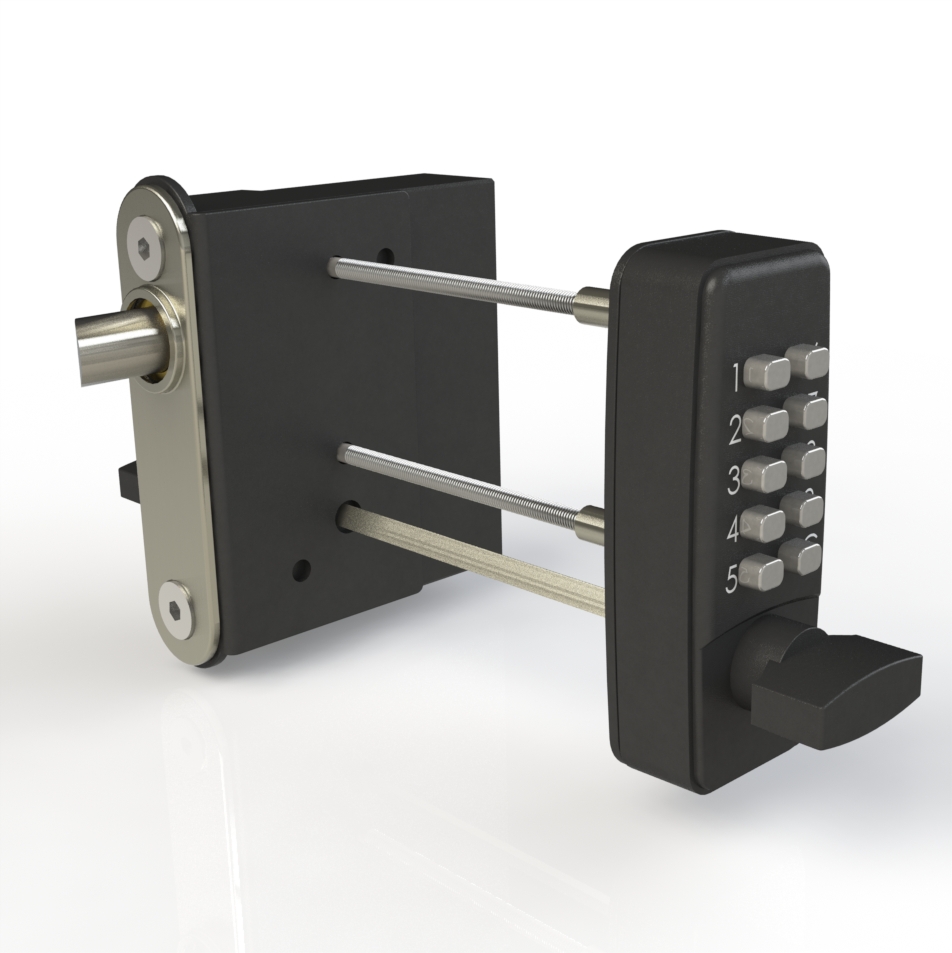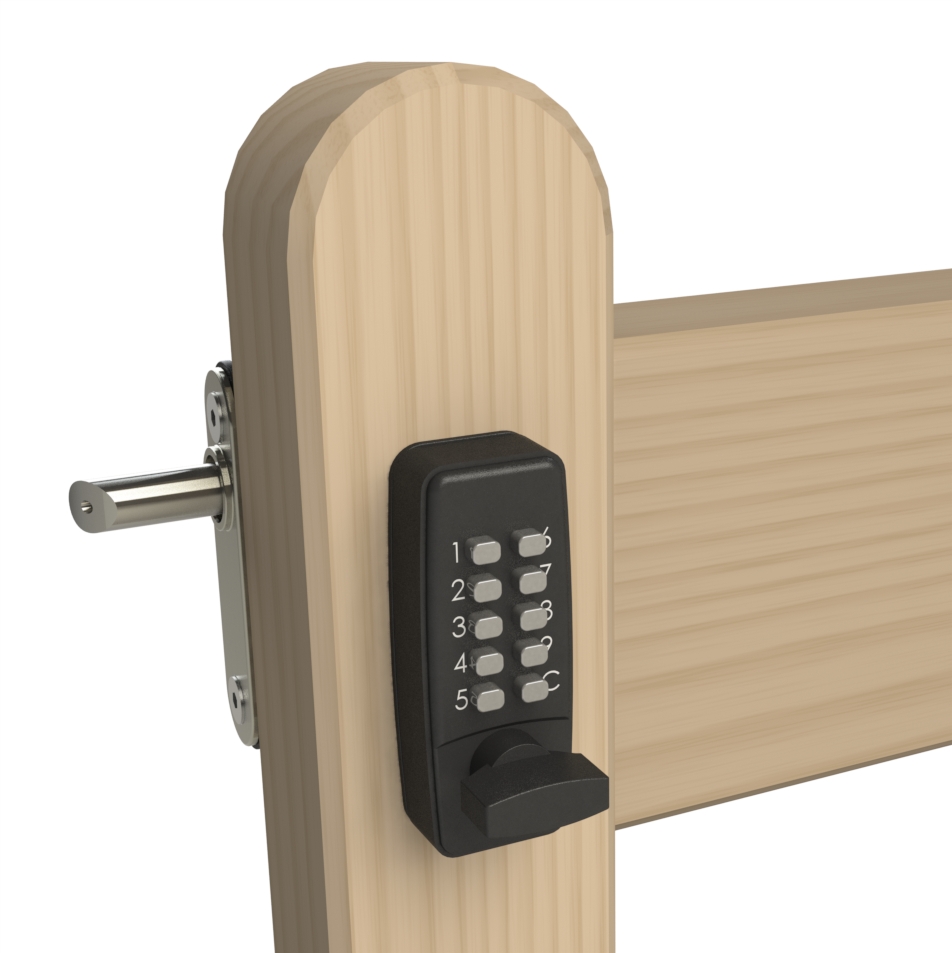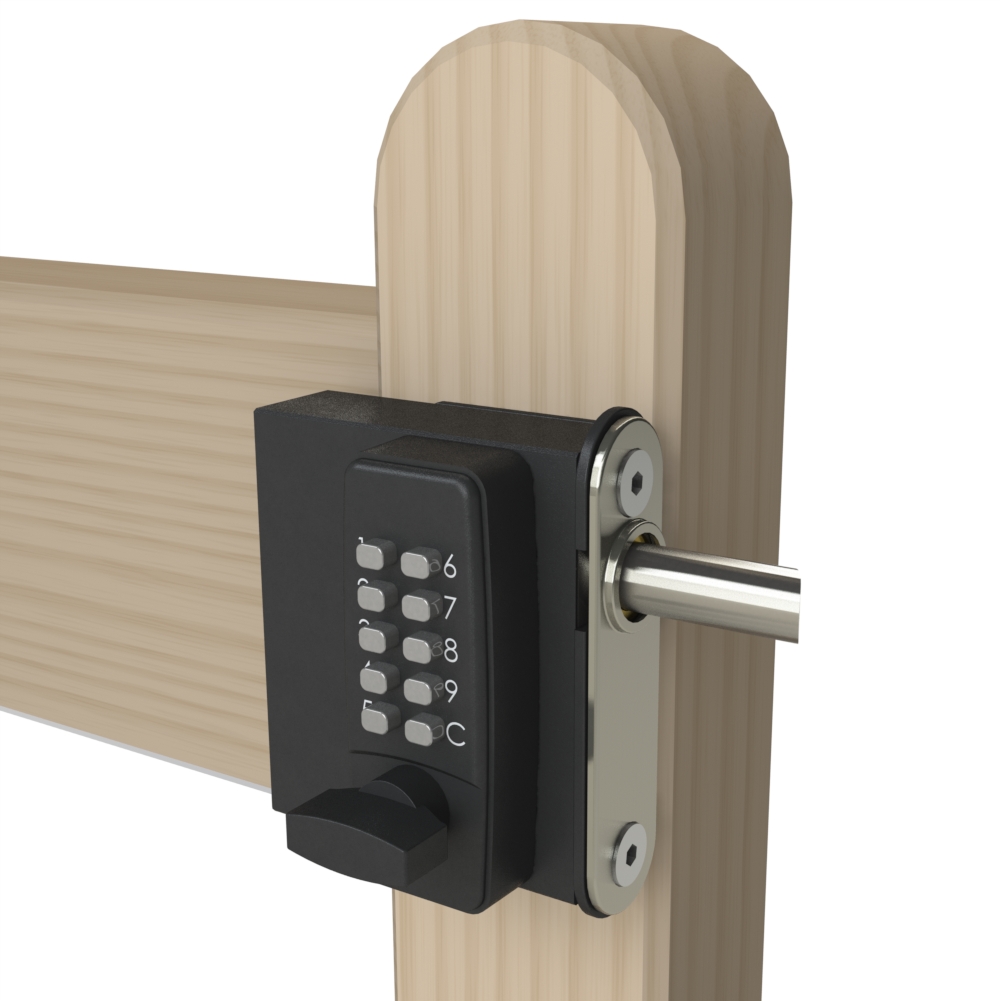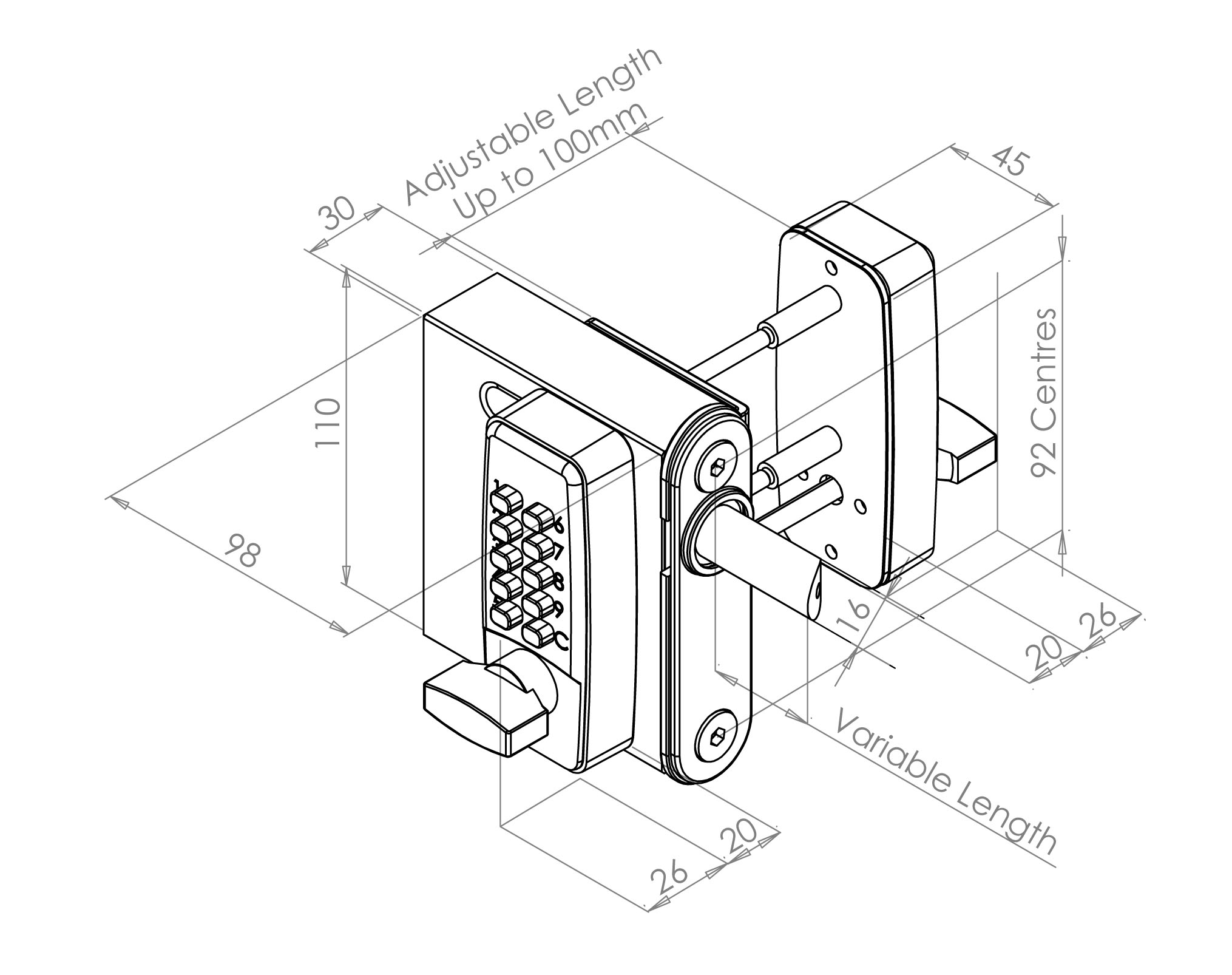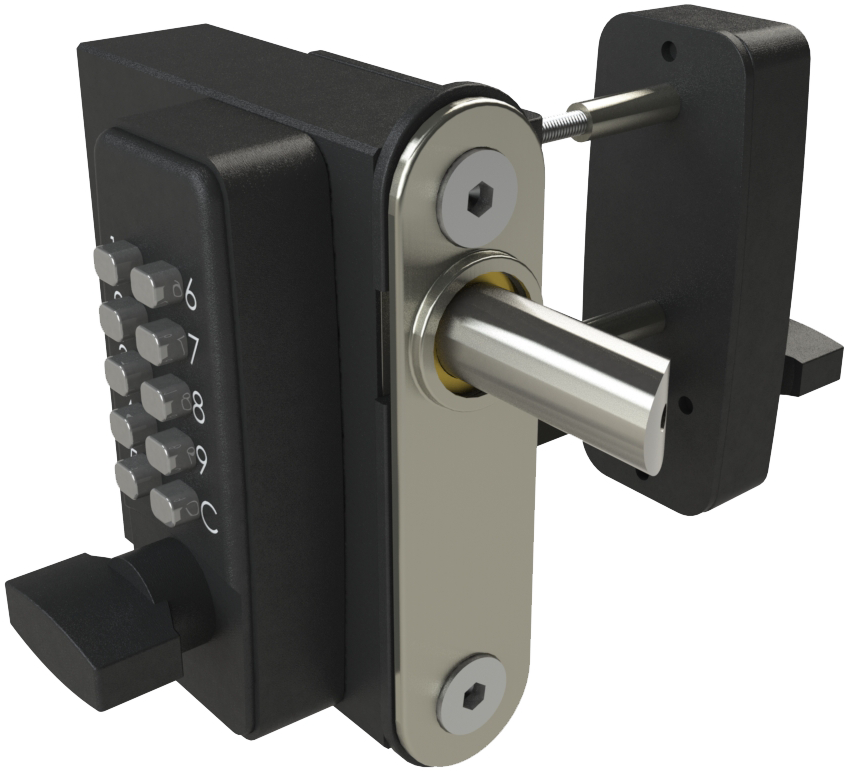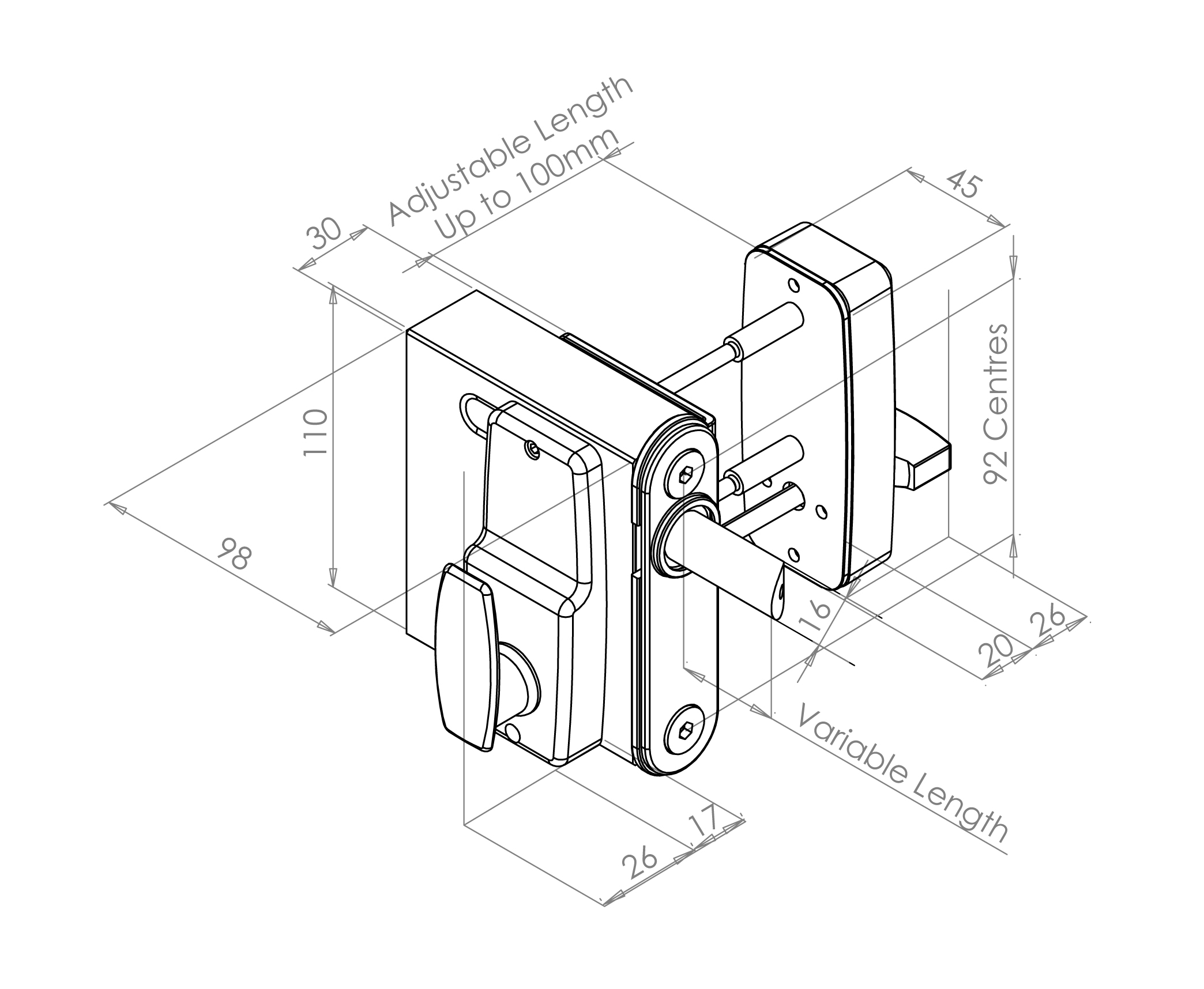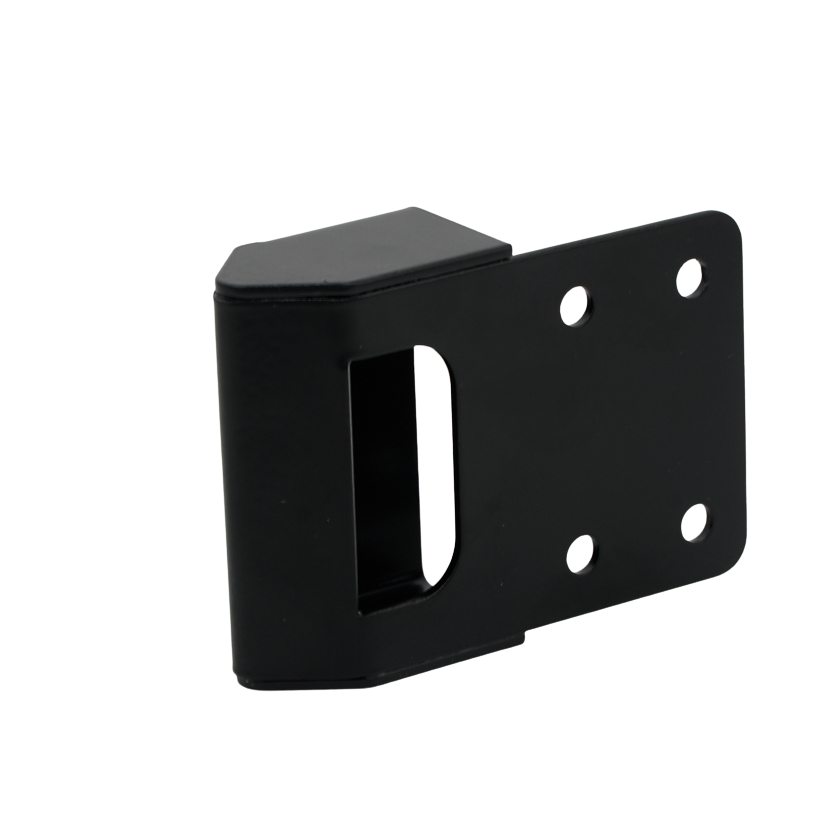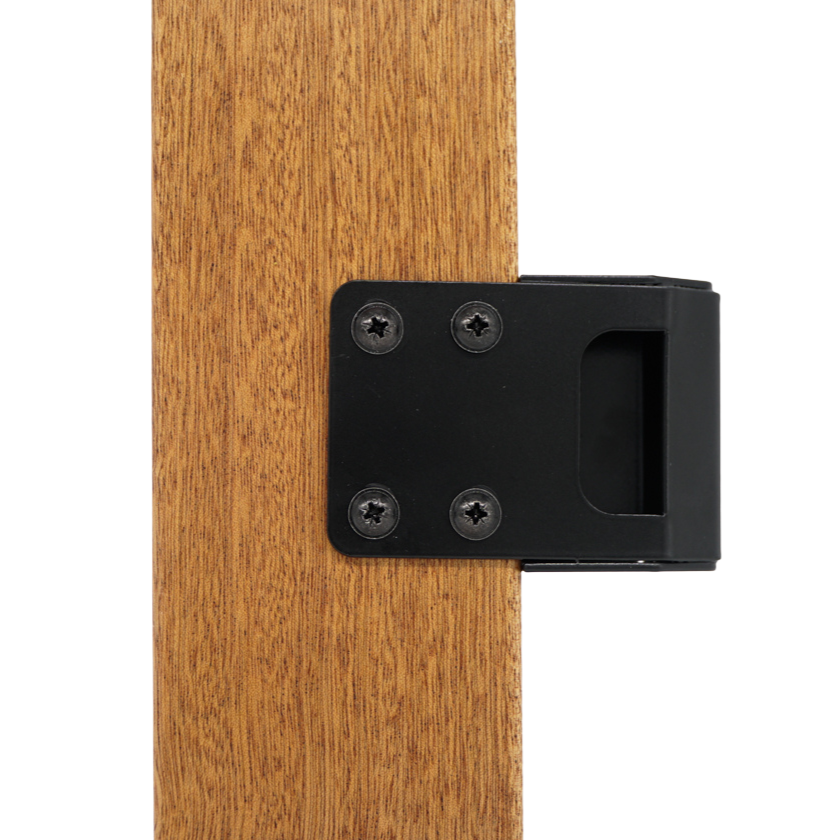 The surface fixed version of the Digital gate lock has a long latching movement allowing for gate expansion and contraction.  The lock fits simply to the gate by drilling 3 holes into the gate frame and screw fixing the lock to the gate.  Digital gate locks are a convenient method of locking a gate as no keys are required. Learn how to change the code by following our guide.
No power needed – mechanical keypads for a quick and easy install
Secure – latchbolt projects up to 20mm into the keep which increases security and gives more tolerance
Durable – tested to over 1000 hours salt spray, this product will survive the elements
Easy to fit – supplied with a keep for easy fitting
Auto-latching – close the gate and the latchbolt latches into the gate frame.  To open the gate – enter the code and turn the handle.
Keypad on both sides – also available with a rear handle
For more tips on keyless gate locks for wooden gates, read our blog.
Product Code
DGLWL – Left hand
DGLWR – Right hand
Find out the handing you need by reading this handing guide.
You can watch an installation video for this product here https://youtu.be/gP07XabBlT8
Related products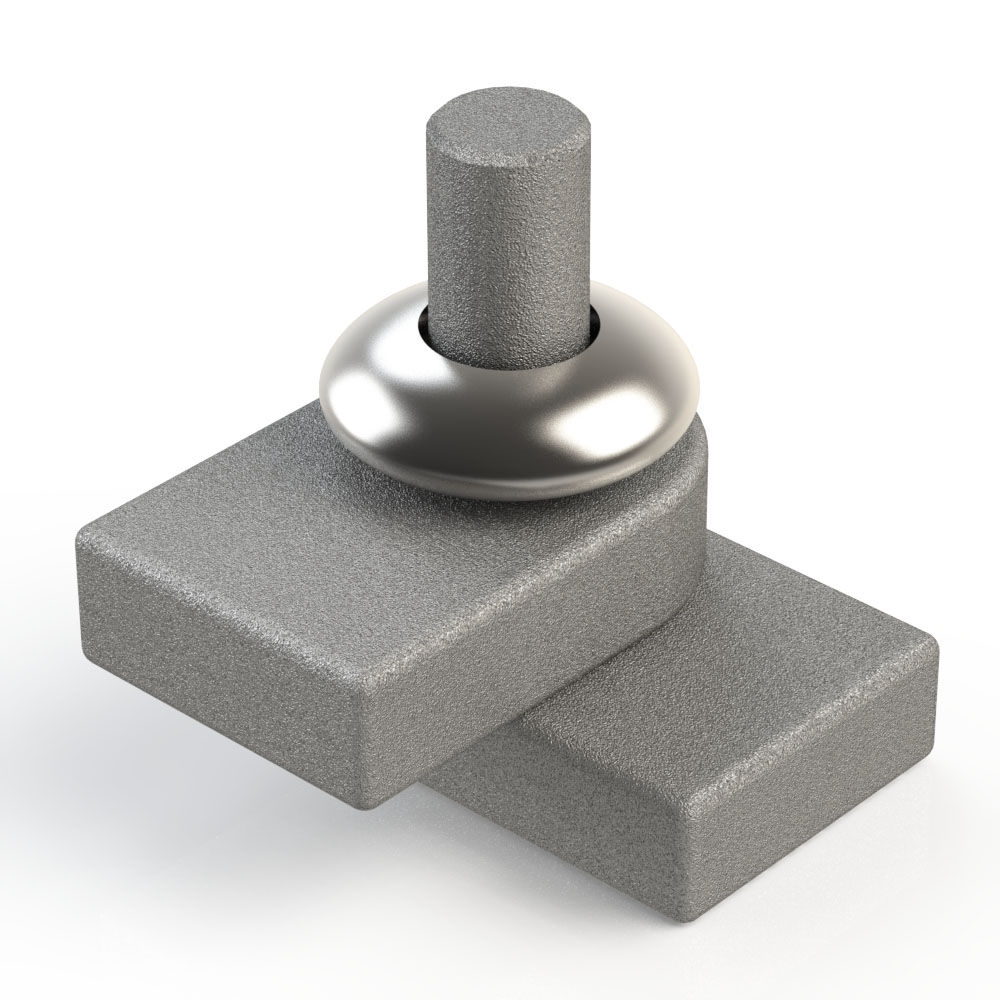 The push fit security collars simply slide onto the hinge pin and prevent gates being lifted off
Push-Fit Security Collar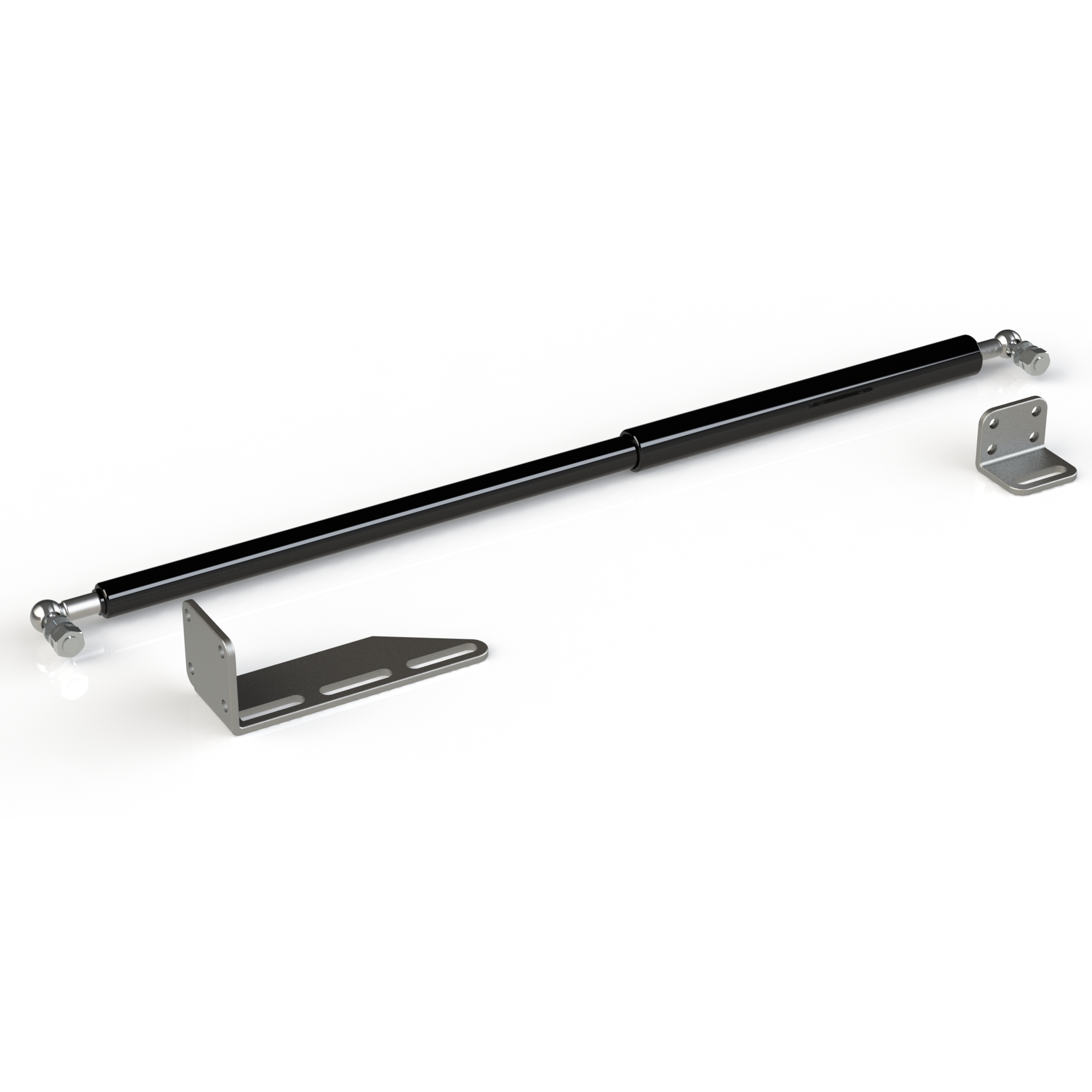 The reliable and long lasting GSB gate closer is ideal for closing gates up to 80kg
Gate Closing Strut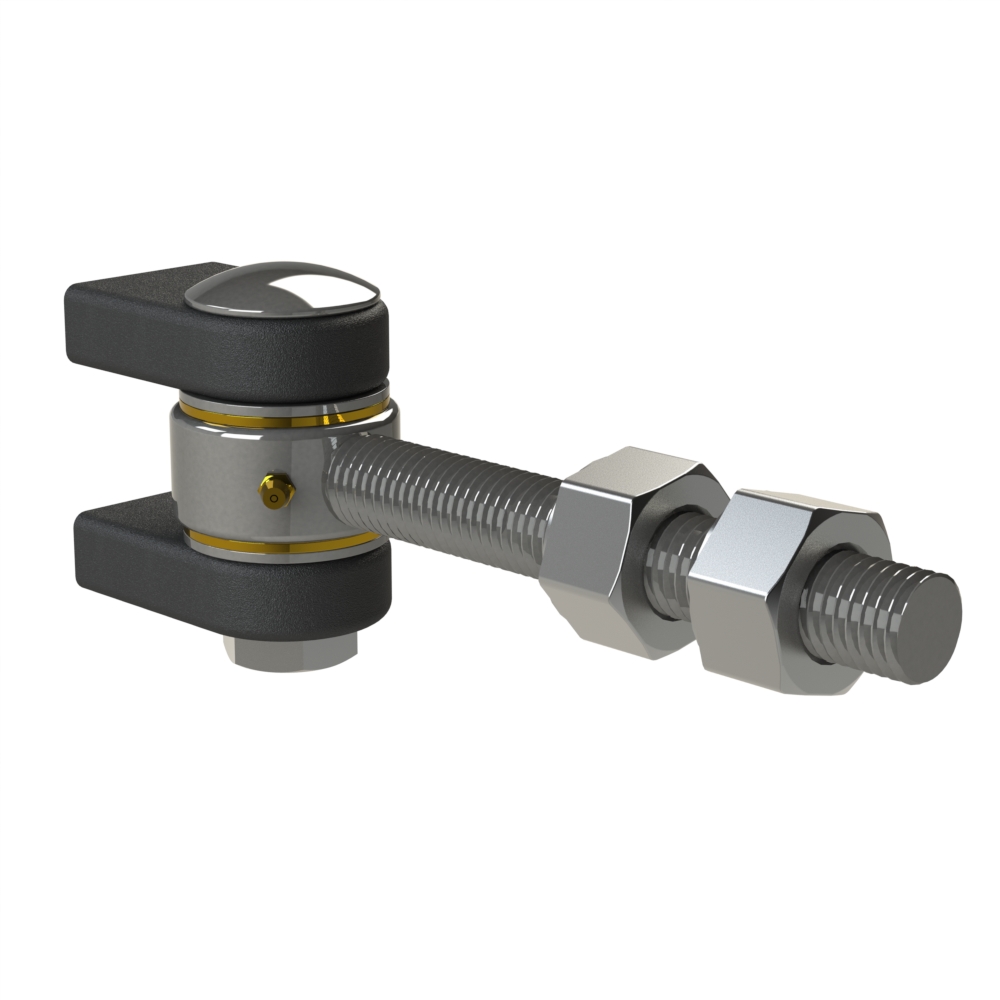 The Gatemaster Superhinge is a highly durable gate hinge with bearings, designed for heavy use with minimal wear
Superhinge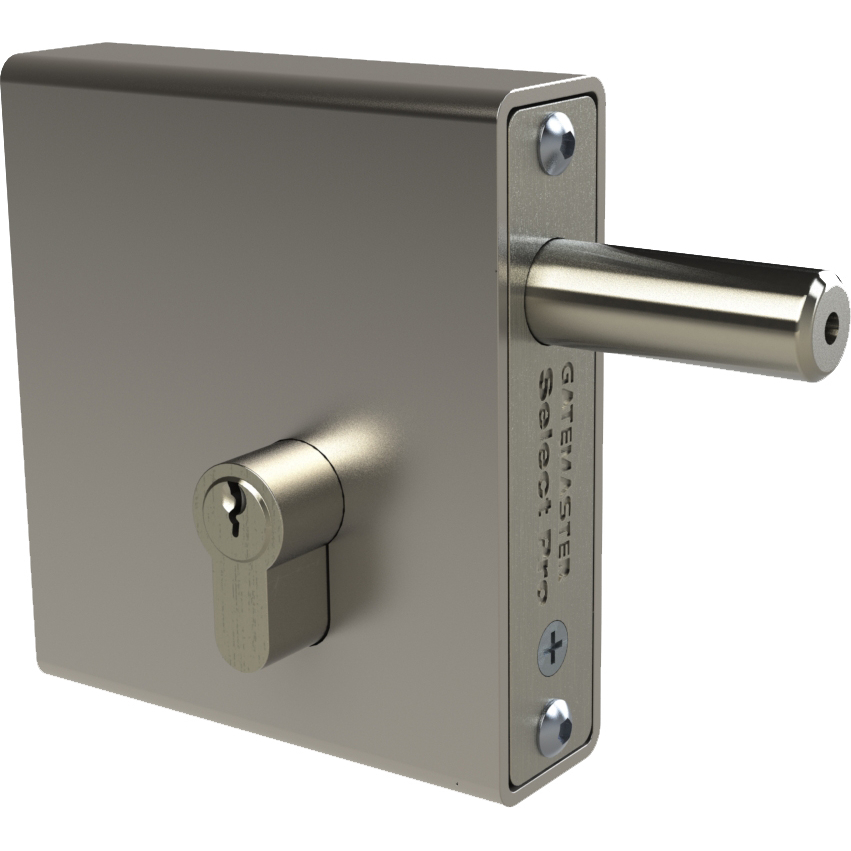 Solid and reliable lock with a single keyed deadlocking action that moves 30mm with one turn of the key
Weld-In Deadlock