Superlatch Digital Lock
SKU: SLDS
Category: Digital Locks, Wooden gate locks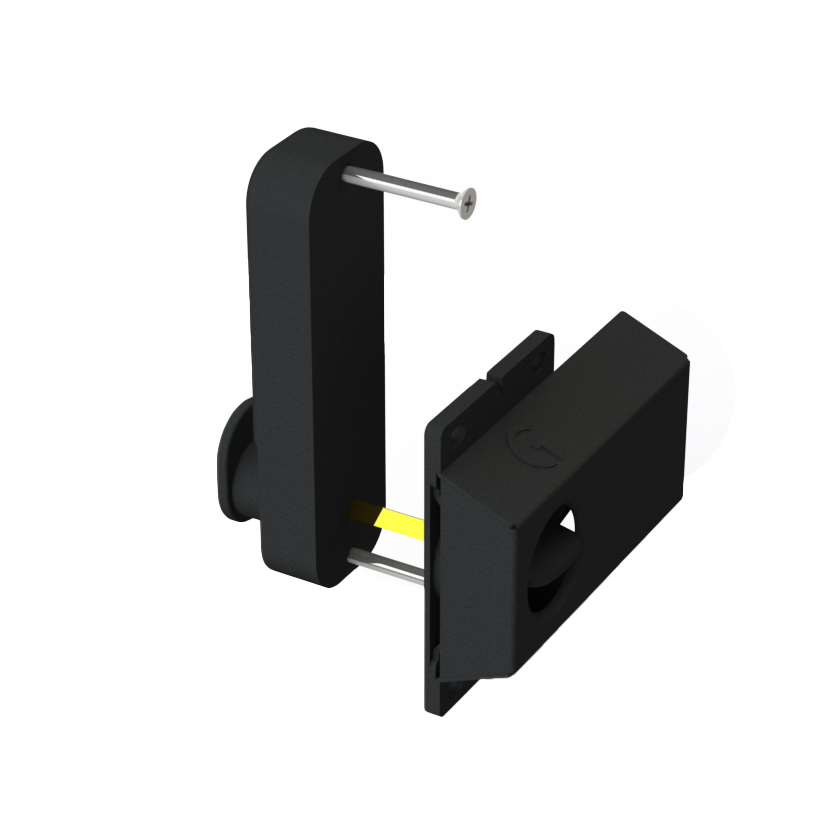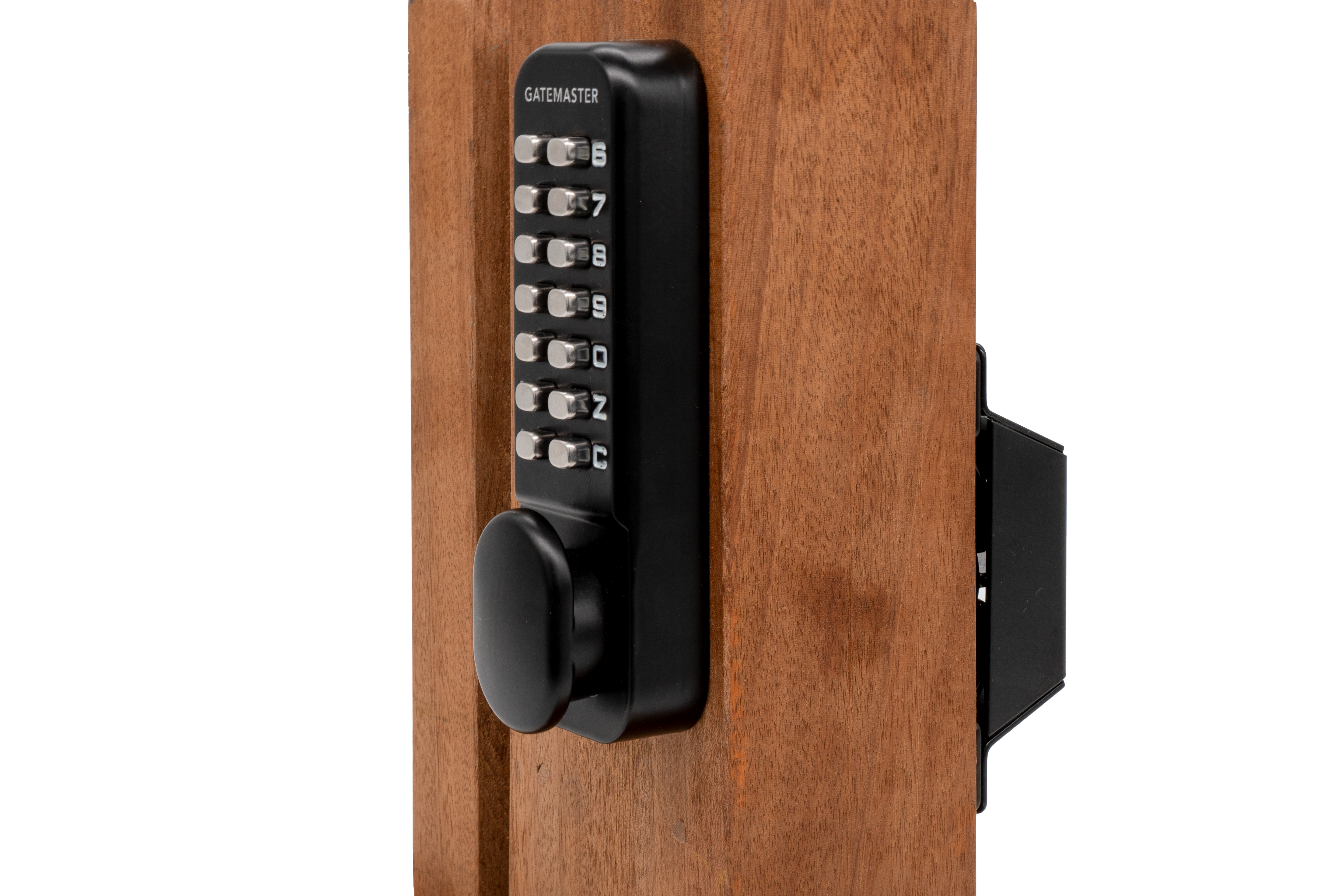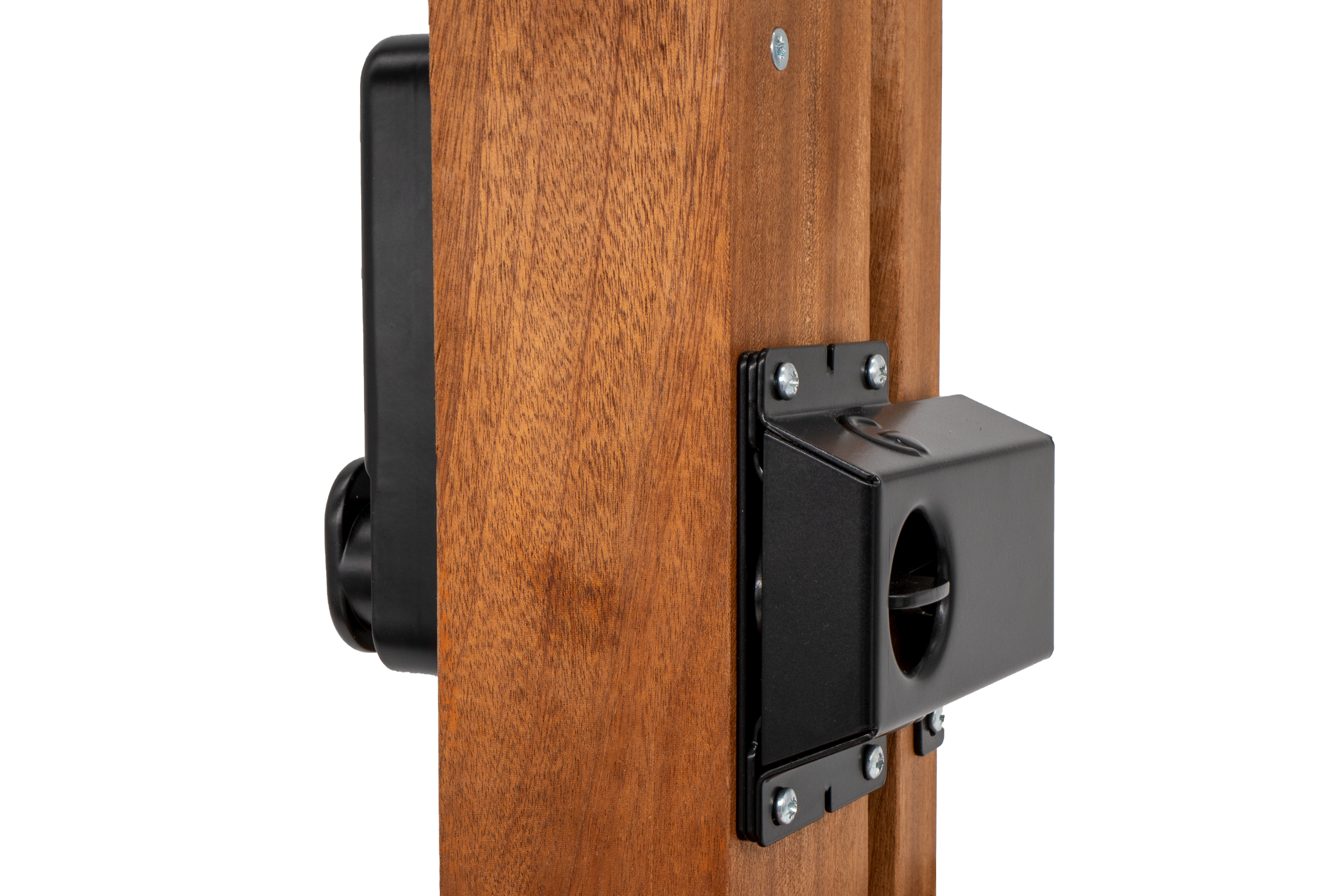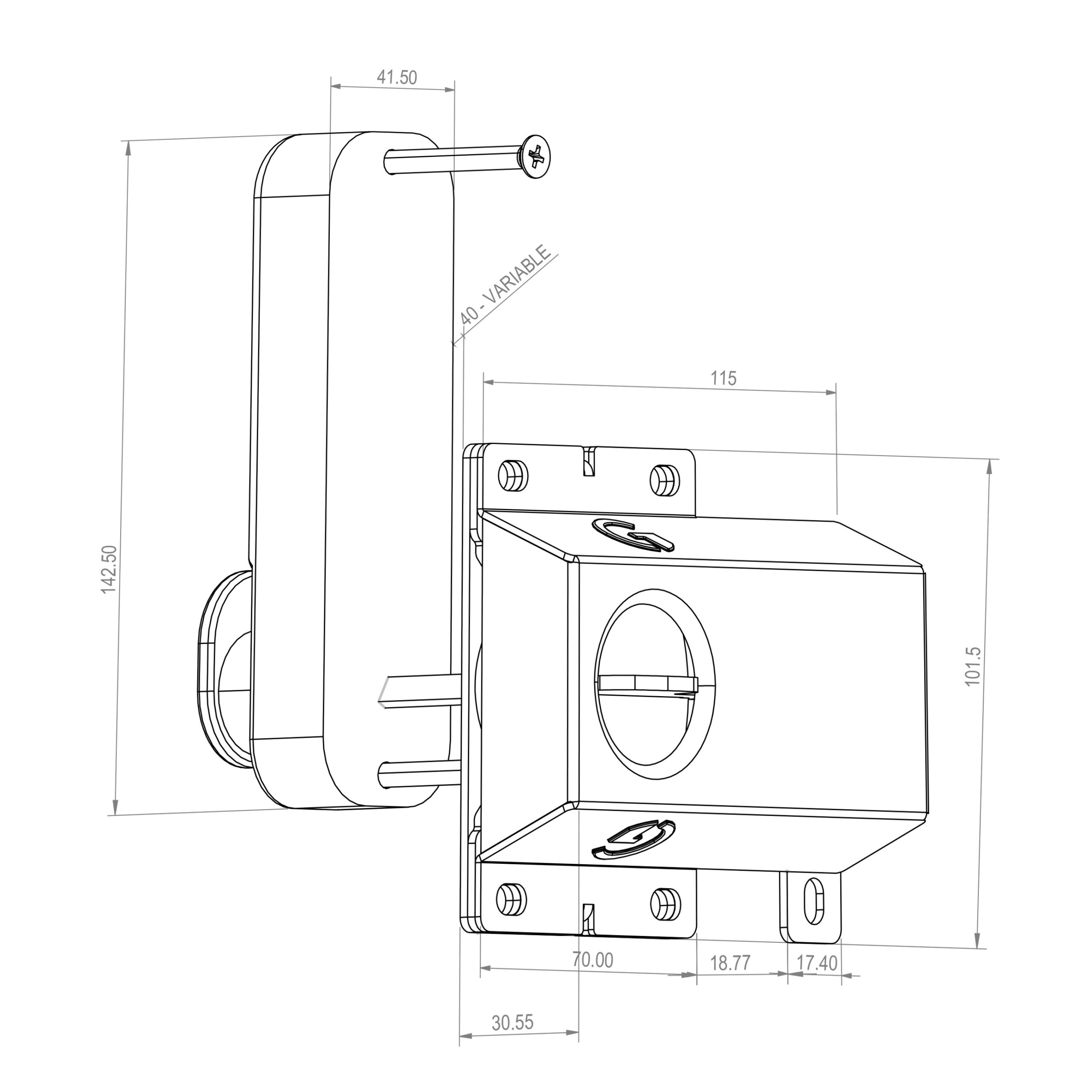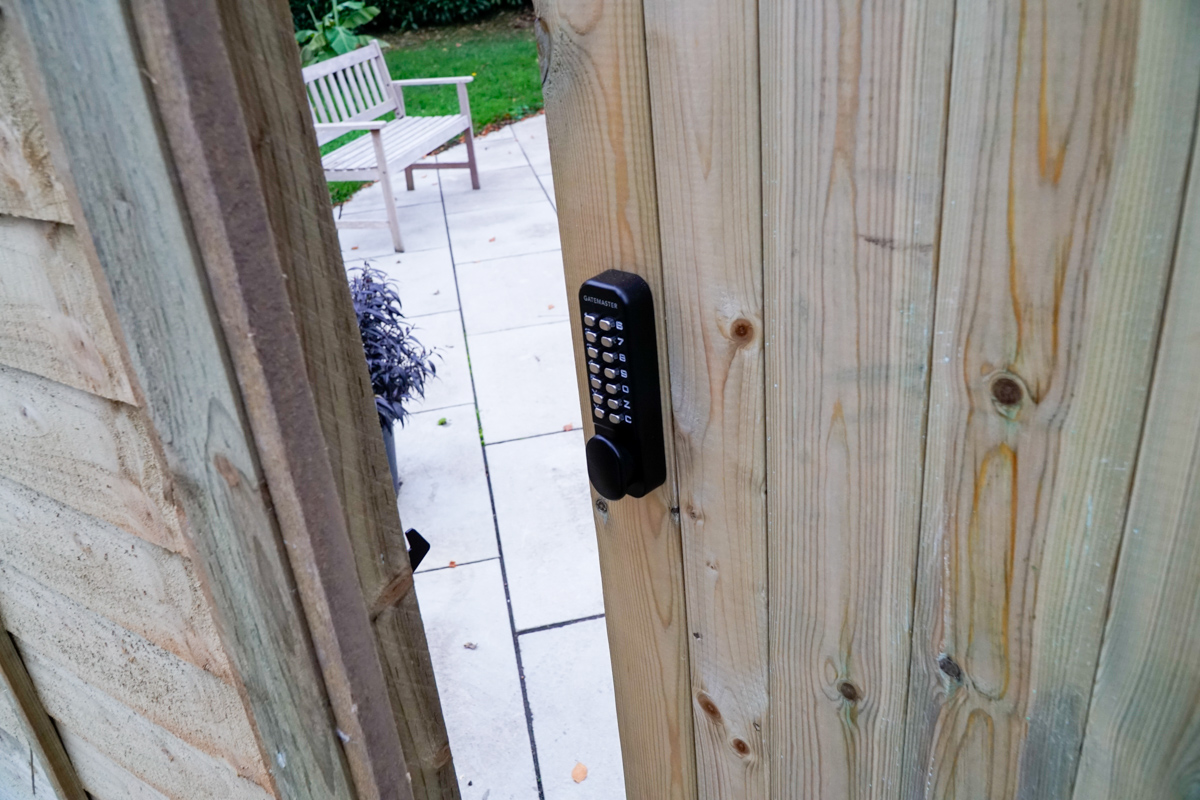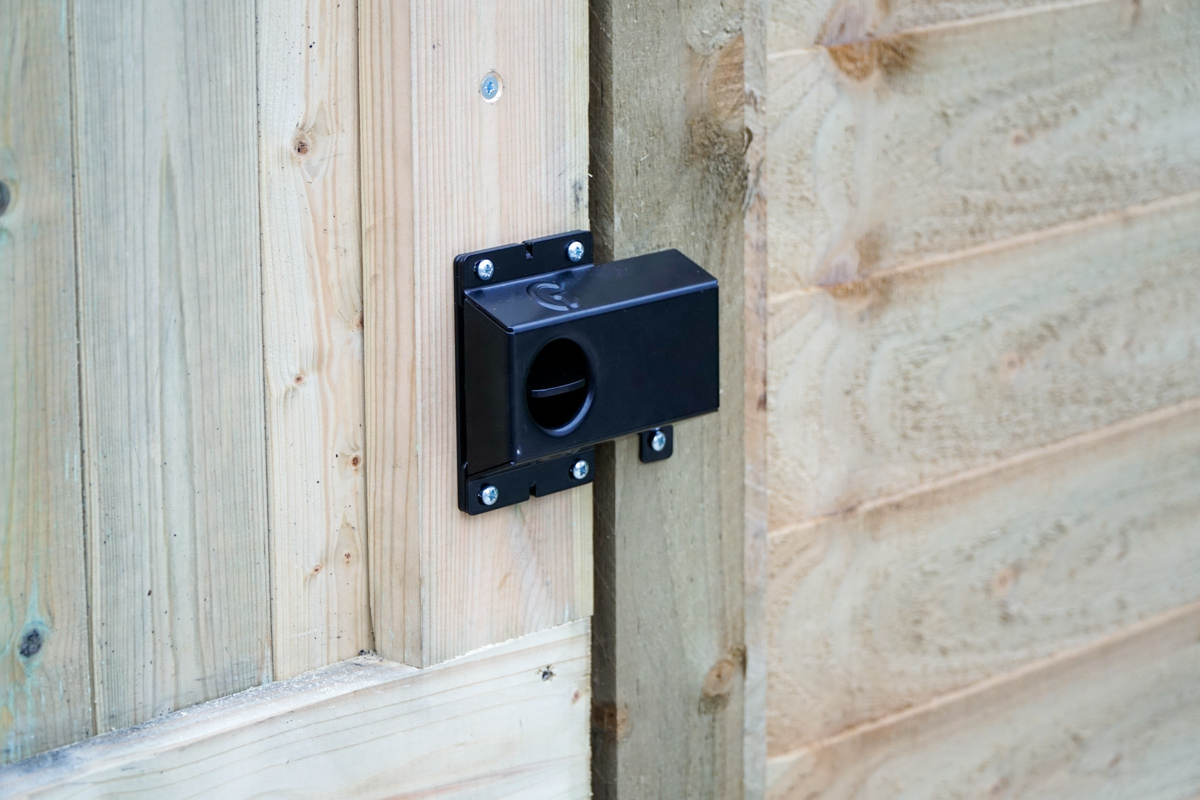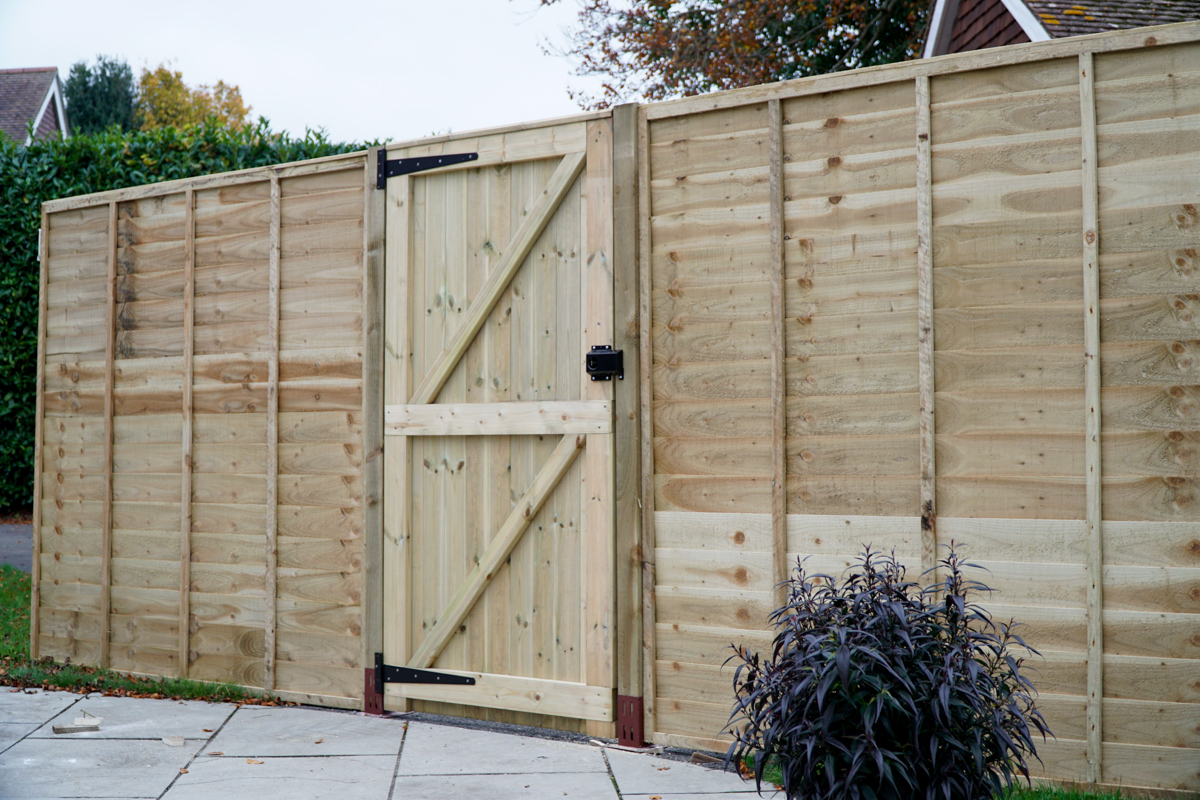 The Superlatch digital gate lock latch is a convenient solution for timber and metal gates.  With no power needed, simply drill 3 holes and install the latching mechanism on the inside of the gate, then fit the 14-digit keypad on the outside with the fixings supplied.
No power needed – mechanical keypad lock
Corrosion resistant – marine grade keypad and powder-coated stainless steel latch
Built to accommodate the swelling of wooden gates during the wet season
Reversible handing – can be used on left or right hand gates
Auto-latching – close the gate and the latch catches onto the strike plate. To open the gate – from outside enter the code and turn the handle, from inside simply twist the latch.
A great alternative to a standard digital lock with tubular latch
As standard the SLDS fixings are suitable for gates up to 75mm thick. If you have a gate thicker than 75mm, get in touch as you will need special fixings.
Having doubts about how to install this digital gate lock latch? Watch our step-by-step installation video here.
Related products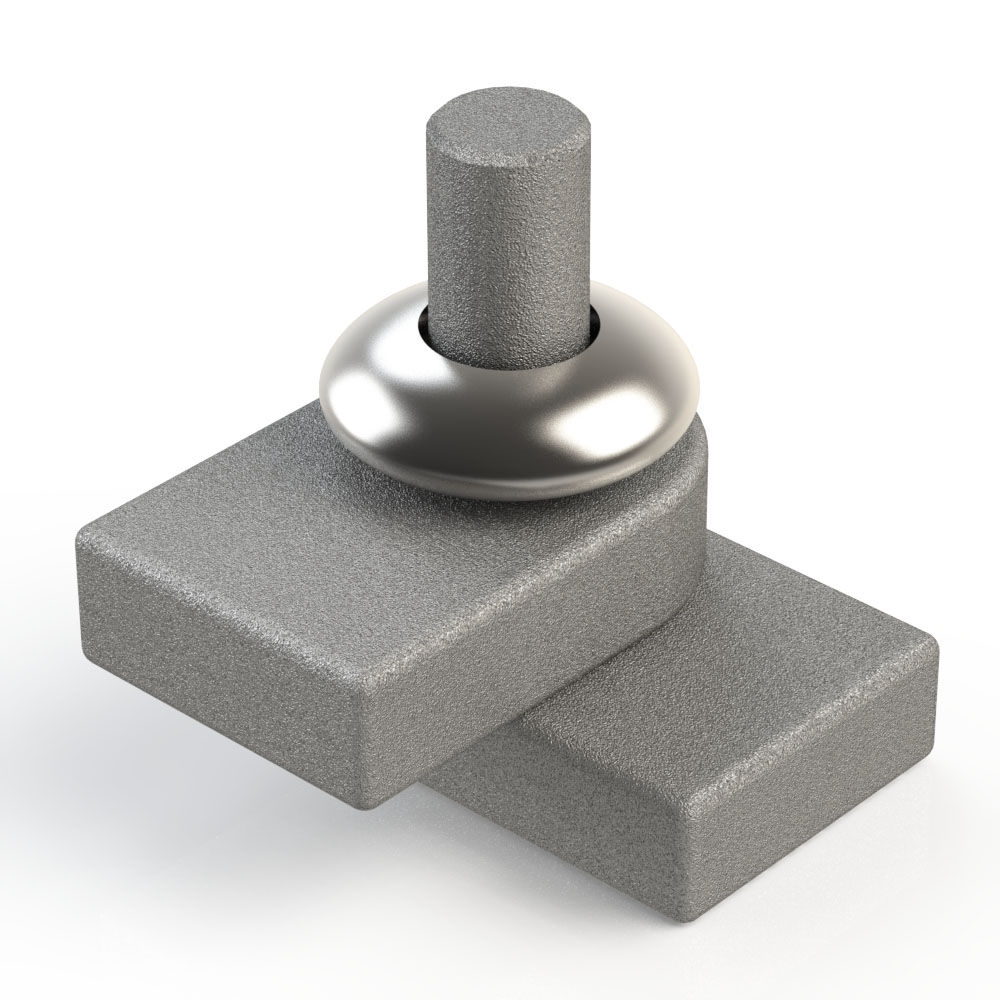 The push fit security collars simply slide onto the hinge pin and prevent gates being lifted off
Push-Fit Security Collar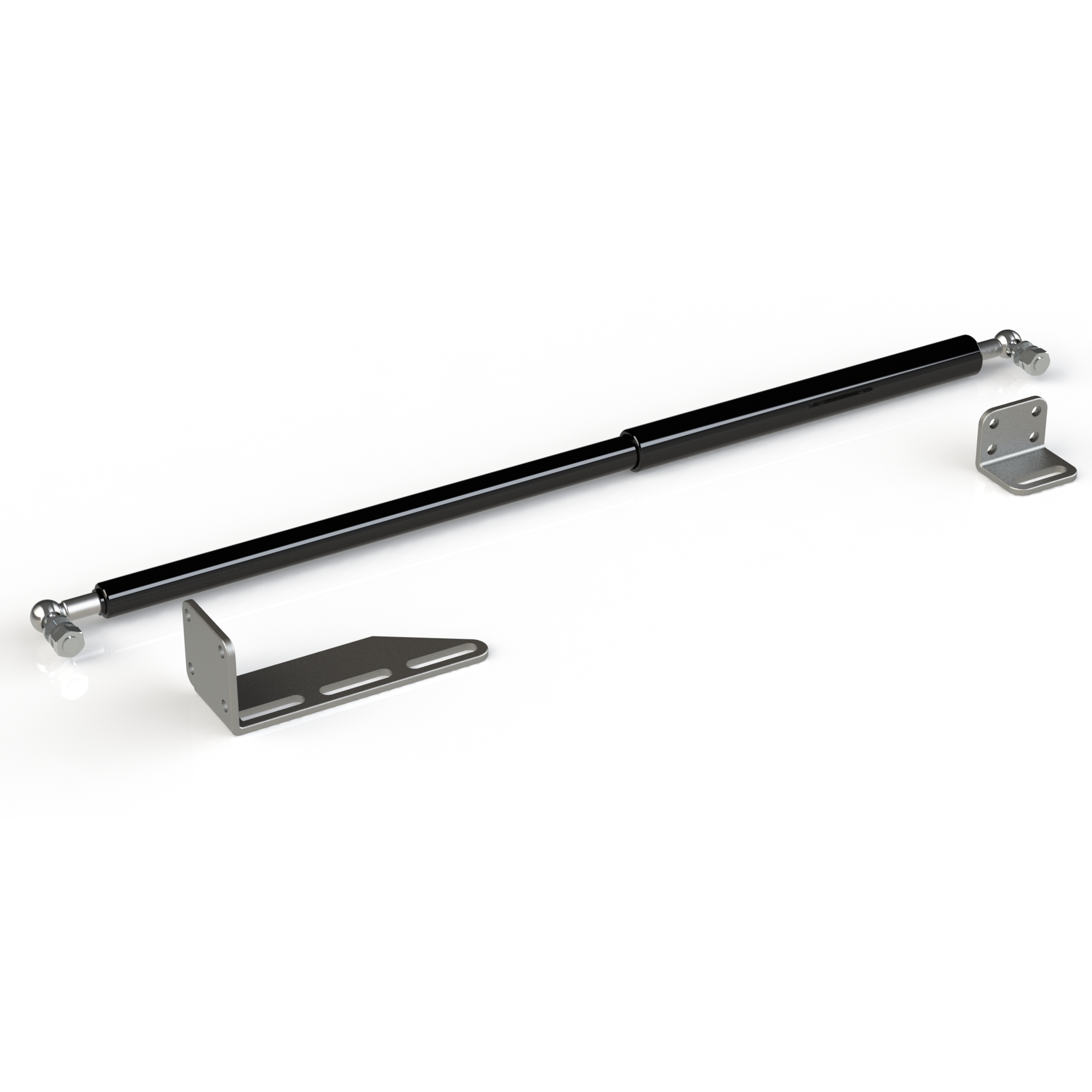 The reliable and long lasting GSB gate closer is ideal for closing gates up to 80kg
Gate Closing Strut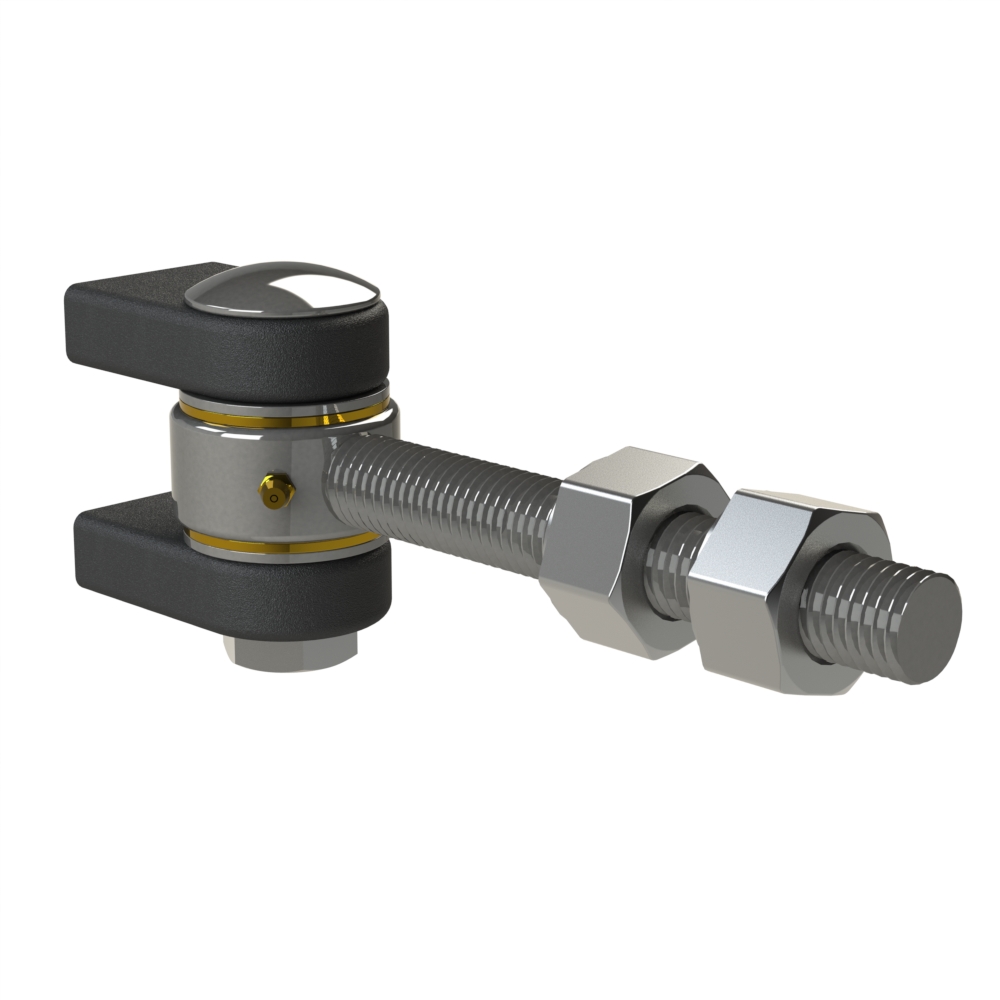 The Gatemaster Superhinge is a highly durable gate hinge with bearings, designed for heavy use with minimal wear
Superhinge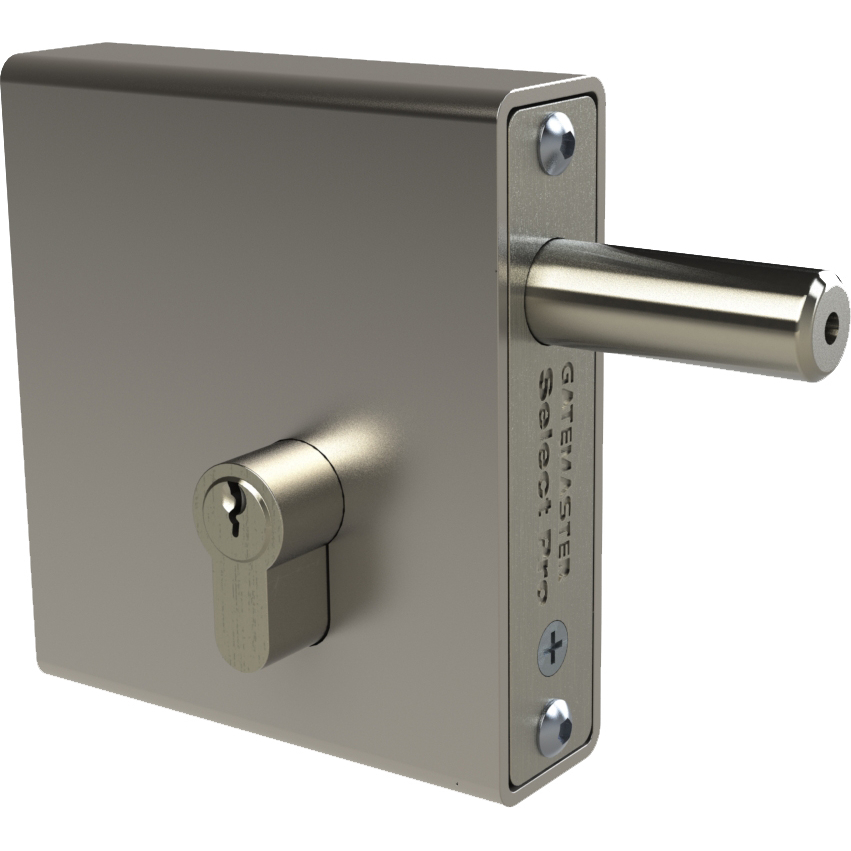 Solid and reliable lock with a single keyed deadlocking action that moves 30mm with one turn of the key
Weld-In Deadlock