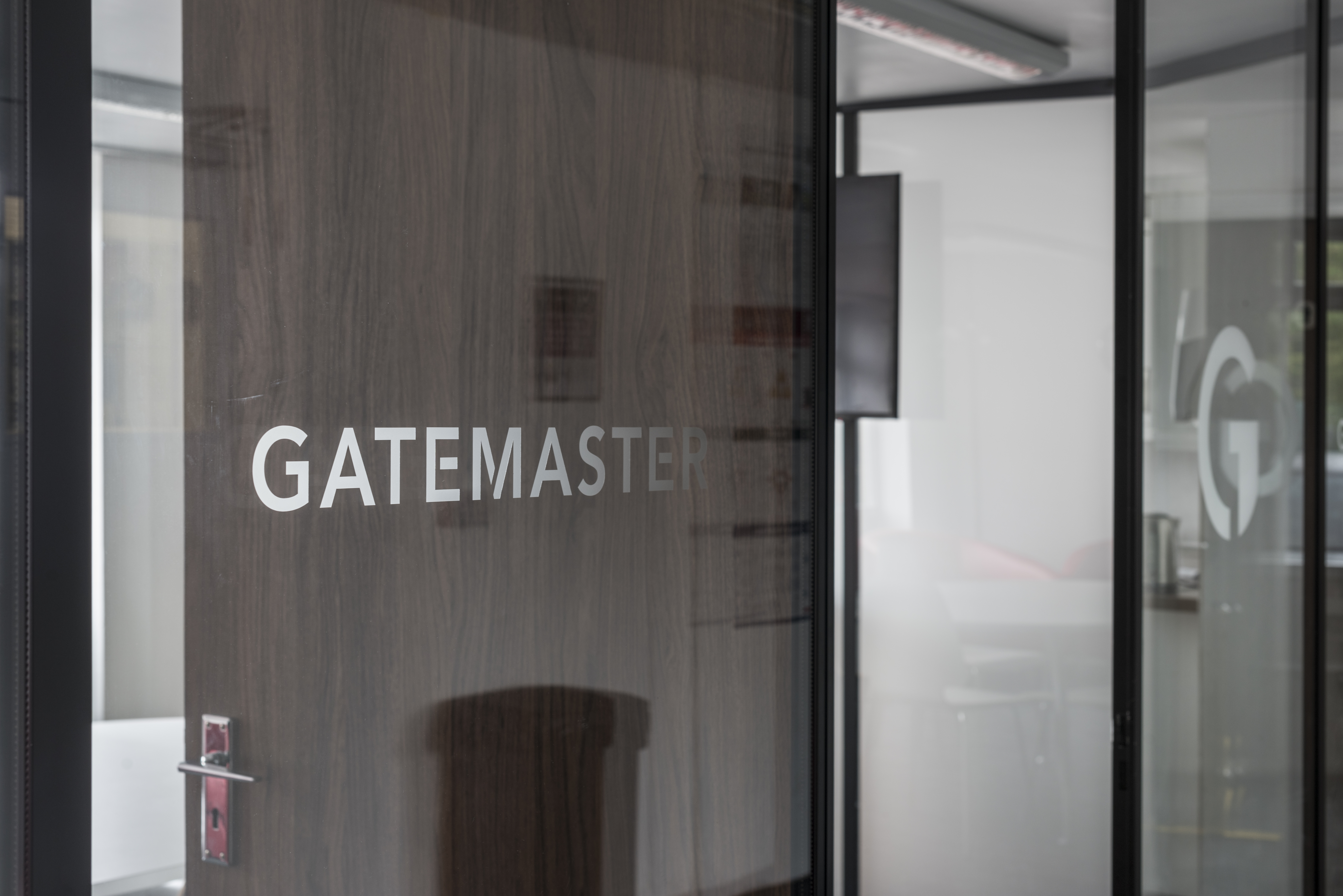 GATE LOCKS AND HARDWARE
GATEMASTER is the manufacturer of a range of quality and innovative locks and hardware for gates. With our experienced technical team and excellent service we can provide you with a product to secure your gate in any situation
OUR MISSION
Our mission is to design and build convenient security solutions bringing together our experience, expertise and innovation. We believe in an ethos of continuous improvement to bring gate hardware solutions to the worldwide market
OUR VALUES
Honesty – We are committed to honesty, loyalty and trust as these are the key elements to success.
Added Value – We believe in going the extra mile as standard through attention to detail and collaboration to ensure that every experience is truly unique.
Response – Our commitment to customer support is based on providing solutions for real needs. We are genuinely interested in solving clients' problems.
The GATEMASTER brand is a high quality and innovative range of gate locks, closers and hardware.
The previous company name Gatesecure was officially changed to Gatemaster Ltd in 2016.