Case Study: Bespoke Lock Protecting Bikes and Boxes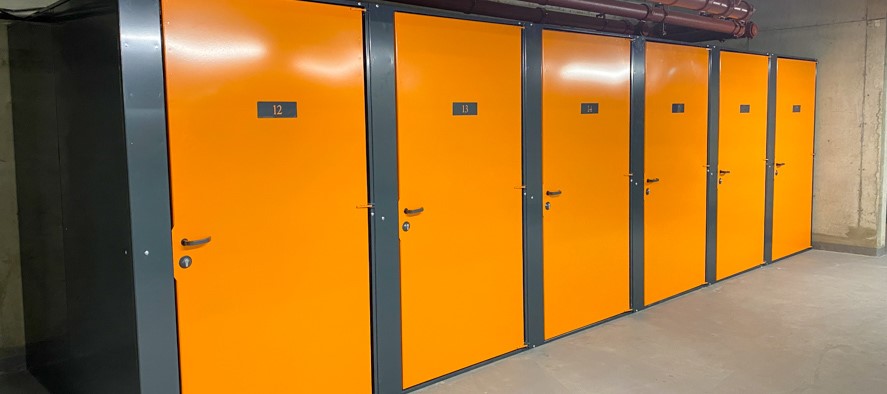 CASE STUDY – The Bike Storage Company, Superlock Latch Deadlock
Bespoke locks keeping bikes and boxes safe in East London
---

A bespoke project required a unique lock solution due to safety requirements. Complete with compliant thumb turns, this new build basement received stylish bicycle/storage units with locks fit for the job.
The Bike Storage Company were tasked to design and build bespoke cycle lockers, which doubled as storage units for a new build development.
This East London project required:
High quality, UK-made bespoke locks.
Lock dimensions fit to accommodate the unique framework of the units.
Internal thumb turns to meet safety requirements.

The Gatemaster Solution
The lock chosen was the Superlock Latch Deadlock (BLD), which uses a single latch bolt capable of latching and deadlocking for extra security. To accommodate safety requirements, the locks needed thumb turn cylinders, which were compliant with BS EN 1303.
Using the Superlock was the correct decision from the start.
Gatemaster were very accommodating and supportive throughout the process. We achieved delivery of a fairly bespoke lock with a short lead time and high-quality finish.
We have now expanded Gatemaster's offering throughout our range and their products are available as a high-quality solution for external ironmongery. 

Alastair Worlidge, Director, The Bike Storage Company
The Superlock BLD was chosen as it fulfilled the specifications for the following reasons:
Flush fitting: The BLD fit into the design as the steel infill material needed to sit flush on the face of the lock.
Easy to install: The 25mm steel door had a plate welded on, which allowed the BLD to be bolted on easily.
Conformity: The BLD was altered specifically for this project to fit the BS EN 1303 compliant thumb turns.
The bespoke locks were finished in RAL 7016 (Grey) powder coating done in-house at our UK production facility with the colour matching the design of the units. In total, Gatemaster made and powder coated 160 locks to be fitted on site.
The next stage of this new build has been secured and will feature the same lock configuration in collaboration with the Bike Storage Company.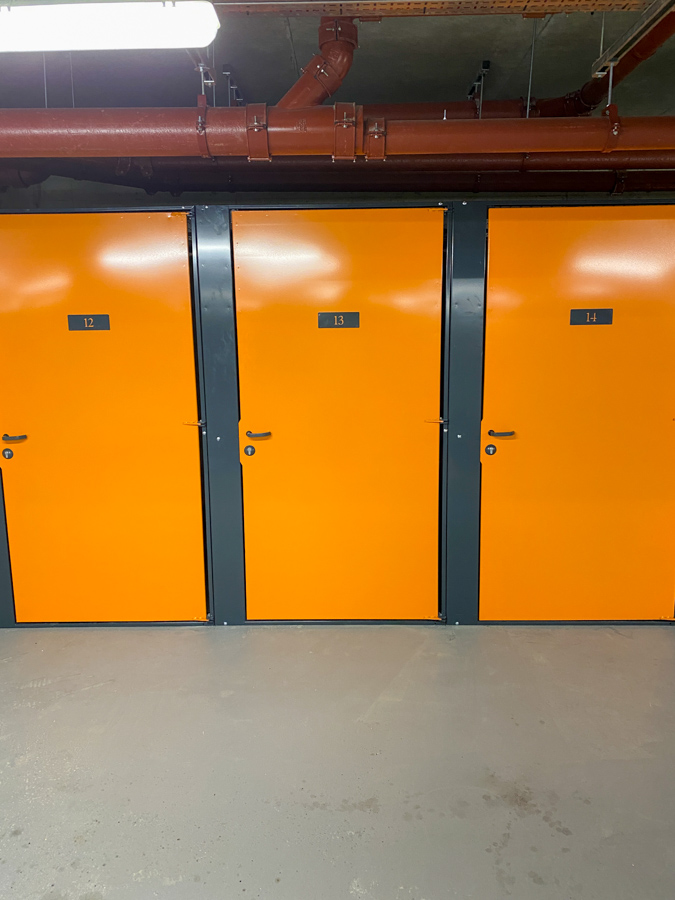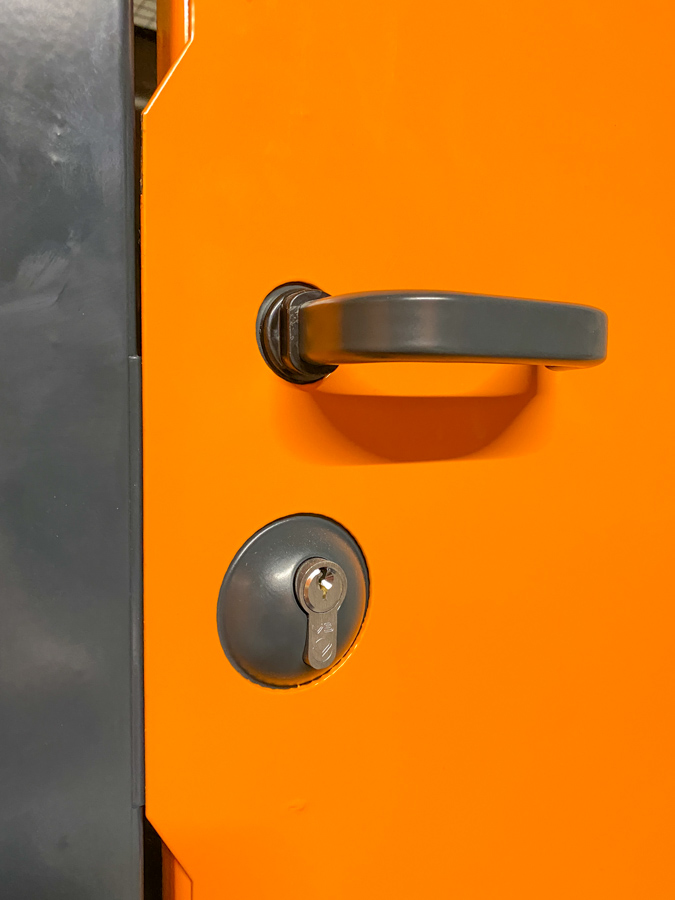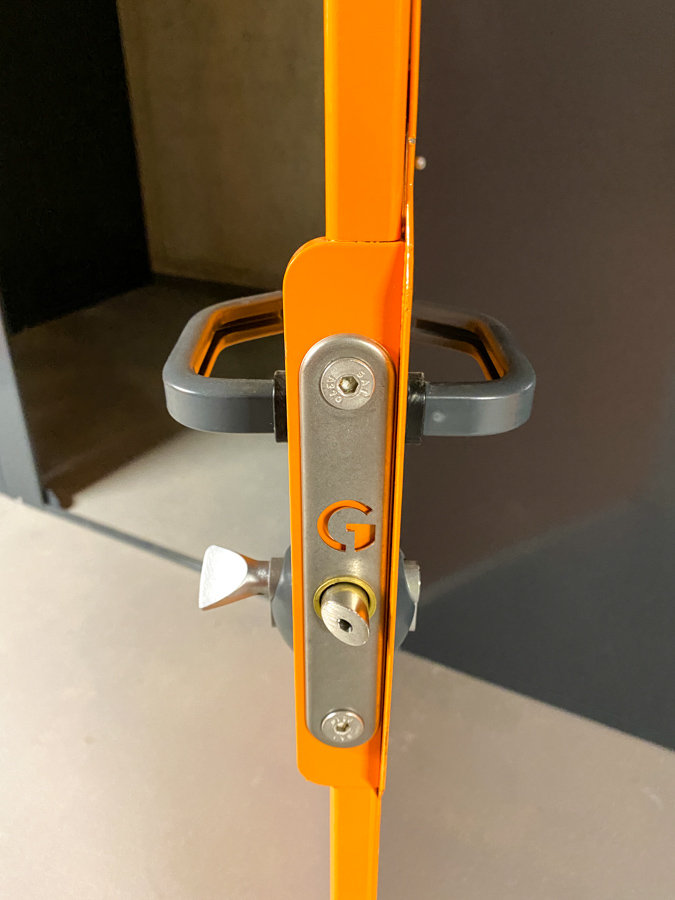 Read more