Digital Gate Lock Single Sided
SKU: DGLS
Category: Gate locks, Digital Locks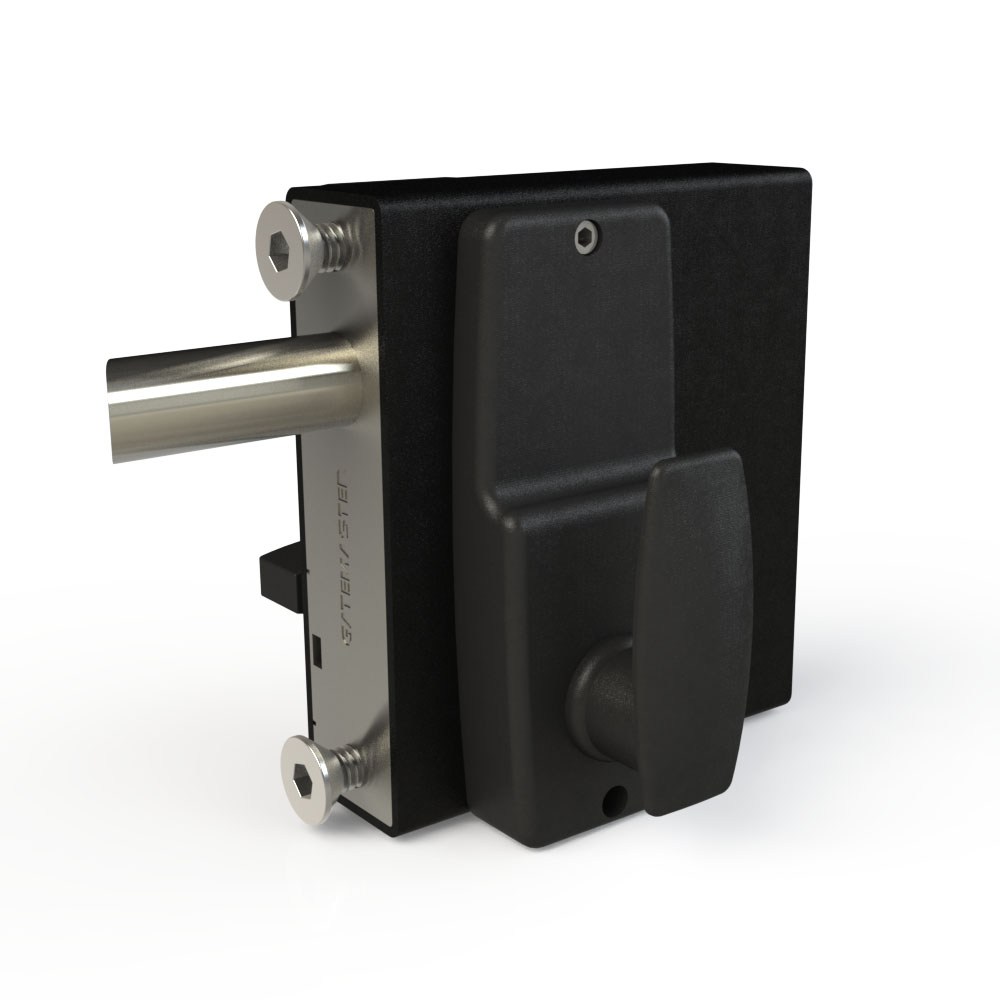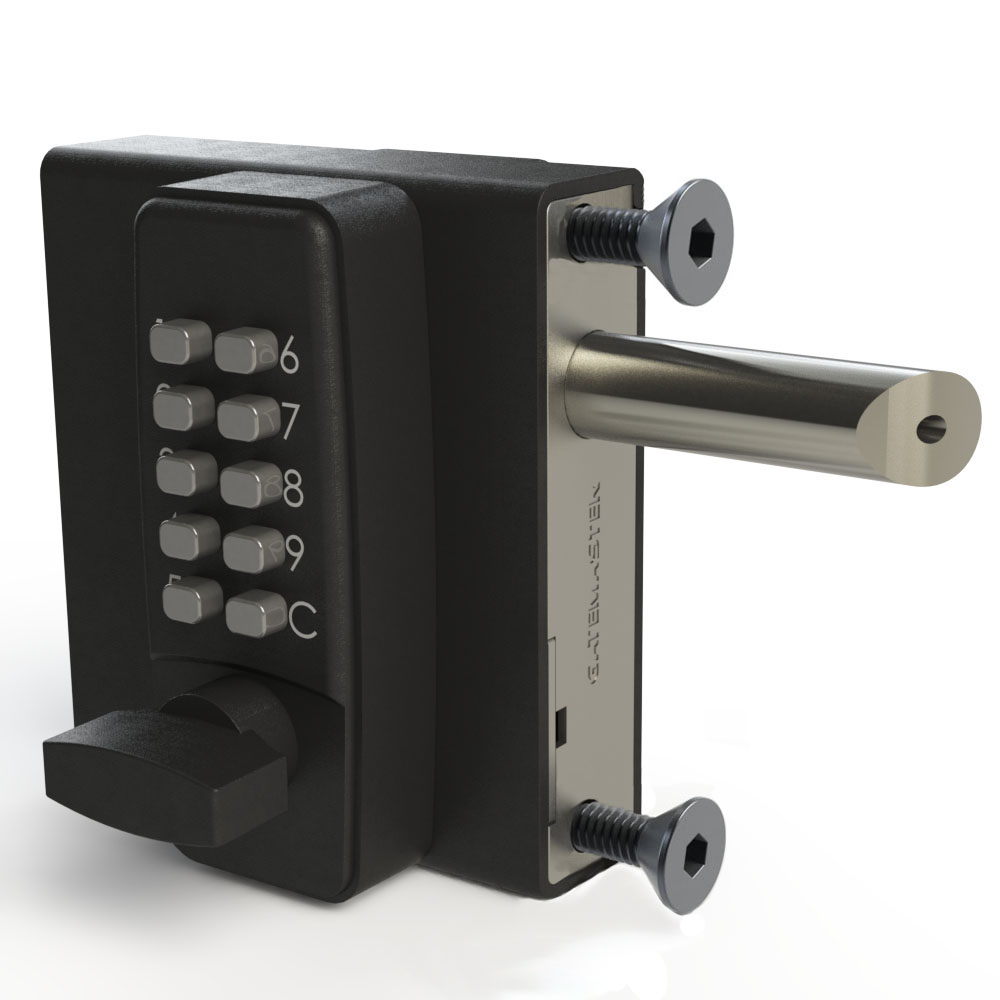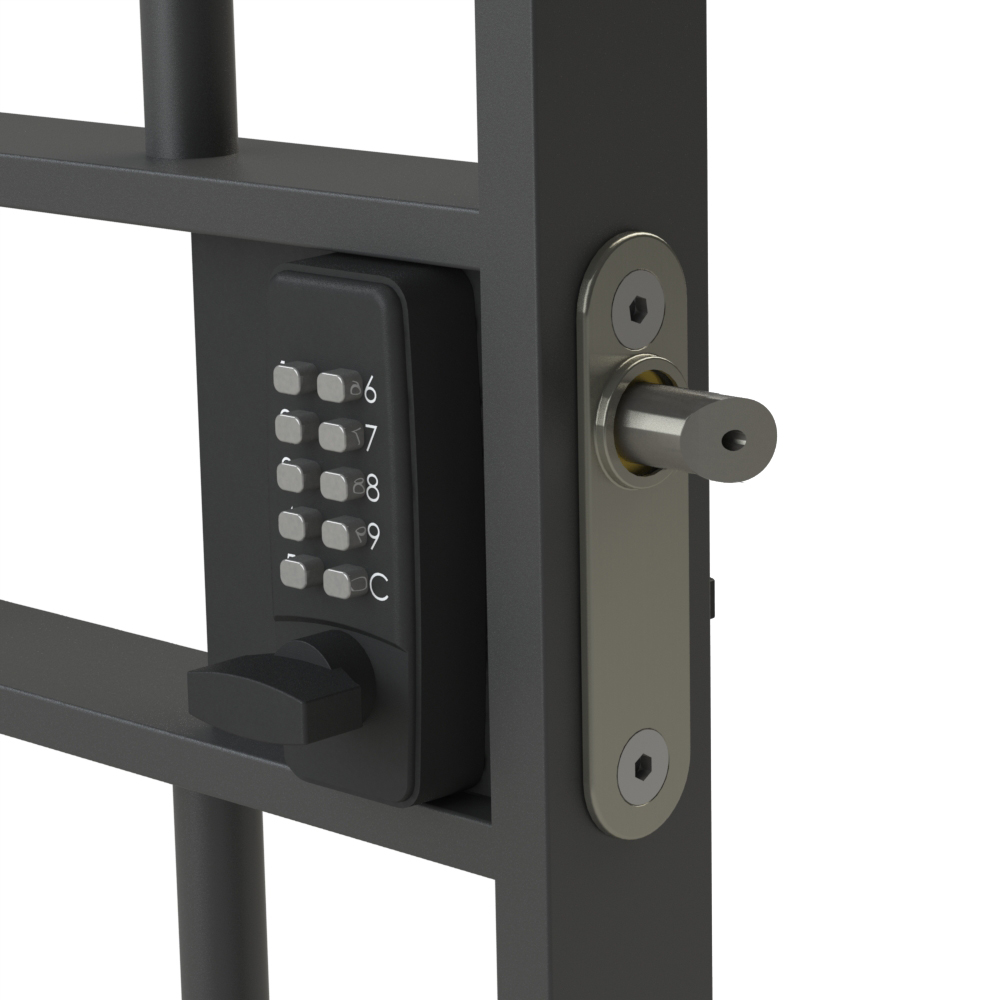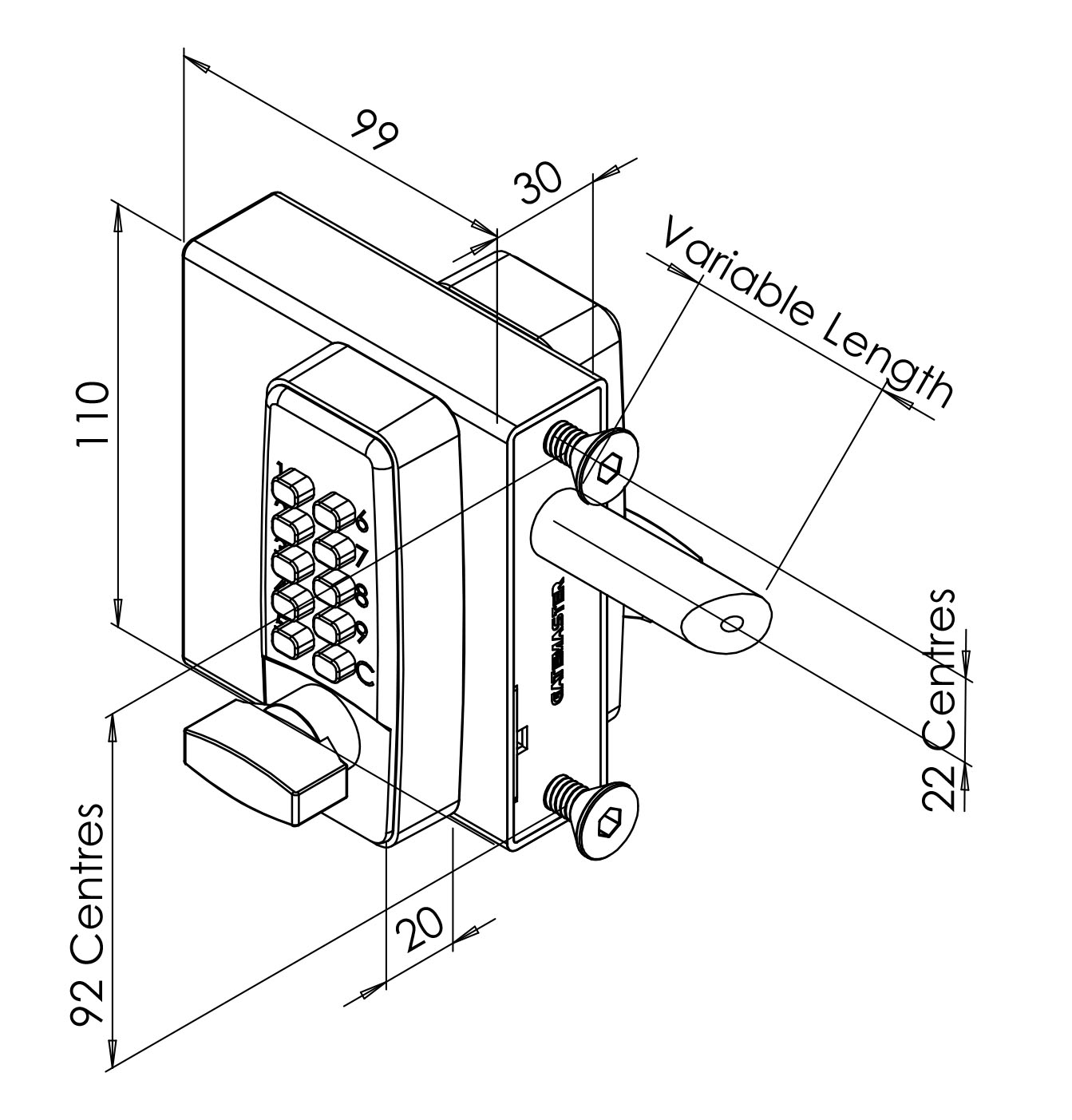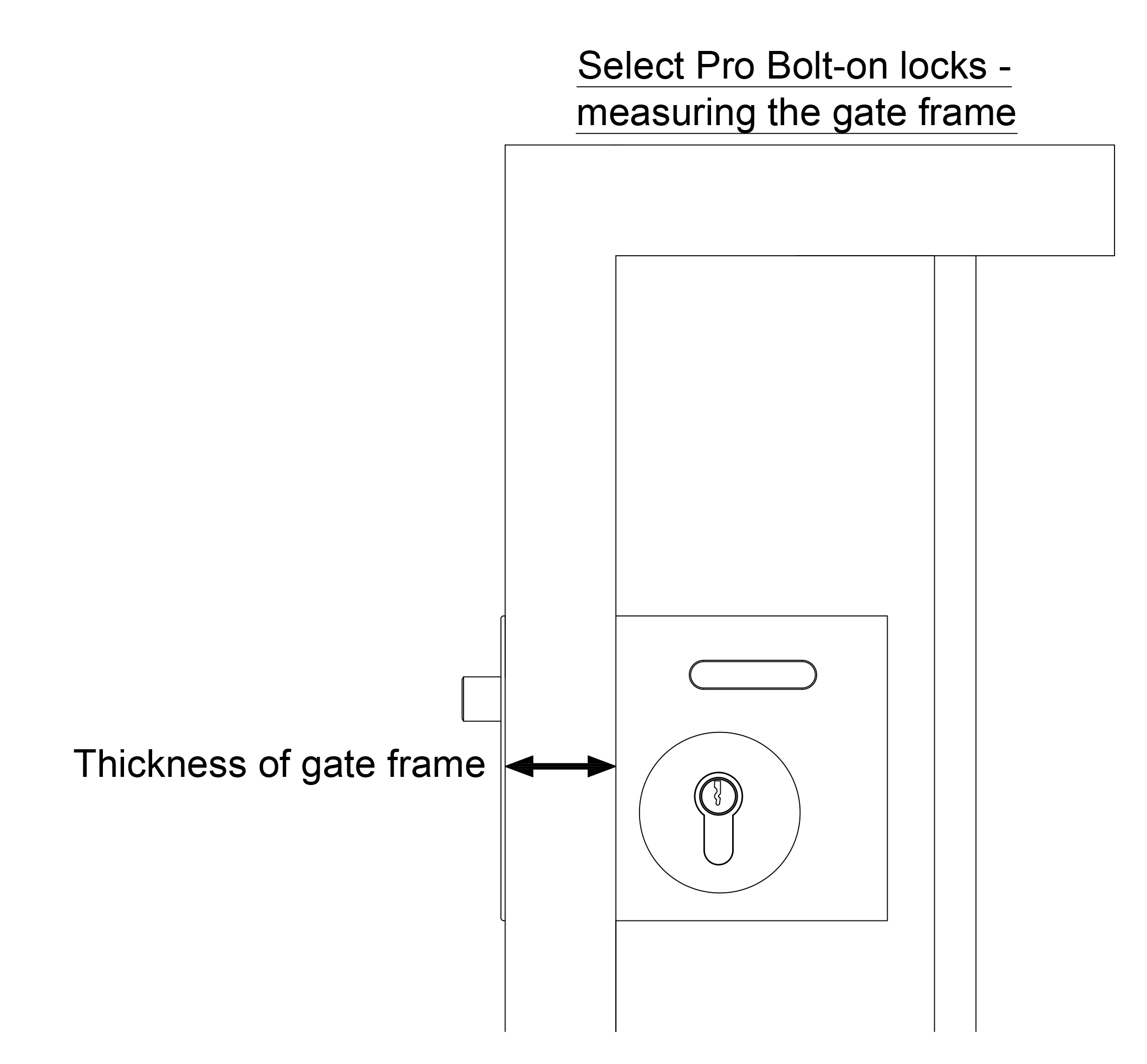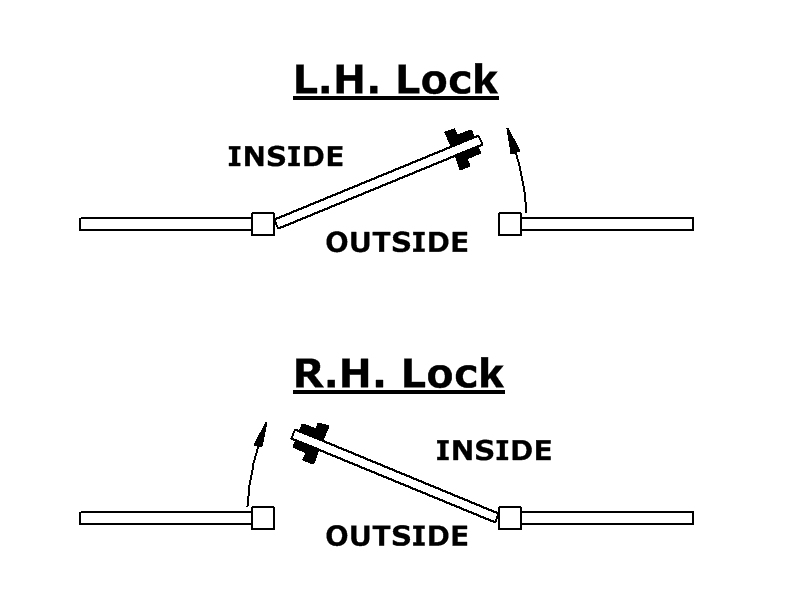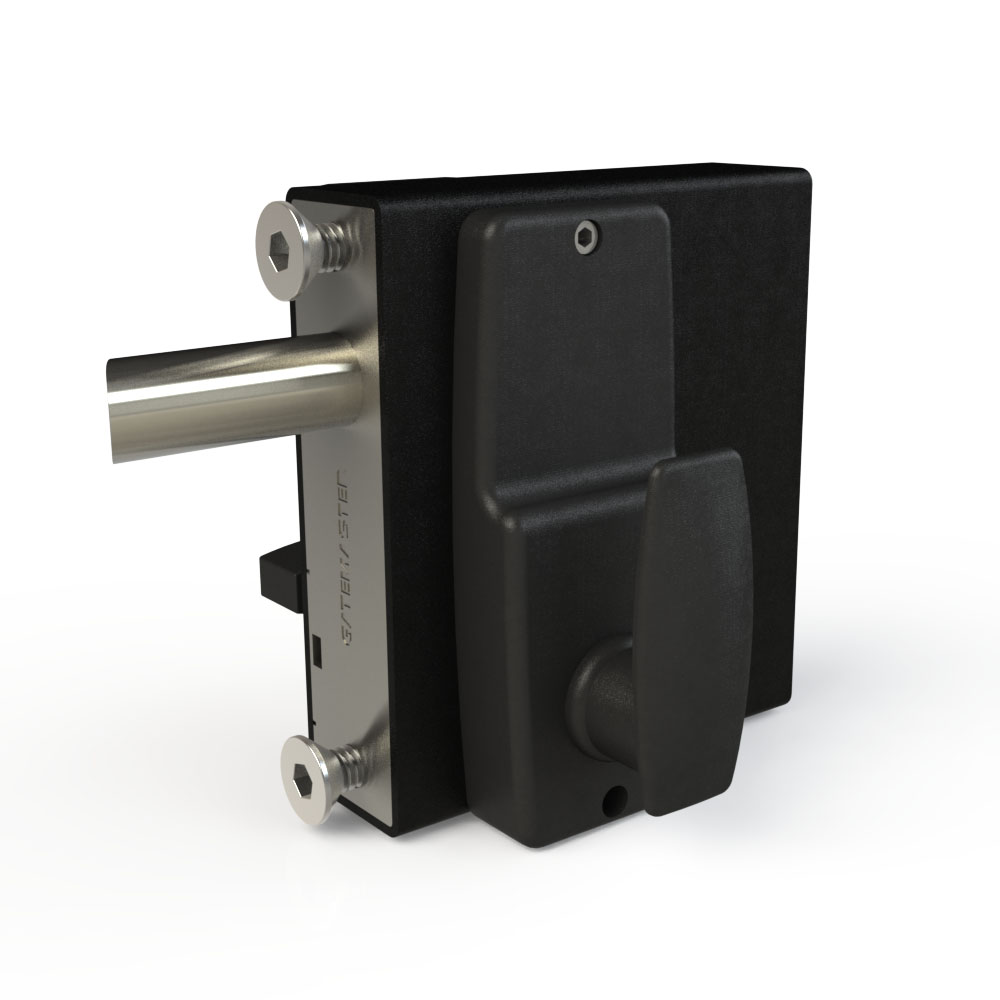 The digital gate lock single sided has a convenient mechanical keypad and a free exit turn handle on the inside.  The lock is easy to install simply drill 3 holes in the gate frame and bolt the lock on with the fixings supplied.  Digital gate locks are a convenient method of locking a gate as they require no keys. This lock auto-latches when the gate is closed, but also has a hold-back function for when you need to keep the gate unlocked. Just flip the switch on the rear handle to activate.
No power needed – Mechanical keypads for a quick and easy install
Secure – Latchbolt projects up to 20mm into the gate post which increases security and gives more tolerance
Long lasting – Brass bearing plate supports the latchbolt reducing wear and increasing product life
Adaptable – The Latchbolt can be adjusted in length and both outward and inward opening gates
Durable – Tested to over 1000 hours salt spray, this product will survive the elements
Auto-latching – close the gate and the latchbolt latches into the gate frame.
Keypad on one side, handle on the other – Also available with a Keypad on both sides
You can change the code on this combination lock by following our guide.
Product Code
DGLS01L – 10-30mm gate frame, left hand
DGLS01R – 10-30mm gate frame, right hand
DGLS02L – 40-60mm gate frame, left hand
DGLS02R – 40-60mm gate frame, right hand
Find out the handing you need by watching our new handing guide video.
Related products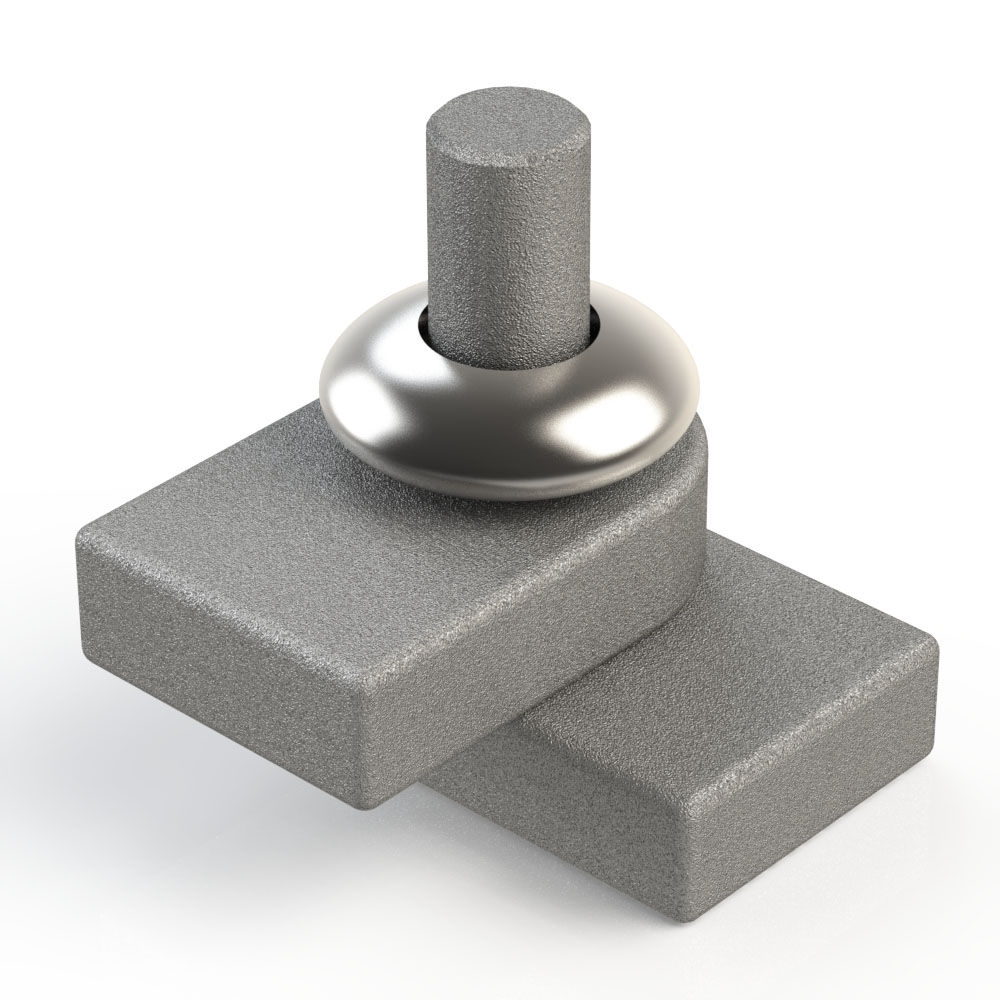 The push fit security collars simply slide onto the hinge pin and prevent gates being lifted off
Push-Fit Security Collar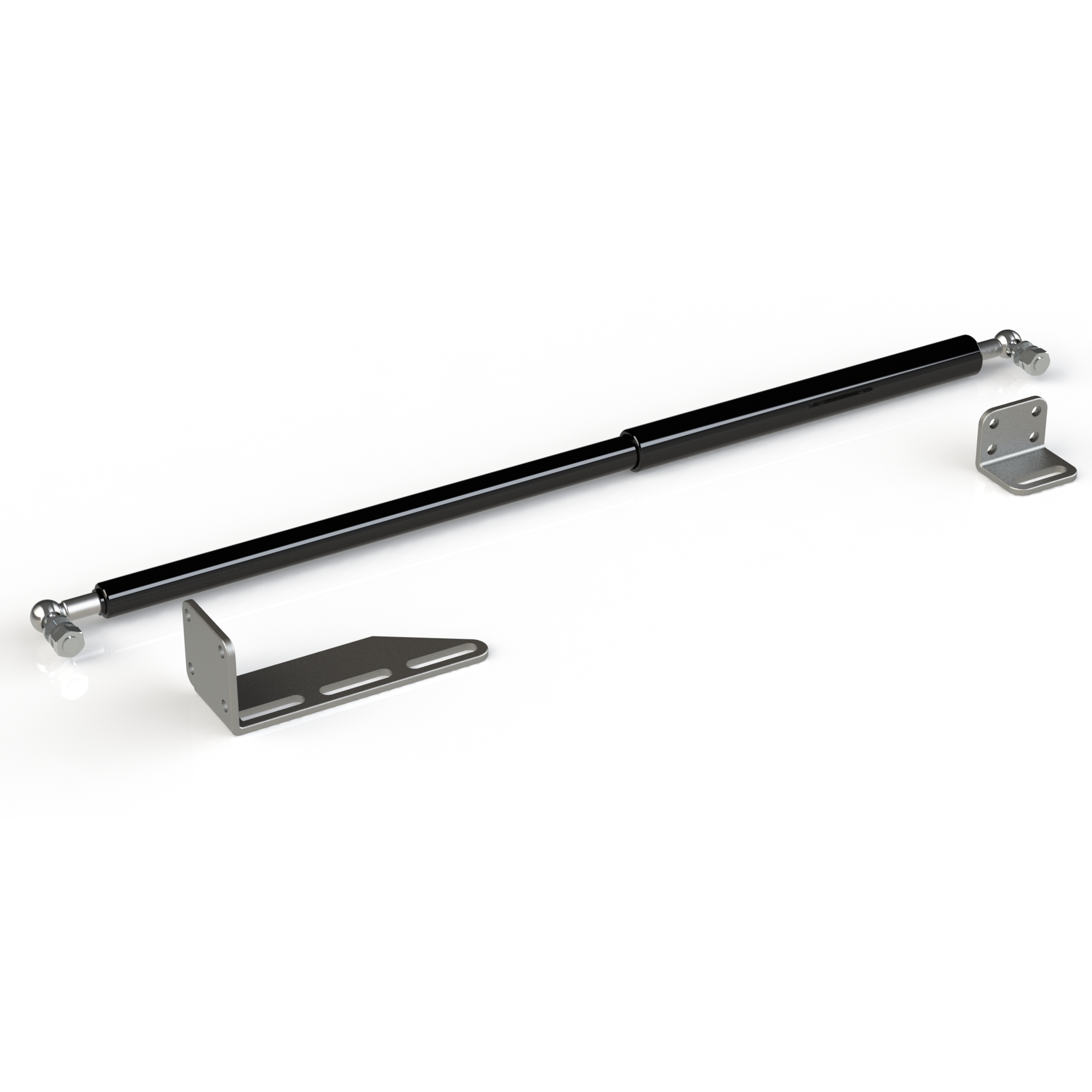 The reliable and long lasting GSB gate closer is ideal for closing gates up to 80kg
Gate Closing Strut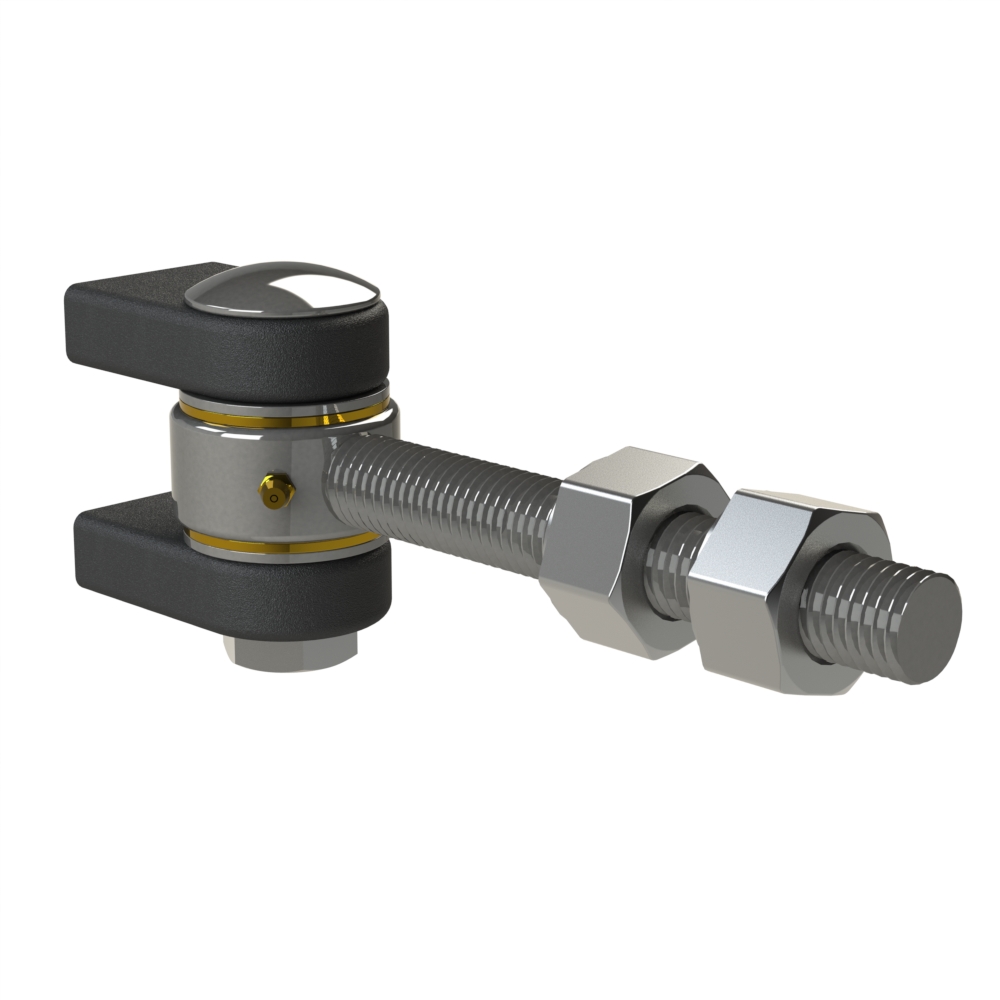 The Gatemaster Superhinge is a highly durable gate hinge with bearings, designed for heavy use with minimal wear
Superhinge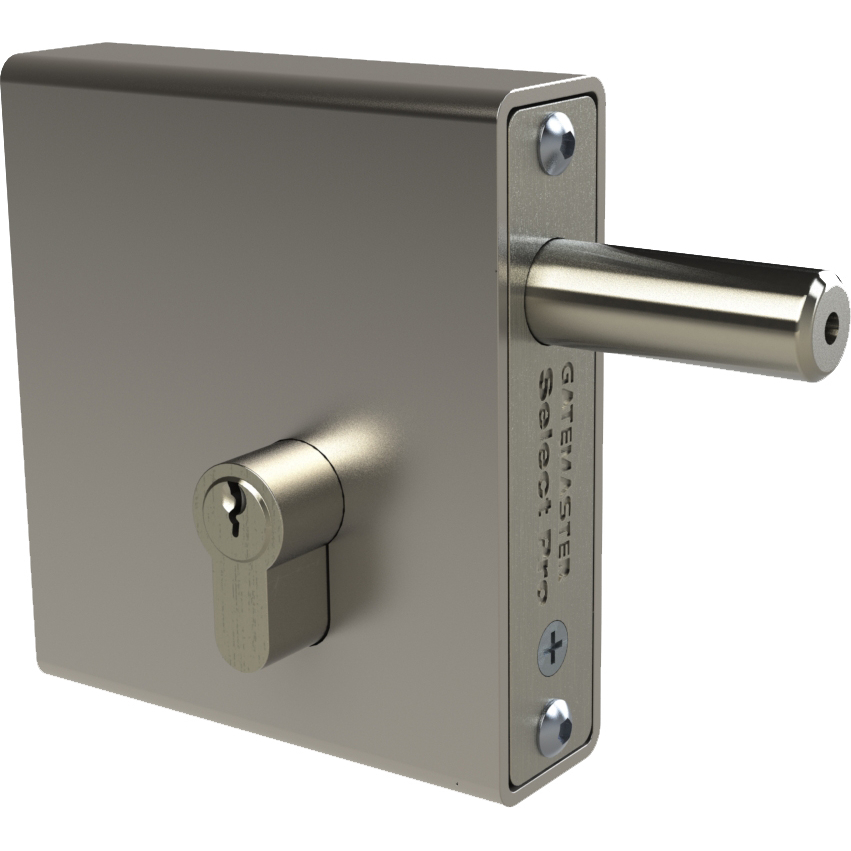 Solid and reliable lock with a single keyed deadlocking action that moves 30mm with one turn of the key
Weld-In Deadlock