The industrial heavy-duty hinge: 3 different ways to use our Superhinge
If you aren't familiar with our Superhinge, it is our industrial heavy-duty hinge. This low-friction hinge was developed specifically for heavy gates and features brass washers and grease points to facilitate a smooth closing action. Sounds good?
To showcase the strength and versatility of the Superhinge, scroll along to see some recent case studies where it was used on different gates.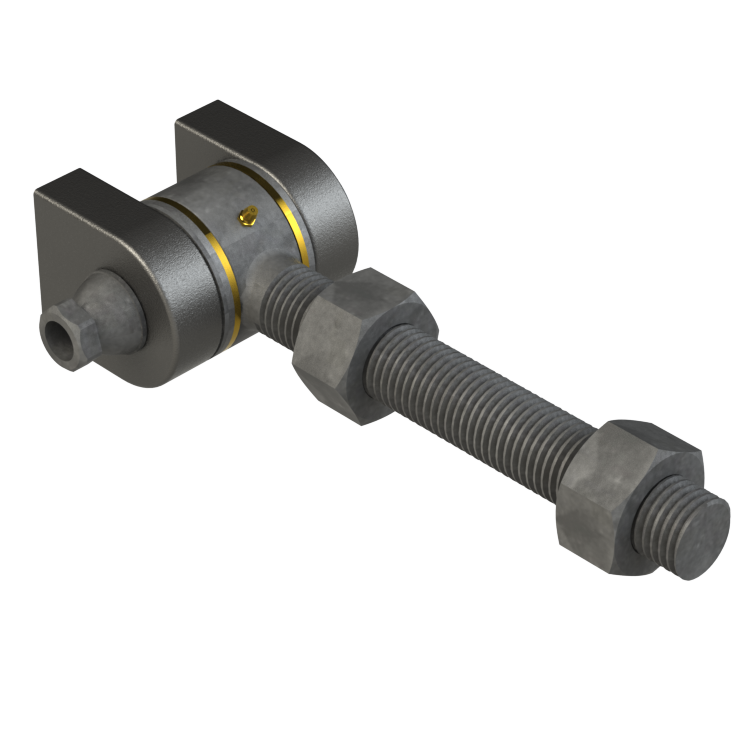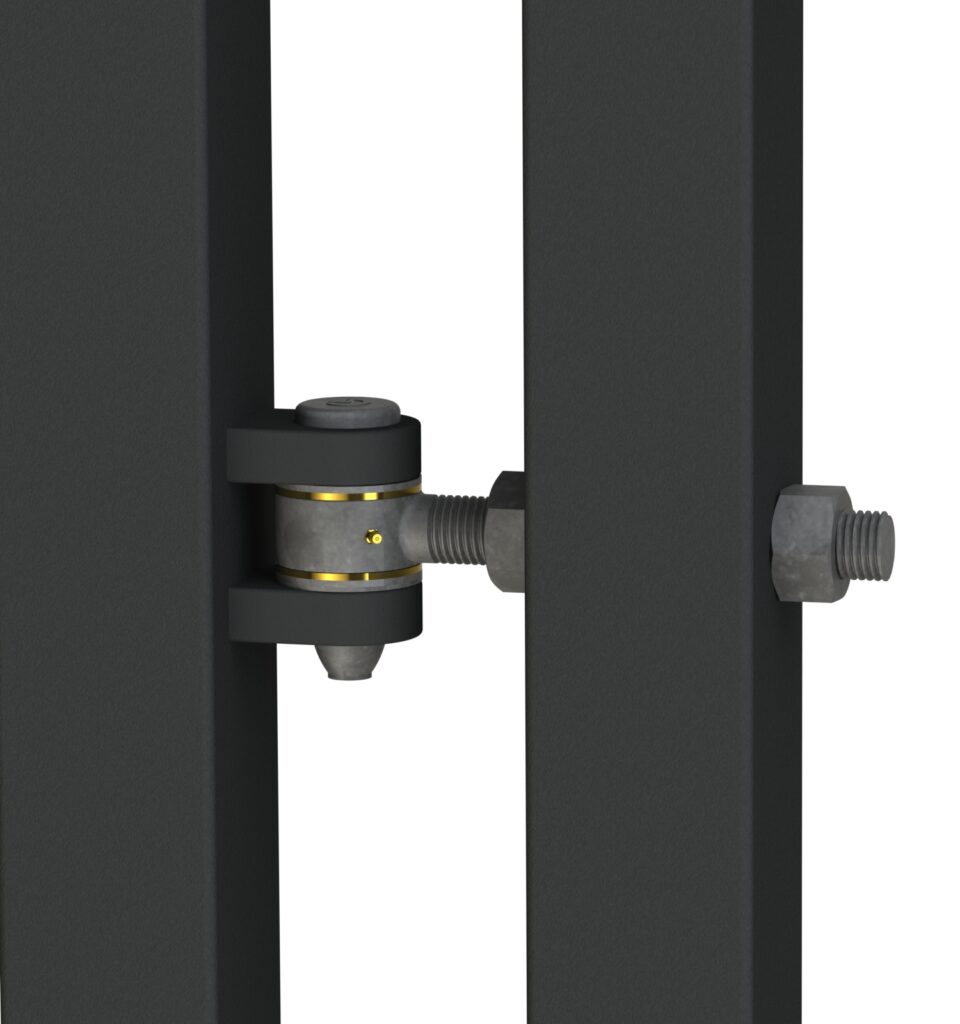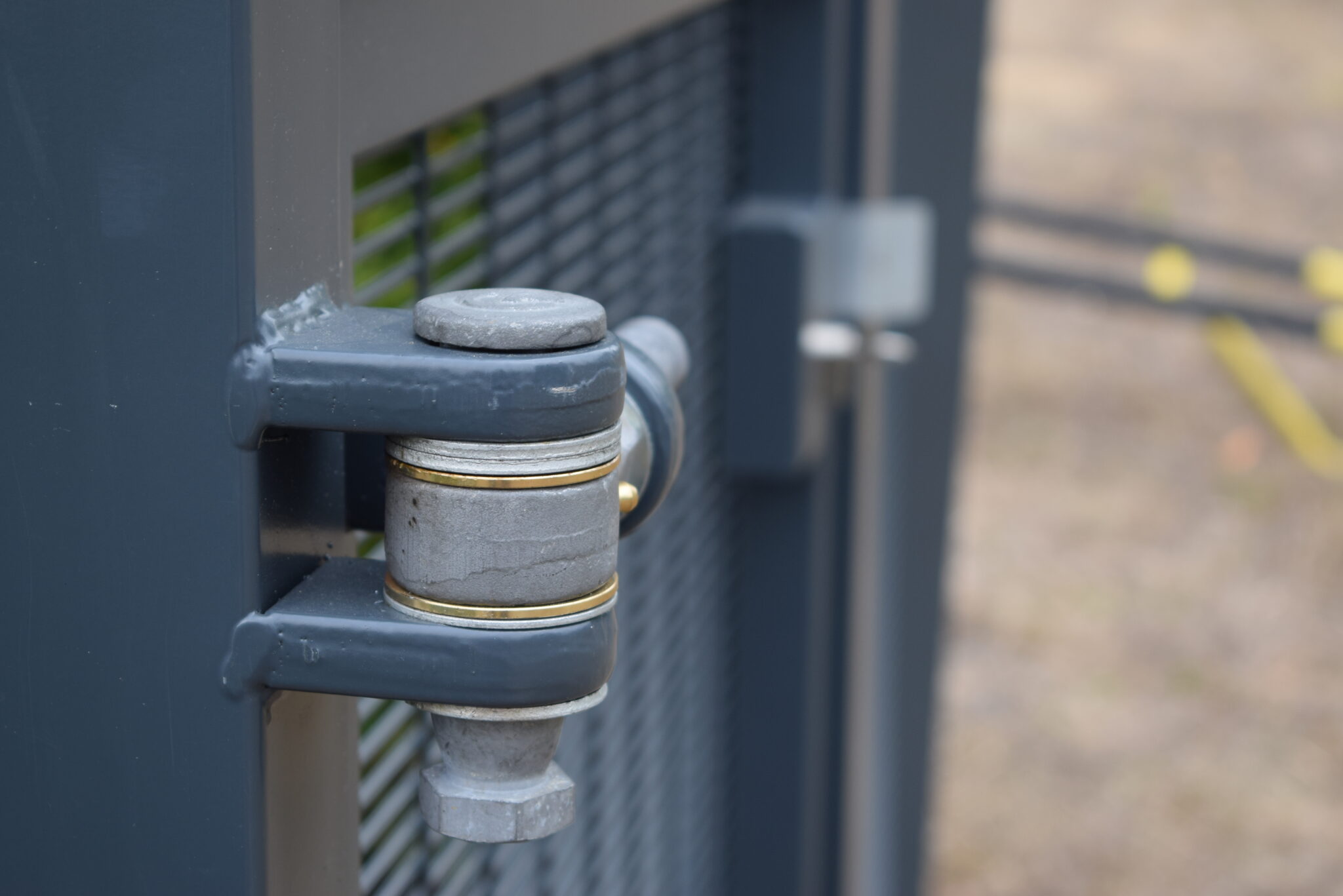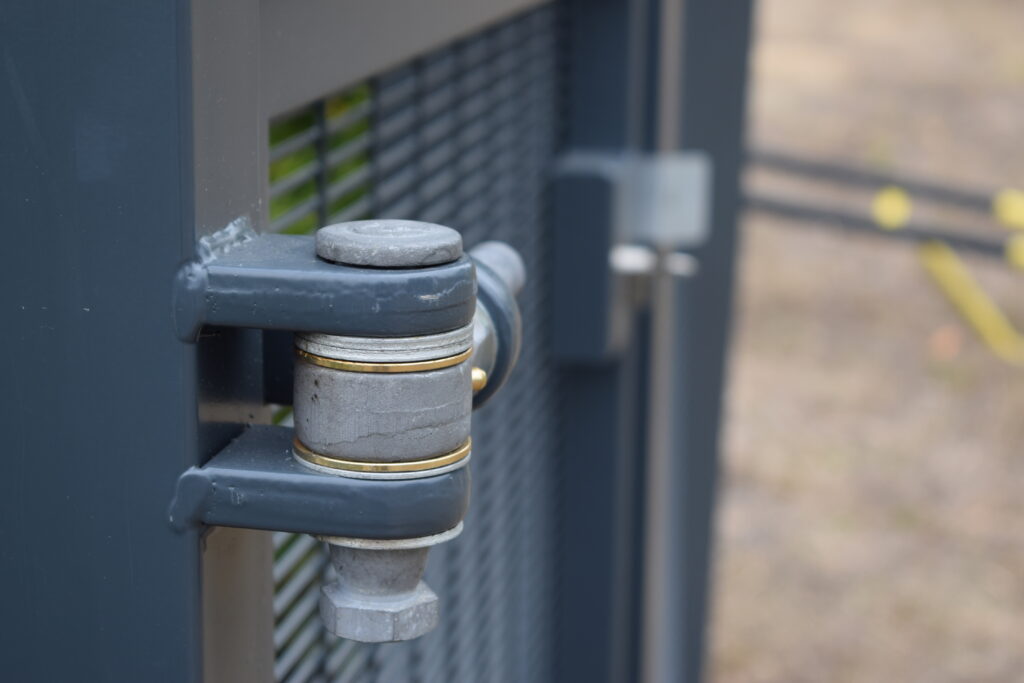 Hinges for heavy gates
Ornamental metal work is becoming extremely popular for commercial gates and fences. Intricate designs in cut-out metal panels make the service entrance to a restaurant a 5-star experience in itself. But these can be heavier than your standard mesh or metal bar gate. This means they of course need an industrial heavy-duty hinge that can carry this added weight.
That was exactly why Lauda Fabrications chose to use the Superhinge for these ornate metal panel gates for a restaurant in Birmingham. The Superhinge provided the reliable and low friction close they were after.
This project also used our Superlock Quick Exit Digital Access lock, but that is a story for another day!
| | |
| --- | --- |
| Superhinge size | Max weight limit for a pair of hinges |
| SH16 | Up to 150 kg gates (2 hinges) |
| SH20 | Up to 300 kg gates (2 hinges) |
| SH25 | Up to 450 kg gates (2 hinges) |
| SH 30 | Up to 900 kg gates (2 hinges) |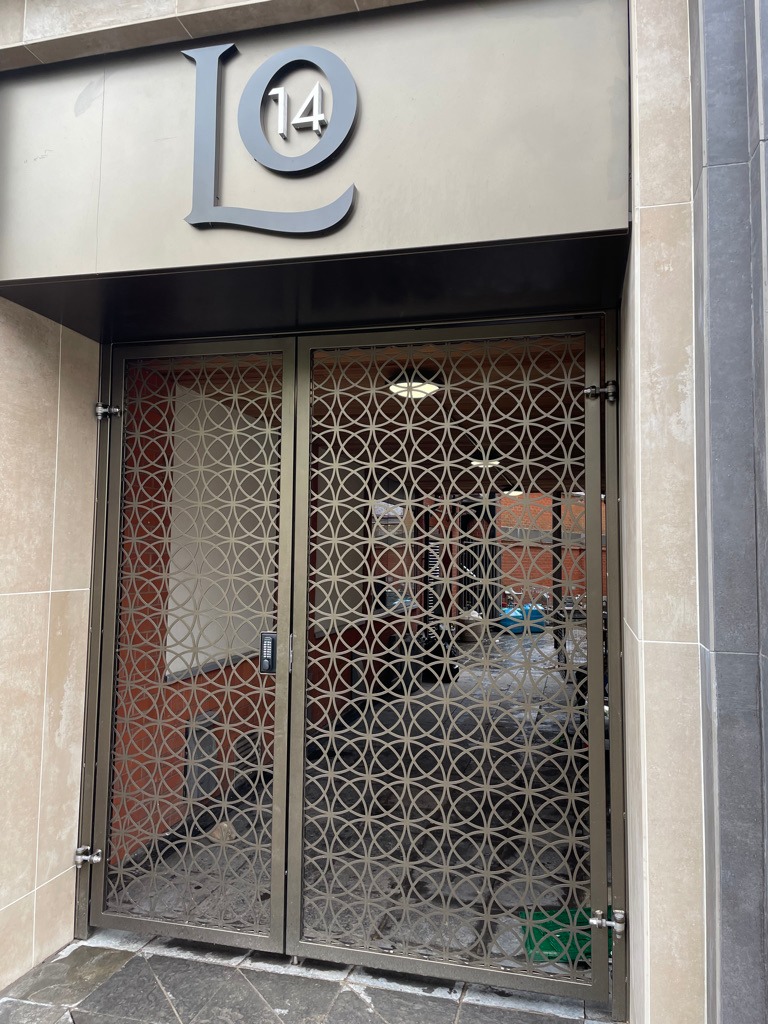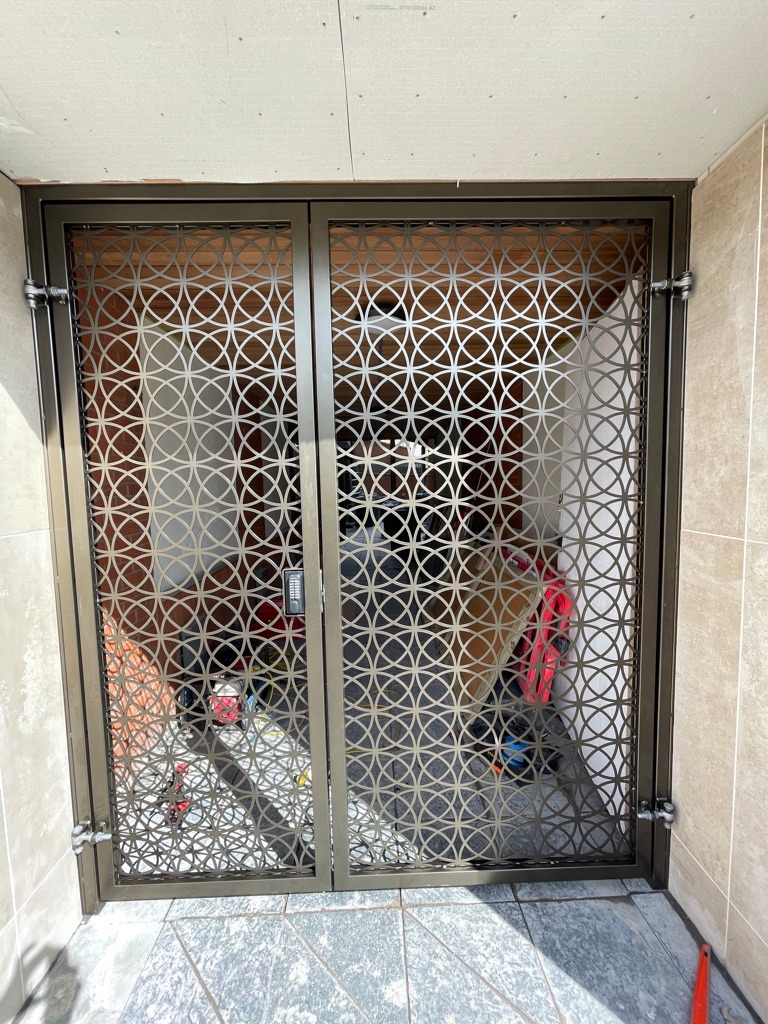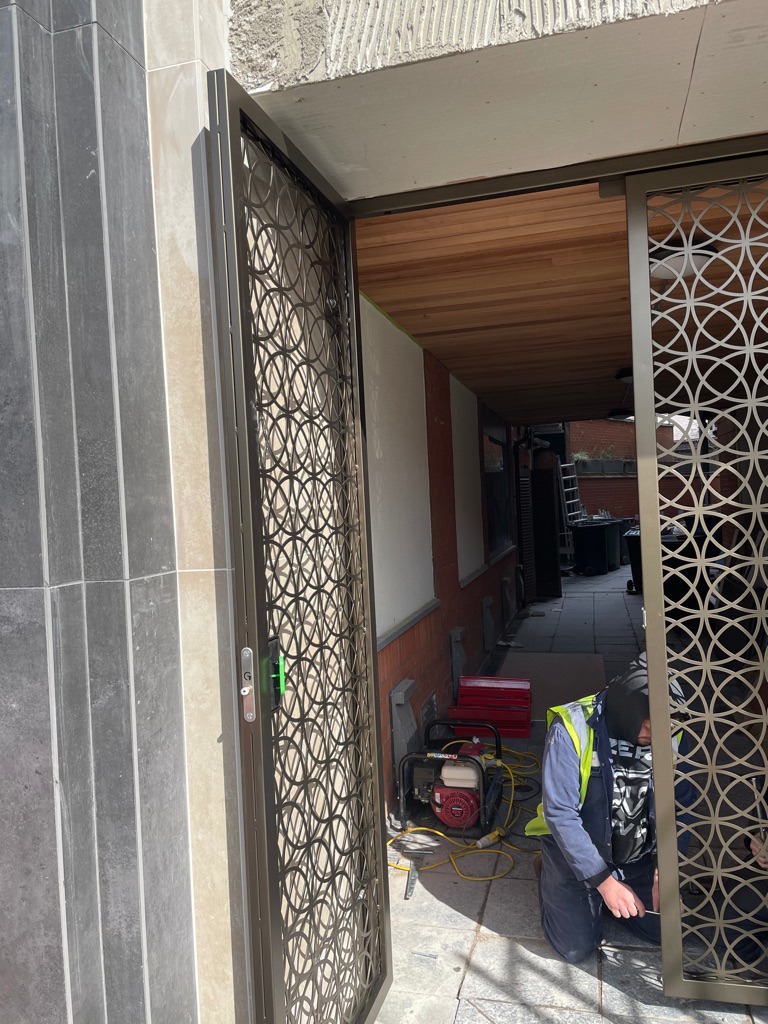 Tamper-proof hinges
The Superhinge is also practical to use for locations that need to be extra secure. This industrial heavy-duty hinge is equipped with tamper proof sheer-off nuts. Once tightened, the bolt head will break off, leaving only a cylindrical end. This is incredibly difficult to remove, making the hinges more tamper proof.
This hinge can therefore be used on locations like the below, where back access needs to be secured.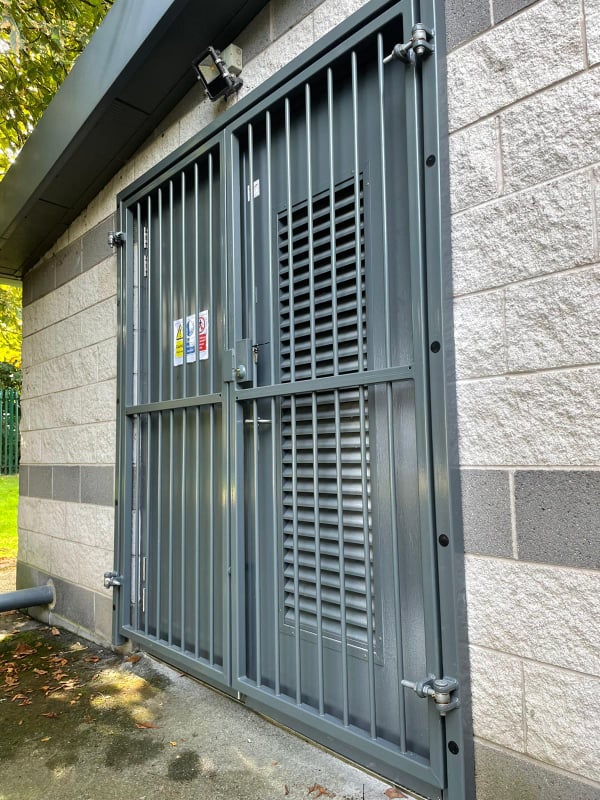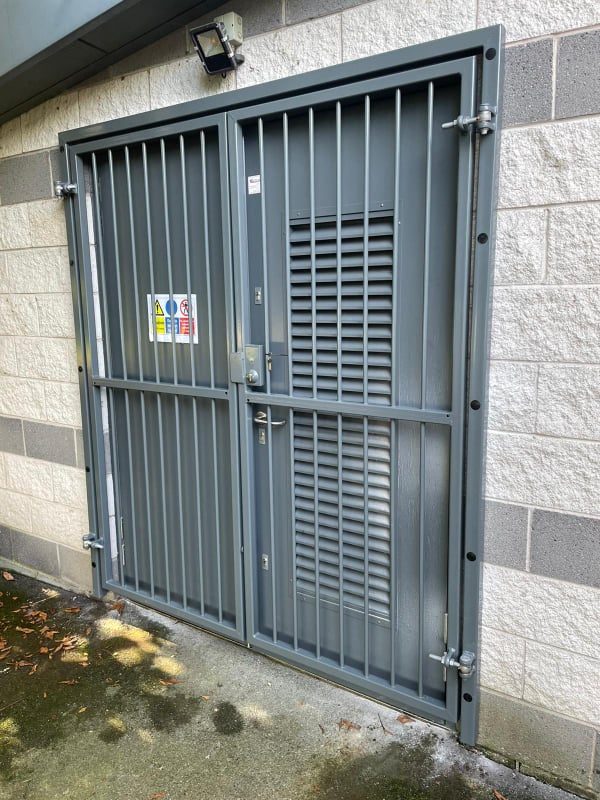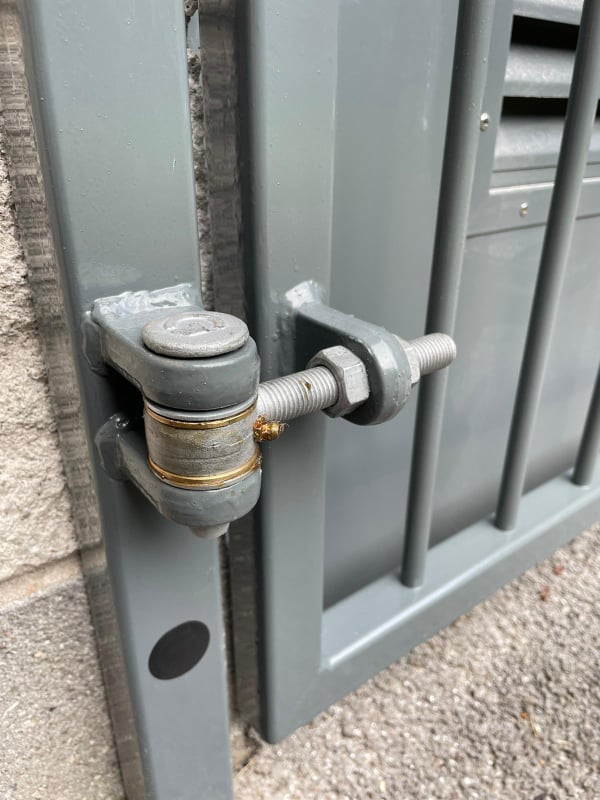 Hinges for bi-folding gates
Bi-folding gates are usually automated and heavy due to the multiple gate leaves used to create the bi-fold action. This means these gates are heavier than your standard industrial gates and need some extra hefty industrial heavy-duty hinges to function smoothly.
A prime example is the below bi-folding gate from Hill Trident, which was used for a site entrance. The entrance is very wide to help facilitate lorries turning after delivering. You can read more about this case study here.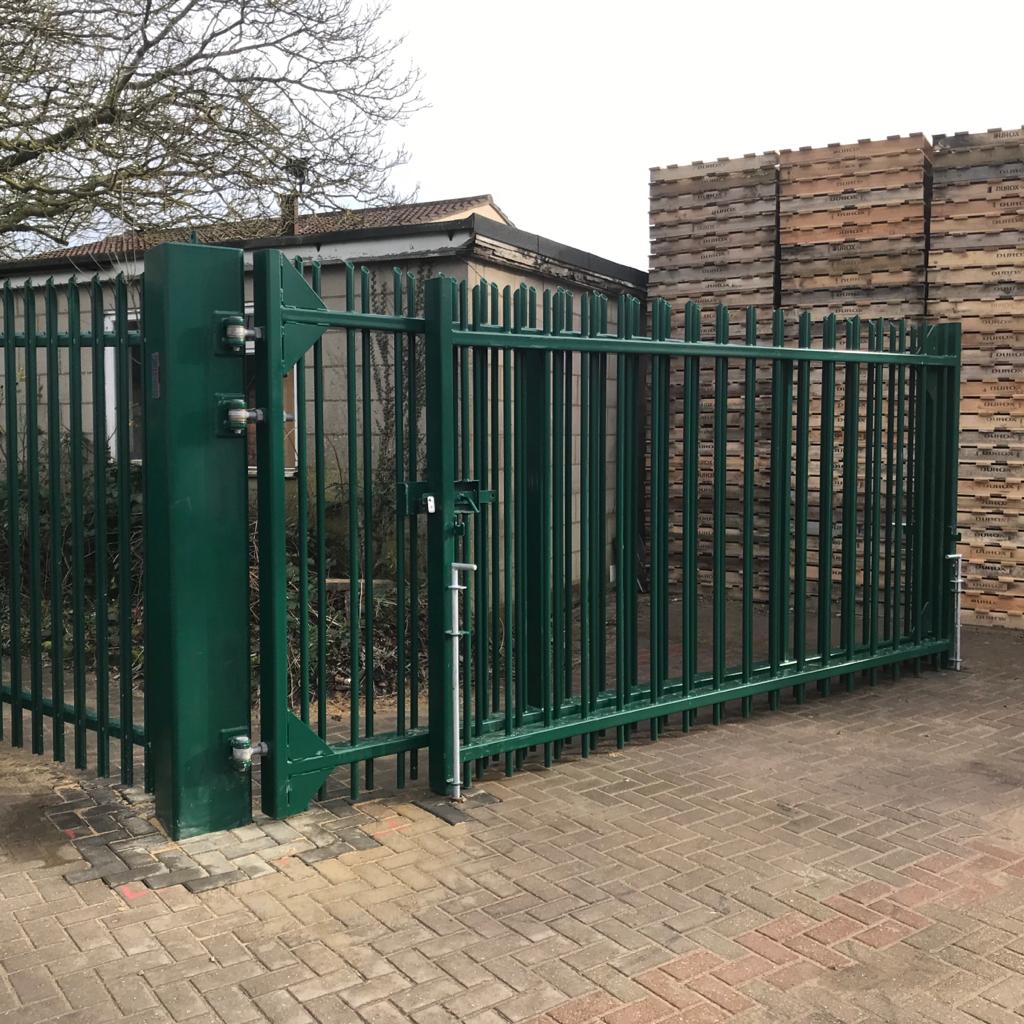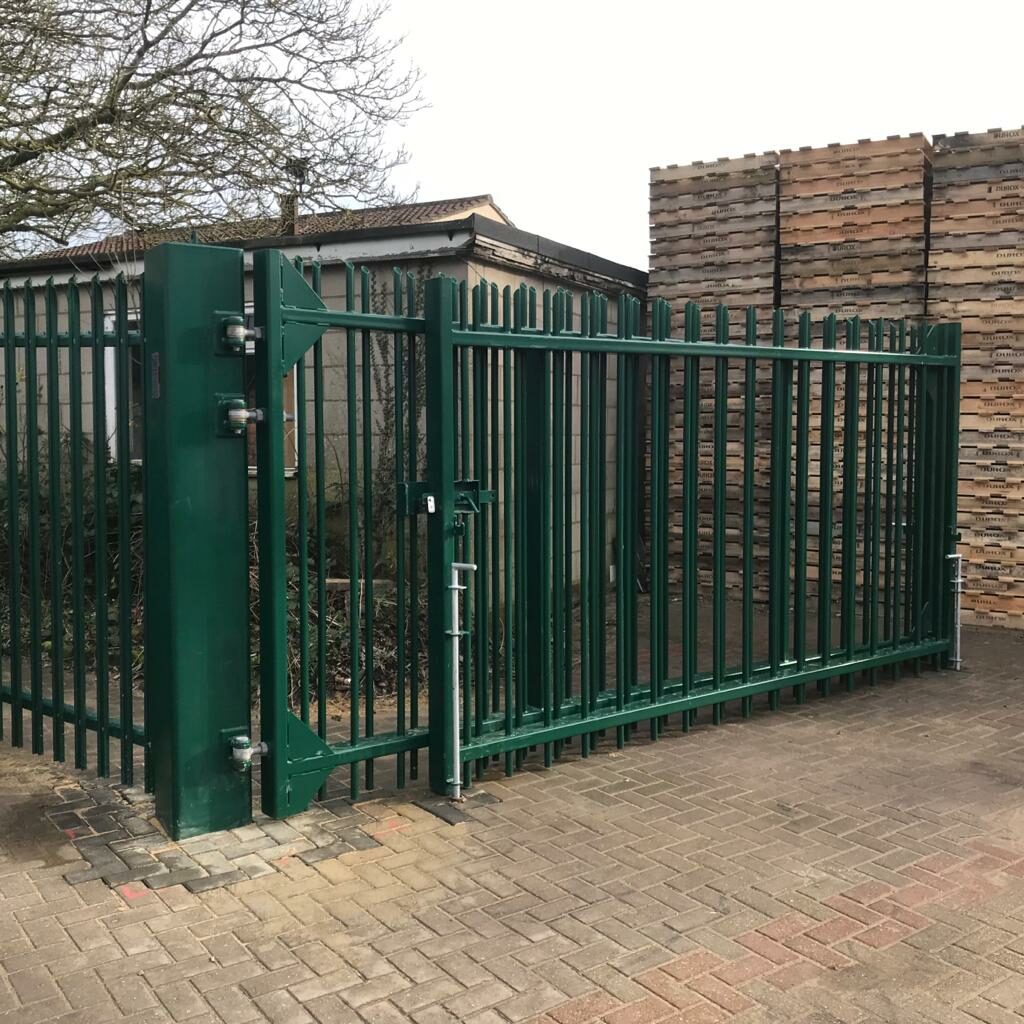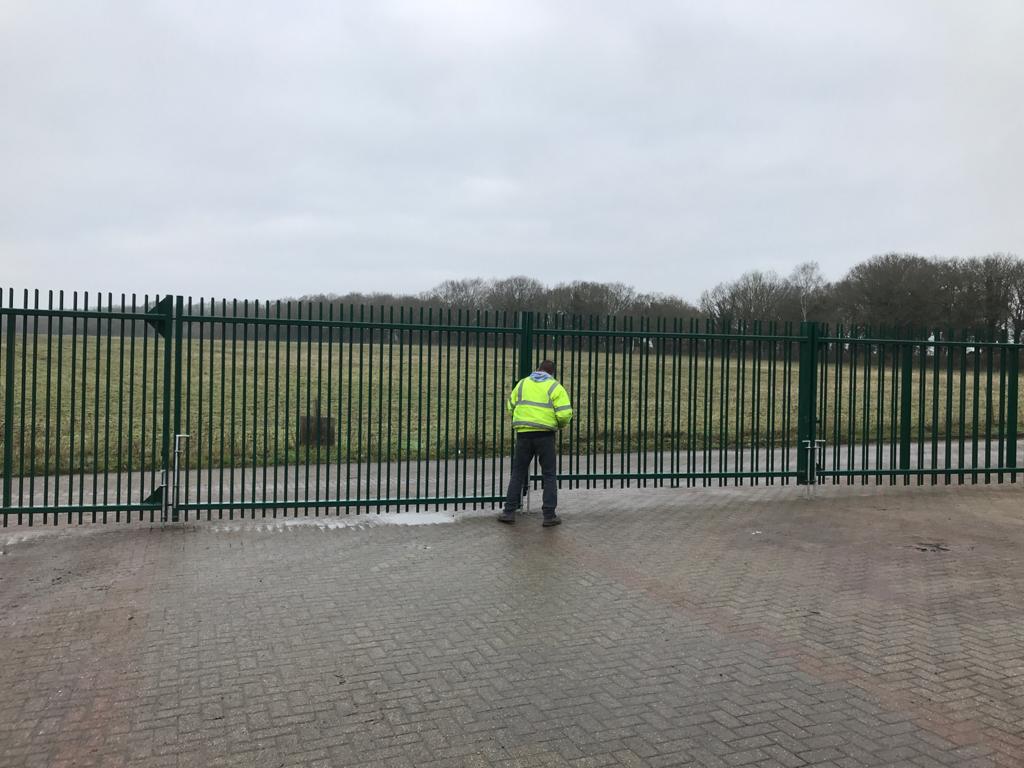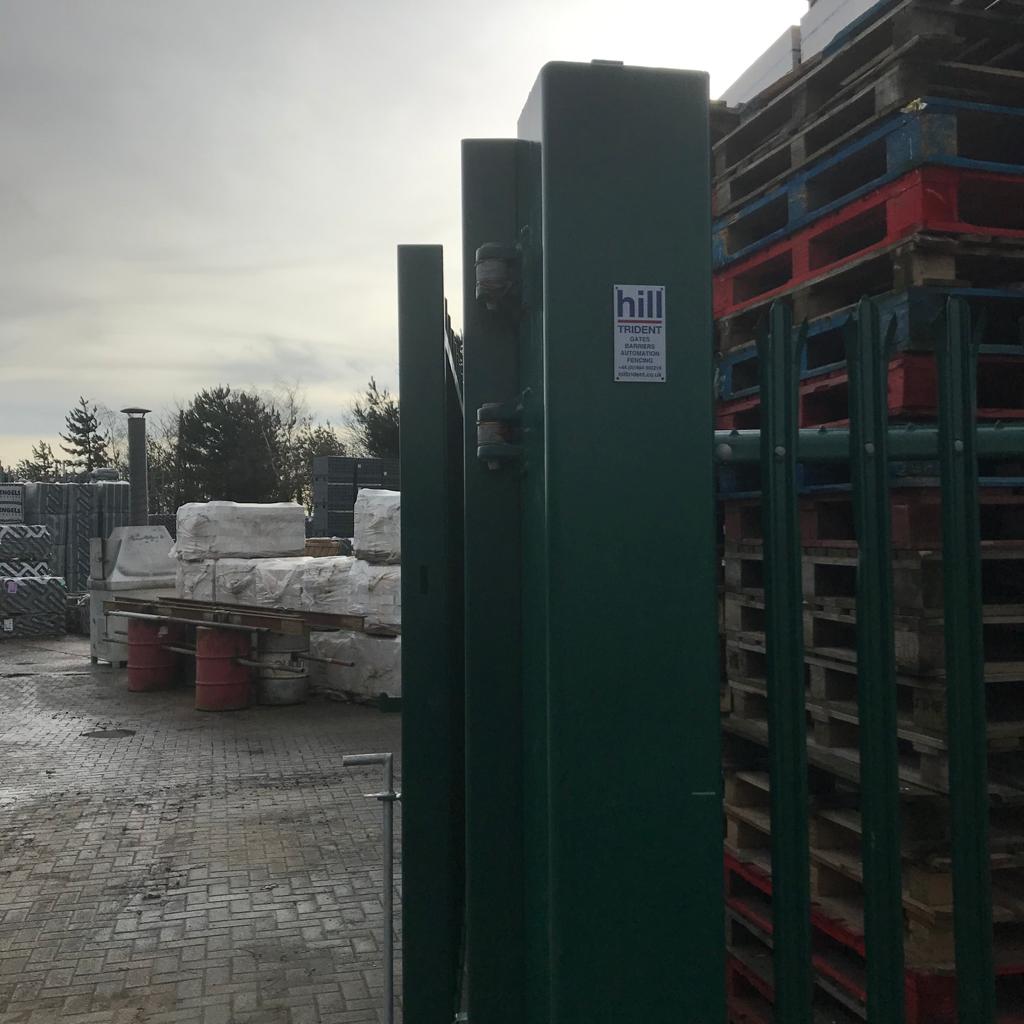 If you want all the details, have a look at the product page where you will find the technical drawings, measurements, and everything you could want before using this hinge.
Read more